Hallo-month is literally around the corner and the clock is ticking. If you don't know what to dress up as, here are a few ideas that are a guaranteed showstopper for your next Halloween party!
1. Beyoncé maternity photoshoot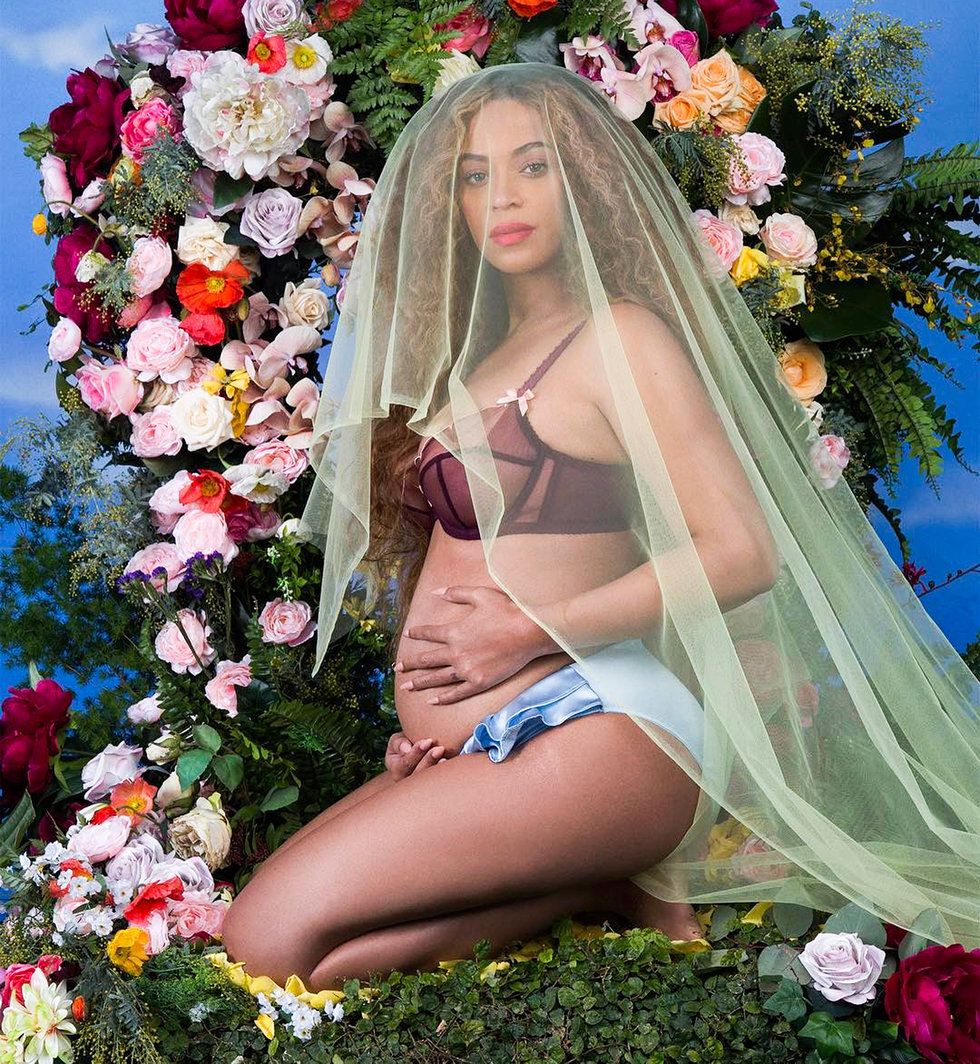 Roll up as our queen B in the most powerful form of all time.
2. Megan Markle from the Royal Wedding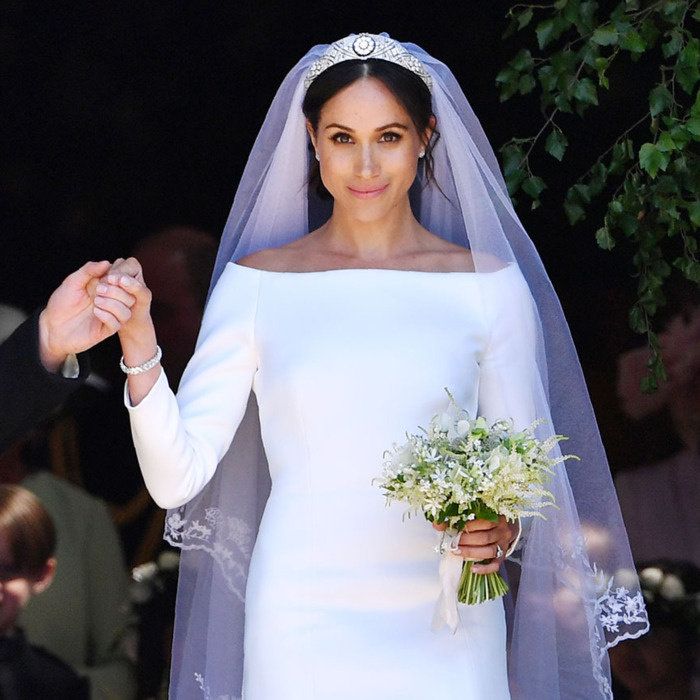 Be a real life fairy tale story, dress up as the Duchess of Sussex as a reminder that dreams do come true.
3. Eleven from Stranger Things ( the bitchin version)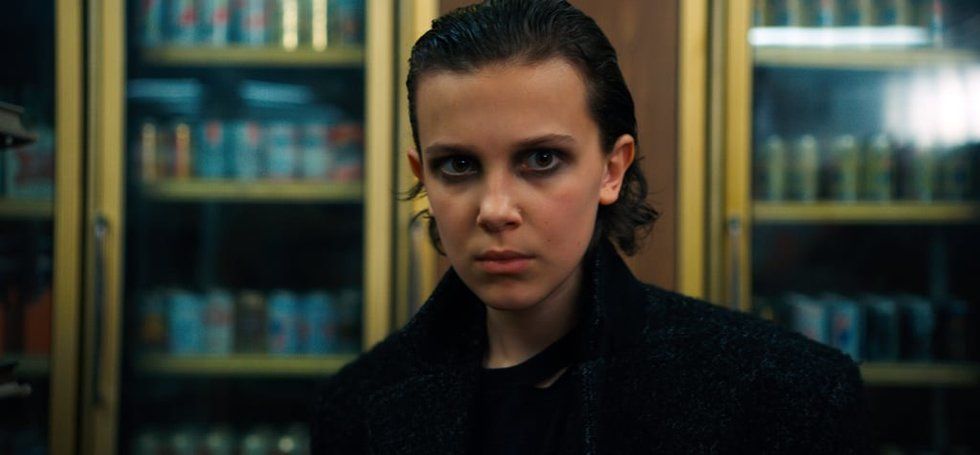 Pull out your rock and roll dark clothes and be your best bitchin self
4. Veronica Lodge (Riverdale)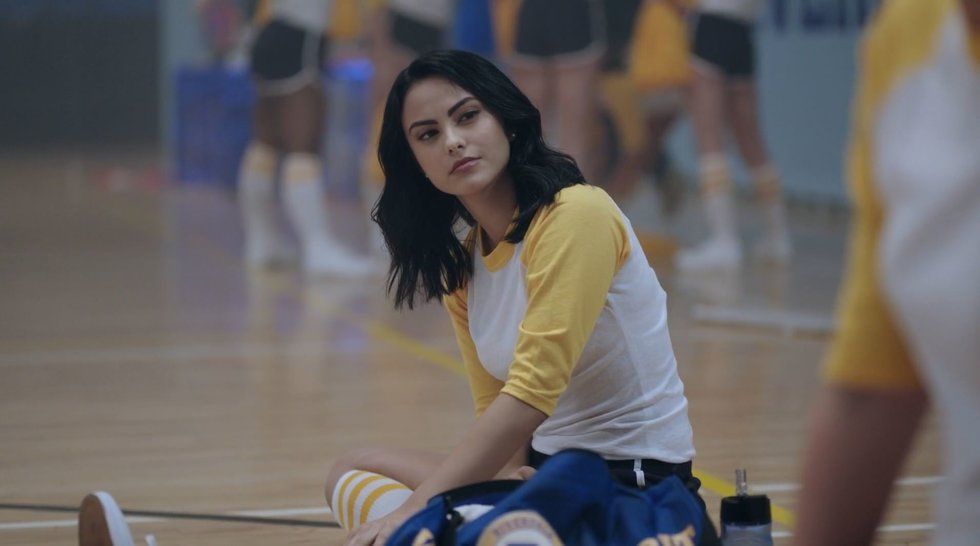 I added her to the list because 1. she's dope and 2. this is probably the easiest last minute costume there is.
5. Shuri from Black Panther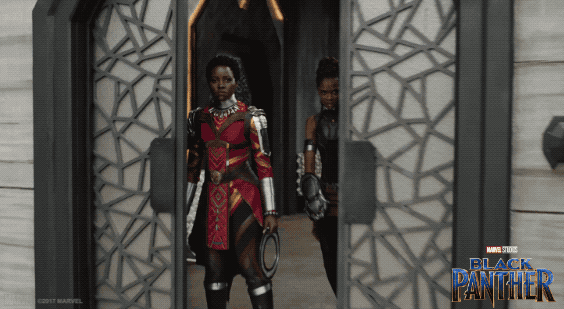 Because who doesn't want to be a princess warrior genius?!
6. Sansa Stark from Game Of Thrones season 7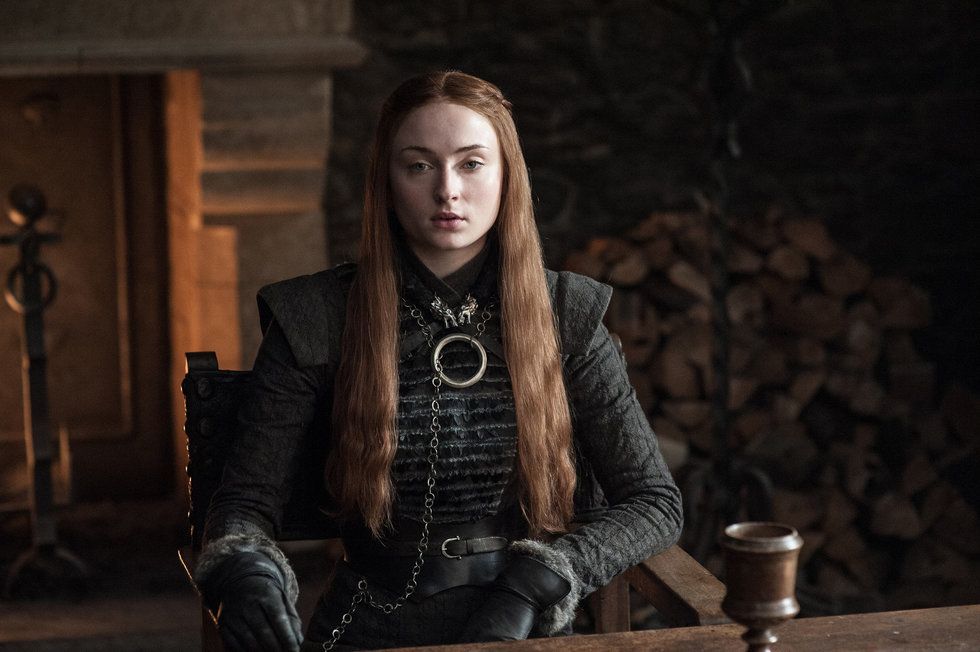 Sansa Stark in previous seasons was horrid but season 7 Sansa Stark is an upcoming bad ass.
7. Kim Kardashian in Yeezys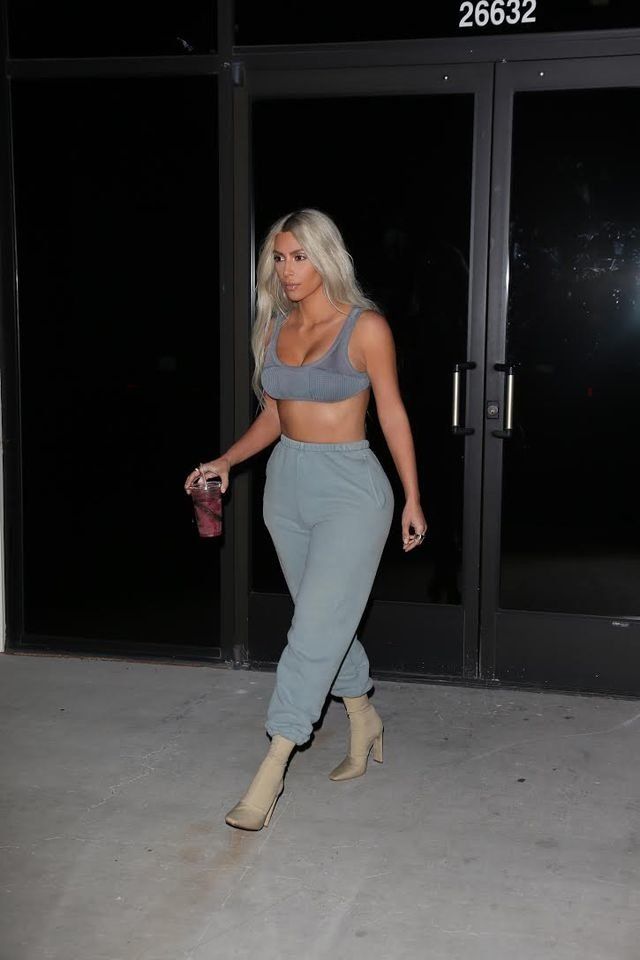 Skip the cat costume this year and go for the new basic bitch halloween outfit. Kim K is the most iconic person of the millennial century. This is the new cat costume because all of us probably already own gray sweats.
8. Captain Marvel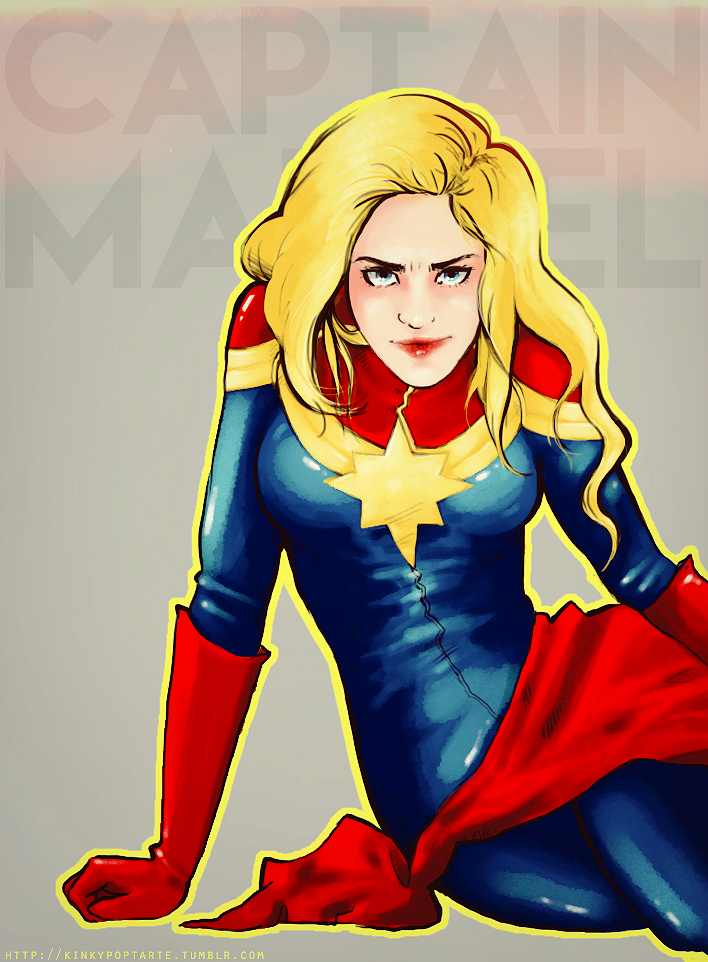 Captain America is way out and Captain Marvel is way in.
9. Rihanna as the Pope from the MET Gala 
Will pay to see someone do this.
10. God (because God is a woman)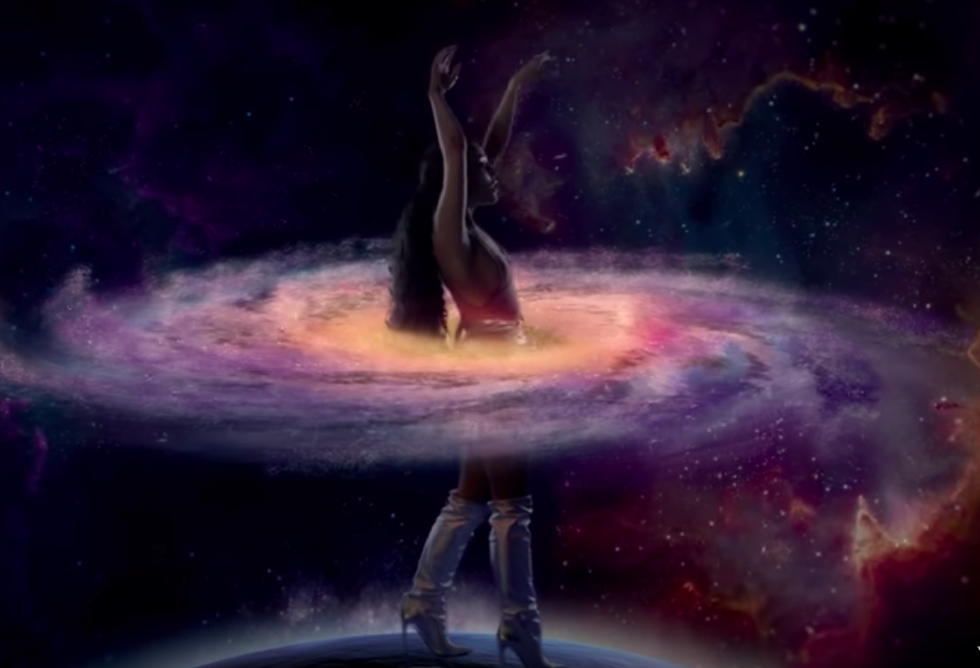 According to Ariana Grande, God is a woman. Pull out your galaxies ladies, this one is for sure going to be a showstopper!