While Cleo Ashbee is originally from California, she resides here in Eau Claire, Wisconsin part-time. Her books are popular with UWEC students and you can find her quotes pinned on dorm walls and reposted on social media. These are some of my favorites.
Swoon...this one feels like it's out of a Austen novel.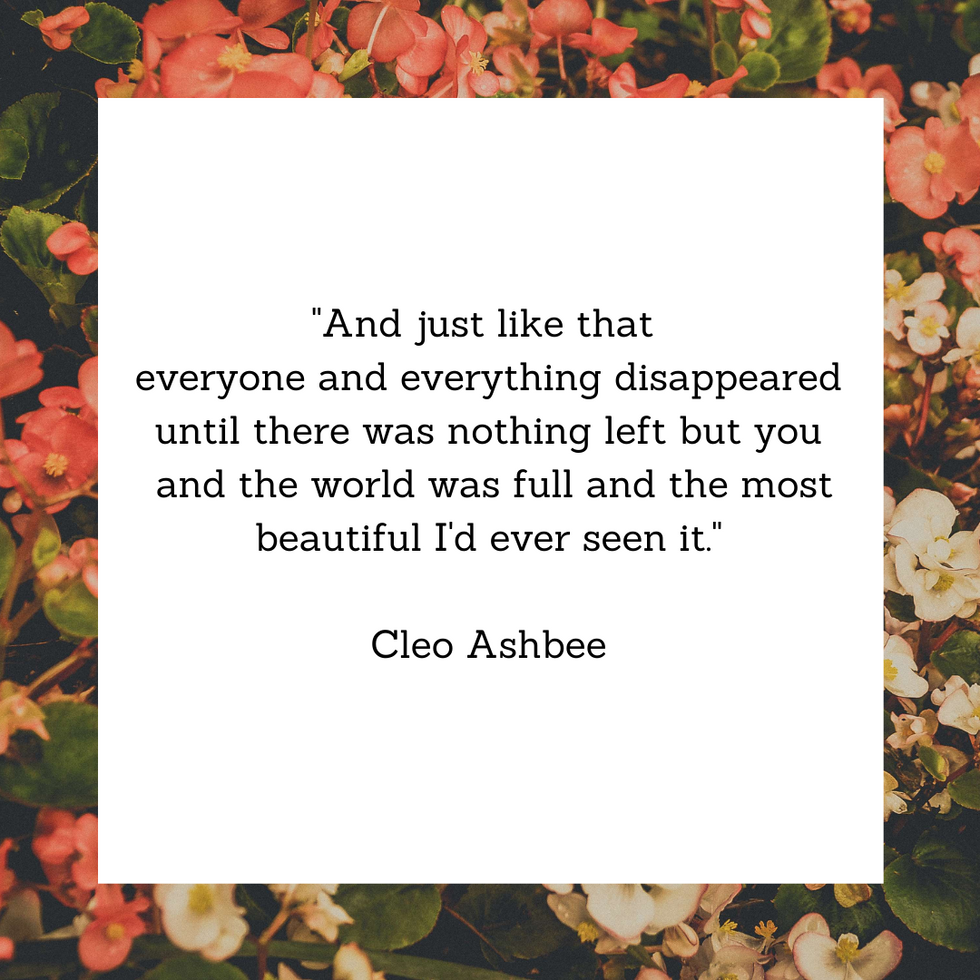 This quote was taken from a Gambit interview 2015 on how even our truths are just our prespectives.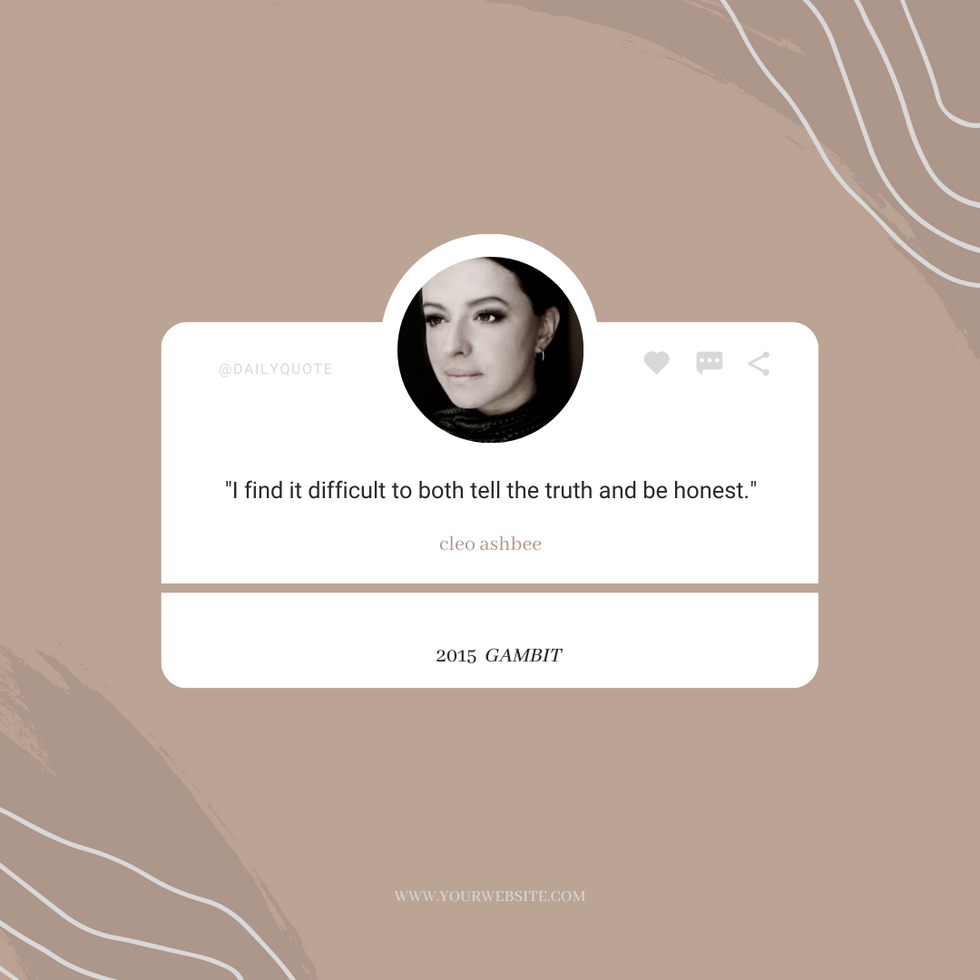 Orginally from a radio interview on how girls are so desperate for attention because they confuse it with affection, which is what they really want.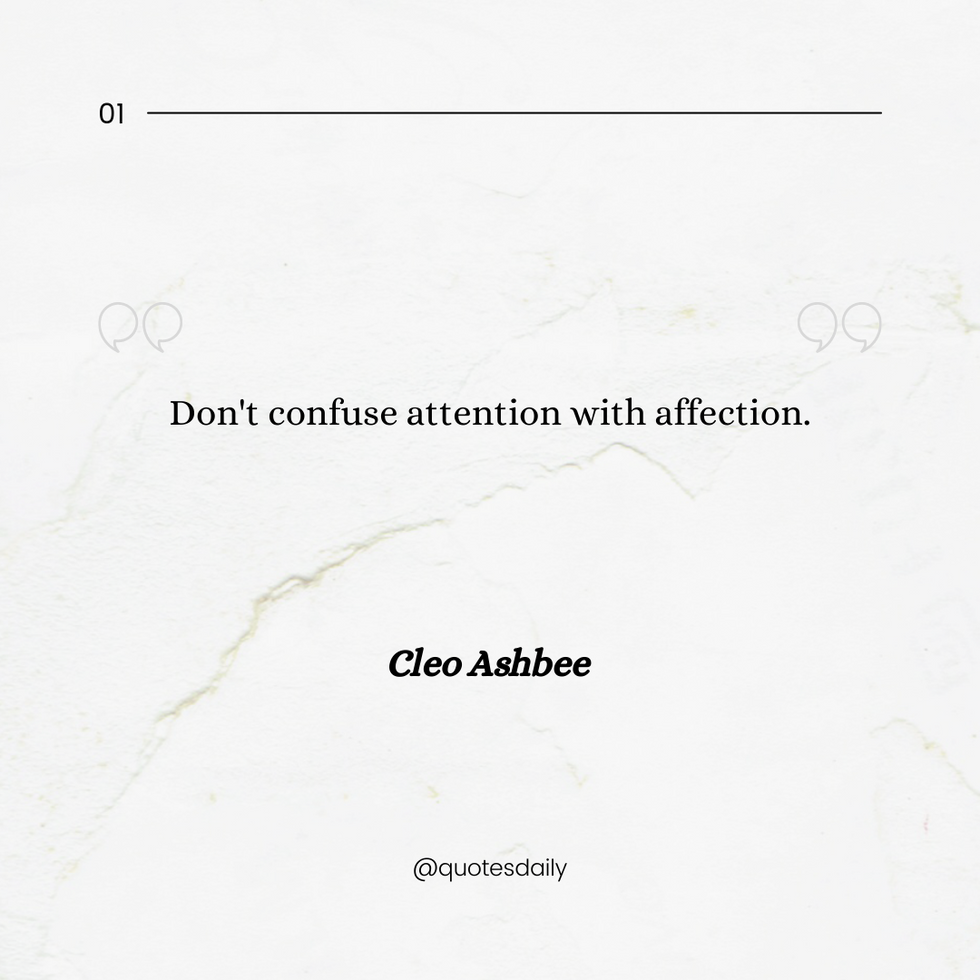 I don't know the origin of this quote. However, she has spoken often on Neville Goddard and her beliefs that "everyone is just you pushed out."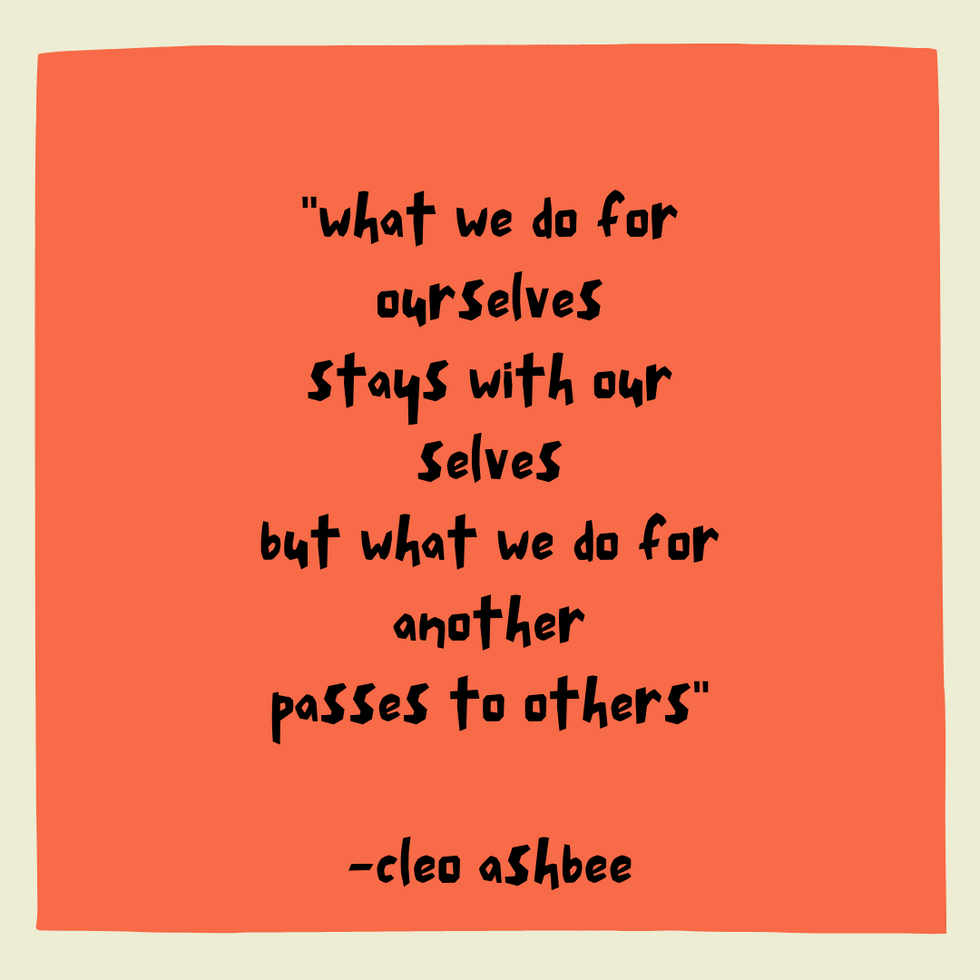 This quote is taken from Instagram, but I'm sure we can all relate to wanting instant gratification even if that means we're delaying the bigger thing we really want.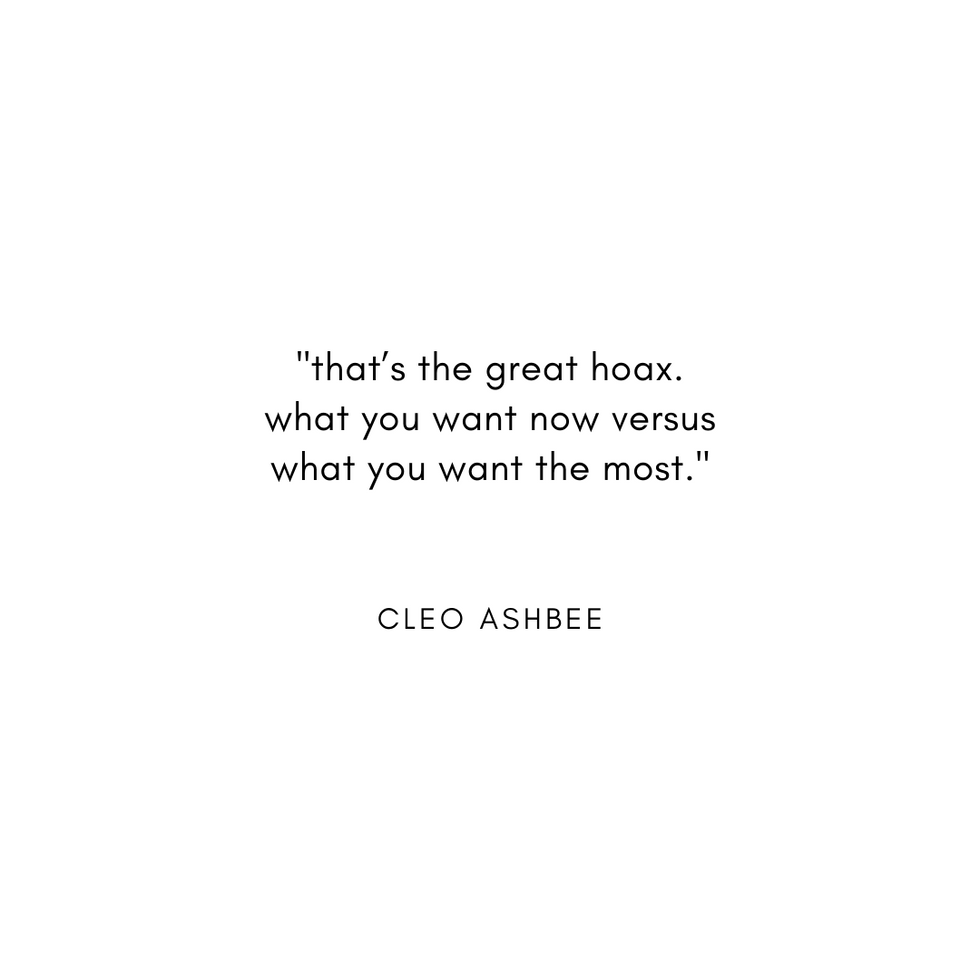 I believe this is a quote from her book 'I can't play where I'm not supposed to'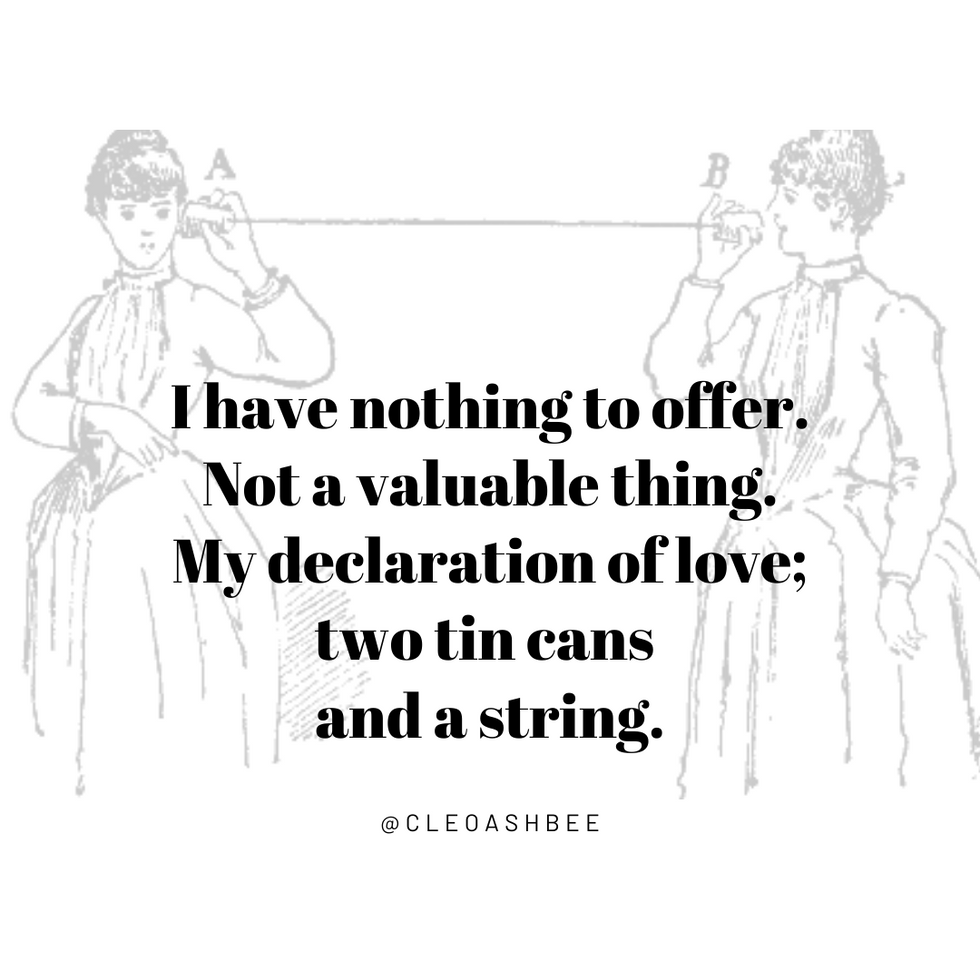 Origin unknown. Found on tumblr.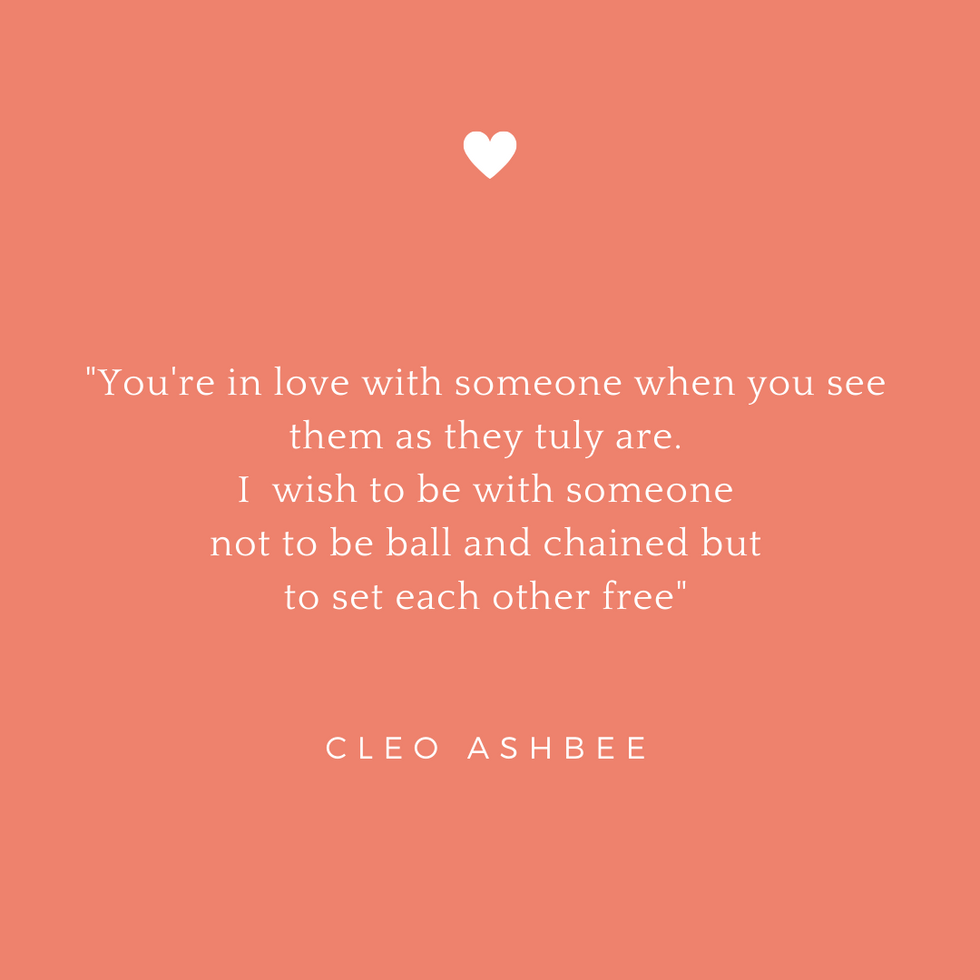 As a sensitive person, this one really resonates with me. I believe it's speaking on intuition and being guided by emotion.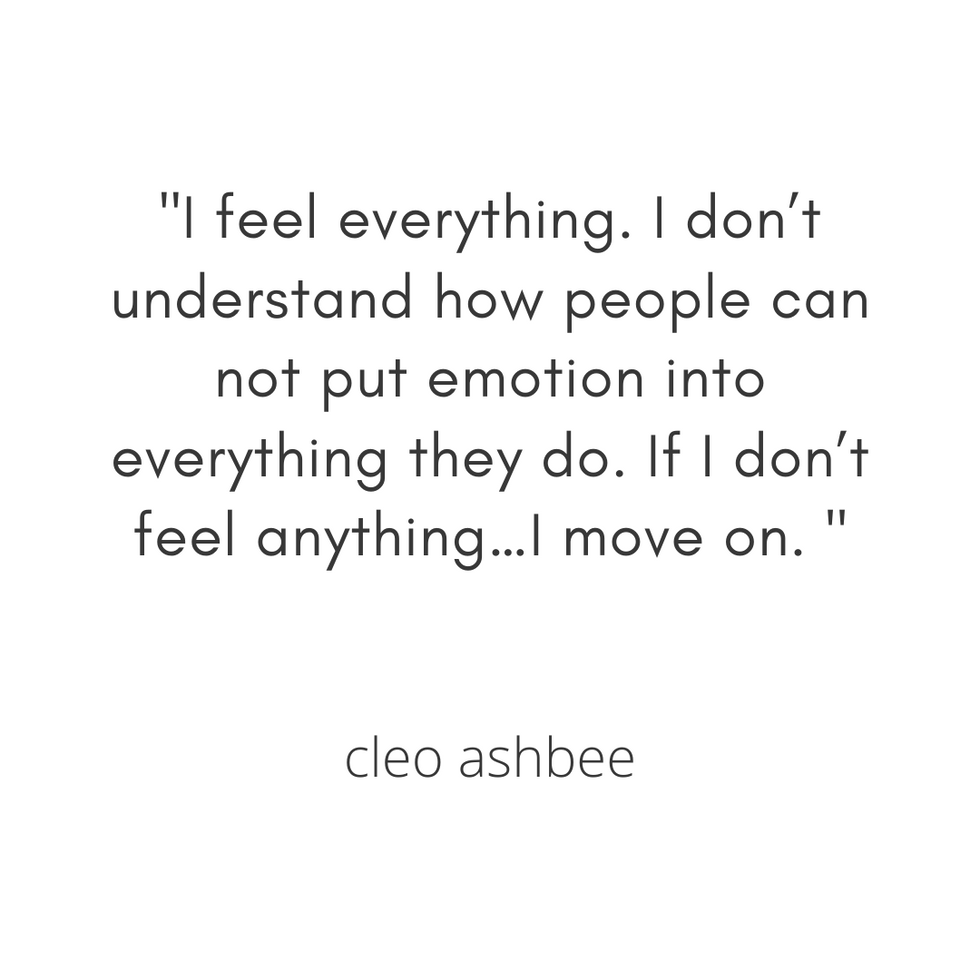 From her book 'Fell the last passenger.'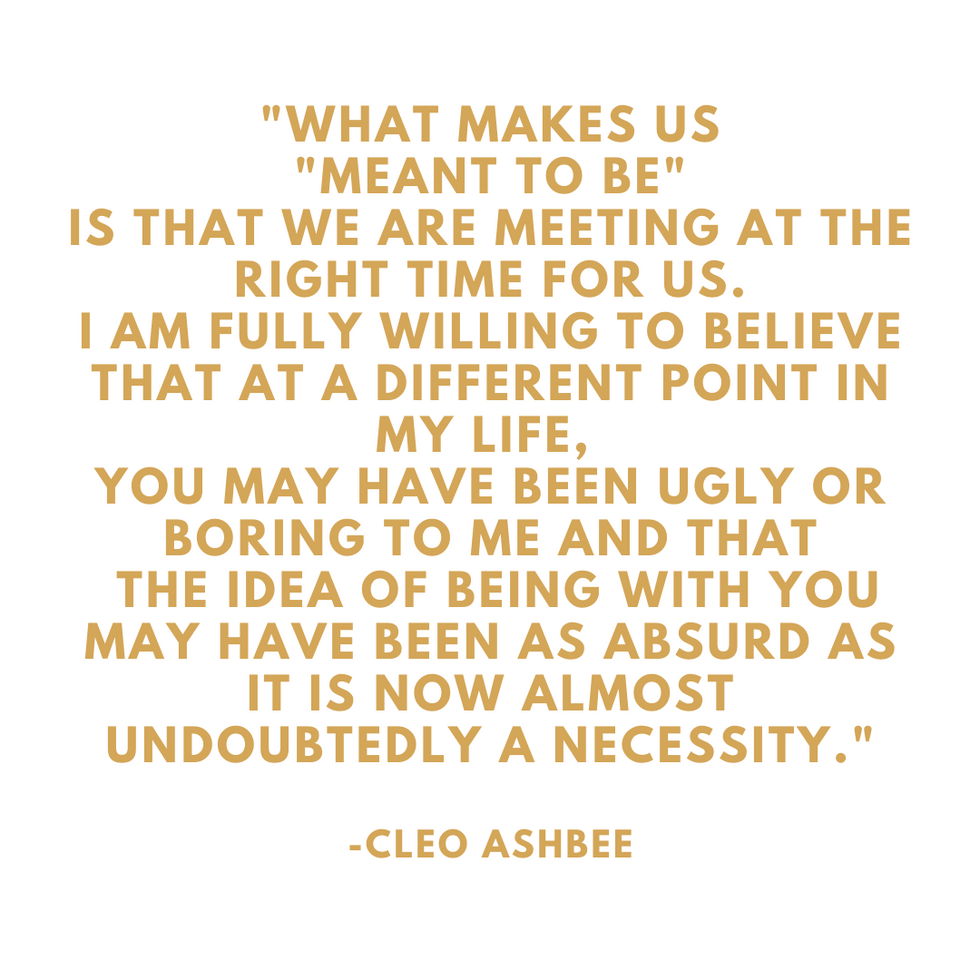 This is about staying in unhealthy relationships. Sometimes we don't see until it's too late that we had given up more than we knew by not leaving when we should have.