It's the most wonderful time of the year! One of my favorite things to do during Christmas time is curl up with some fuzzy socks, pop some popcorn, and watch Christmas movies. Here are some of my favorites!
1. Elf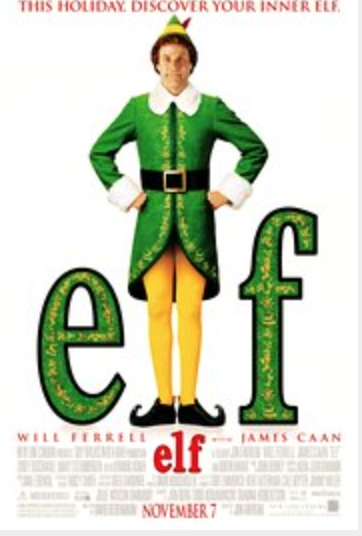 This Christmas movie is such a classic. Buddy the Elf travels through the Candy Cane forest and through the sea of swirly twirly gumdrops just to find his dad in New York City. One of my favorite scenes is when Santa visits the North Pole. This movie is by far one of the best Christmas movies there is.
2. Four Christmases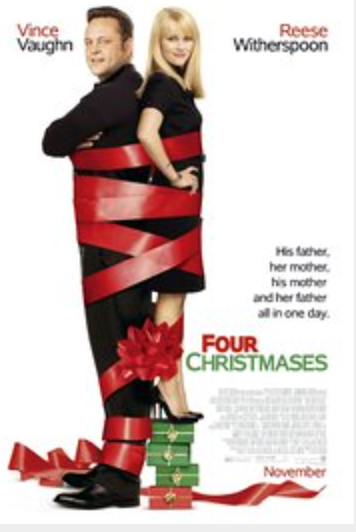 Vince Vaughn and Reese Witherspoon will literally keep you laughing out loud in this movie. I can only imagine being a part of the four christmases they both have to go through. Oh and not mention, the two actors playing Mary and Joseph in the church play. My favorite one liner from this movie is, "Swaddle that baby!" If you don't know what I am referring to, please do yourself a favor and watch the movie.

3. Christmas with the Kranks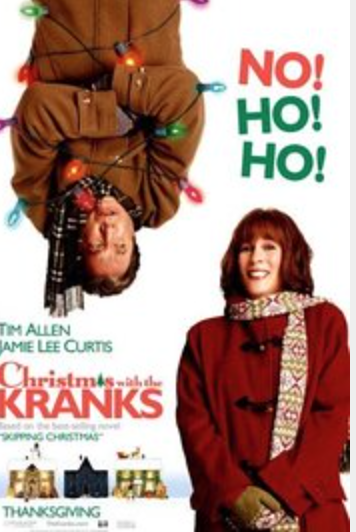 This one is such a good movie. Nora and Luther Krank, christmas fanatics, "skip" Christmas and decide to go on a cruise. Their plan was going all too well, until their daughter Blair decides to come home from the holidays.

4. The Polar Express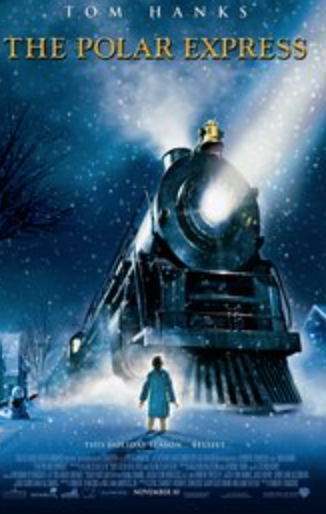 This movie takes me back to being a child and dreaming of the North Pole. I can only imagine being a child and waking up to a train picking me up in the middle of the night to see Santa on Christmas Eve. My favorite scene from the movie by far is when all the children are served hot chocolate on the train.

5. Home Alone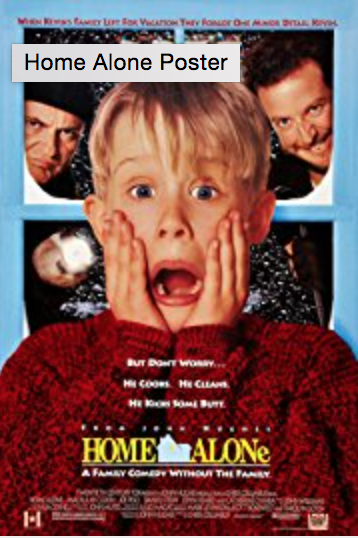 KEVIN!! If you didn't just say that in Kate McAllister's voice, then you definitely need to watch this move. A young boy surviving in New York City alone while his entire family is on a vacation. I must say that Kevin is quite intelligent with all the little tricks he comes up with to scare off Marv and Harry.

6. How the Grinch Stole Christmas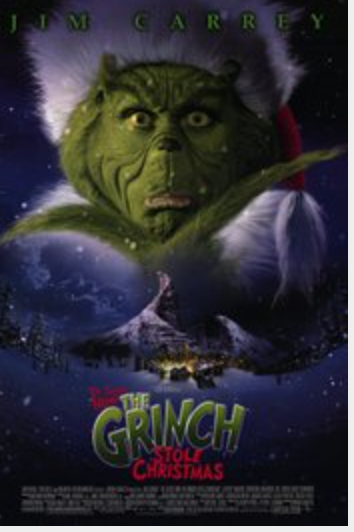 What can get any better then a Dr. Seuss themed Christmas movie? In the town of Whoville, all the who's love Christmas, well except the Grinch. Throughout the movie, the cutest who of all, Cindy Lou Who, decides to become friends with the Grinch. Just one small act of love, changes the life of the person who hates Christmas the most.

7. Jack Frost

Jack Frost is one of my favorite Christmas movies. Although it is a sad one to watch, it teaches the lesson of loving one another.

8. Rudolph the Red Nosed Reindeer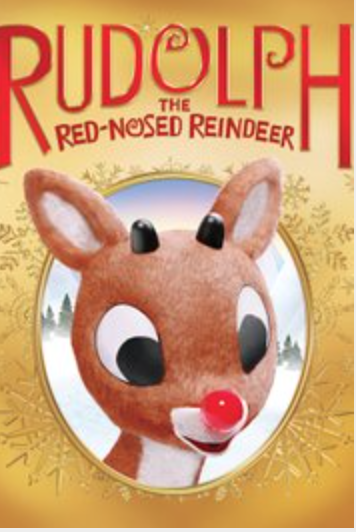 No movie is quite like this one that tells the story of a unique reindeer named Rudolph. known for his bright red nose, Rudolph, the unlikely hero saves Christmas all due to his bright red nose.

9. A Christmas Story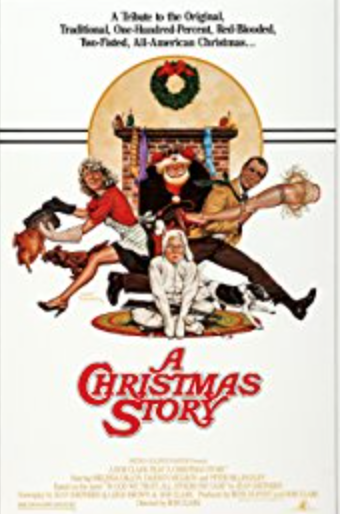 This one is a classic. Ralphie's obsession with getting a BB gun for Christmas turns into a lesson about not "shooting your eye out".

10. National Lampoon's Christmas Vacation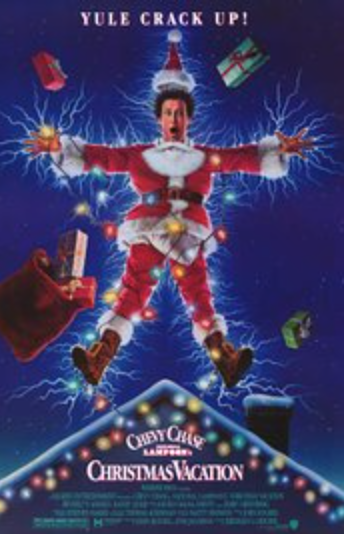 Clark Griswold and Christmas lights; enough said.