Nobody asked but I personally love learning about people's beauty, skin care, and wellness staples so I thought I would share mine. Here's a list of the top 10 products I swear by and use daily. Get your hands on these gems and thank me later!

I'm a huge fan of the whole Mario Badescu brand but this is by far my favorite product. Spray this on your bare face, after you've applied makeup or even in your hair; it's perfectly moisturizing. I keep one in my car and in my purse, I can't live without it.
2. An Oil Diffuser


I have an oil diffuser that doubles as a humidifier and seriously has changed the game for me. I have it right next to my bed, so I not only get all the benefits from diffusing my favorite oils but it helps keep my skin hydrated.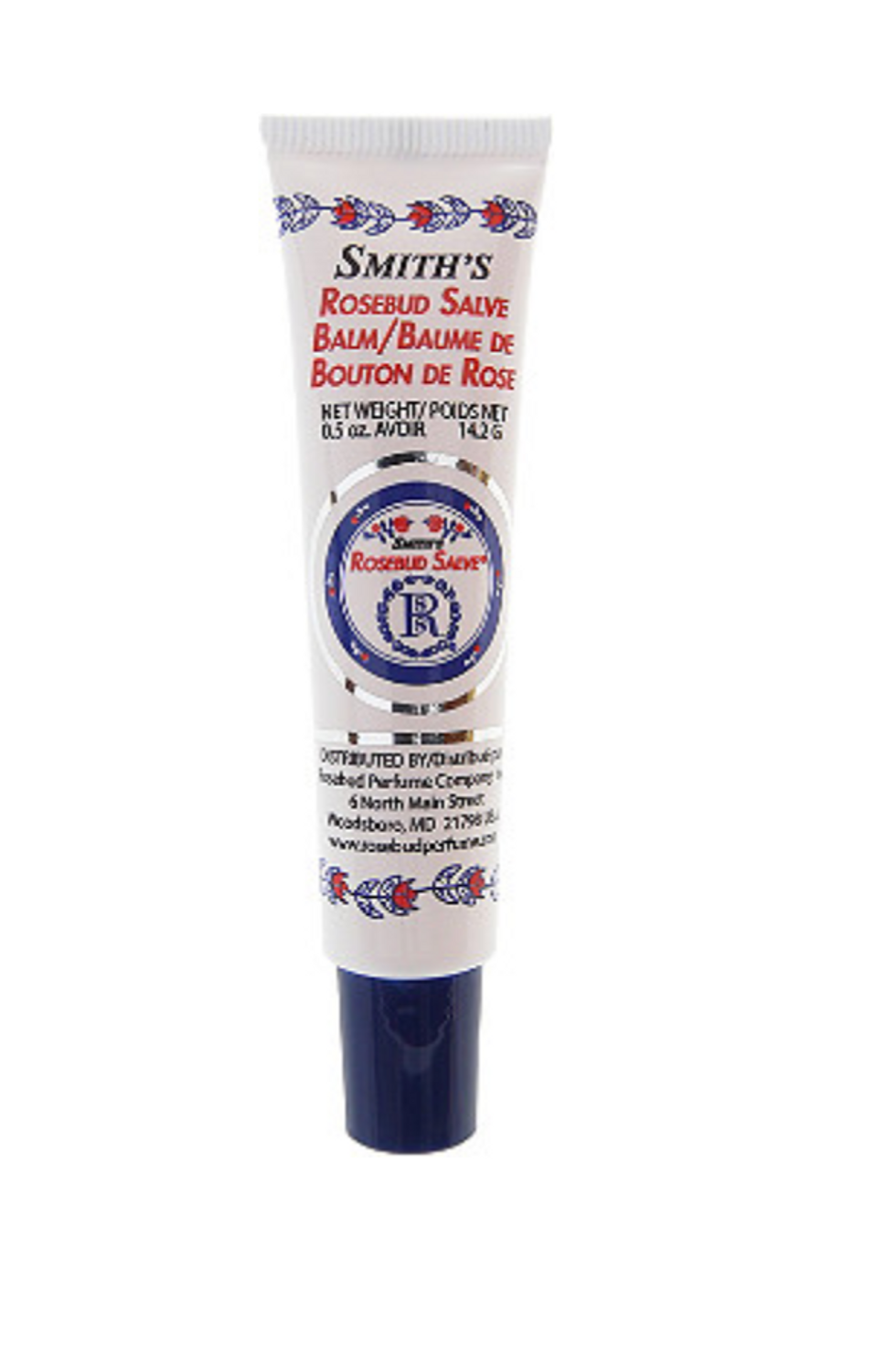 This lip balm is like no other. It's slightly oily so you can truly feel your lips soaking up the nourishment. I even use it as a lip gloss!
4. Eyelash extensions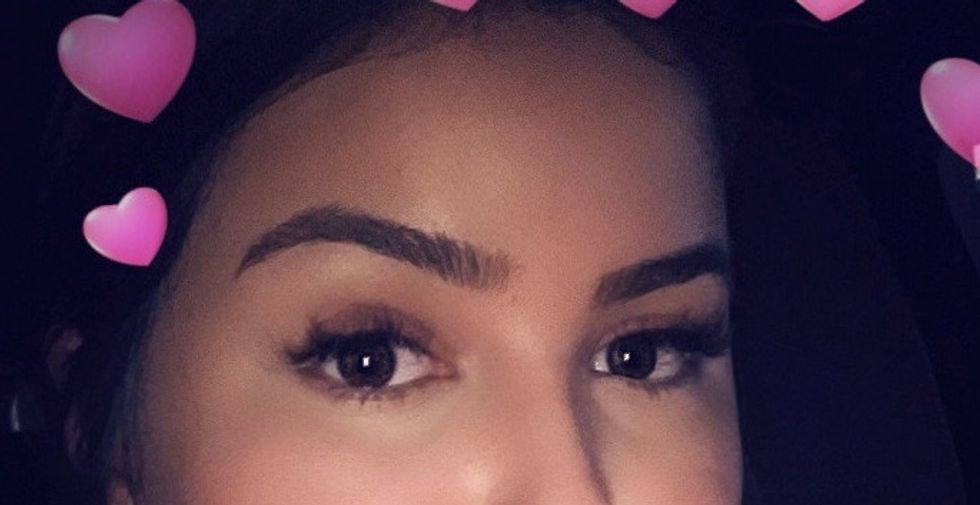 I can't stand mascara, I hate applying it and how messy it can get at times so eyelash extensions are my go-to. I wake up and I feel ready to go, it makes my life so much easier and my makeup routine so minimal.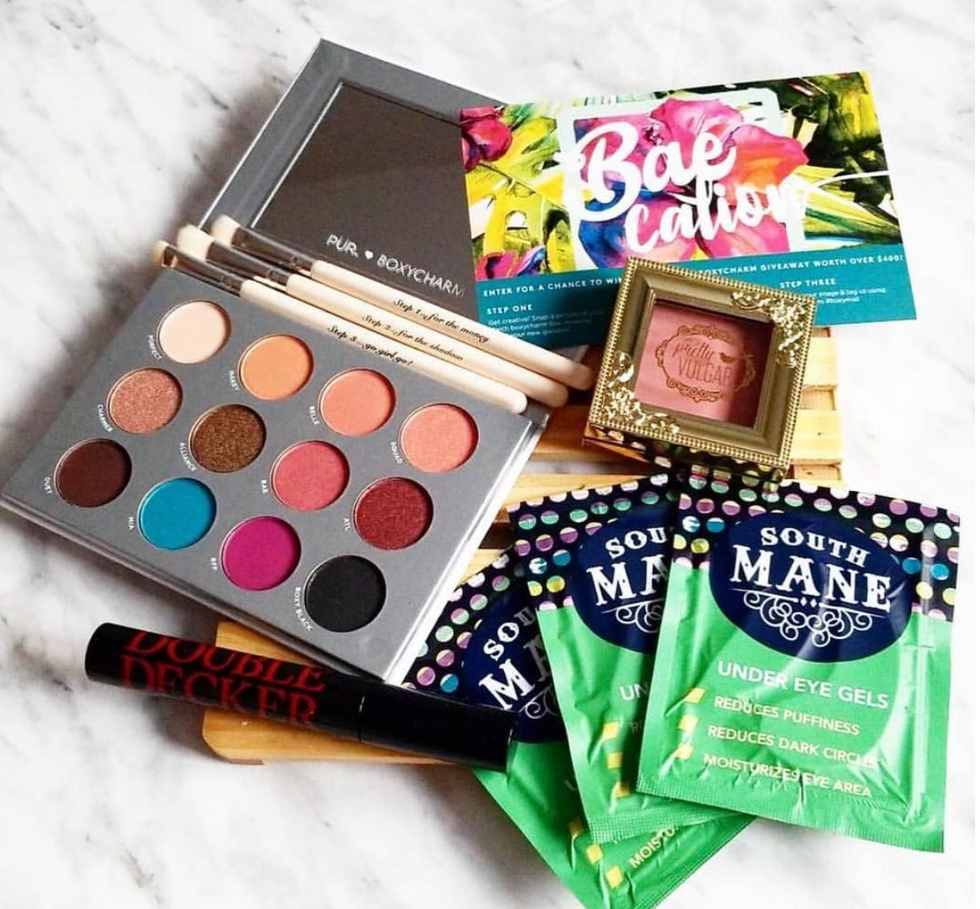 This is a subscription box I've had for over a year now. I get 5 to 6 full-sized makeup products sent to me monthly for only $21. Unlike a lot of the other subscription boxes, they actually send well-known brands for the most part!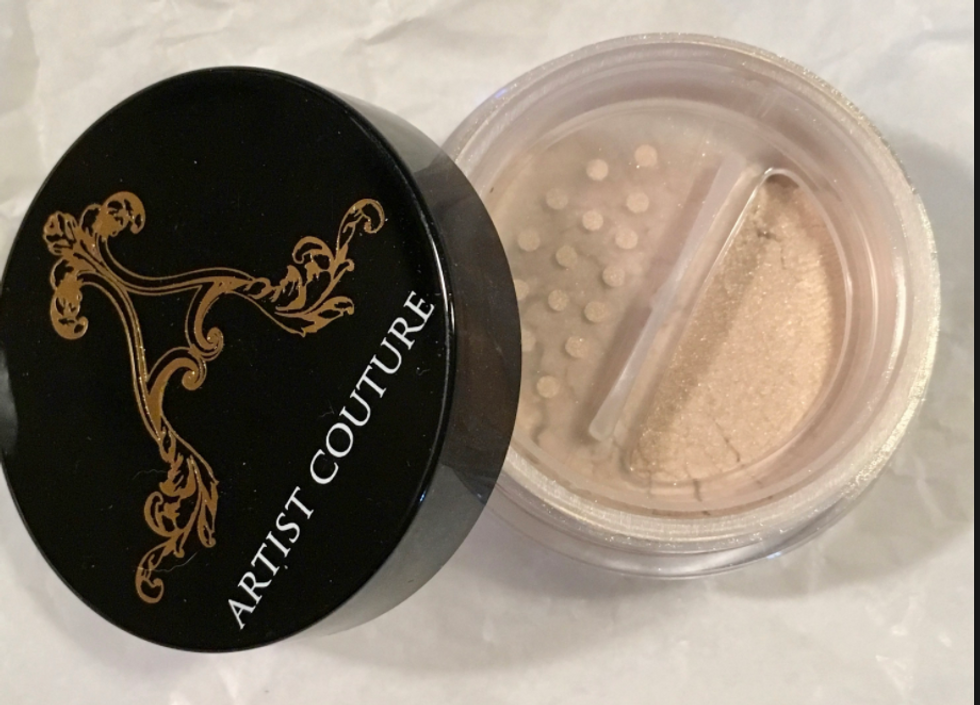 This is the perfect highlighter, it's a champagne color with the right amount of shimmer and I'm pretty sure it would suit a lot of different skin tones. I got it in one of my Boxycharms last summer and probably have used every day since, with or without face makeup. I highly recommend it.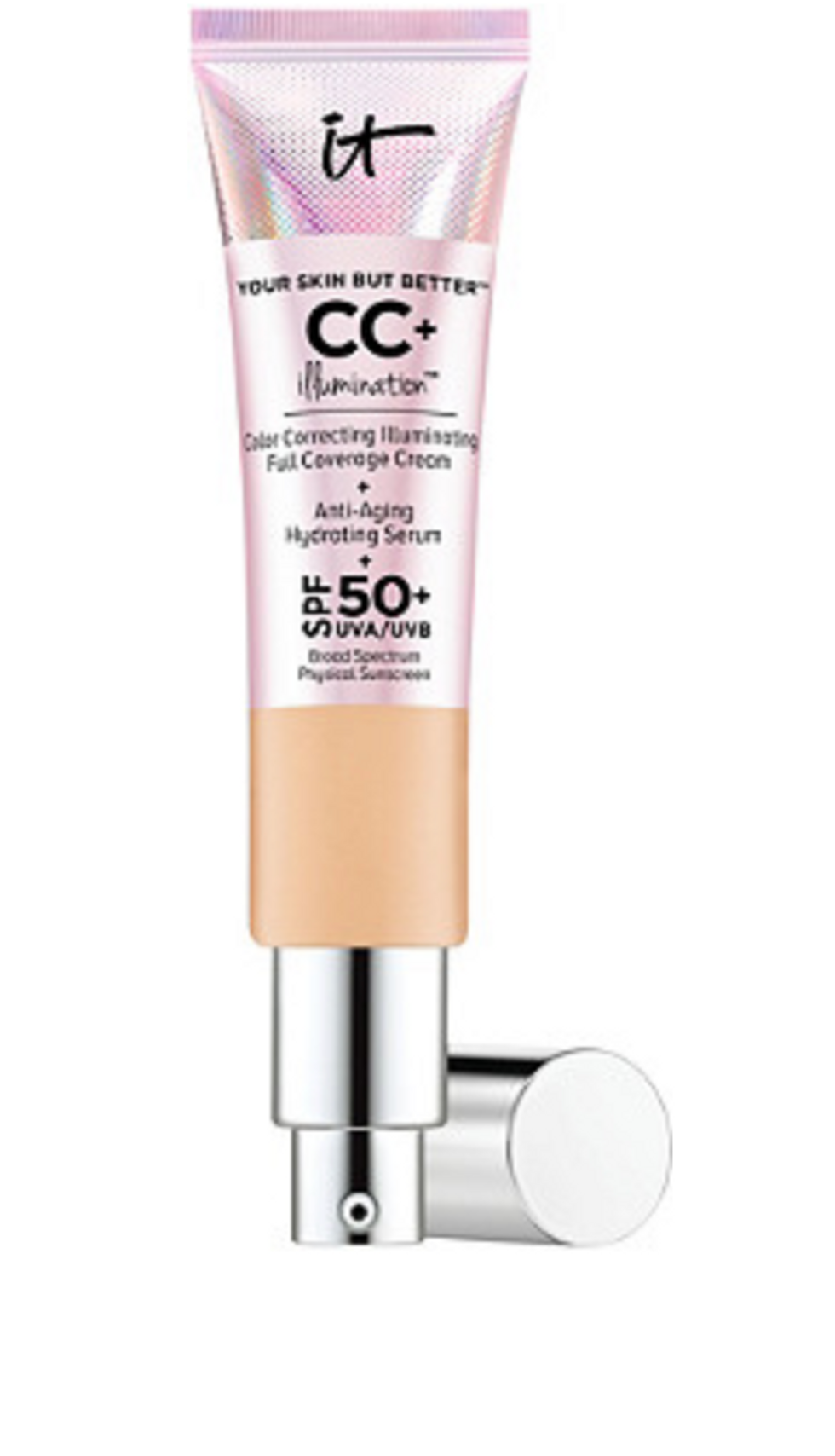 This is my go-to foundation it's illuminating, good for your skin, and it has SPF. The shade range NEEDS some work but it's light coverage enough to where it can suit a lot of different people.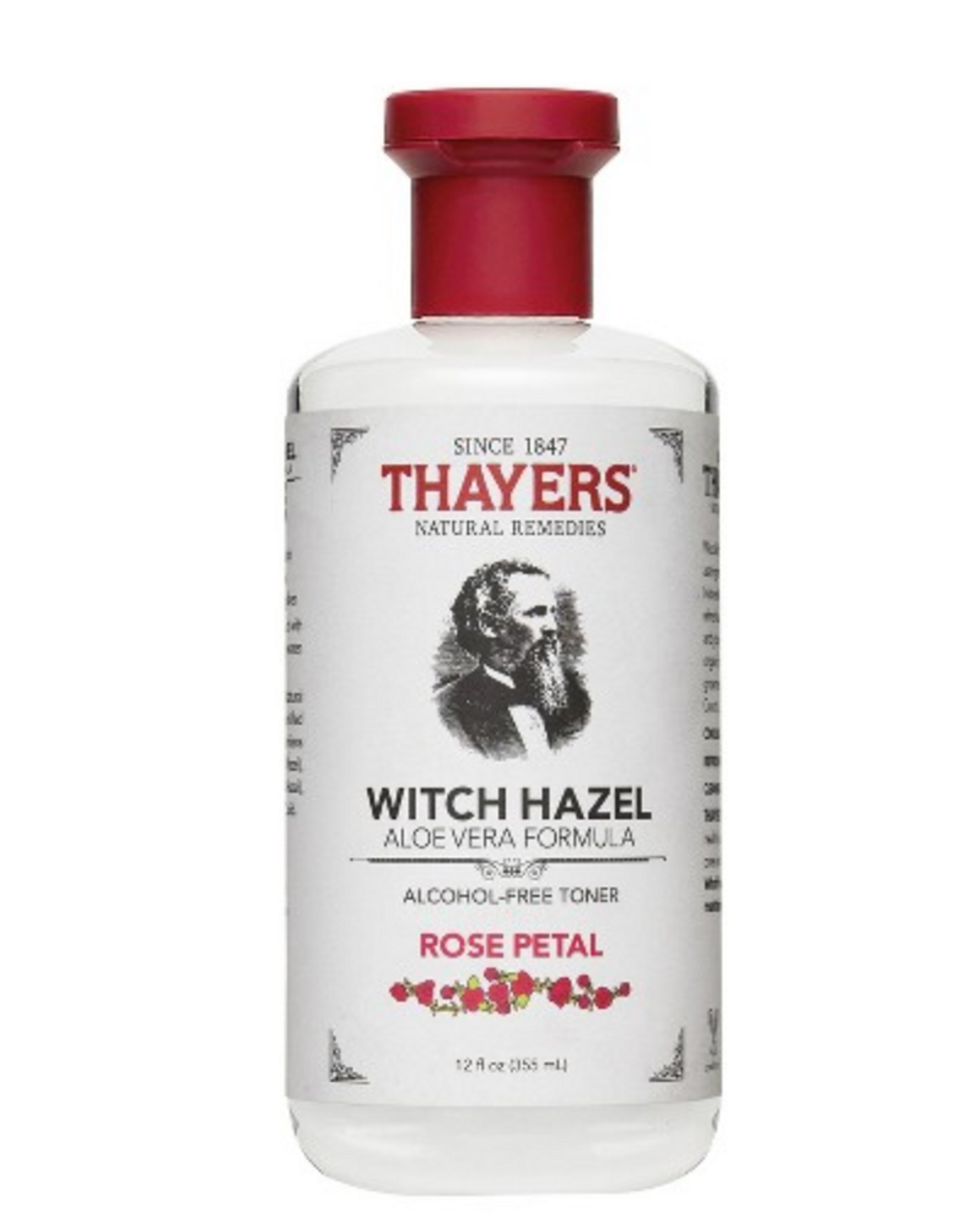 This makes my skin feel so clean.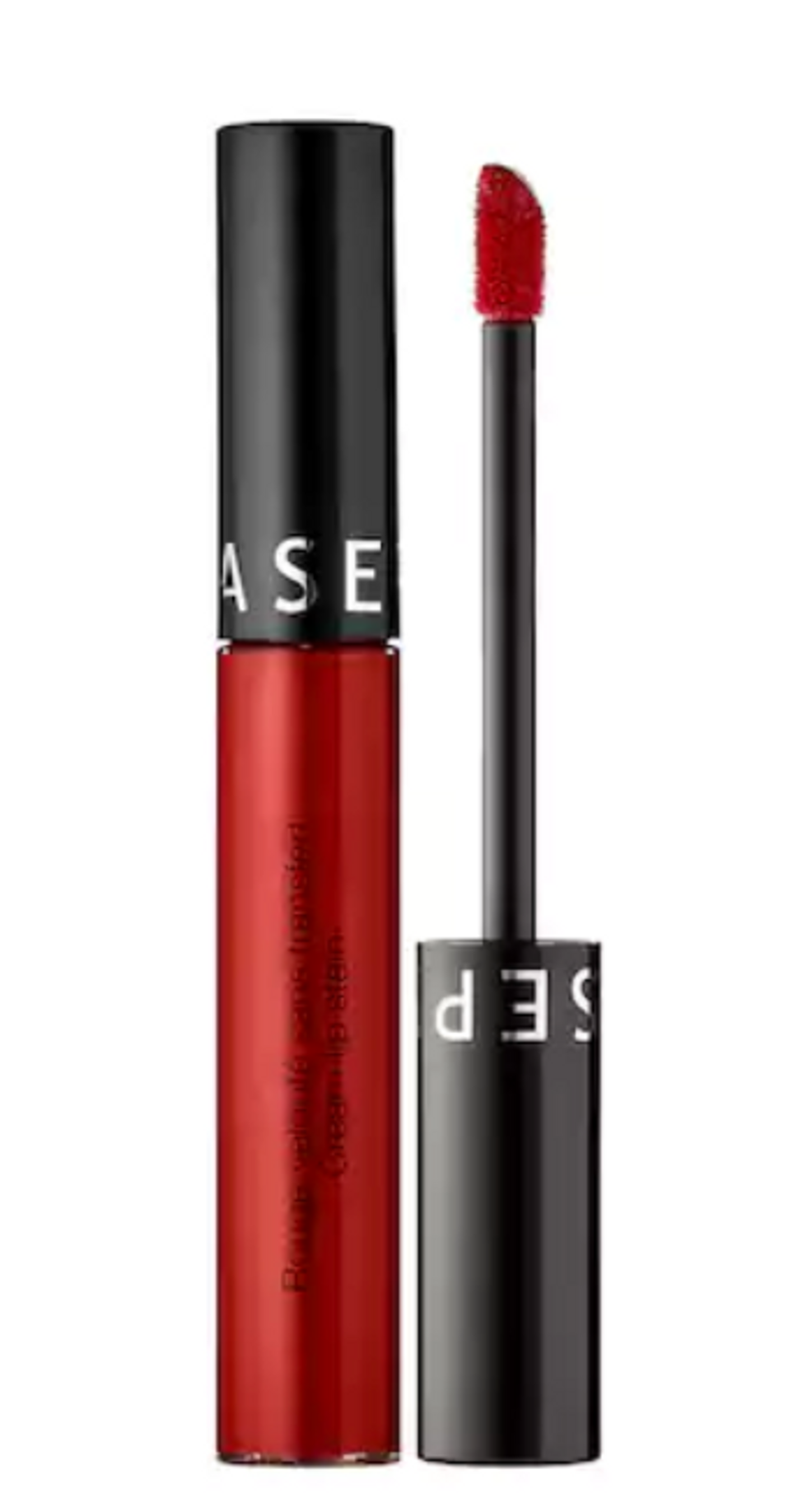 My go-to red lip. It stays on forever but it's comfortable!
10. WATER
I drink nothing but water and I feel like this is one of the key factors in keeping my skin clear.