1. Fuzzy socks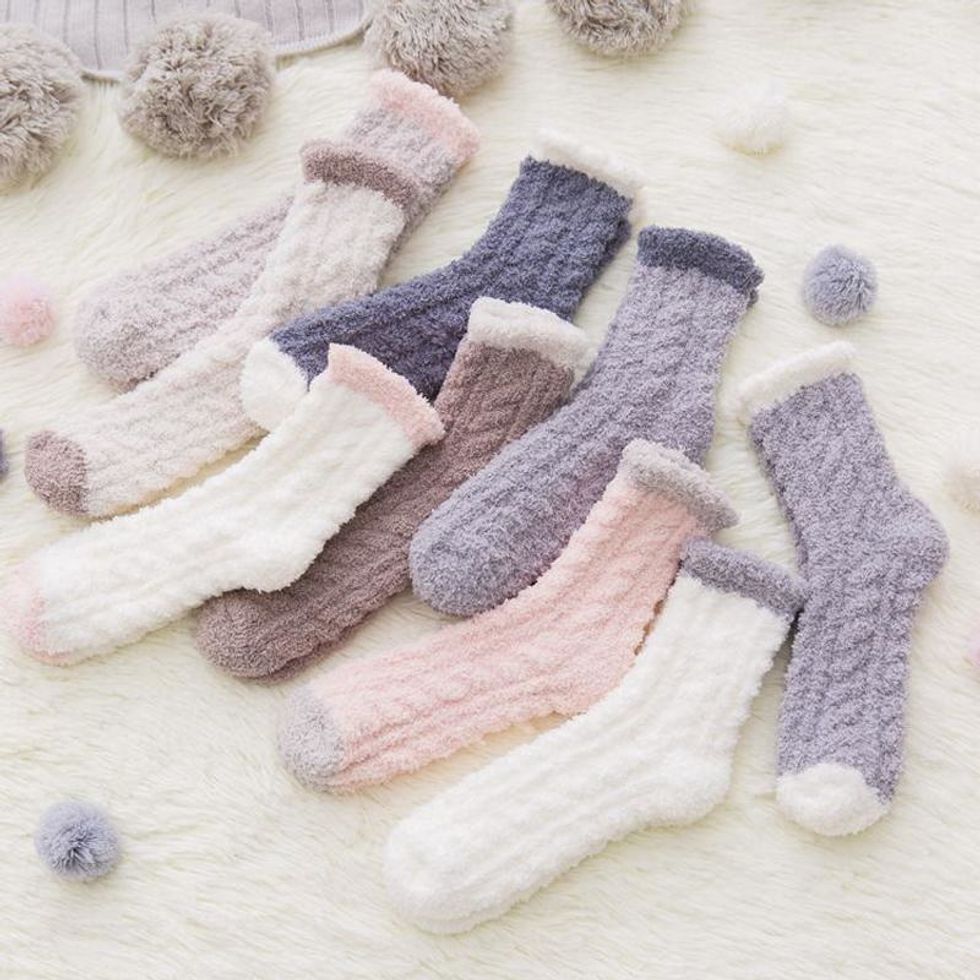 Google
Fuzzy socks are great to wear with boots and keep your feet warm.
2. Air Pods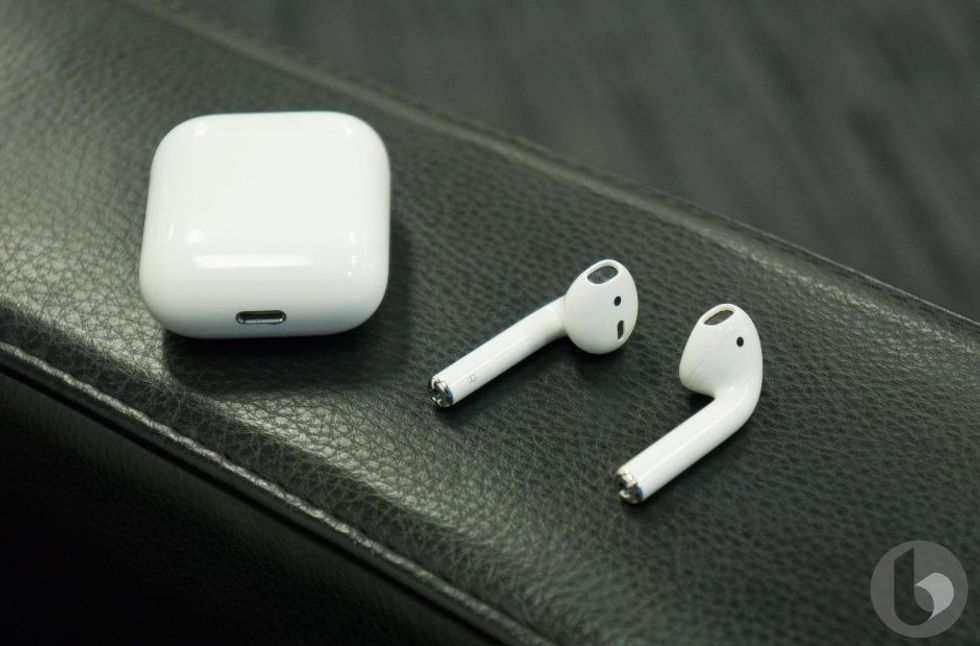 Google
Air pods are a great gift because you can take your music everywhere.
3. Scarves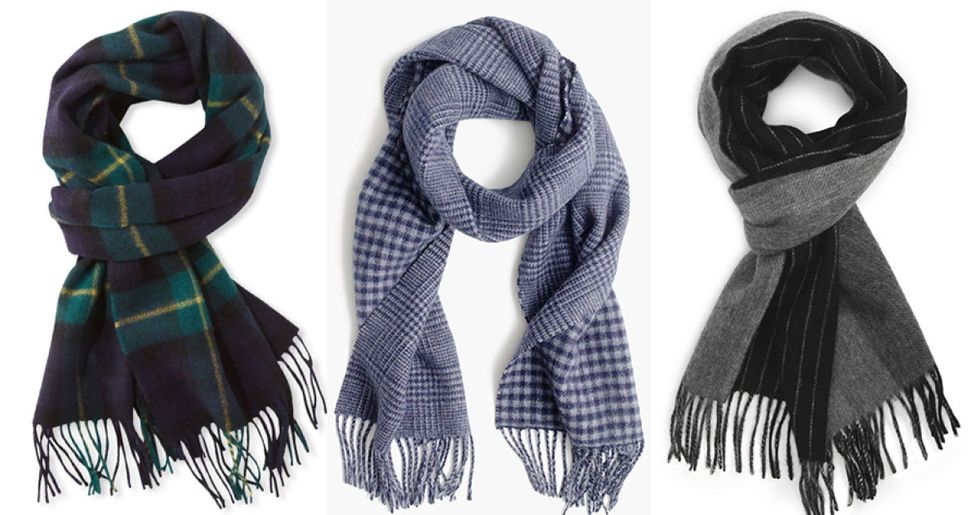 Google
Scarves are extremely fashionable while keeping you warm in the cold.
4. Candles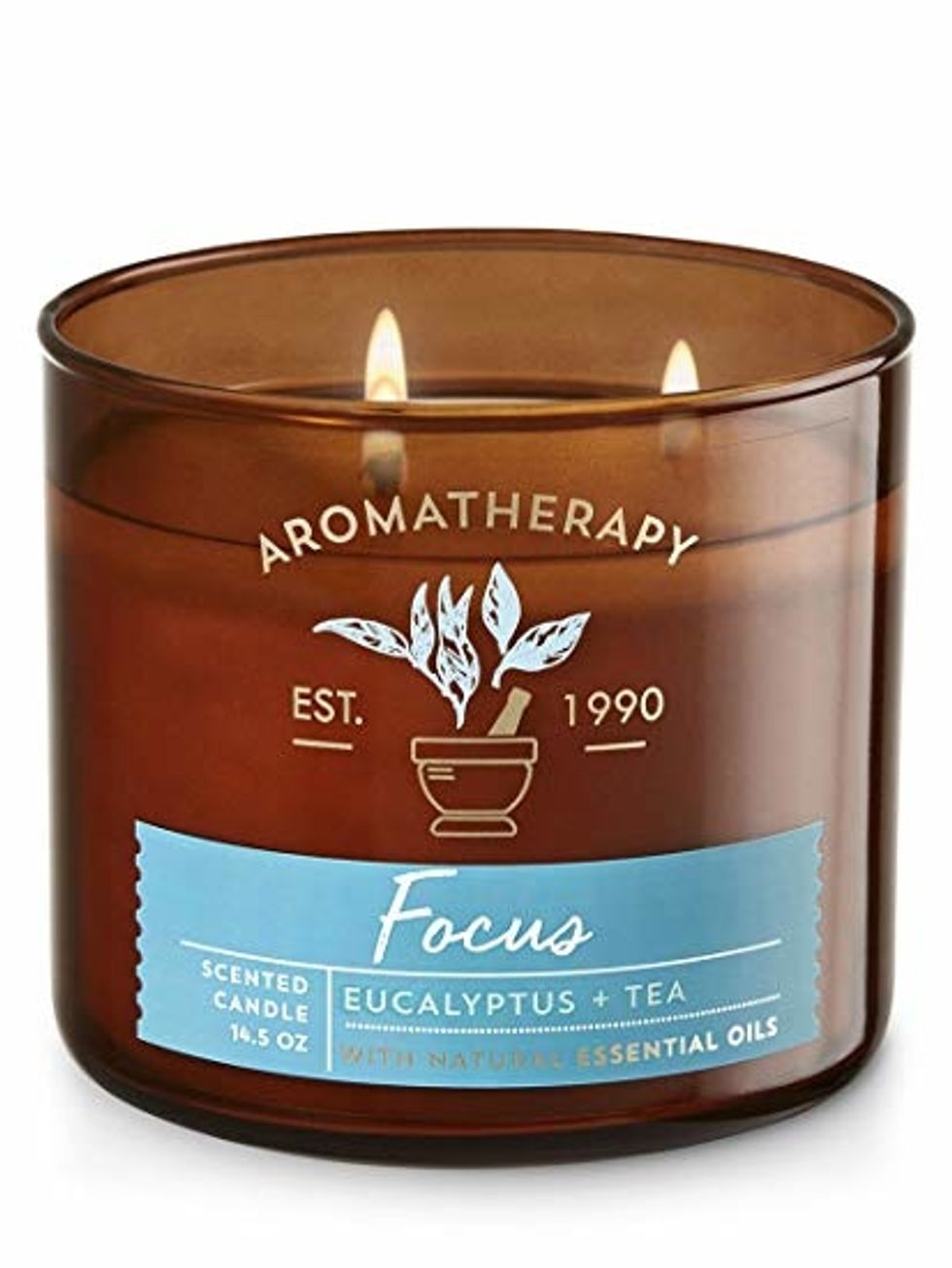 Google
Candles are one of the best gifts to receive, they smell amazing and let's be real, who would complain about receiving a candle?
5. Sweaters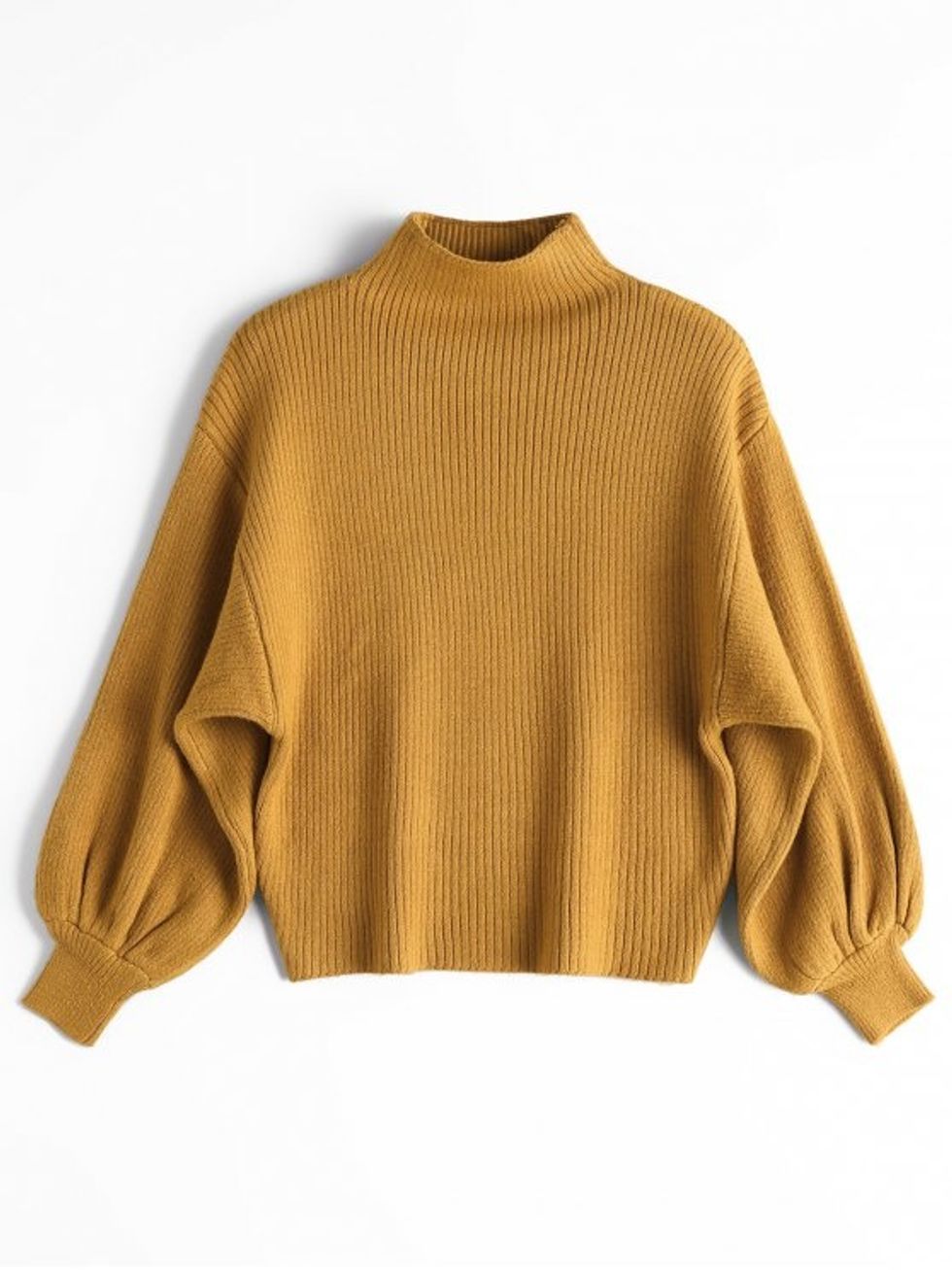 Google
Sweaters are cozy and warm while you can still look put together.