There are many false beliefs about the realm of Youtube and what a Youtuber really is. Since 2012 there has been an increase in YouTubers and content being made. A YouTuber is someone who owns a YouTube channel and posts multiple videos for their subscribers to watch, usually on a regular basis. Many people believe that YouTube is pretty much a hobby and that you can get paid for it but not enough to make a living, that it is more of a payment where you can maybe treat yourself to a fancy dinner or maybe even pay your rent. This is false. There also another belief that just from having millions of subscribers that that YouTuber is automatically getting millions of dollars from it and is an instant millionaire, this is also false ...sorta.
Youtube has seen an abundance of advertisers and chose to help creators monetize their videos around 2011. The Youtube Creator or YouTuber would get the option of whether they would run ads on their videos if they chose to they would get a percentage of how much money the advertisement was worth. Although that sounds like a good easy game plan to make some money it is not as easy as you may think. To get paid for that advertisement in your video the viewer would have to watch it all the way through or click on it showing that they engaged with the advertisement, most people do NOT do this. Since that is the case the rough estimate a YouTuber makes from a video is about 2 dollars per 1000 views. That is not a lot at all. However, if a video goes viral you could make a good chunk of change as much as about 2000$ off of that one video.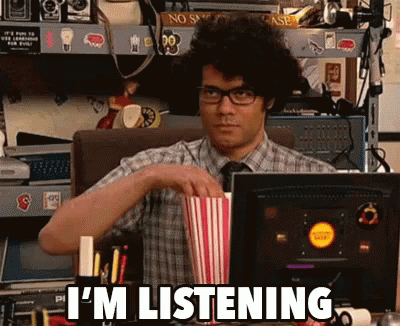 https://tenor.com/search/im-listening-gifs
Creators like PewDiePie, Dude Perfect and, of course, Logan Paul try to make the most of these numbers. Logan Paul made daily vlogs for a while and almost all of them went viral usually even more than that about 4 million or more with one of his most popular videos reaching over 100 million and counting so it is safe to say he has made more money this month than your whole family probably makes annually.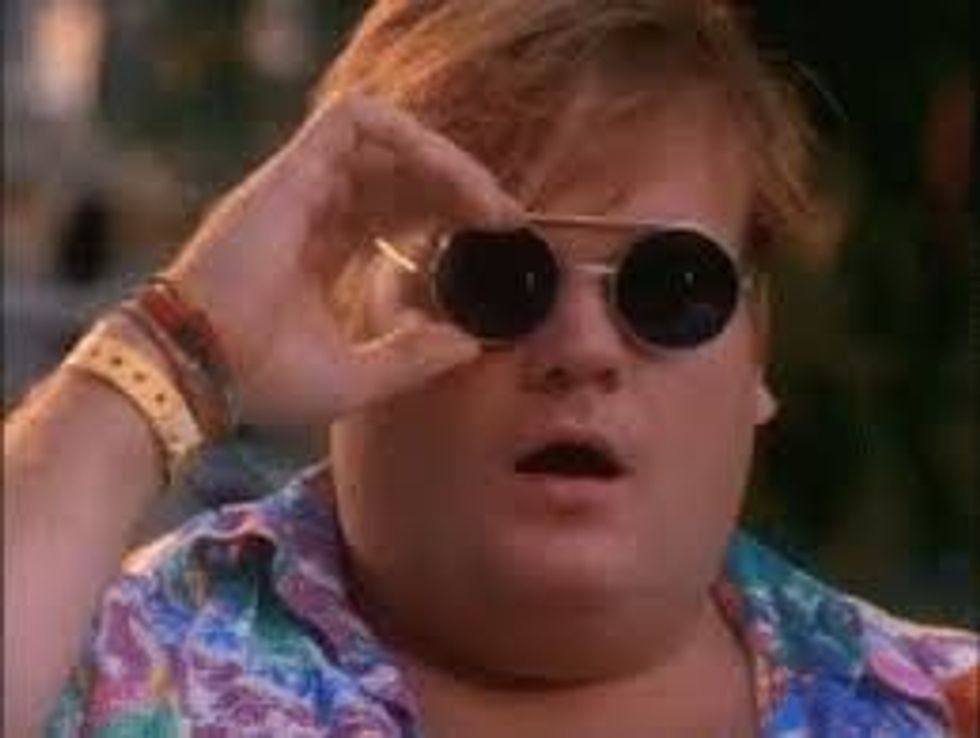 https://tenor.com/search/shocked-gifs
YouTubers usually don't stick to just YouTube to make their money, the creators usually make more money off of brand deals. When people get a huge following on Youtube which can be as high as 10,000 then brands start hitting them up for deals, the bigger your following the much higher you can get paid. Most YouTubers make more money for brands on top of the ad revenue they get from YouTube to get big bucks. Most YouTubers also have a Twitter and Instagram which also has a lot of followers which increases their value to companies wanting to advertise through them. On top of that, a lot of YouTubers even have side hustles like selling their own merchandise like shirts, shorts, even sunglasses. If they a creator has just one million subscribers and can get just 5% of their following to be a 10 dollar T-shirt then they just made 500,000$.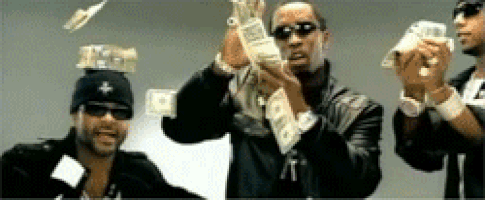 https://giphy.com/explore/money
So now that you know all of this it is easy to say yes a lot of these YouTubers are millionaires. Jake Paul makes roughly 32,000$ every day and that number is even about a year old so he probably makes much more. And now looking at all of this I'm gonna go cry myself to sleep!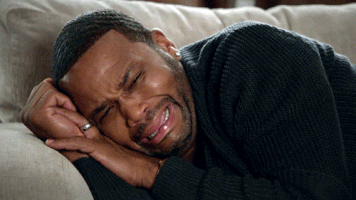 https://giphy.com/explore/crying