These shots are all captured on Fuji Provia 100F 35mm film and cross processed in C-41 chemistry. This is my second time cross-processing this film, and I really love the results. Taken around Ohio, I present to you: some shots I took.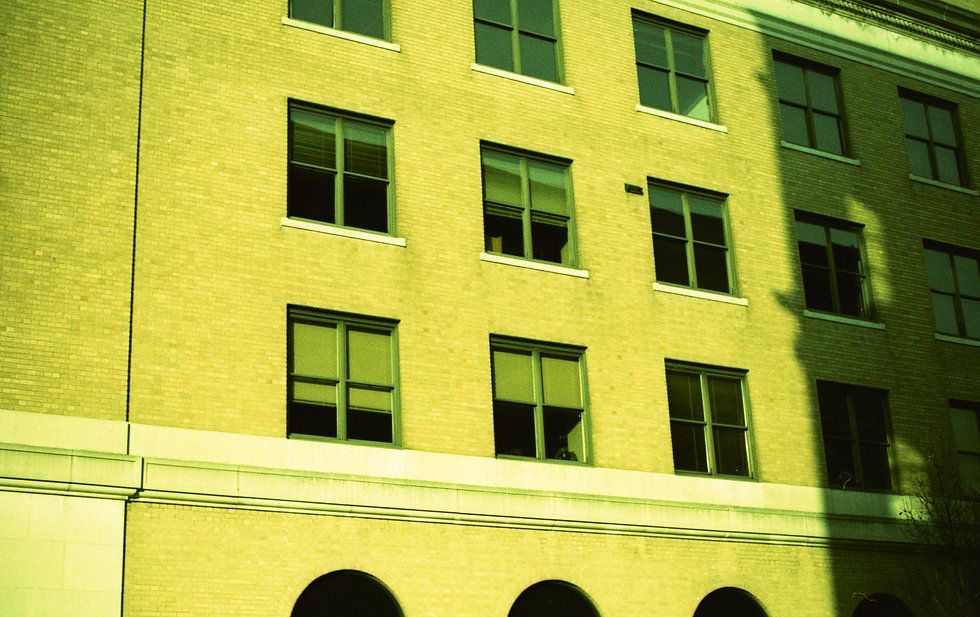 Michael Neal
I liked the repeating windows of this shot, and I thought the geometrics of the frame made for a pleasing picture.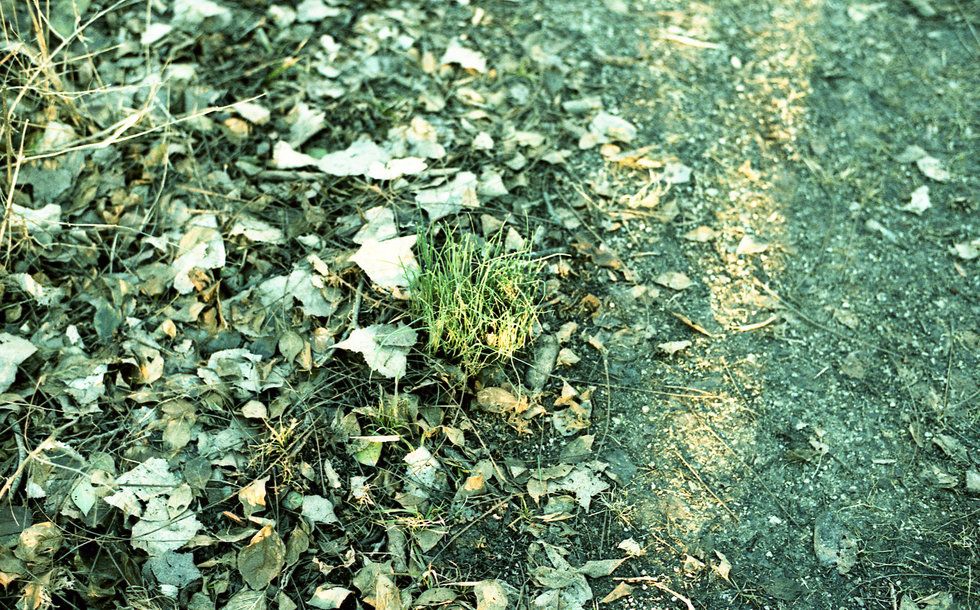 Michael Neal
I love the texture that the film shows here. The little tuft of grass anchors the frame, and I liked the color cast as well.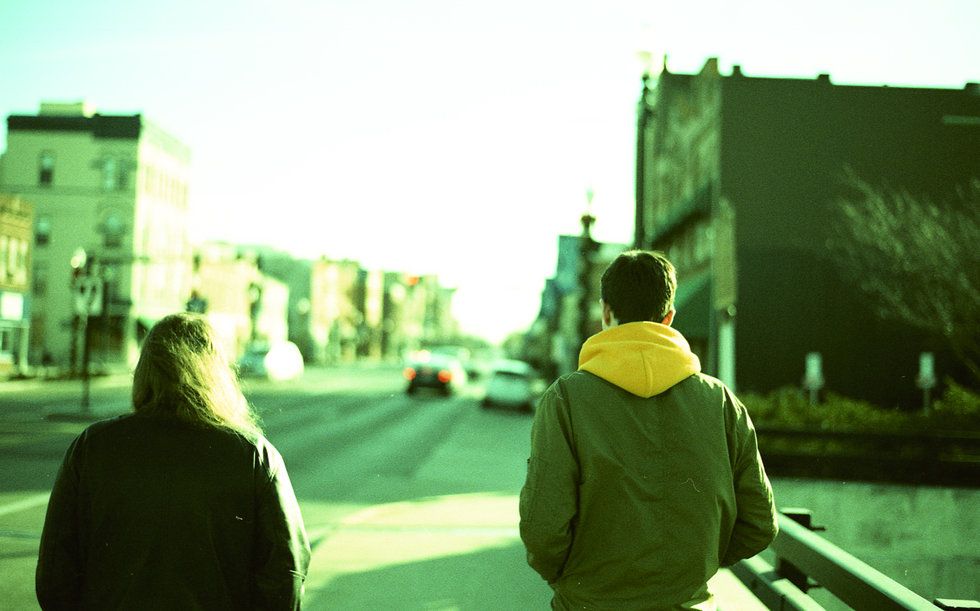 Michael Neal
I like overexposing film in some instances, and I felt like blowing out the highlights here turned out really nicely. The edge lighting adds depth to the shot as well.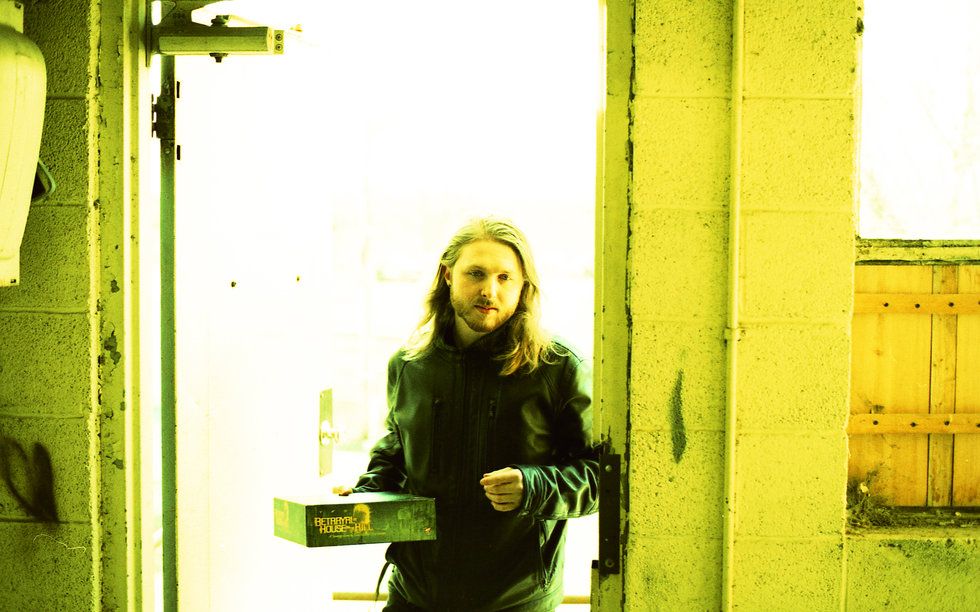 Michael Neal
Similar to the last shot, I liked blowing out the highlights in the background, and the candid pose of the shot.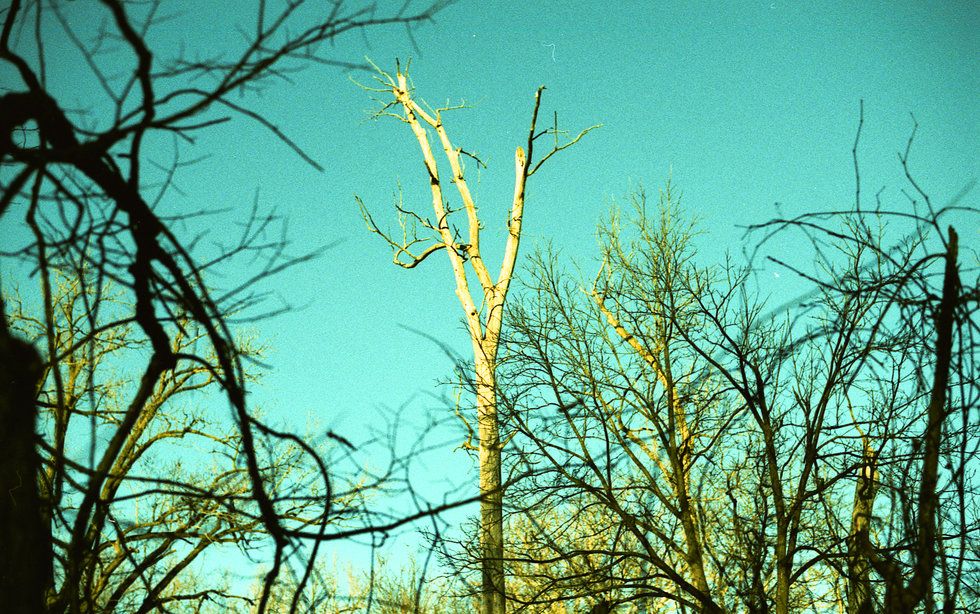 Michael Neal
This shot is an odd one, but I liked it because there are twigs and trees everywhere, but the light hitting the center tree anchors the eye, and the shifted sky tones make the picture very visually appealing.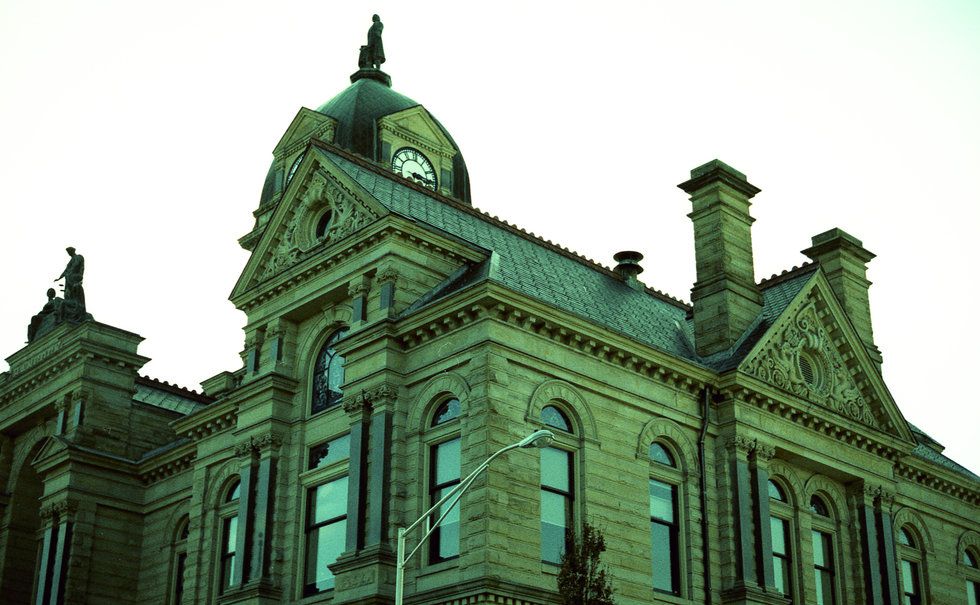 Michael Neal
This shot just seems to be framed so well, that I really like it. The color cast is also interesting, and I love how white the sky is (aside from the color bleed in the corner) I did not want to heavily touch up these shots, so I left that as is.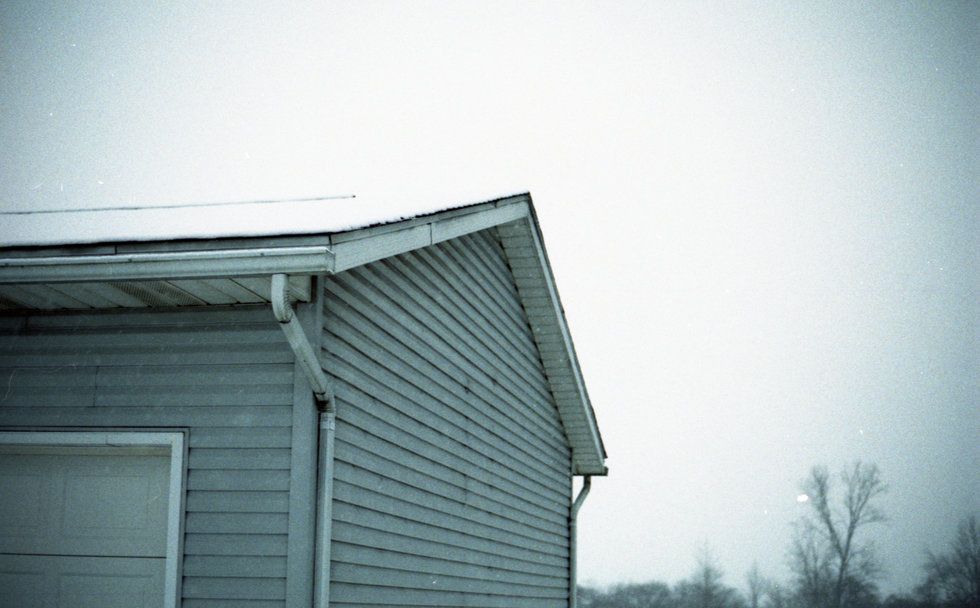 Michael Neal
I liked the symmetry and dissection of this shot, and the blue cast is lovely as well. Simple and clean.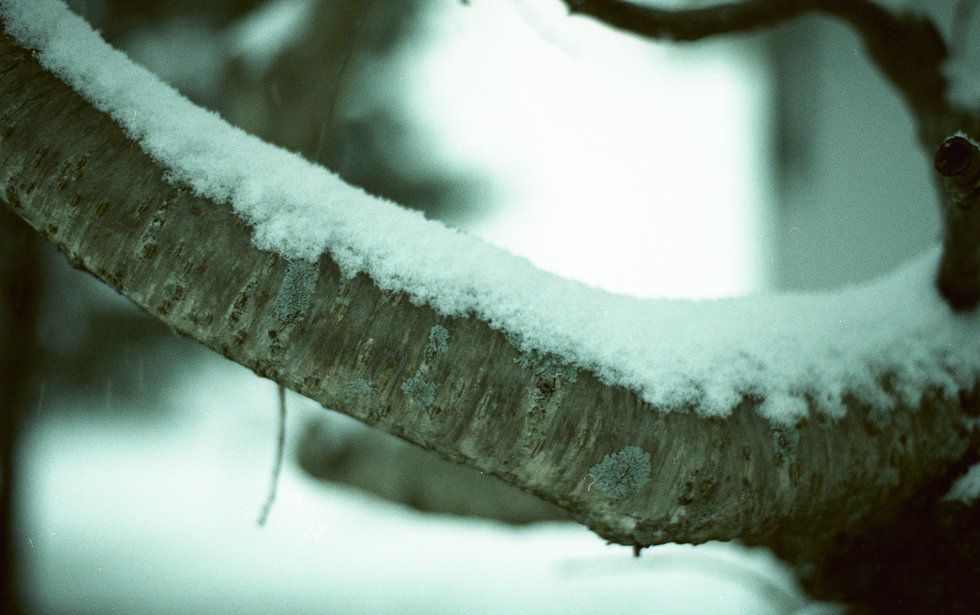 Michael Neal
This has such a nice film texture. I can't even really describe what I mean by that, but maybe others familiar with film will agree. It almost feels like I can reach out and touch that tree.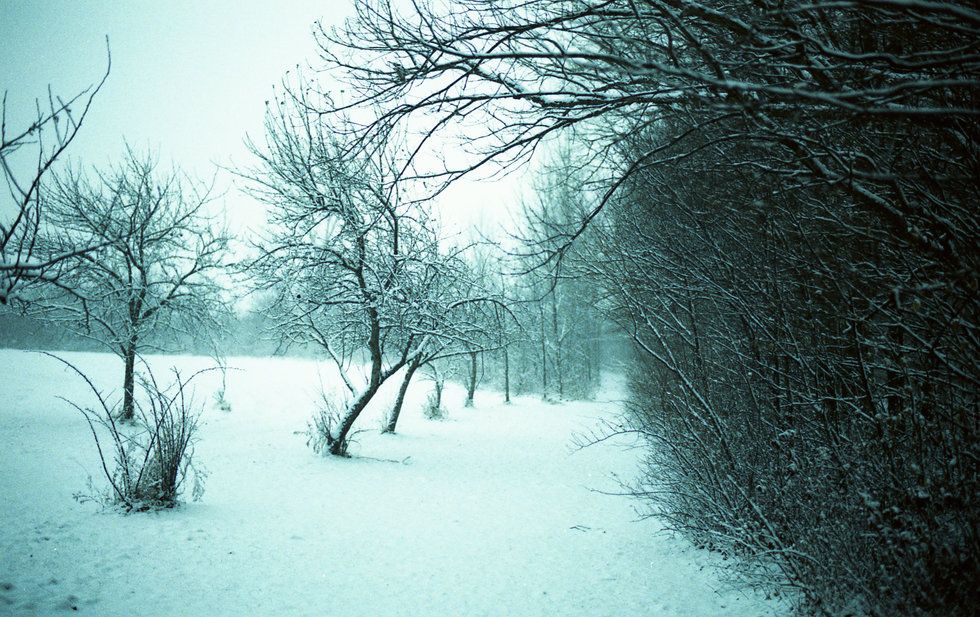 Michael Neal
These last few shots are emphasized by framing, depth of field, and the cool color cast that the C-41 had on the film.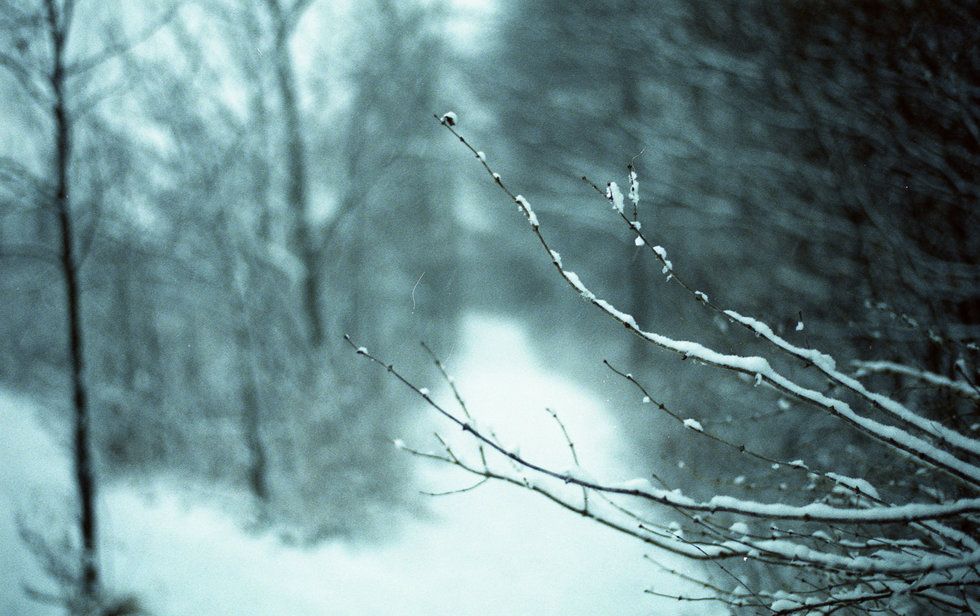 Michael Neal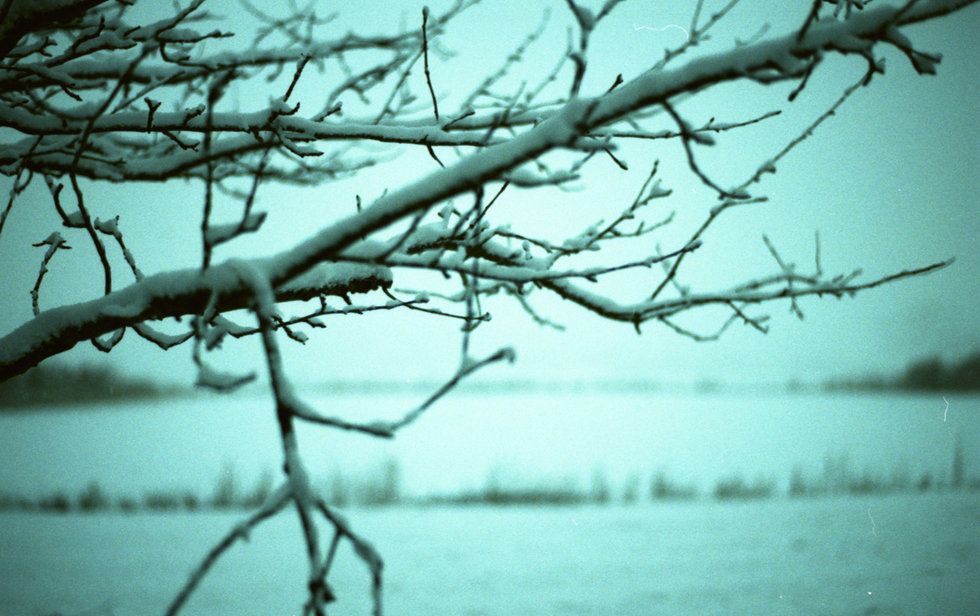 Michael Neal
This series was cool to me because it allowed me to think outside the box while also being inside the box. Instead of finding abnormal subject matter, I selected specific films and chemistry which helped transform the ordinary into the less ordinary.