Now that we've reached mid-to-late October, we all know that winter is approaching shortly. Now one things that Ohioans know is that our winters seem to be different than everyone else's. It could be snowing and twenty degrees one day, then sixty degrees and raining with melted snow the next. We also seem to have some pretty harsh winters being up in the northern part of the country. But I guarantee that throughout the next couple months, every Ohioan will think the same thoughts.
Its cold.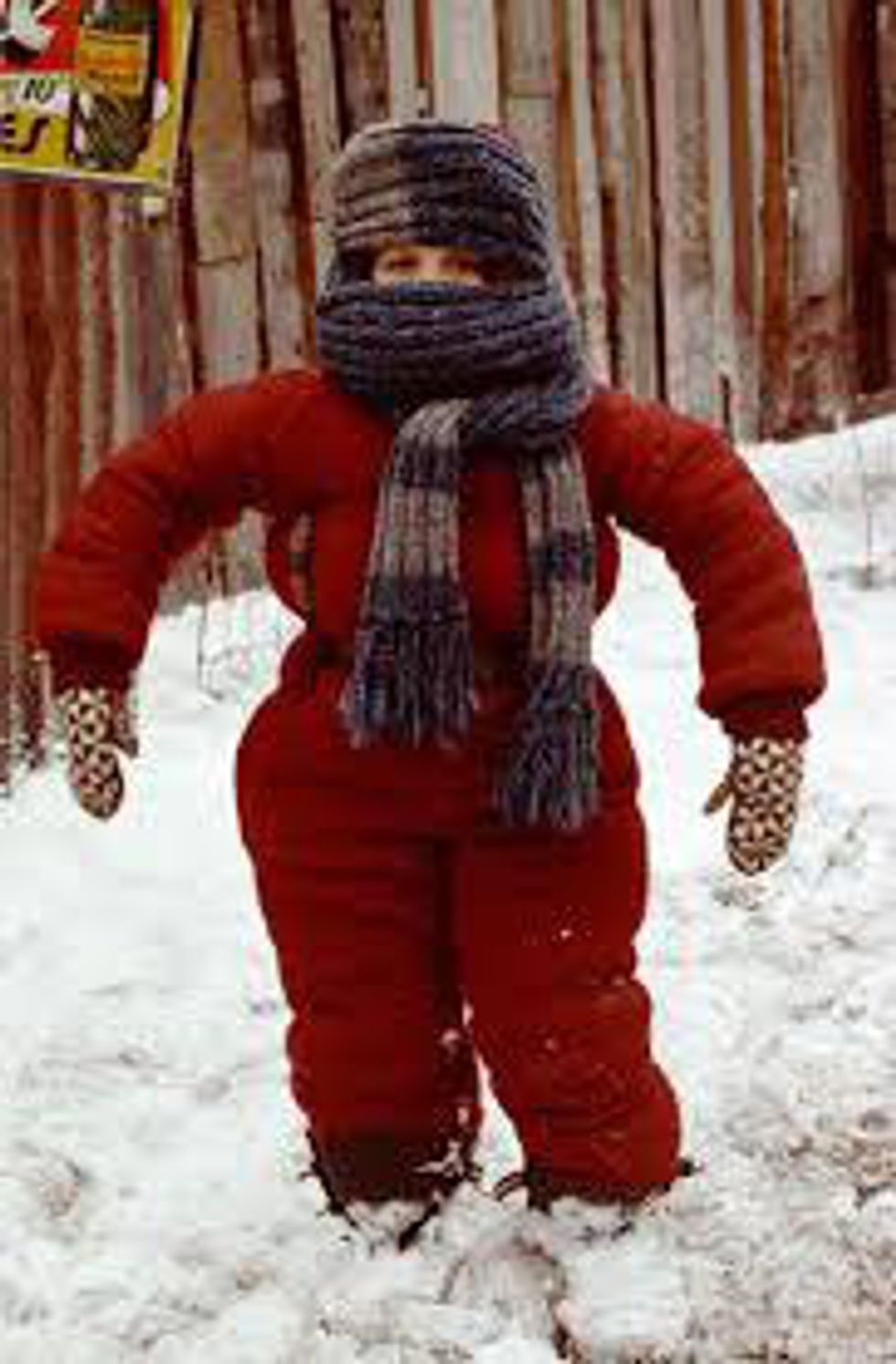 I'm pretty sure that internet searches on the price to move south drastically spikes during the winter. You walk outside and your face hurts from the cold air. In the worst part of the winter, You'll be looking like Randy in his snowsuit in the movie "A Christmas Story". By the way, the house from the movie was shot in Cleveland and you can tour it during the holiday season.
Everything freezes.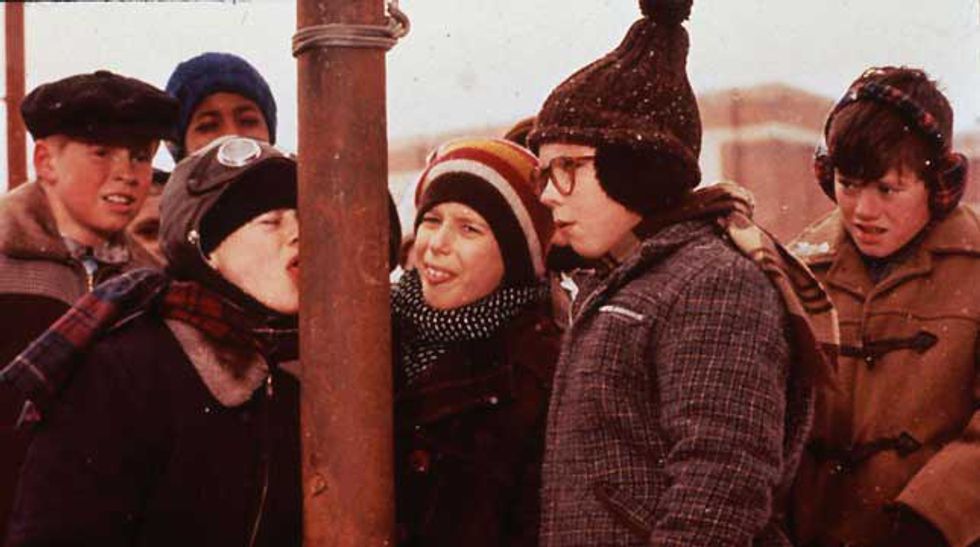 I'm serious about this one. Everything freezes. From the roads, to the sidewalks, the water dripping down your house, to literally everything else. So please, don't make any bets to stick your tongue to a telephone pole. Even if you were triple dog dared to do so.
We are the power houses of winter.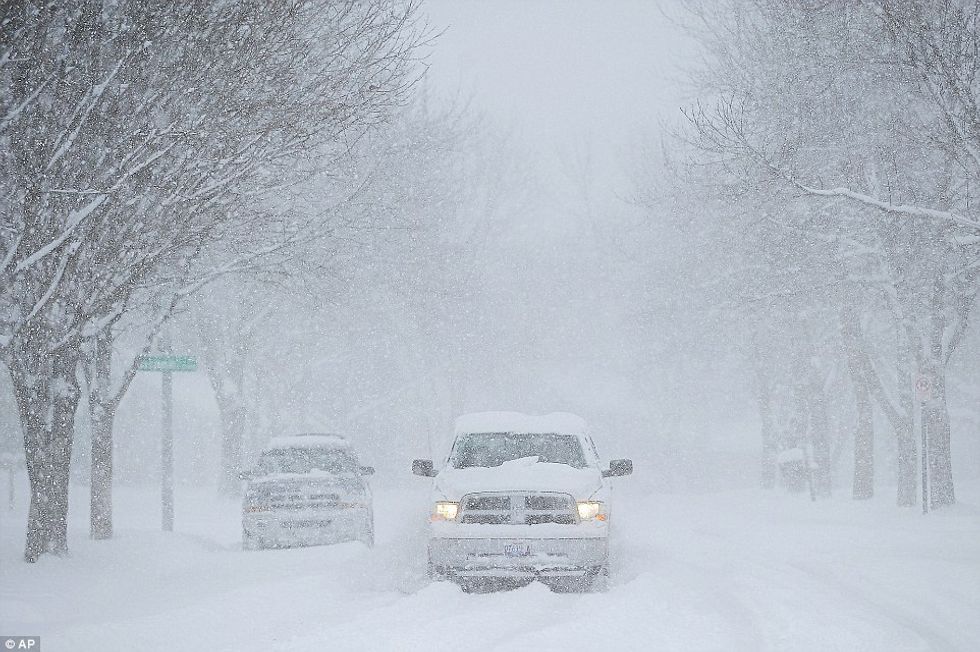 We see that anywhere south gets even light flurries, and they basically shut down everything. We've learned to drive in snow, sleet and ice since driving school. You knew you weren't getting a day off of school or work unless there was a real threat to life.
We always have a warm drink in hand.

[rebelmouse-proxy-image https://media.rbl.ms/image?u=%2Ffiles%2F2016%2F10%2F21%2F6361265391977765251179704677_5a693e19118641bdb676b8299801b020.jpg&ho=https%3A%2F%2Faz616578.vo.msecnd.net&s=613&h=a00d256b636b7b929793e7ae6dfdce756341617162d77841d3f49f709aa2e05a&size=980x&c=1011487615 crop_info="%7B%22image%22%3A%20%22https%3A//media.rbl.ms/image%3Fu%3D%252Ffiles%252F2016%252F10%252F21%252F6361265391977765251179704677_5a693e19118641bdb676b8299801b020.jpg%26ho%3Dhttps%253A%252F%252Faz616578.vo.msecnd.net%26s%3D613%26h%3Da00d256b636b7b929793e7ae6dfdce756341617162d77841d3f49f709aa2e05a%26size%3D980x%26c%3D1011487615%22%7D" expand=1 original_size="1x1"]
Between coffee, hot chocolate, or my personal favorite, peppermint mochas, we always have something warm with us.
Short sleeves.

Southern states seem to break out their winter jackets if the weather falls below 60. Here, if the weather hits above 50, we'll be in short sleeves. Period.
It's the most wonderful time of the year.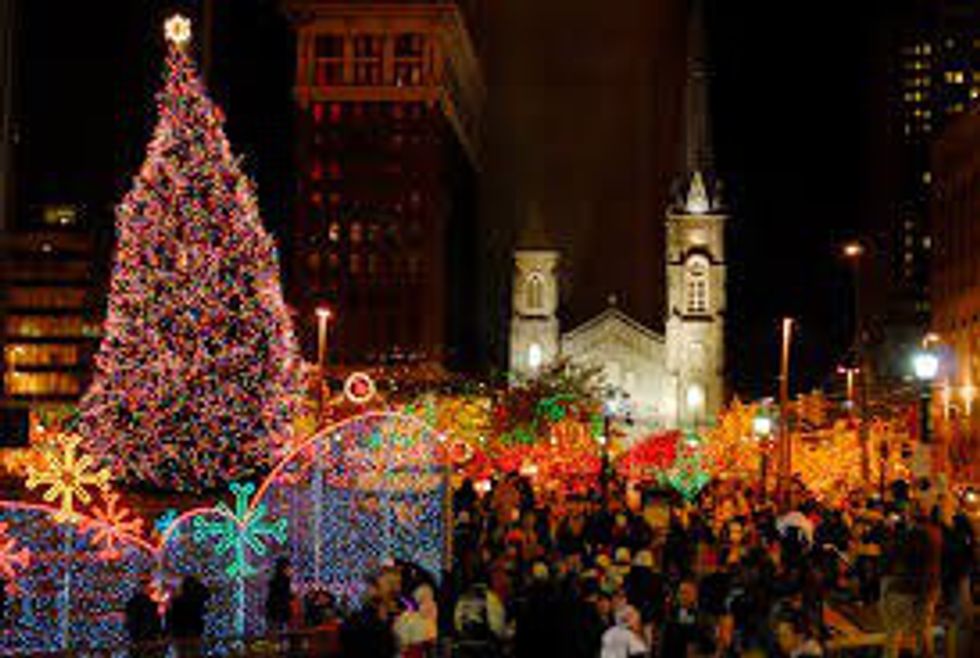 From holiday parties, to Christmas and New Year's, you may claim to hate winter, but we all know you secretly love this time of the year.