I like cooking. For one thing, I like eating the food I cook. It gives me something to do when I'm extremely bored.
I like experimenting when it comes to making different dishes. I use different fruits and vegetables, spices and herbs when I'm cooking. I also like baking cookies and cakes (although it has been a very long time since I have).
It is really fun when you are able to eat what you make, and not always rely on eating fast food or takeout. The best thing about cooking is that you can find so many recipes of different dishes on the internet. A person who cooks can also measure how much sugar or salt they want in something, and can also keep count of how many calories they are consuming.
I am glad that I can make dishes for myself and the people around me. It brings people together, as more than one person can like the same meal. We always seem to like Grandma's famous Apple Pie. Cooking literally brings back memories.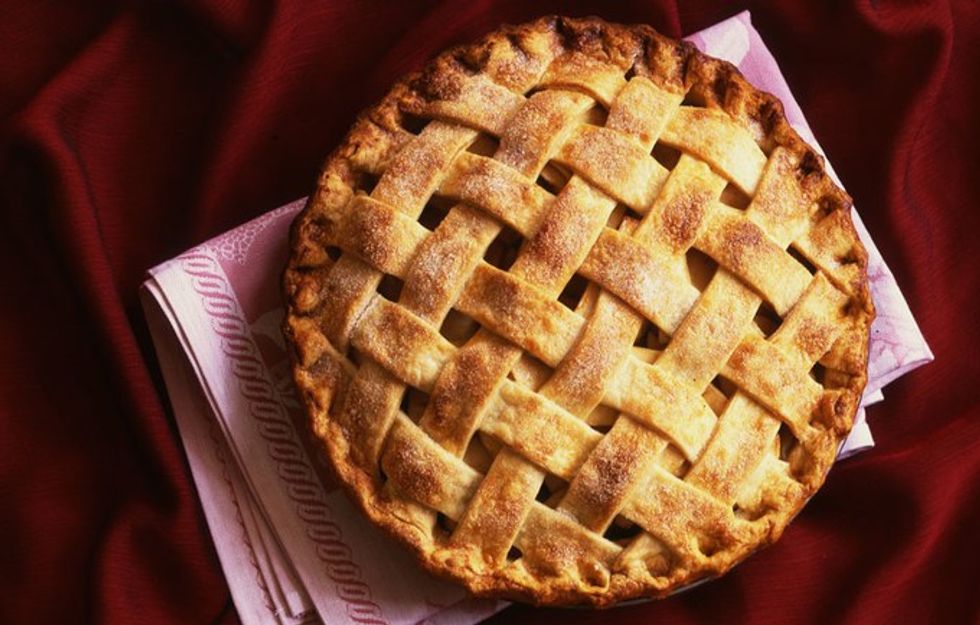 Cooking foods also introduces you to different cultures, since many people cook food based on particular customs. For example, sushi is made in Japan, and is very much liked around the world.
When a person learns to cook, especially with someone, you learn about whether the person likes very spicy or mild food. For example, when my dad cooks, he likes to make the food really spicy, and with my mom it is a little milder. I've discovered I am more of a spicy food person when eating and cooking.
I think the most awesome thing about being the chef in your home is that you can lick the spoon after everything is done. And you get to hit the hands of people who like to steal food LOL.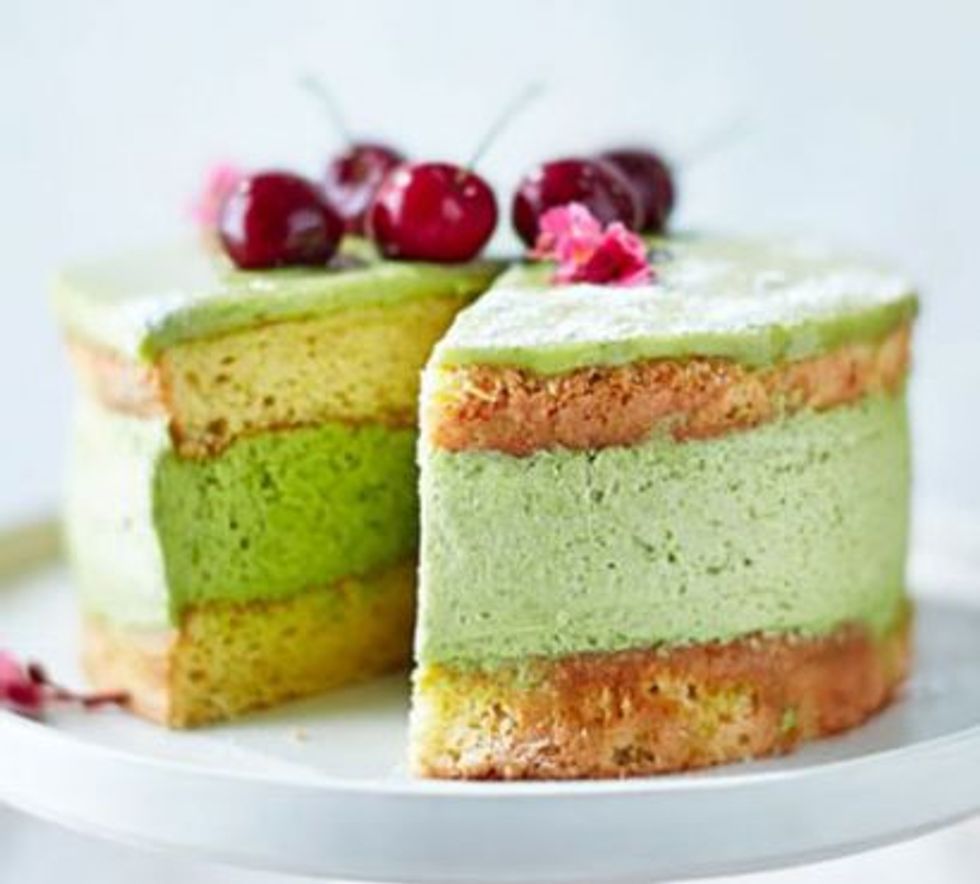 Cooking food brings happiness not only to the tummy but to the heart as well, since we all have our favorites. I have so many foods I like, that I can't decide on a particular type of food. I always seem to cook something new, or add variations to old recipes. There's just so much to say about cooking!
Thanks!