The country has started to shut down and people all over are learning social distancing, as well as staying at home. While many people are excited to stay at home, it can get pretty boring and routine. Now that there's a lot more time, it's the perfect opportunity to try something new! Here's what you can do during quarantine to stay sane.
Dalgona Coffee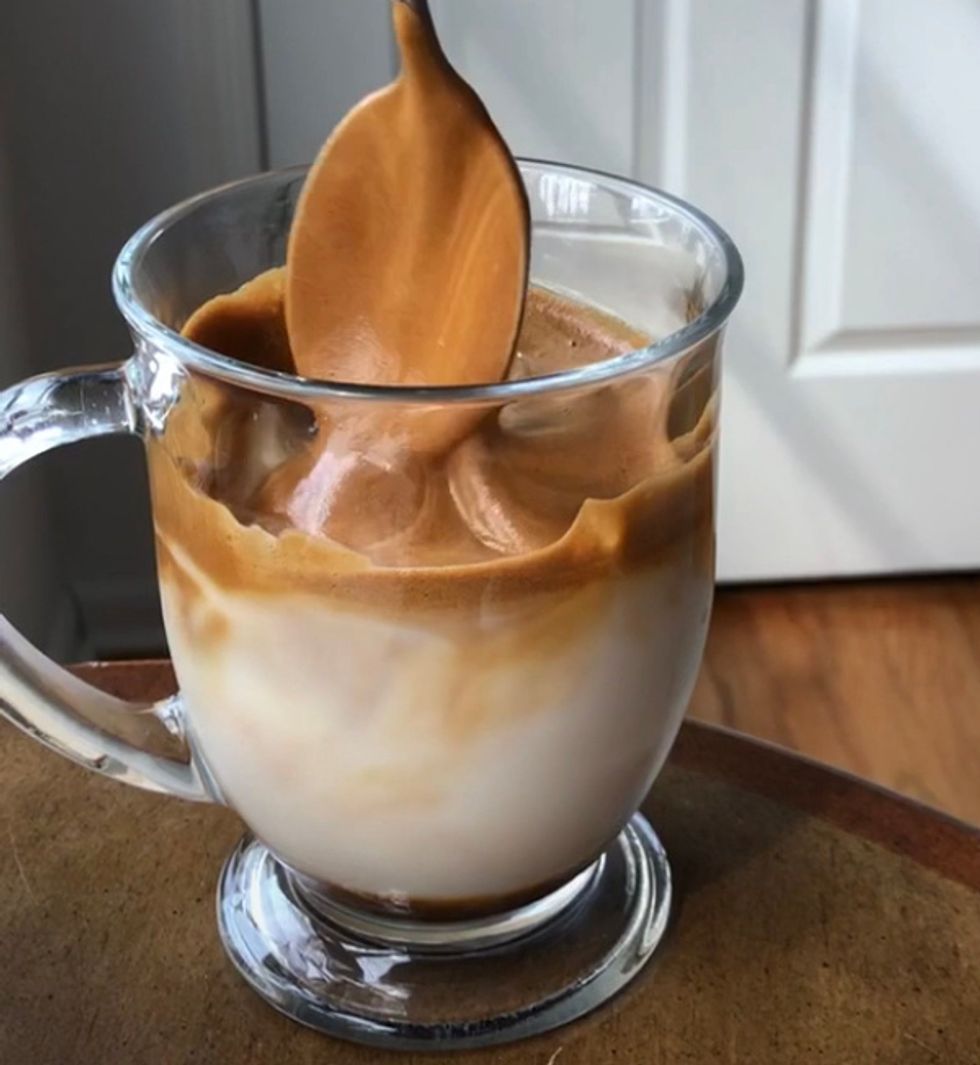 This trend of making Dalgona coffee is one of the most popular activities to do right now. It's quick, easy, and delicious! This kind of coffee is a mix of instant coffee, sugar, and water whisked together to make a frothy consistency. The mixture is then poured into milk. Stir together and you have yourself a delicious beverage. The task to make this requires a lot of whisking, but once finished the drink feels very rewarding.
CLEAN!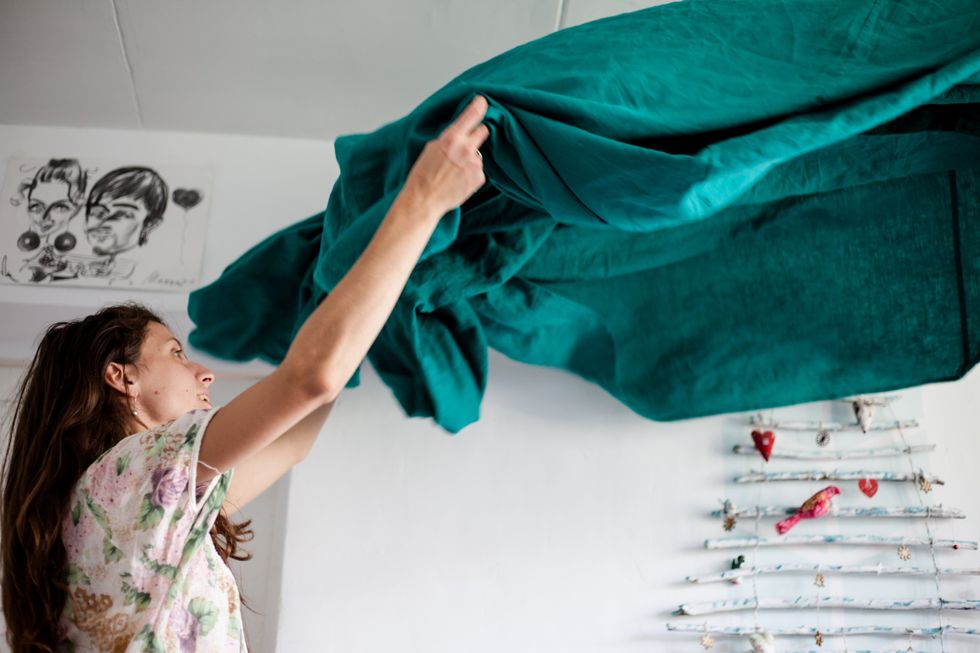 Volha Flaxeco
If you haven't cleaned your room for some time, now is the time to do so. The virus stays on surfaces for quite some time, so disinfecting your place is key to make sure it's virus free. Even if you haven't been outside, why not just get rid of all the dust and gunk that's been sitting there? Cleaning can also help relieve any stress you may have, as all your energy goes into trying to perfect the cleanliness of your living space.
Fill Up A Notebook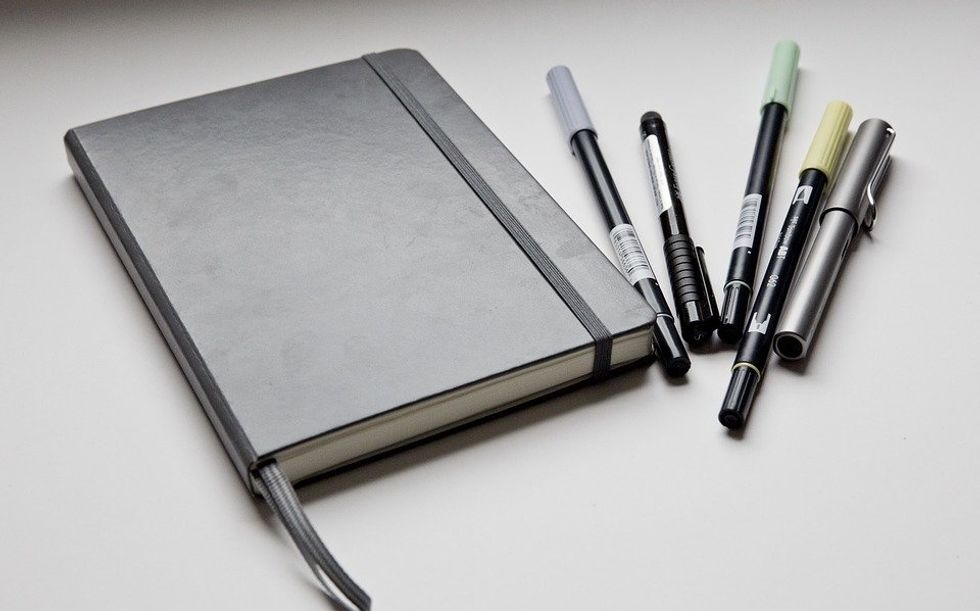 Have a notebook, or journal, laying around? Well it's time to open it and fill it up! Sometimes it can be difficult to finish a notebook, but now can be the time to finish it in its entirety! Whether it's doodling, or writing, fill up the notebook as much as you can. Doodling on the page may be a lot easier, and helps to activate that creative mind. You never know what you'll end up filling your book with!
Deep Search on Amazon

Ever wondered what other products you could find on one of the biggest online shopping sites? Amazon carries so many items, that there's probably a lot more items you never thought you would find, let alone need! Go on a deep search to see what you can find and possibly put on your wishlist.
Times are difficult now, but it's important to stay positive and hope for the best. Stay safe and healthy!