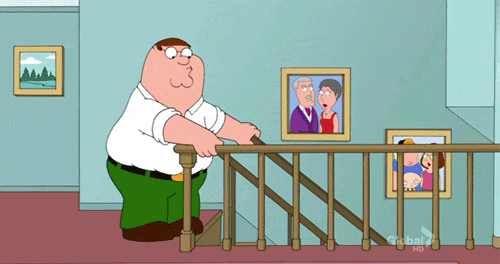 It was midterm week of spring term 2015 at Oregon State University. The campus was lit up in a sunny, we're-almost-finished light; a lukewarm Oregon breeze attempted to lift all the sleep-deprived students' moods.
I was walking out of a particularly brilliant English class in Moreland Hall, not paying attention to my surroundings as I considered whether I was so hungry that I needed Panda Express at the M.U. or if I could make it to Monroe. A friend pulled me aside and asked if I would walk with her and a male friend to Weatherford Hall to alleviate some awkward, first-date tension. I reluctantly agreed.
So there I was (still daydreaming about my lunch) waltzing down the stairs in Moreland next to my friend and her date. It was 3:58 p.m., so crowds of students and faculty were bustling about trying to make it to their next class. Suddenly, my sandal betrayed me. My foot slid to the side of the slippery leather base and I collapsed. I didn't even have time to scream; my arms flew up over my head and I tumbled down the stairs.
I'd like to say that I fell quietly, but I didn't. I wiped out. Those stairs tried to take me out of the game. My arms banged against the steps as I let out a series of shrieks. No one helped me. In fact, at least two people skittered out of the way. When I slammed into the floor at the base of the stairs, about five people gathered around me to see if I was okay. My friend rushed to my side to see if I had survived; the guy who had been prepared to take her out for coffee made a lame excuse and disappeared.
I reflect on that day quite often. I think about it when I'm falling asleep; I think about it in the shower; I think about it whenever I'm on a long drive. I've learned a lot from that experience.
What I've learned is that you need a good sense of humor to get through this life. After what happened, I easily could have become distraught. I could have run down 26th and hid in my apartment until finals. But I didn't. I had to realize that I had two options: to view this situation as horrible and humiliating, or to laugh it off. I chose to laugh it off.
Humor is essential to enjoying every moment. Simply choosing to find situations in life funny instead of negative can instantly change your outlook on life. By laughing at myself and my mistakes, I'm able to prevent myself from taking things too seriously and to avoid hours of self-doubt. Ultimately, my sense of humor is what allows me to trip -- I mean, skip through life with a smile on my face.