As we are beginning to hit the middle of the semester, summer thoughts are already creeping in. Hot days, cold drinks, and long nights. "And for your homework tonight" daydream over. Here are a few things that girls miss about summer.
1. THE BEACH. Honestly I don't know a girl that doesn't like the beach. Warm sand, cool water, and getting your tan on or mayber burn.
2. Sleeping in. Who doesn't like to sleep in?This definitely does not only apply to girls.
3.No school. No explanation needed.
4. Candid beach pics. Don't deny it. We all do it.
5. Spending a summer with your sweetheart or maybe finding their summer fling. If you don't sing "Summer Nights" after reading this one, what are you doing?
6. Country concerts. There's nothing like good music with good friends.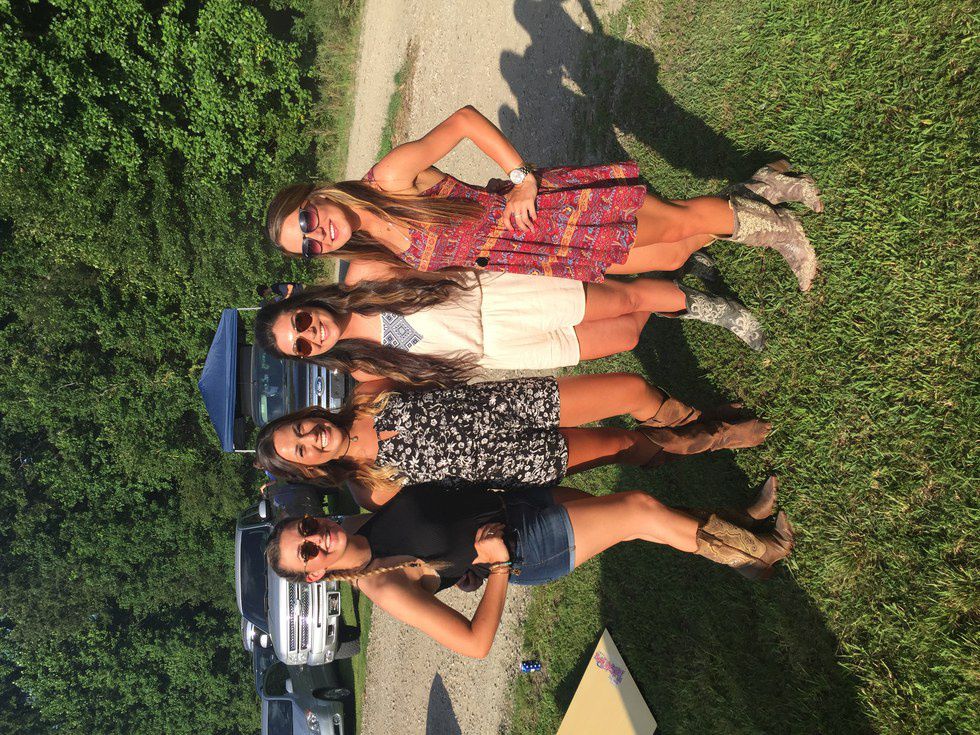 7. BEING TAN.

8. BEING TAN. Wait did I already say this? But come on, AM I RIGHT?
9. Cute bikinis. A girl can never have too many.
10. Baseball games. I guess not all girls can relate to this but this is my favorite part about summer. I love spending all day at the baseball field. Especially if it's to watch the Angels.