What was supposed to be a trip of a lifetime for former Arkansas educator, Dr. Andranette Anderson, turned into a nightmare that she won't soon forget. Coming off of a difficult time battling health issues and transitioning employment, an island vacation couldn't have come at a better time to celebrate her upcoming birthday. Aruba, known for its picturesque white sand beaches and year-round tropical temperatures, was a destination that Anderson says that she'd always dreamed of going.
"I'd always heard how beautiful the island was, so when we got there, we were taking pictures and just enjoying the sites." – Dr. Andranette Anderson
Anderson said that her cousin, Shanita planned their trip thoroughly, researching sites and finding the best deals on airfare and accommodations. She revealed that once they arrived on the island, they rented a car and using the directions from their rental home owner, navigated their way around to local shops and other popular tourist spots. Dr. Anderson stated that their vacation was "seamless" until the afternoon of March 21st, when they checked into the international airport of Reina Beatrix. After going through customs, Anderson and her cousin are awaiting their bags, when two officers approach claiming that they'd discovered a gun in her luggage while scanning it through security. Anderson says that she was escorted upstairs for questioning and no more than an hour later, she was being Mirandized and detained.
"I was floored. I couldn't make sense of it. It was like a complete set, like a brand new gun, it's in a box. It had the bullets on the side, it had the revolver. I was like, are you kidding me?" – Dr. Andranette Anderson
Unlike America, the judicial system in the Dutch Caribbean is far different from those in the U.S. They have no bond or bail systems, which means that if you are arrested, for any reason, then you jailed until you see the judge or longer depending on the prosecutor's investigation, according to information found on the website for the U. S. Consulate. In Aruba, possession of a firearm, comes with a one year prison sentence. In the case of Dr. Andranette Anderson, she was detained for a total of 3 months and 19 days and made several appearances in court before being vindicated.
"It sunk in when the guy finally told me, 'Well we need to investigate this.' And the police came in, they handcuffed me and took me out. So I knew then, that I wasn't going home."
As I explained to Dr. Anderson, there were many questions as to how or why this could have happened. Going through this ordeal, I wanted to know her thoughts on why she felt it happened to her. She explained it to me this way, "Sometimes, things happen to you for other people. There just happened to be another American there and we ended up being cellmates. I stayed in contact with my pastor. I got cards and letters from people. And that was an encouragement to me. And I just had to wait until justice turned. I said, 'God, whatever this is, maybe you're trying to get my attention…maybe you're trying to get someone else's attention, I don't know, but I'm just going to pray and I know that justice is going to turn for me,' and it finally did."
After a nearly 4 month ordeal, on July 8, 2016, Dr. Anderson's case went to trail, which consisted of her attorney, the prosecutor, an interpreter and the judge. Anderson revealed that on this day, her fate came down to a trial and deliberation process that lasted approximately an hour and a half before the judge uttered the words that she'd longed to hear. "Ms. Anderson, you are free".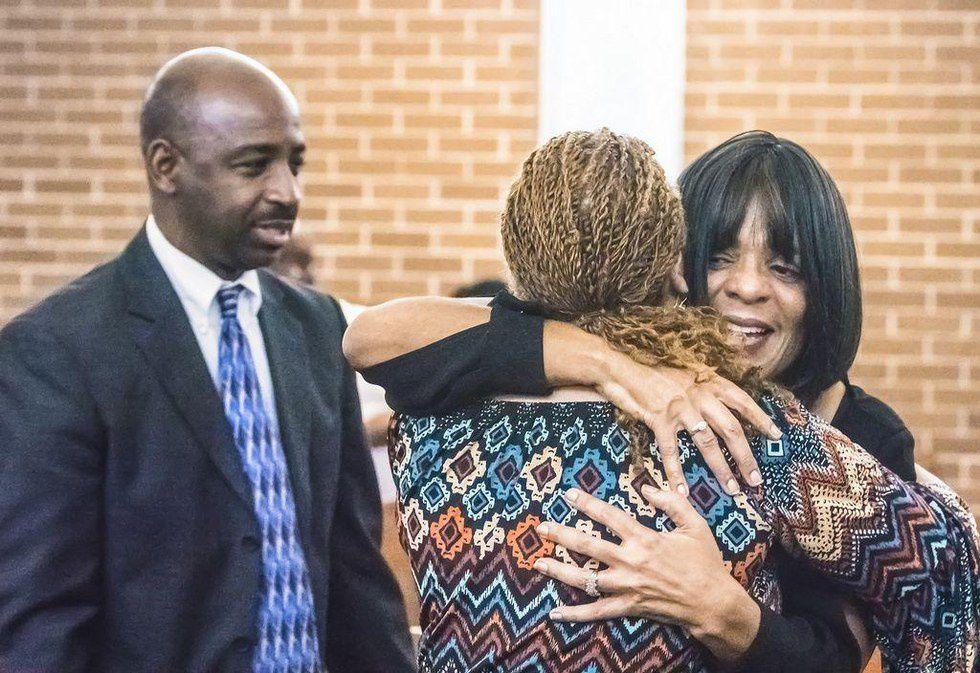 "Let me tell you something, if you never put down anything I said, I want you to know this, if I never saw God work in my life, I saw Him work while I was in Aruba."
Anderson says that she was overwhelmed by the people within the prison walls who were convinced of her innocence, although they had no idea of who she was. From the guards, to other inmates and officials of the country, she says whenever people mentioned her name, it was accompanied with a testament to her character. She says that this was what baffled her more than anything else. She said that she wondered how all these people, strangers, were convinced that she had not committed the crime, when they didn't even know her. I offered my explanation in this way, as found in the Bible in John 1:5, "The light shines in darkness and the darkness has not overcome it".
Dr. Andranette Anderson has since settled back into her normal routine in Pine Bluff, Arkansas. She is working on a book that chronicles her full story that will be released soon.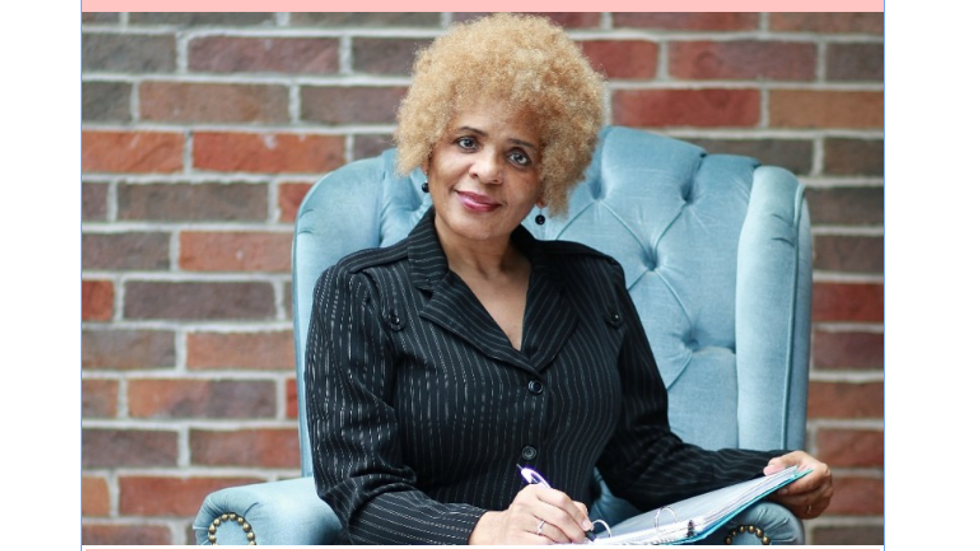 Love this story? Share it with your friends on Facebook! And for more, be sure to follow me:
Twitter @BlkCrrieBradshw
Facebook #TheRealBlackCarrieBradshaw
Instagram @TheRealBlackCarrieBradshaw
Tumblr @ TheRealBlackCarrieBradshaw and on Odyssey my blog.