For anyone who is not a vegan, but knows one, may be wondering how to make the perfect vegan care package. It could be for a birthday, holiday, or just because. But here are some vegan favorites besides fruits and vegetables you can't forget:
1. Hippeas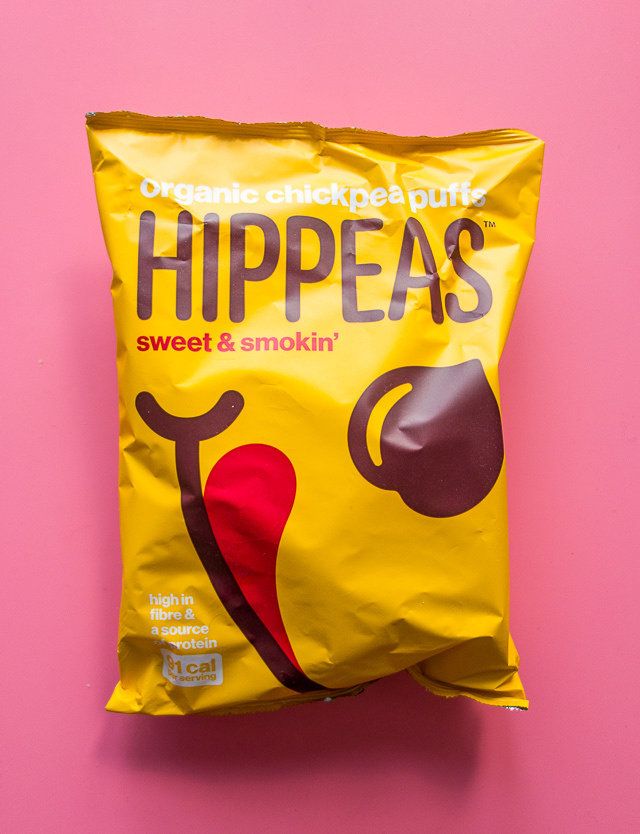 They come in Far Out Fajita, Vegan White Cheddar, Maple Haze, Pepper Power, Sriracha Sunshine and Happenin' Hickory.
2. HU Dark Chocolate Bar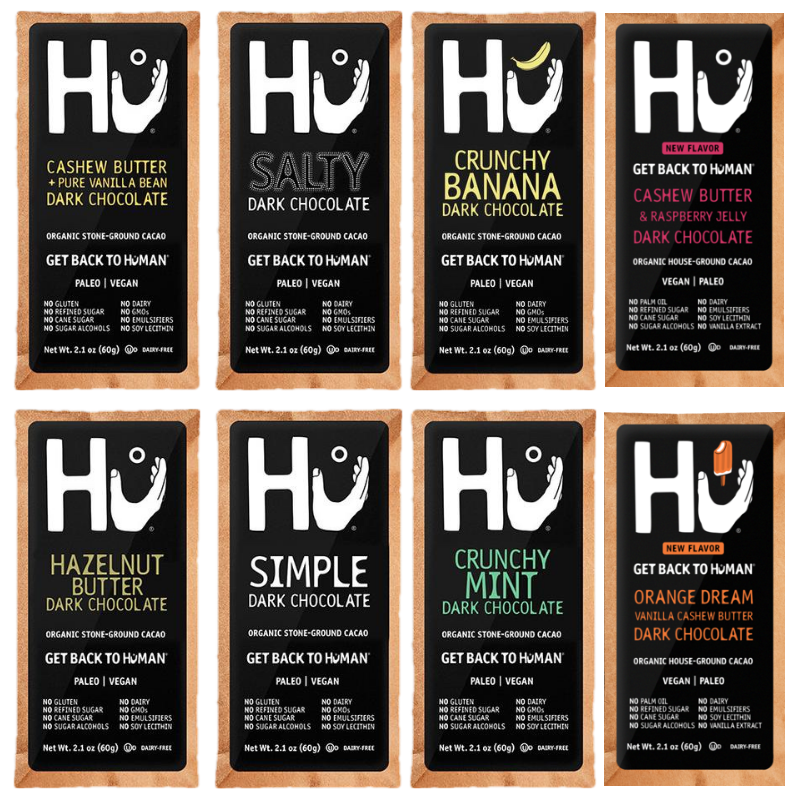 Look at all the flavors!!!
3. Oreos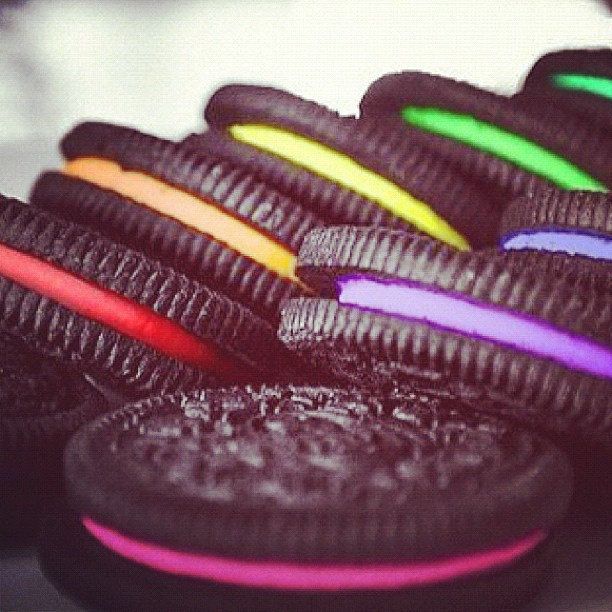 Any flavor, any kind.
4. Harvest Snaps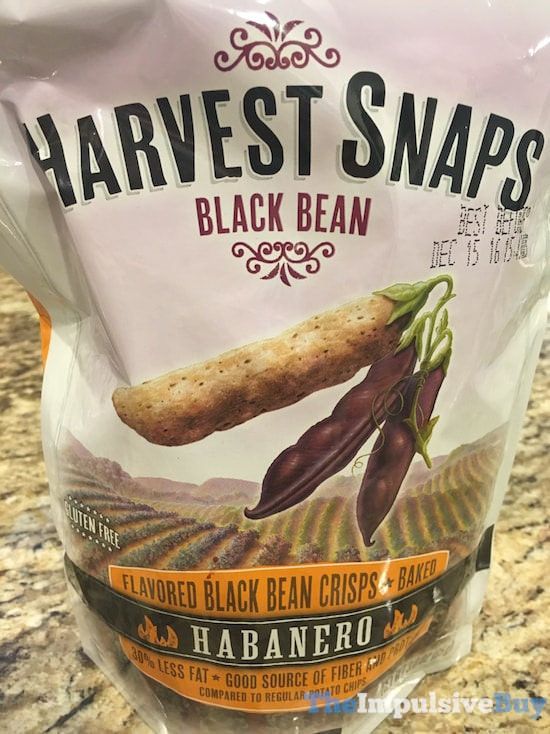 These definitely hit the spot.
5. Peanut Butter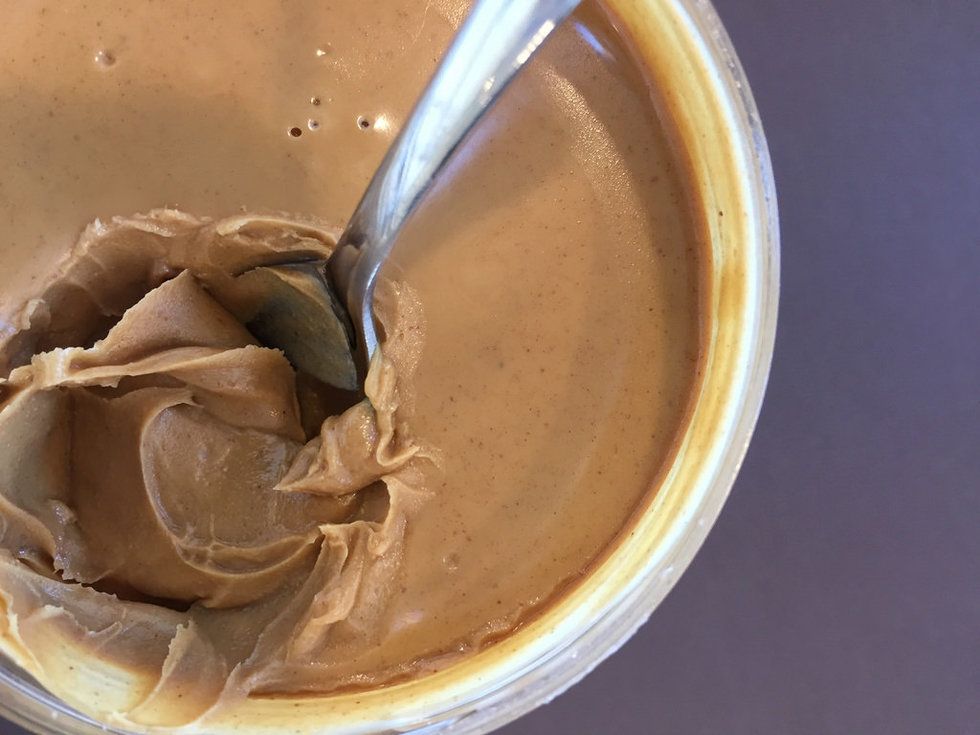 Because what vegan doesn't like peanut butter?
6. Cliff Bars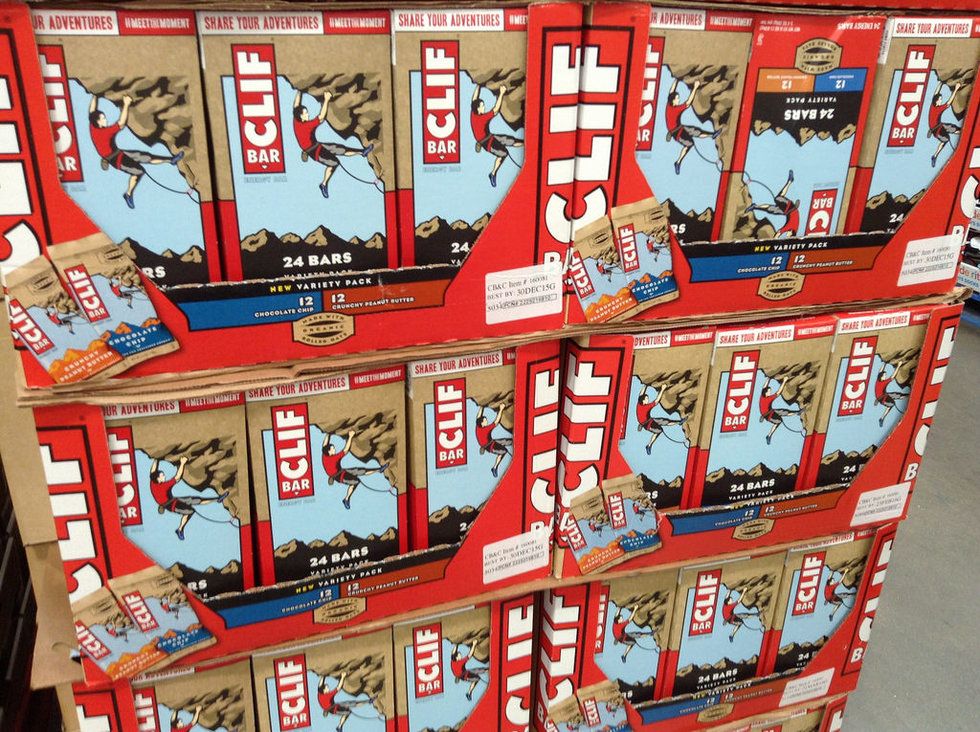 YES YES YES!
7. Justin's Almond Butter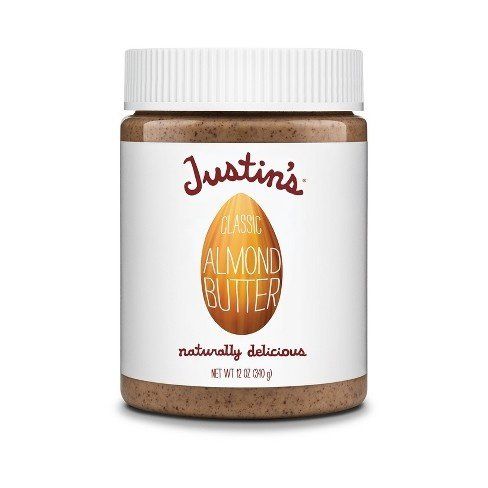 Classic & Vanilla.
https://www.target.com/p/justin-s-174-classic-almond-butter-12oz/-/A-15234209
8. Lenny & Larry's Protein Cookie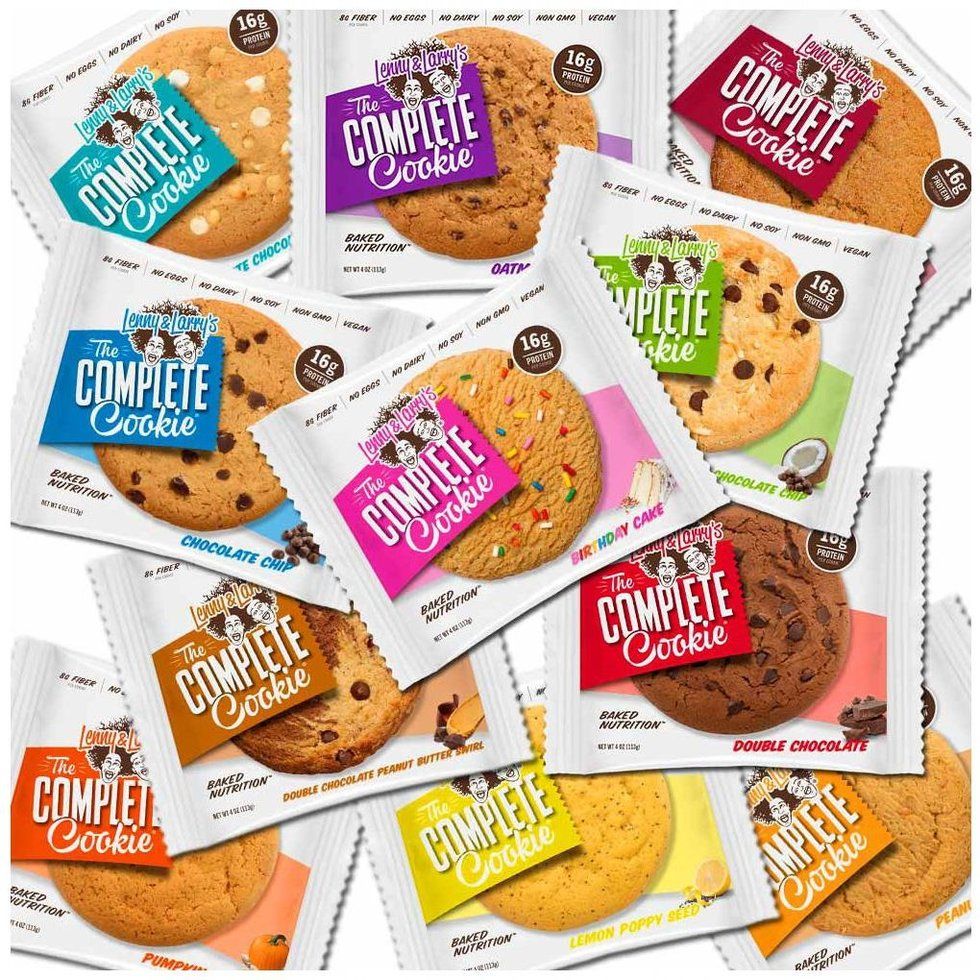 My favorites are White Chocolate Macadamia, Oatmeal, and Mint Chocolate Chip.
https://poorboysupplements.com/products/lenny-larrys-the-complete-cookie-chocolate-chip-12-4oz-count
9. Veggie Straws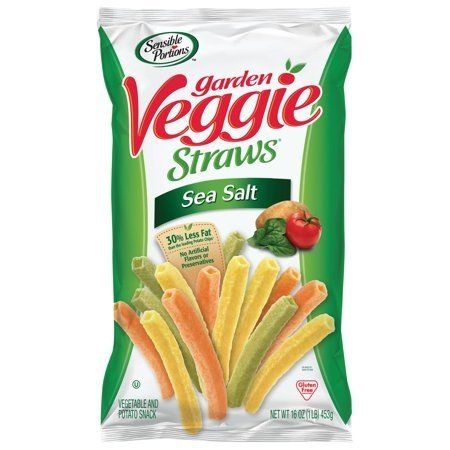 These make you feel somewhat healthy.
https://www.walmart.com/ip/Sensible-Portions-Garden-Veggie-Straws-Sea-Salt-16-oz/37859802
10. Fig Bars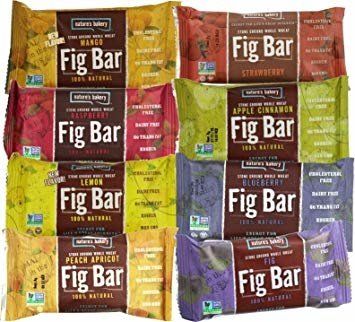 Yummy :)
https://www.amazon.com/Natures-Bakery-8-Flavor-Variety-Natural/dp/B01CPXTPQY
11. Lara/Luna Bars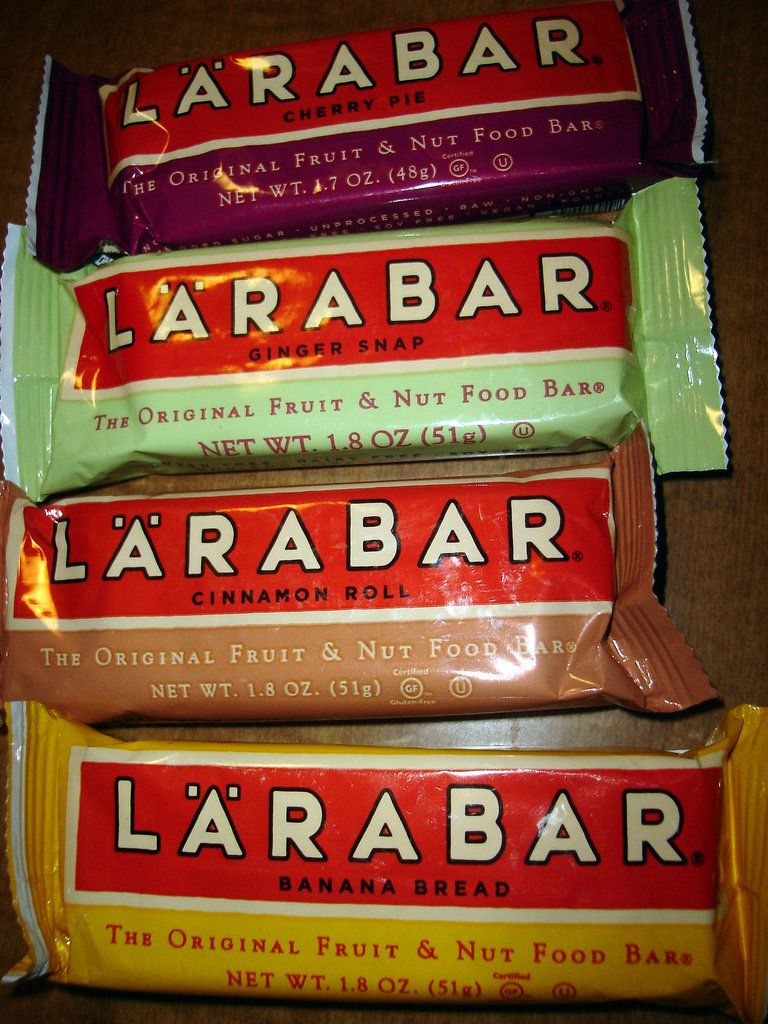 These are SOOOO good.
12. Earth Balance Cheddar Squares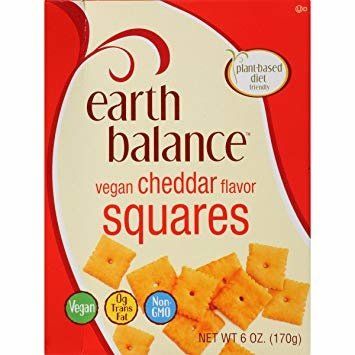 Late night snack if ya know what I'm saying.
https://www.amazon.com/Earth-Balance-Cheddar-Flavor-Squares/dp/B00MVDLSPU
13. Annie's Vegan Mac & Cheese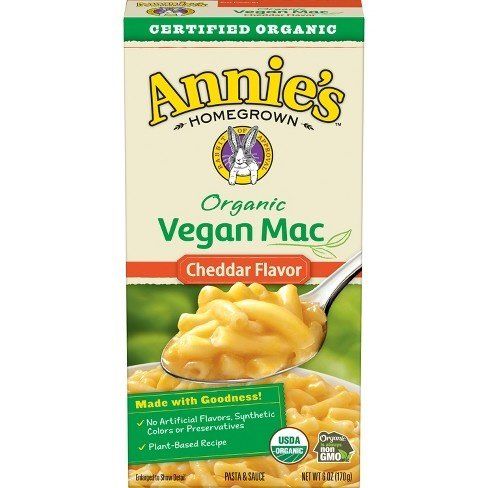 I tried this for the first time and immediately got addicted.
https://www.target.com/p/annie-s-organic-vegan-mac-cheddar-flavor-6oz/-/A-53397655
14. No Cow Protein Bars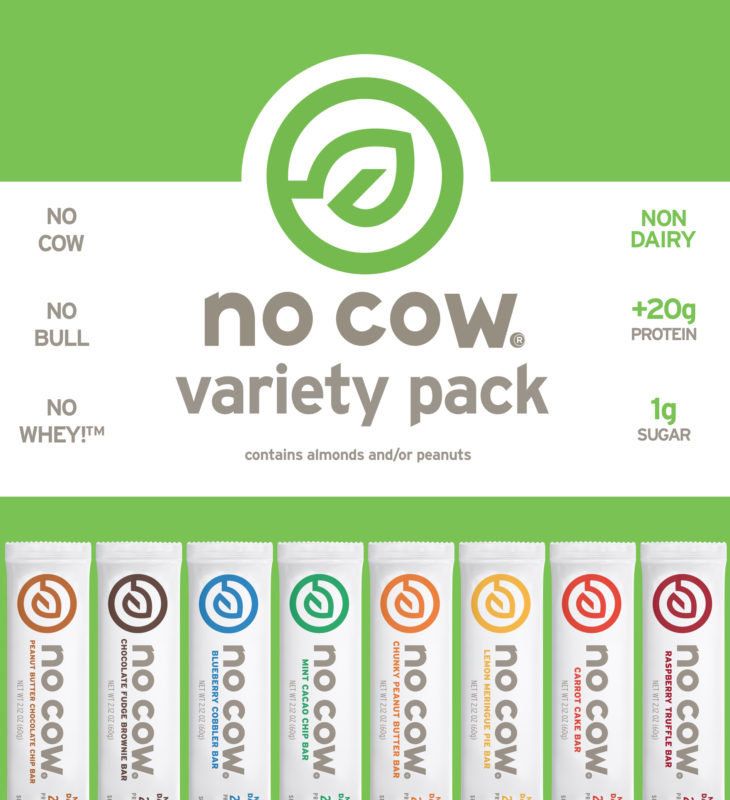 Chunky peanut butter is the best, but that's just me.
https://nocow.com/product/no-cow-variety-pack-8-bars/?gclid=Cj0KCQiAurjgBRCqARIsAD09sg_gOyu5xkO1f6d9ux9C9DfVl53811NxX5g0EycjJ66CNnIOhOR731gaAgQdEALw_wcB
15. Cauliflower Puffs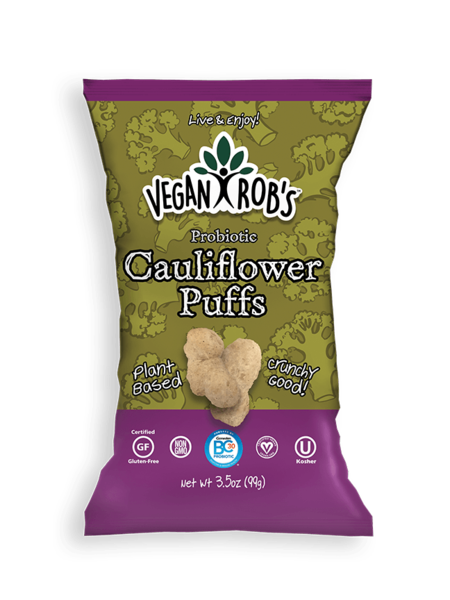 PLANT BASED BABY
https://veganrobs.com/products/cauliflower-puffs
16. Dairy free Ben & Jerry's or Halo Top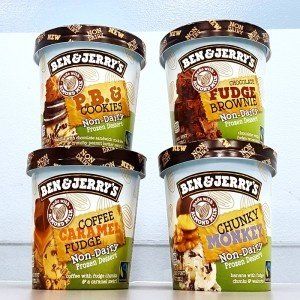 I have never loved another ice cream more in my life.
https://www.godairyfree.org/news/ben-jerrys-non-dairy-ice-cream
17. Enlightened Bean Crisps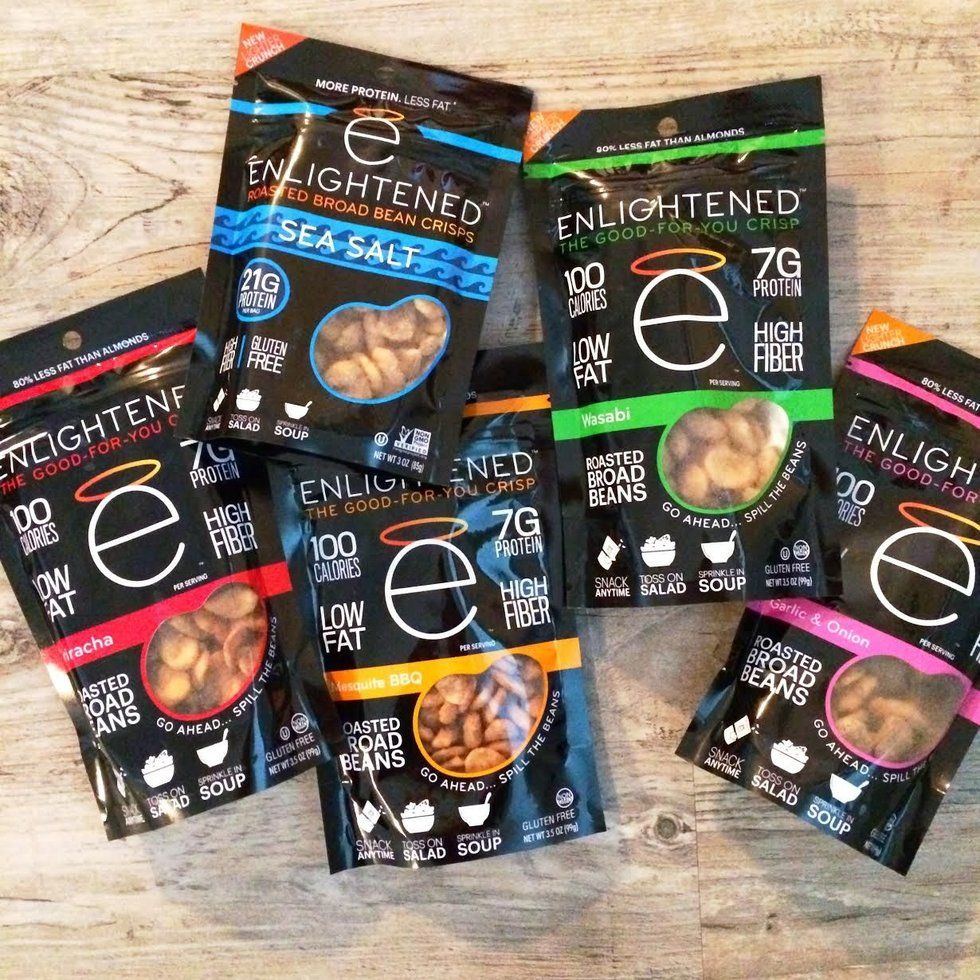 I personally like the Cocoa % Sriracha
http://thebakingdietitian.com/2017/01/03/enlightened-healthy-ice-cream-and-bean-crisps-review/