College is the best time. Be a little reckless. Make some mistakes. Find your forever friends.
It's the time to go places, see things, and enjoy being around the people you love. So, I'm going to Canada! Planning a weekend in a different country with my gal pals was insane, but the trip will probably be even more insane.
Here's a rough outline of how we planned what is sure to be the trip of a lifetime!
1. Have a lightbulb moment with your besties during which you decided you need to go on vacation together.
You'll all probably be drunk and bopping around and someone will jump up and say, "Guys! We need to go away together!" And you'll all cheer and freak out and agree. Preliminary planning with occurs right at this moment, even though it's way to early to know anything for sure.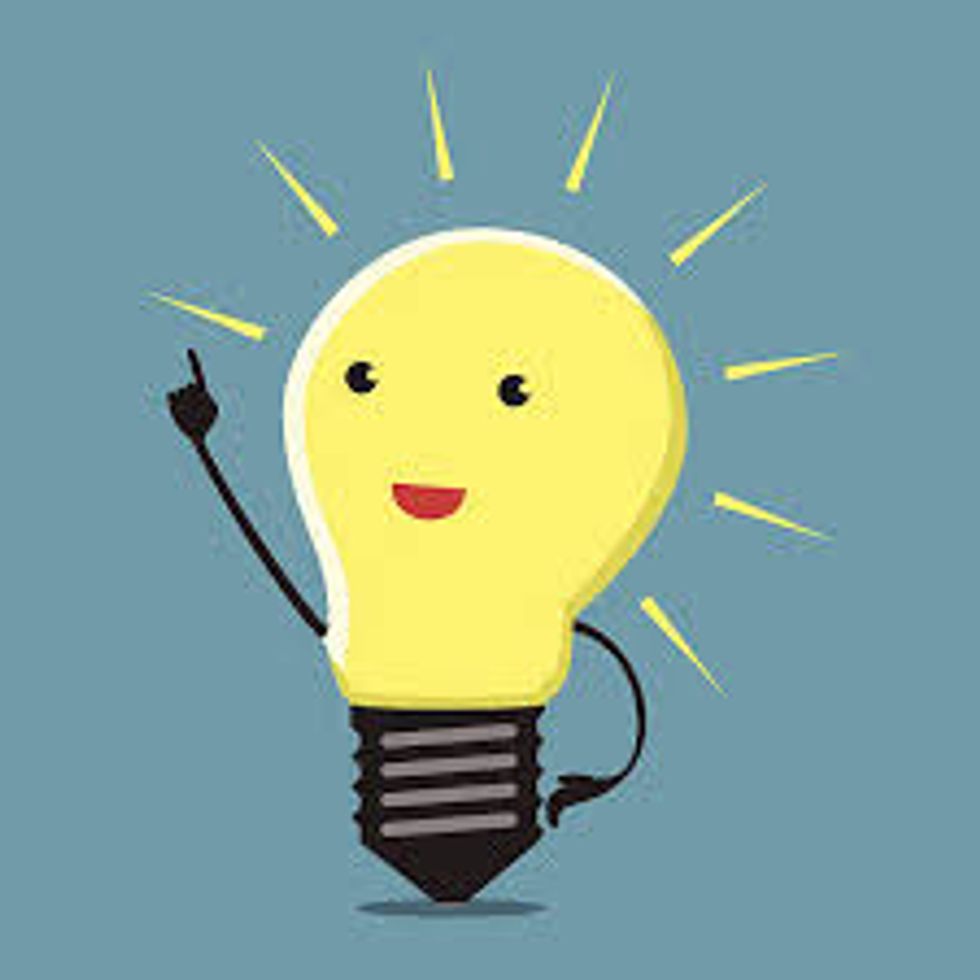 2. Decide on where this vacation needs to take place.
If you're all broke AF, like most college students, you'll go somewhere driving distance away. If you're seniors looking for a last hurrah, your destination might be a little more boujee. Prospective prices are key in determining where to go because in Canada you can stay for four nights for $150, but Miami will run you more than double that. Take into account if you'll need a passport, or how many people have cars if you're planning to drive. And keep in mind that flying is always more expensive.
3. Sit around in limbo for awhile unsure if you guys actually get your shit together enough to go on a trip.
So now you all know where you want to go, and you know that you want this to happen but… It's never that simple. People have to ask their parents or make sure they have room in their budget. You'll add more friends that want to go, and some people will realize it just isn't in the cards for them. You have dates, but nothing is booked. Will you be able to pull it together???(See stage 4 for the answer.)
4. Get your shit together enough to go on a trip!
Hell yes, you will!
5. Get a definitive number of people coming.
The best way to go about this is with an ultimatum. Do some research and get a price range for your approximate dates. Let everyone know how much it's going to be and decide who's going to put it on their card. Then give a deadline. It seems harsh, I know. But without deadlines, people will get wishy-washy and you'll never be able to decide who is coming and who is not.
6. Find a place to sleep.
Your deadline worked!!! You finally know exactly who is coming and have found a place to rest your tired, weary, plastered souls. Divide and conquer the price, making sure you've found a reputable place.
7. Have people back out :( and adjust accordingly.
Even though you've all paid, someone might still back out. This sucks, because you'll all have to pay a little more to compensate, but hopefully it doesn't throw anyone off too much. Things come up, and plans change, but it's okay! ~Go with the flow~
8. Brainstorm an itinerary.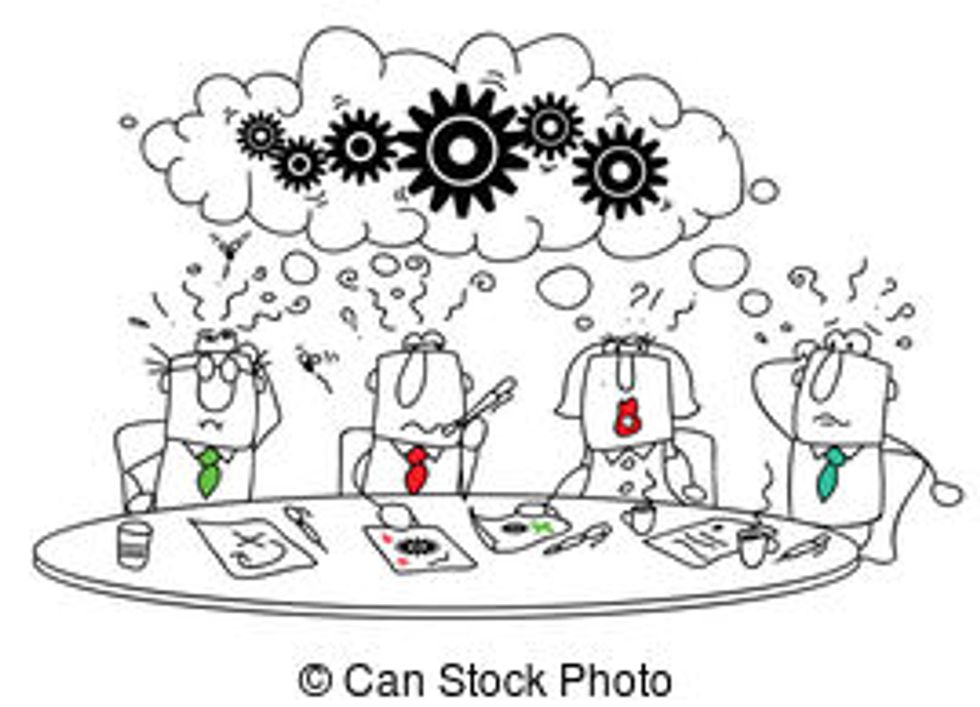 Think of all the fun stuff you'll be able to do now that this is really happening! Look at the check in and check out times of where you're staying and decide when you leave. Ideas include photo-ops, the best clubs and bars, coolest shops, and top-rated brunch places.
9. Get HYPE!
FRIENDS-CATION! WOO! Make a group chat so you can harass each other and count down the days until this amazing occasion. Divide into cars, think about what you'll bring, and what you'll get once your there. The anticipation might kill you, but your trip will for sure be worth the wait!
10. Wait until the very last minute to pack and hit the road!

You're a group of very busy ladies, who are all prone to procrastination. This makes for some very belated (but speedy!) packing. Try to make sure you don't forget something important while you're running out the door 20 minutes late. Hop in the car, grab several cups of coffee, and get ready for the trip of a lifetime with the friends of a lifetime!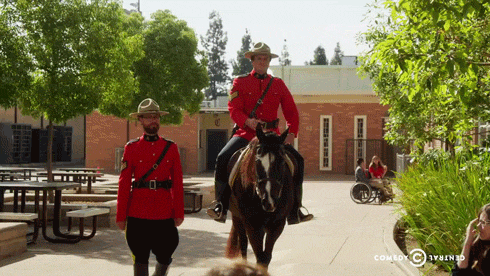 College is already nuts, because you basically just live with your best friends under minimal supervision, and everyone trusts you to find your way. Since me and my homies have successfully made it through almost two years of college, we've decided to take our shenanigans to an international level. Canada is not ready for us, and we are not ready for Canada so please wish us luck!