Are you in the midst of planning your wedding and just now realizing that you have to also get gifts for the bridal party? Hey, it happens. I was this person last year frantically trying to find the best gifts for both guys and girls, while making sure everything else with the wedding was staying on track.
Wedding gifts should always express your sincere gratitude to your bridesmaids and your groomsmen. After all, these are the people that have stuck by your side for an entire year plus of planning. Show them how much they mean to you by gifting them with a gift that is unique, personal, and from the heart.
The members of your bridal party have been there in your time of need, expressed immense joy for you, and kept their cool while you acted like a complete Bride (or Groom)-Zilla!
I caught up with Meghan DiFrancesco, Event Specialist at the Grand Marquis in Old Bridge, New Jersey, and she shared with me some amazing gift ideas for the members of your bridal party. "I tried thinking of things that would have been useful as I was the Maid of Honor in my sister's wedding. A lot of these gifts are not only efficient, but you can always add that personal touch to them," she tells me.
It's always great to keep in mind each person in your parties personal style. It makes picking a gift for them that much easier. Here, Meghan share some of her favorite gift ideas that are sure to put a smile on each of their faces.
1. Travel Make-up bag filled with essentials. This is a great idea for the women in the wedding. You can opt for monogrammed bags and fill them with sample sized make up products that they can use the day of the wedding. We all know that we need to reapply the lipstick once that bottle of champagne is popped open!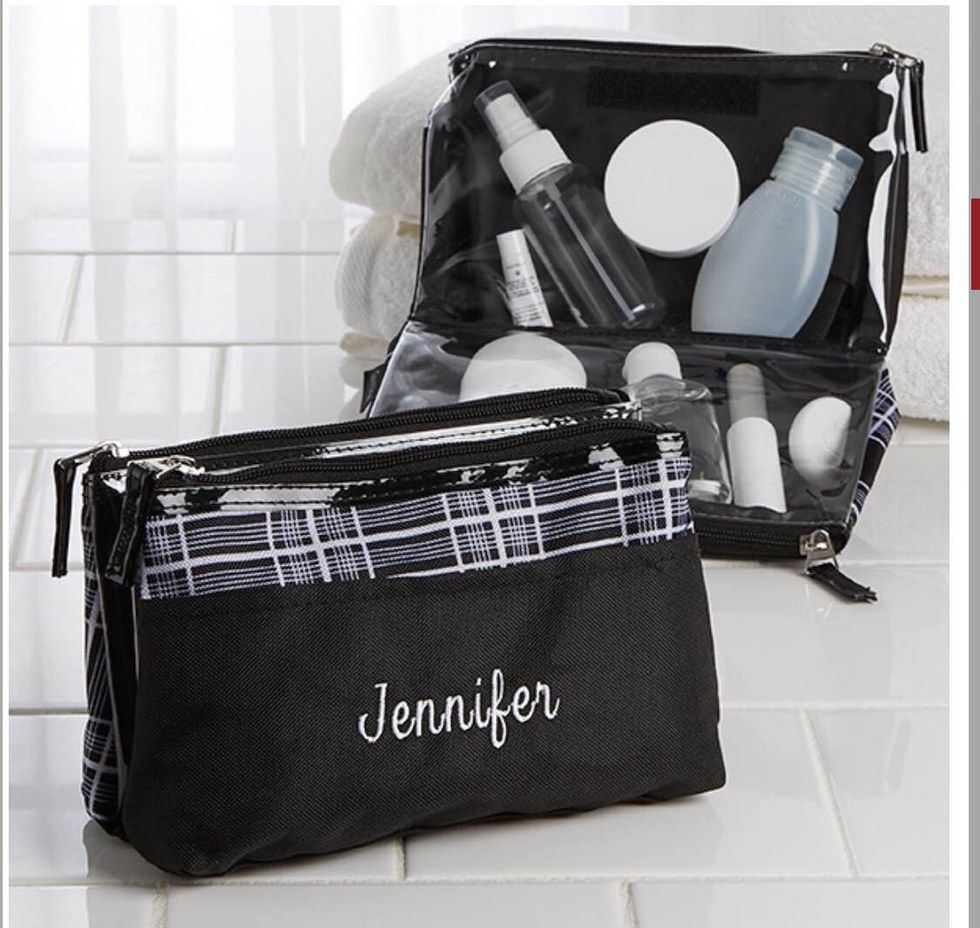 www.personalizationmall.com
2. Pocket Ballet Flats: PERFECT for dancing. I'm not going to lie, I bought a pair that were made specifically for weddings and changed into them the moment after I said "I do." After wearing your heels for hours before the ceremony even starts, your feet start to hurt. And being that it is a wedding, I do not urge people to walk around bare foot either. It looks a bit tacky as well. I ordered mine from Etsy for like $10, and it definitely saved my feet!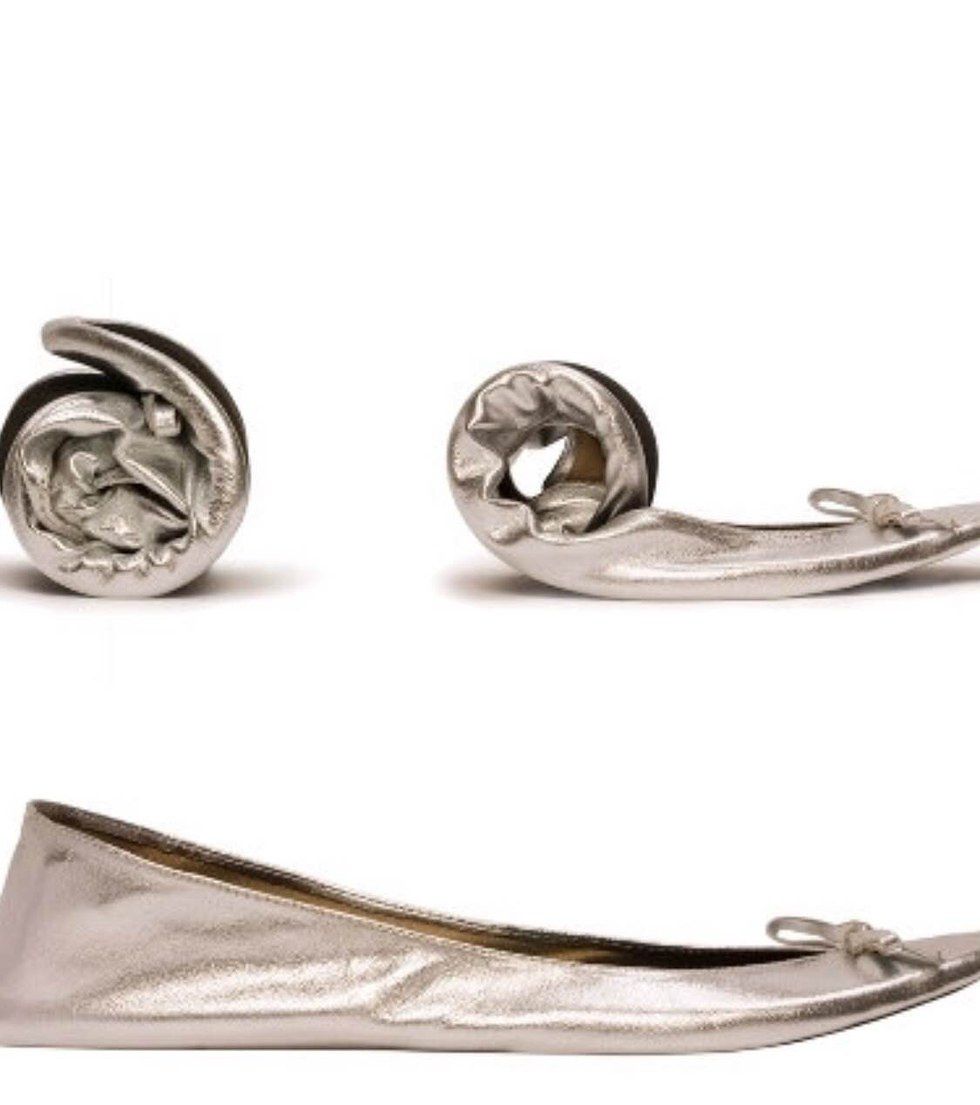 www.etsy.com
3. Portable iPhone Chargers: Perfect for Both Guys and Girls. It doesn't have to just be for an iphone. They make universal chargers now that will usually fit any type of phone. This is a great idea being that, again, you're so busy all day long taking pictures, taking calls from out of town guests who are lost, that your phone is sure to die. It makes it that much easier having that small charger on hand. You definitely do not want to miss an opportunity to see the bride getting smacked in the face with cake! That's always an Instagram worthy shot.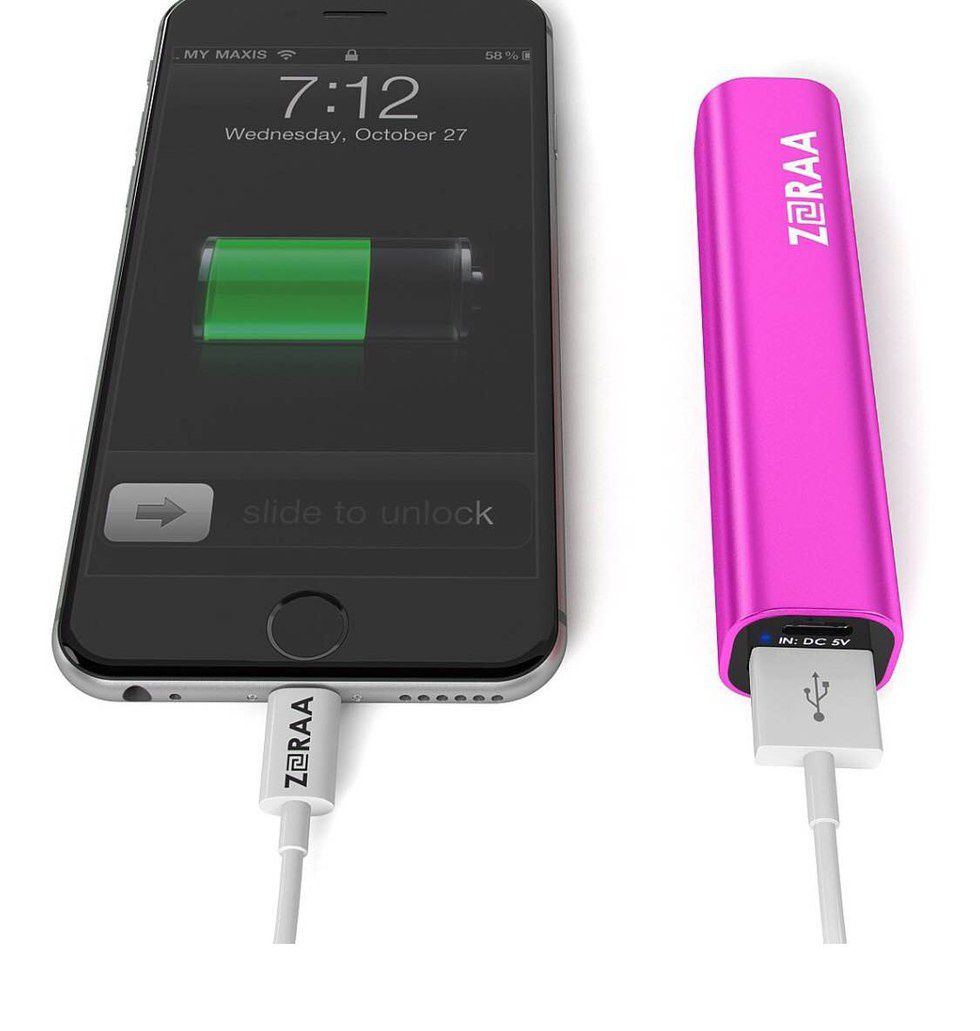 www.amazon.com
4. Monogram Totes: You can always pair this with the ballet flats as well! Totes not only come in handy for the day of the wedding, but your girls will get a lot of use out of these in the future as well. As for the men, they may not want a monogrammed tote, and that's ok, I would suggest monogrammed beer mugs, or money clips!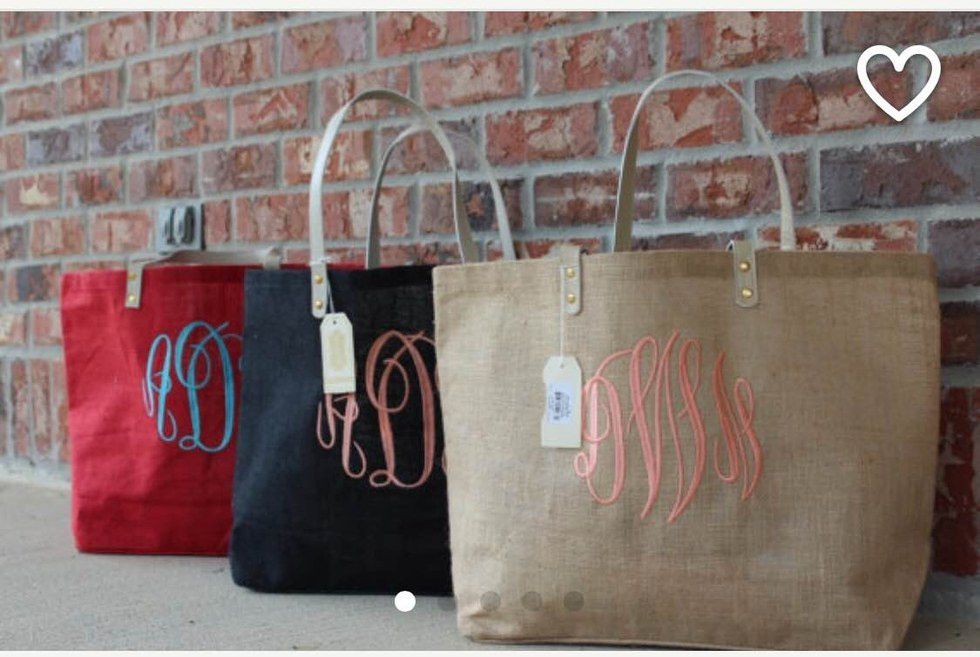 www.etsy.com
5. Robes: You'll need something to get ready in! And you don't want to wear something that is going to potentially ruin your amazing hair and makeup. Matching robes not only make for easy on/easy off, but they're adorable for group pictures as well.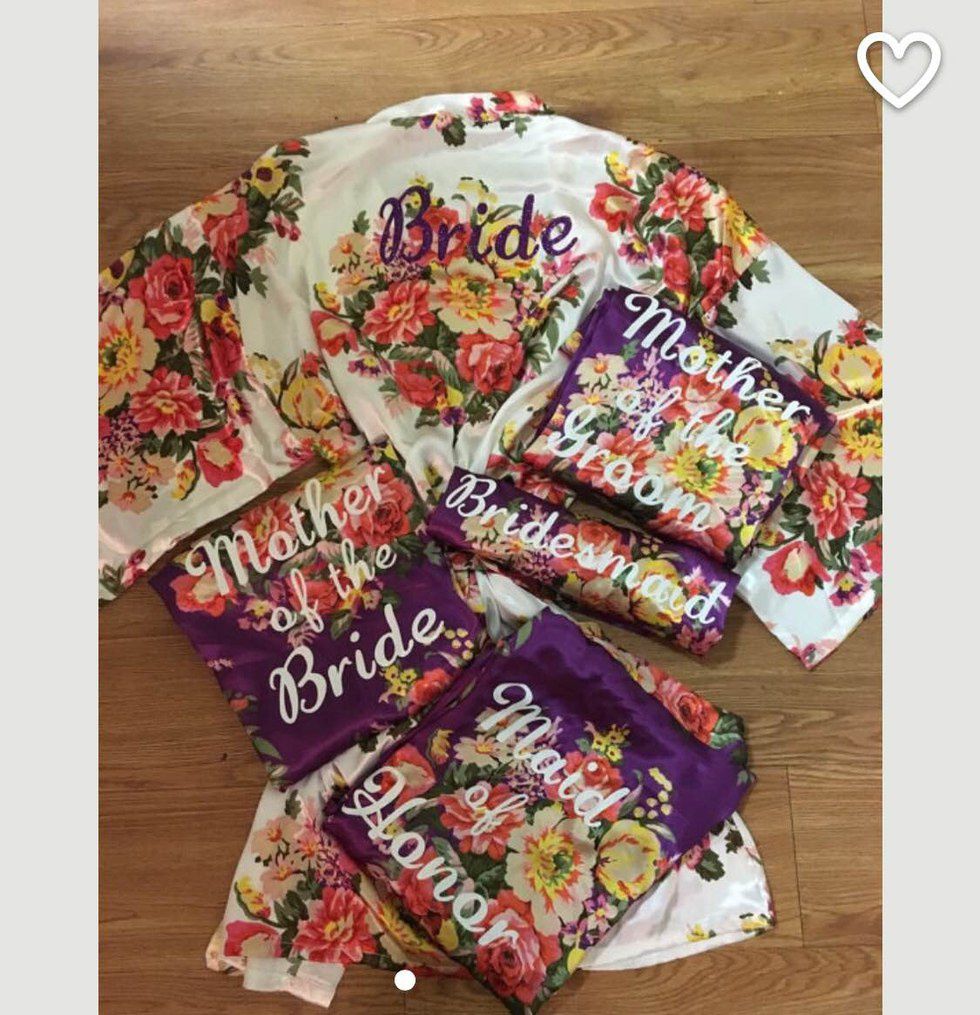 www.etsy.com
6. Personalized Notes: Again, when someone is in your wedding party, it's usually because they are very near and dear to your heart. Adding a personalized note to their gift will definitely let them know that everything they have done for you has not gone un-noticed.