As the weather starts to get warmer, and the professors begin to talk about finals, all I can think about is summer. One of the greatest aspects of Long Island is definitely our summers. Wherever you live on Long Island, you're no further than twenty minutes from the beach and the ocean.
There's so much to do on Long Island for our summers, that's why the ultimate summer bucket list on Long Island comes in handy:
1. Spend a weekend on Fire Island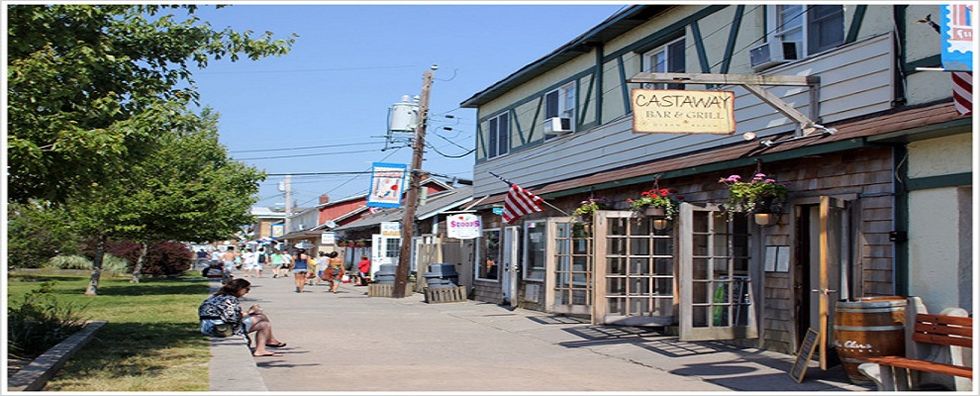 Fire Island is one of the most popular places to go on LI for the summer. It's an island that doesn't have all that much besides shops, bars, restaurants, and of course the ocean. No cars are allowed on Fire Island, and the homes that are on it make you feel like you're not actually on LI still.
2. Go to a concert at Jones Beach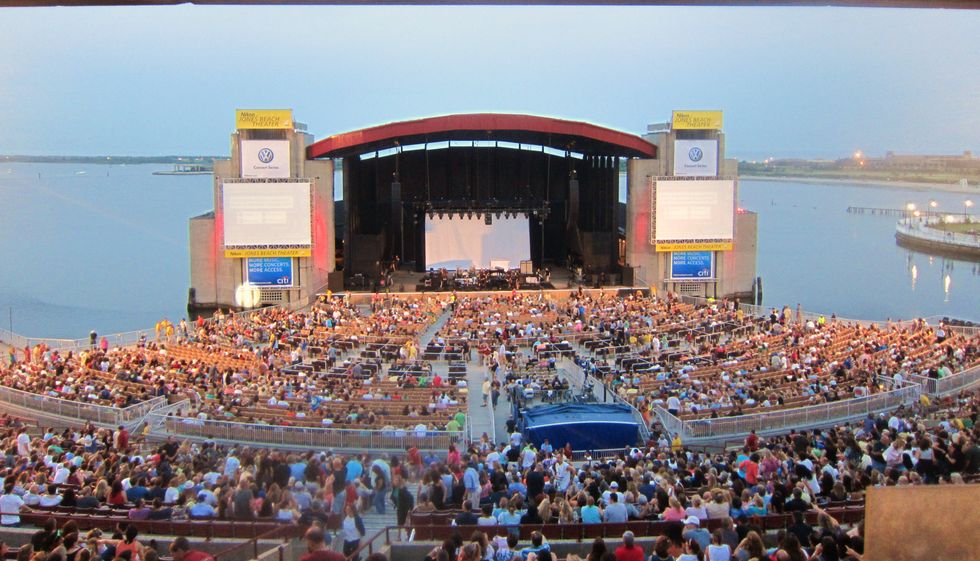 I've lived on Long Island my whole life, and never once have I attended a concert at Jones Beach. Nothing like going to watch your favorite artist sing, and overlooking the water.
3. Spend a day at the wineries

Alive After Five is relatively new. It takes place in Patchogue Village, where the strip of bars is. They close the street for a majority of the night, and all the bars bring themselves out on the street. you can enjoy live music, bar hopping, and have some great food...what's better?
5. Spend the day in Montauk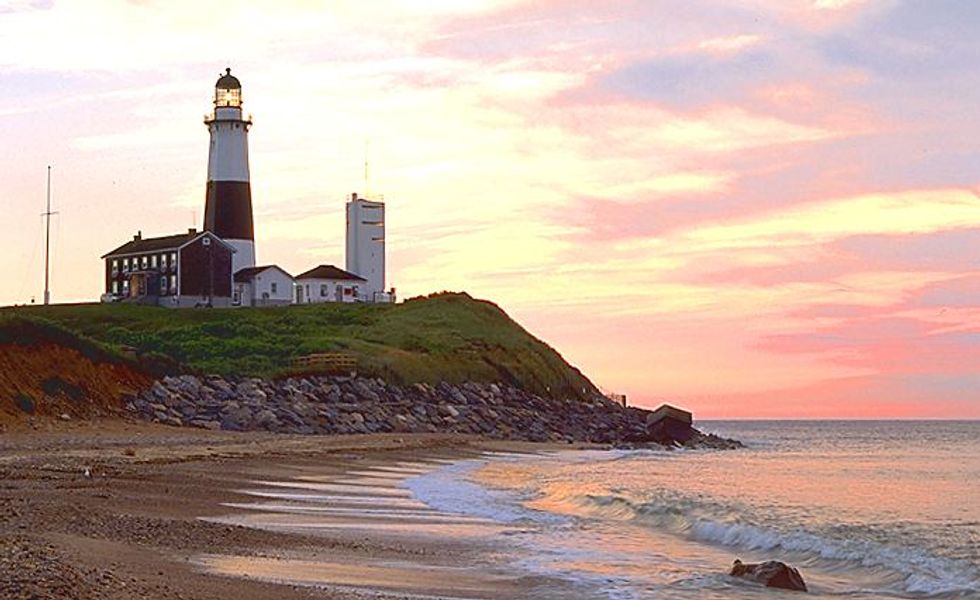 There's nothing better than going out to Montauk for the day, going to the lighthouse, going into town and grabbing a bite to eat and some of the greatest restaurants LI has to offer.
6. Going to the Boardy Barn

From East, West, to South Hampton, there's nothing like spending the day where you can run into celebrities, shop at high-end boutiques and go to the cutest cafes.
8. Go skydiving at Sky Dive Long Island

Ever wanted to see Long Island from a few thousand feet up?
9. Go jet skiing on the bay or the sound


10. Get a cool milkshake from Diner by the Sea

Does it taste as good as it looks?
---
Of course, there are millions of fun things to do on Long Island for the summer, but here's the top ten you definitely need to do and go see!