There's this weird phenomenon that college girls watch a lot of Netflix. It's brand new and something that I have just discovered, and nobody has talked about it before ever. I promise. Because these college girls watch so much Netflix they run out of things to watch and end up watching the same thing all of the time. I get it, man. We've all been there. I was there at the start of this semester and then suddenly found myself in the same place where I usually find myself: rewatching "The West Wing". I just couldn't do it again, so I decided to venture somewhere beyond Netflix, and to try some new shows. Due to all of the above reasons, I have five new suggestions for you. And they're all good
Suits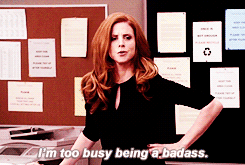 https://giphy.com/gifs/suitsusanetwork-suits-usa-network-lu9rDMVv9XK92
I have to be honest, my dad suggested the show to me, and he was right, I enjoy it. IF you like legal dramas, and good fashion, this is the one for you. Use your student discount for Amazon Prime and watch the first seven seasons right now. Trust me. Also, Donna Paulsen.
Friends From College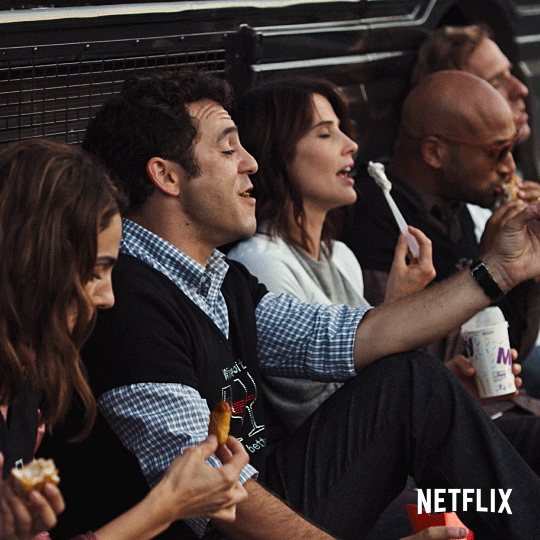 https://giphy.com/gifs/netflix-friends-from-college-xT39DcT86UZ9mvmQc8
If you liked Cobie Smulders in 'How I Met Your Mother',watch this. There aren't many episodes, and they aren't very long, but it's a good and easy show to watch. Also, it' son Netflix, and therefore, easier to find. It's all about adult life, and how it isn't perfect, but somehow it's still funny.
Fresh Off The Boat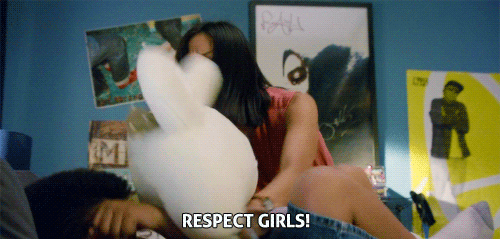 https://giphy.com/gifs/mom-fresh-off-the-boat-constance-wu-YwBXAtpW0sKf6
I've got to be honest, I only watched this show because of Constance Wu and the fact that 'Crazy Rich Asians' was an amazing movie. I found it on Hulu, and there are a solid five seasons, and it's actually pretty funny, so give it a try, if only because of 'Crazy Rich Asians'.
This Is Us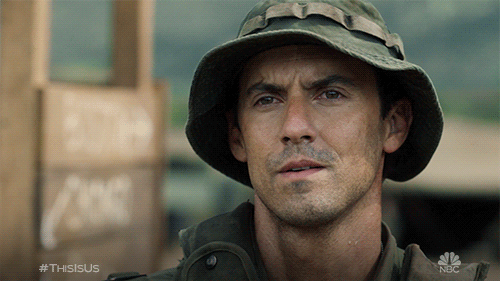 https://giphy.com/gifs/nbcthisisus-season-3-premiere-this-is-us-1BcfGluH8B9jr3st4V
I've said it once, and I'm going to say it again: 'This Is Us' is somehow still underappreciated. It's literally one of the most emotional shows on TV, is on Hulu, and has Milo Ventimiglia. LIke, honestly, what more do I have to say. Just watch it. Please.
Sex and The City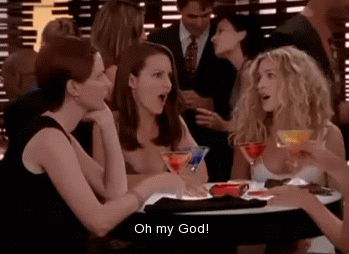 https://giphy.com/gifs/city-signs-addict-Y1ZClHKEHPMd2
I also feel like Carrie Bradshaw isn't getting the love that she deserves, and it's probably because she's only HBO Now and not Netflix. Her movie is on Netflix, but we also get a student discount for HBO Now so it's about time that someone uses it and learns all about the icon herself.
I hope that you can enjoy at least one of these shows, everyone, but if not, I'm sure I'll have some new suggestions in a few weeks.No matter what, enjoy those amazing student discounts and watch some new shows on something besides Netflix.