While the concept of being so pro-life that you are blind to all the effects of pro-life policies doesn't originate from President Trump, he has, like many other conservative ideas, taken it under his newly-powerful wing. As abortion is an issue which, medically, falls under the women's health category, any detriment to abortion frequently ends up dragging other women's health benefits in the mud behind it. Even pro-life folks, then, should see the logical discrepancy in one of Trump's many new executive orders, which reads:
"The United States does not consider abortion an acceptable element of family planning programs and will no longer contribute to those of which it is a part. The United States will no longer contribute to separate nongovernmental organizations which perform or actively promote abortion as a method of family planning in other nations."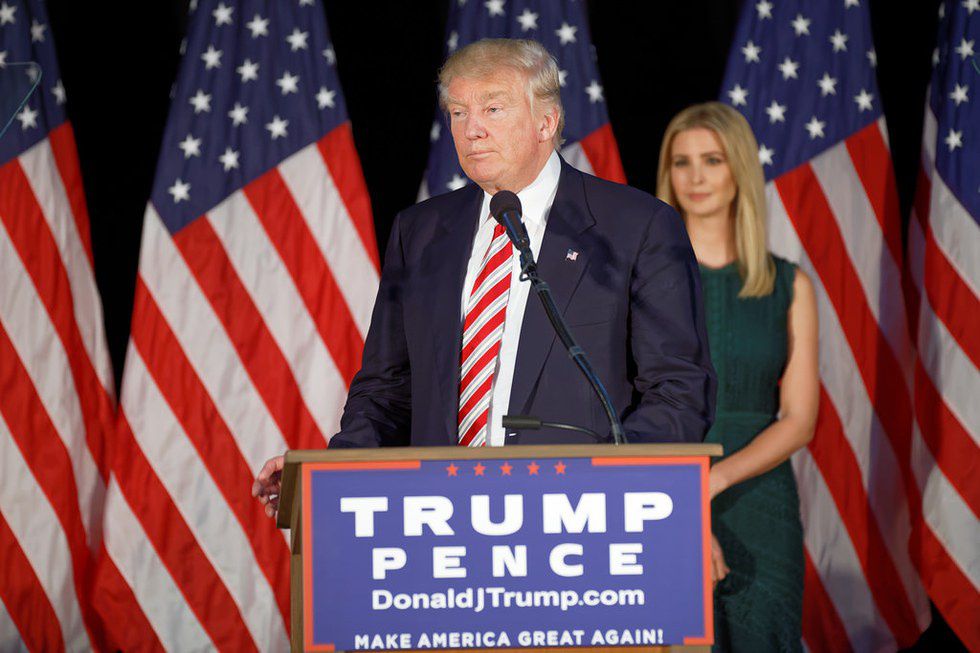 This executive order reinstates the Reagan-signed 1984 Mexico City Policy, nicknamed the "Global Gag Rule." This means that any international non-profit organization currently funded by the United States that performs or even discusses abortion — this includes providing any abortion advice or education about safe abortions — has to stop doing this, or else they will no longer receive often-critical government funding. I'll bite for a second — you don't support abortions. Great, but don't you support birth control? Even if you don't, I would hope you support screening for ovarian, cervical and breast cancer. I would think you are okay with healthcare professionals helping women with menstruation and fertility, or yeast infections or UTIs. You would probably even champion for the global spread of these kinds of health benefits. So picture a woman outside of the U.S. who felt a lump in her breast but can only afford to visit a branch of Planned Parenthood, provided by the International Planned Parenthood Federation (IPPF). Sadly, though, her closest branch had to shut down because the organization lost funding from the United States under this executive order that reinstated the global gag rule, so they had to shut down certain facilities. There isn't a Planned Parenthood for miles and miles, and she can't afford to travel that far. She doesn't get the cancer screening. Point-blank.

Before anyone tries to blame this type of issue on Planned Parenthood or any other organization which has chosen not to comply with the rule, remember that it is essentially a constant that women will have abortions. It is simply a question of whether they will be able to have them safely. IPPF wants to prevent the horrifying possibility of an abortion that is not professionally performed, and so they had no choice but to give up the federal funds. They didn't choose not to comply with the rule; they were coerced into making that difficult choice. This is not a question of whether women can get an abortion whenever they want from taxpayer dollars, allowed to be irresponsible and have unsafe sex. No, this isn't the issue, this has never been the issue. The deciding factor is women's safety. It always has been. And if an international woman can get birth control from Planned Parenthood, she won't even need to have the abortion that the supporters of this executive order want her to have. She will have a better life.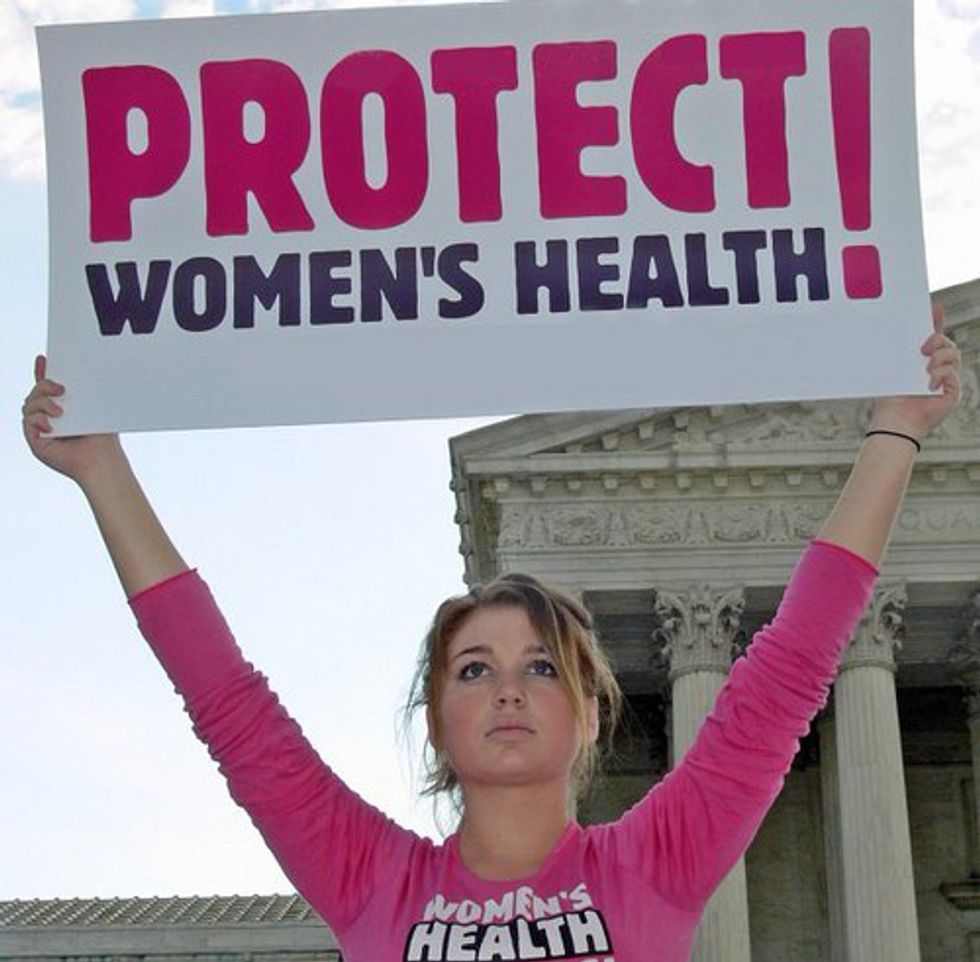 Sure, this doesn't directly affect American women, but Americans should not be our only priority. "From this day forward, it's going to be only America first, America first." I wanted to believe that this statement of Trump's at his inauguration was referring to simply improving the lives of Americans, but apparently, it means that in order to make America stronger, we have to harm women in other nations and disregard human rights for the sake of decreasing the deficit.
Talk about making America great again.