If you're an upperclassmen at Troy University or even if you've spent any amount of time at all around campus, you know that there were a few things that the university was lacking. The students have taken countless surveys over the years that asked questions about what organizations they were in, what they would like to have on campus as eating options, and what they would be interested in having on campus. Well, all those surveys finally paid off and the university has many projects underway that the students have been asking for. So here's what is new at Troy University...

1. New Parking Lot

A better parking solution is one thing that always comes up in any discussion about the University. I know even in some of my classes my professors have band the topic from project and papers that I have had because it is so overused and the professors are tired of having to hear the same presentation. The University is in the process of developing a brand new parking lot behind the soccer field, in front of the Trojan Center, that is making 548 new parking spot available in a prime location on campus. (If that does not get you excited I don't know what will.)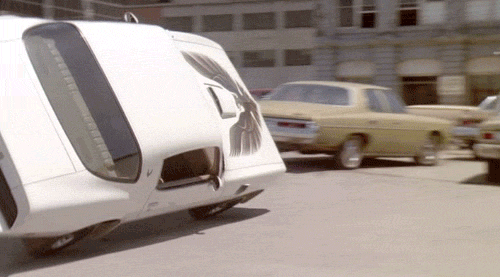 2. Steak 'n Shake

Steak 'n Shake has made its entrance in Trojan Center! What has now become a hot spot on campus and the line always being back out to the door, I think it is safe to say that bringing Stake 'n Shake to Troy has been a major success! The full menu, that consists of the thin and crispy fries, all the way to the shakes, has been something that the students have been taking full advantage of because most eateries on campus do not serve the full menu.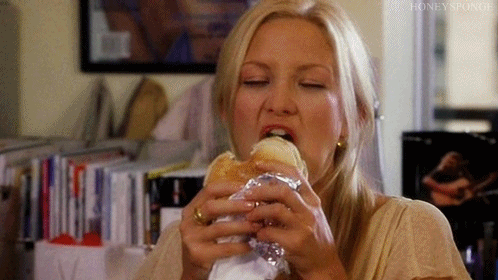 3. Marble Slab Creamery and Great American Cookie
In my time at Troy, the university has never had any place that offered solely desserts, or much of any dessert options for that matter, but that's not the case anymore! Marble Slab and Great American Cookie now open and staying open till 12 am can help you satisfy your midnight snack craving, give you something to do, and be the hub for you and your friends! I give this new addition to the Dining Services a two-thumbs up!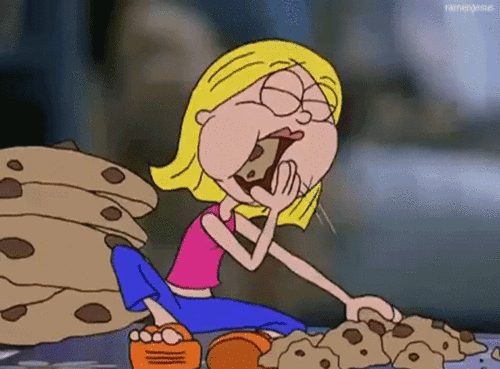 4. Second Boars Head Location
If you have ever wanted boars head around lunch time you would know that you would be extremely lucky if you would be able to get through the line, order, and get you food in time to eat your lunch in peace without having to scarf it down or bring it to class with you. Boars Head now has a second location in Trojan Center that will help with the congestion being located in Trojan Center it is closer to the majority of the building that has classes in them that will also help when you think you have to rush to get to class on time.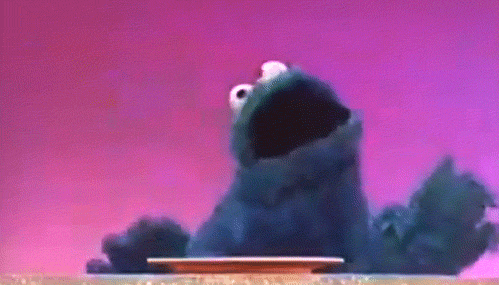 With all of the strides forward the university has made, as it is updating the facilities, it has excited the student and faculty. It has given us a sense of pride again and we have noticed the effort the university has taken to give us what we have been asking for, so thank you, Troy University, for listening to your students!