Yes, my unhealthy obsession with Trader Joe's has led me to experience all of the goodies they have to offer and my do they offer A LOT.
Here are a list of some of my favorite Trader Joe's products:
Pumpkin Spice EVERYTHING
Trader Joes rolls out some AMAZING pumpkin products for the fall!!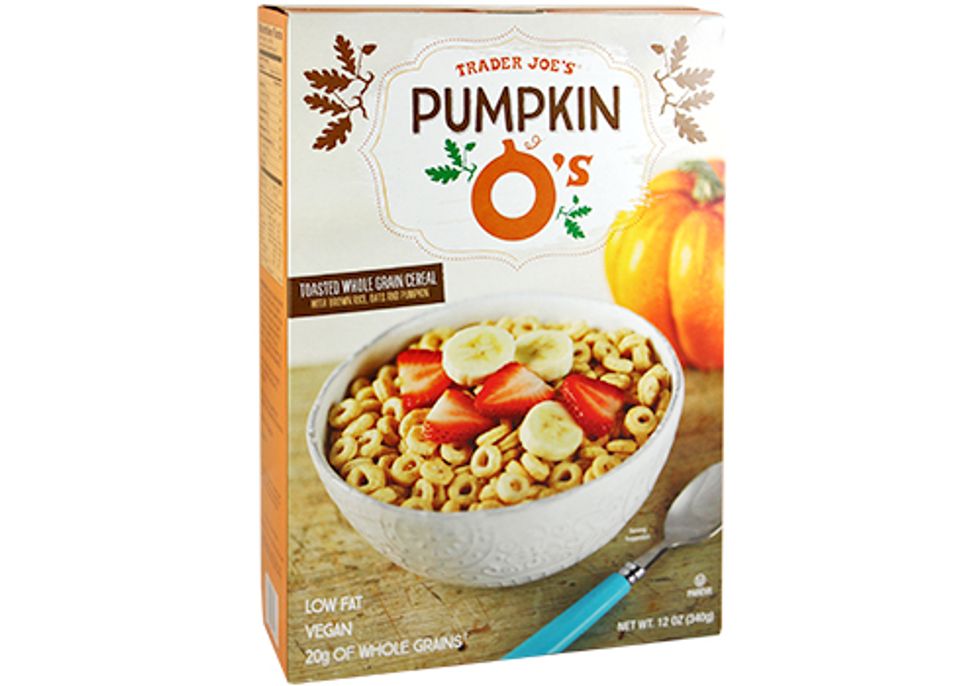 1. Joe's Pumpkin O's
This is my go to breakfast, lunch, dinner and snack. I have no shame. The best part? They're GLUTEN FREE which means yours truly can enjoy a box anytime.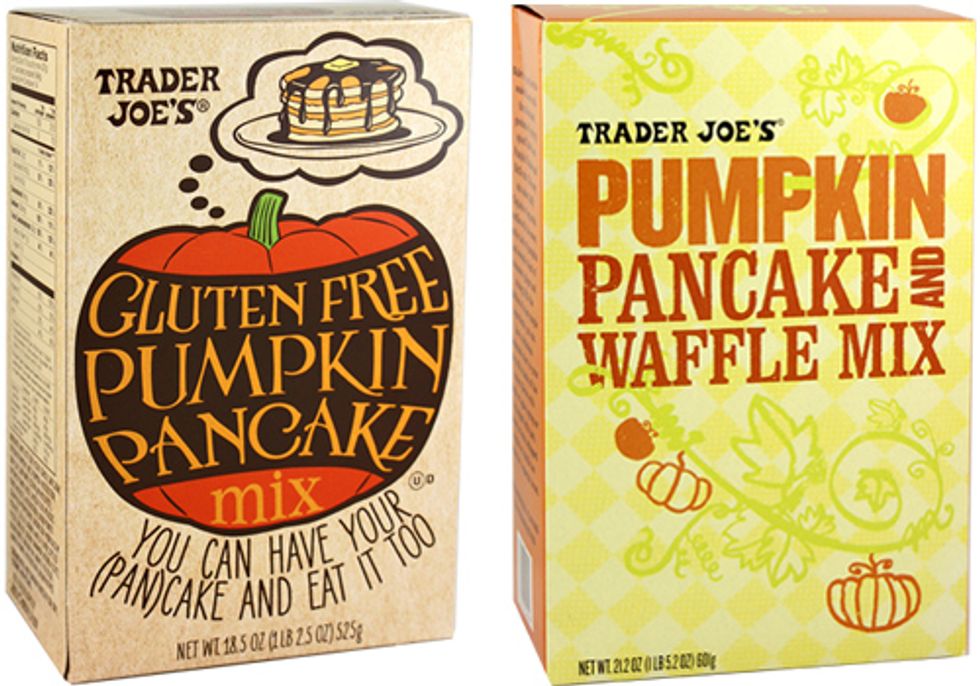 2. Gluten Free Pumpkin Pancake Mix
Another Gluten Free favorite, I made these for my friend and he had no idea they were gluten free. That's all.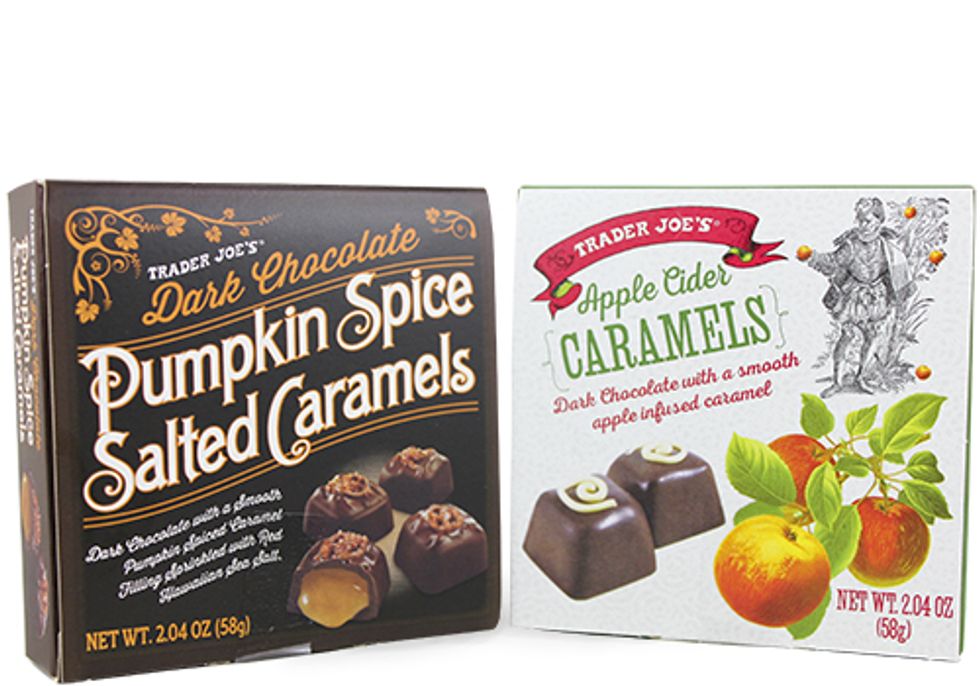 3. Dark Chocolate Pumpkin Spice Salted Caramels
OH BABY!! I bought these today and I am so glad I did, these are AMAZING. They're nutty and sweet and then there's the salt that just finishes it all off. I have yet to try the Apple Cider Caramels but I definitely will soon.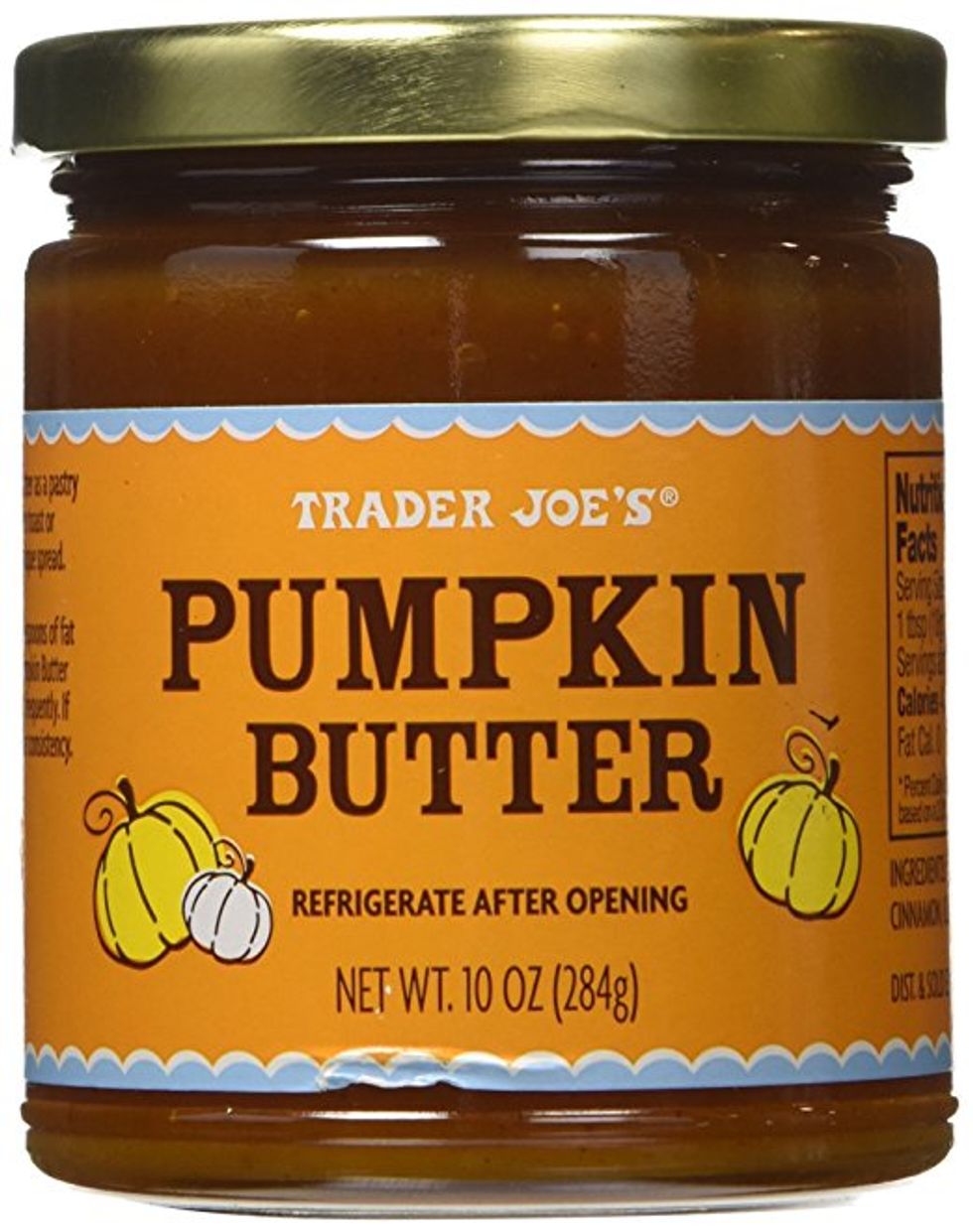 4. Pumpkin Butter
This is probably one of the original product I've purchased from the pumpkin range at Trader Joe's. If you've ever had apple butter, this is the same thing but better. I'm not sure how they make it but they do a damn good job.
Sauce Favorite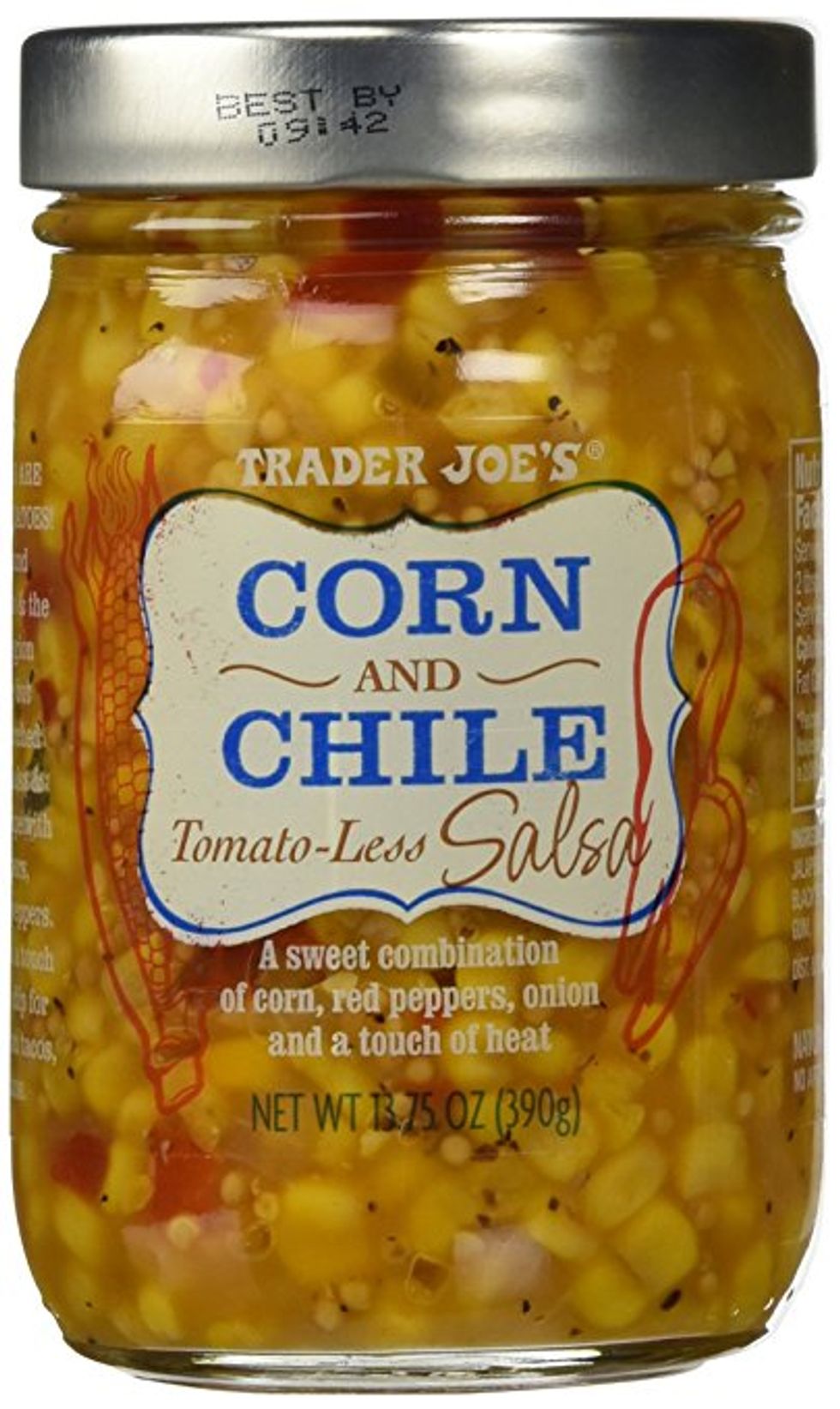 1. Corn Salsa
If I'm honest, I don't know where I would be without this stuff. I put it on avocado toast, in omelets, on chicken, with chips and sometimes I eat it right out of the jar. I don't need any other sauces, ever.
SNACKS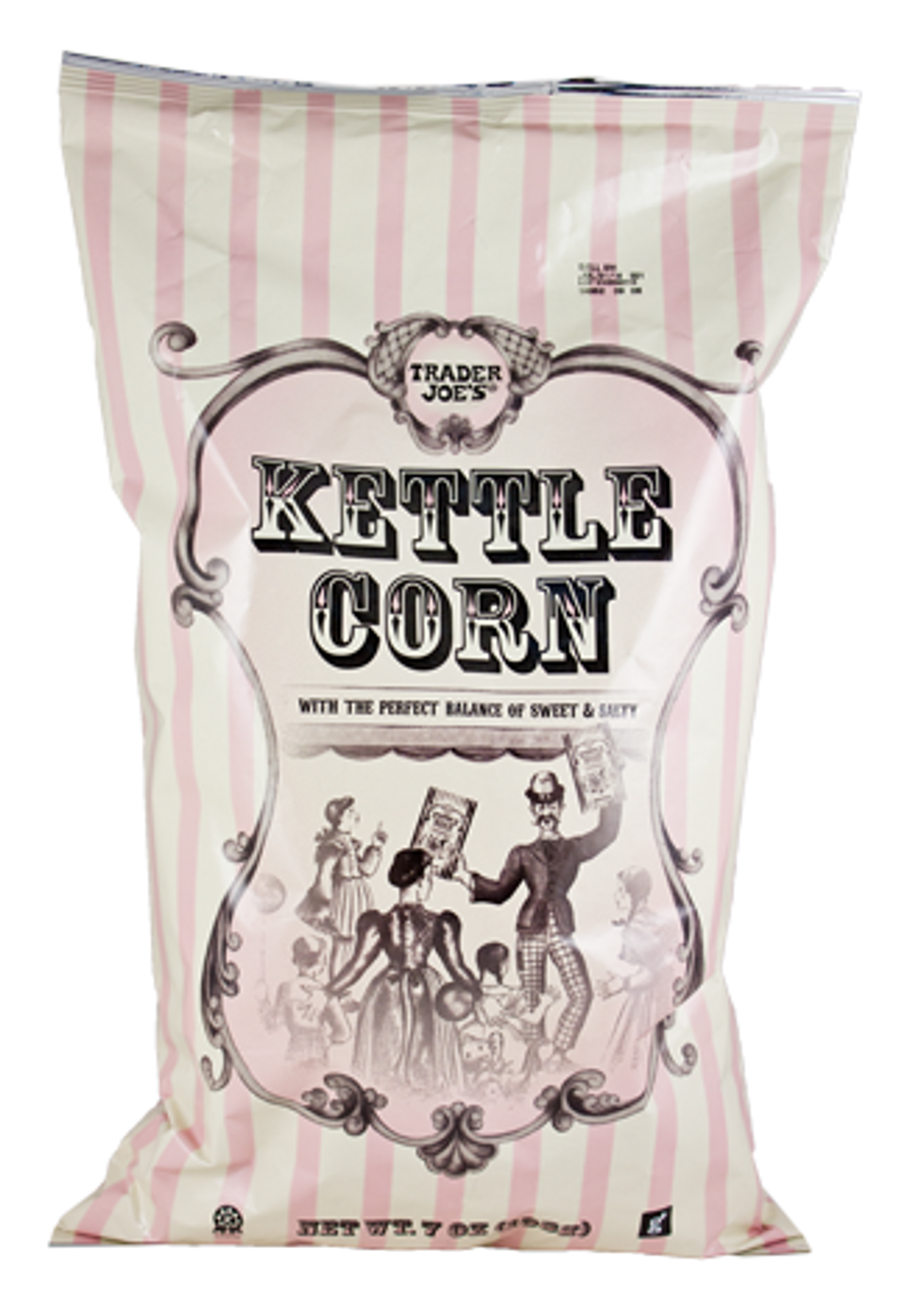 1. Kettle Corn
This stuff is ADDICTING. If you aren't careful, you WILL eat the whole bag but thankfully they make little snack versions (meant for lunch boxes but shhhh) so you can "eat the whole bag" and not feel as bad.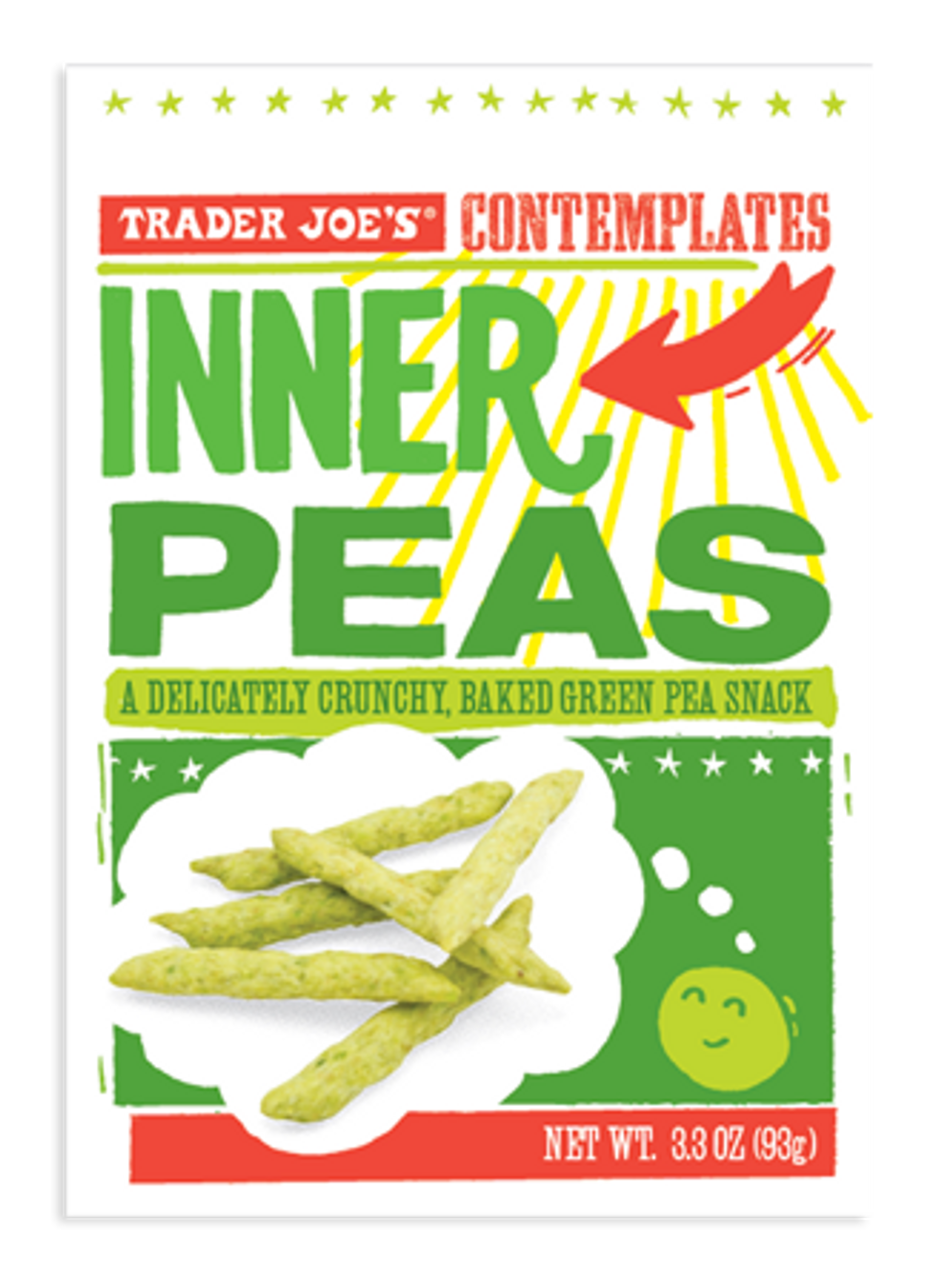 2. Trader Joe's Contemplates Inner Peas
These are baked snap peas that are salted just the right amount and UGH are they so good. And they're healthy because they're peas.....right?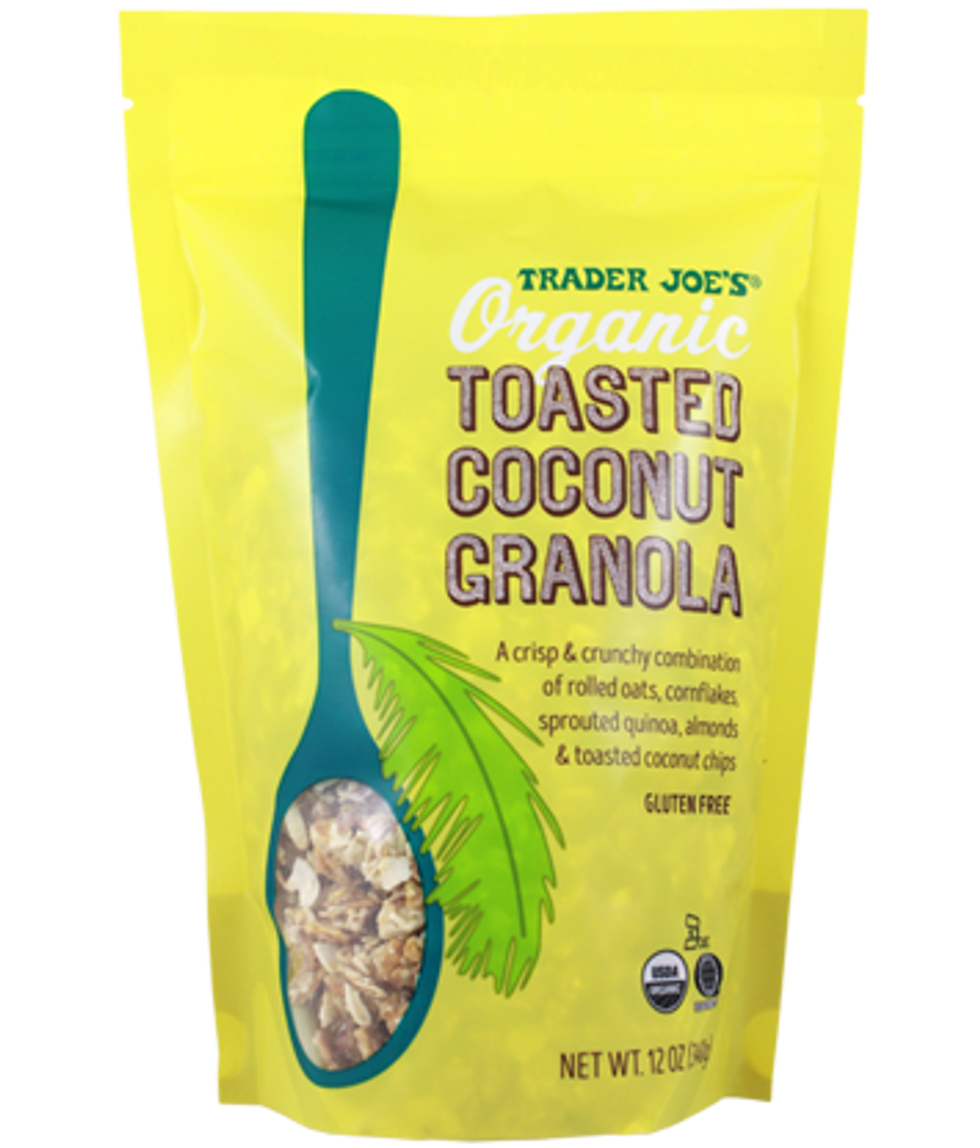 3. Coconut Granola
Okay, I guess this isn't really a "snack" but I eat it like it's one. If you like coconut, you will like this.
Dinner stuff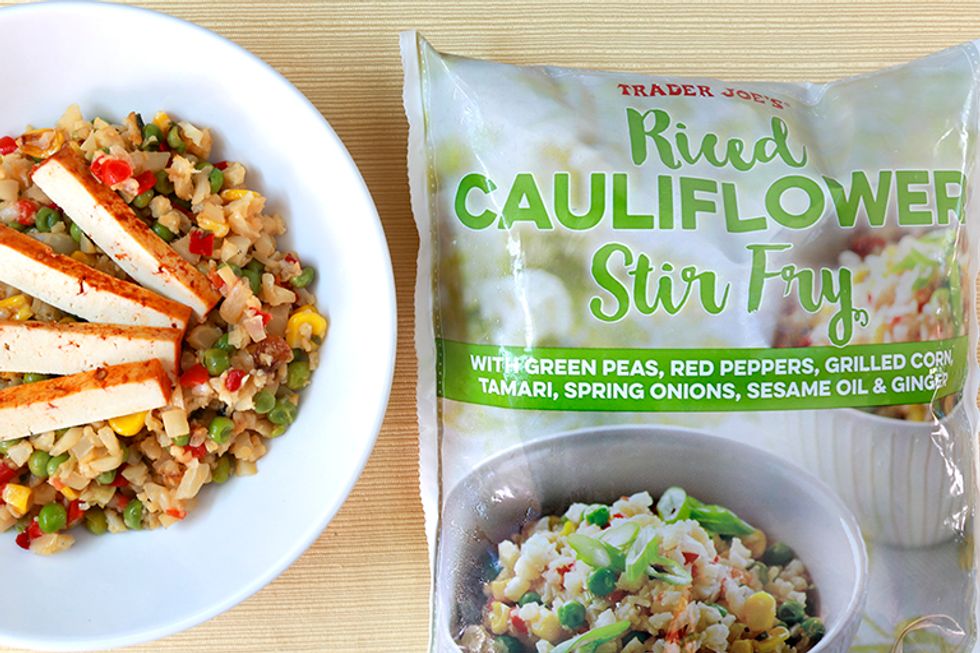 1. Riced Cauliflower Stir Fry
This saves me SO MUCH TIME when making dinner. All you do is toss that stuff in a pan with some chicken or even tofu and BAM you have dinner.
2. Dr. Praeger's Veggie Burgers
Yes, I know these aren't Trader Joe's brand but I live on these as well. Vegetarian or just looking for a quick meal, these are great
.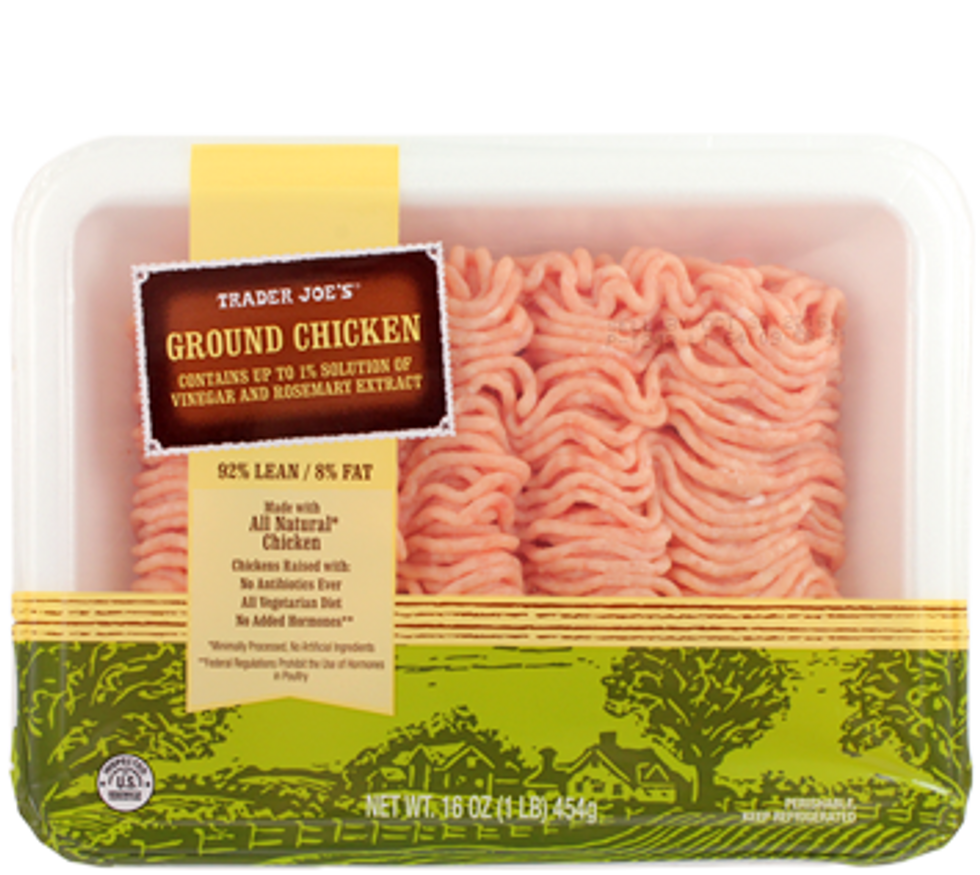 3. All Natural Ground Chicken
I make taco a whole lot, mostly because corn tortillas are gluten free and taco salad is also easy. I'm not a huge red-meat eater so I use ground chicken instead!
SWEETS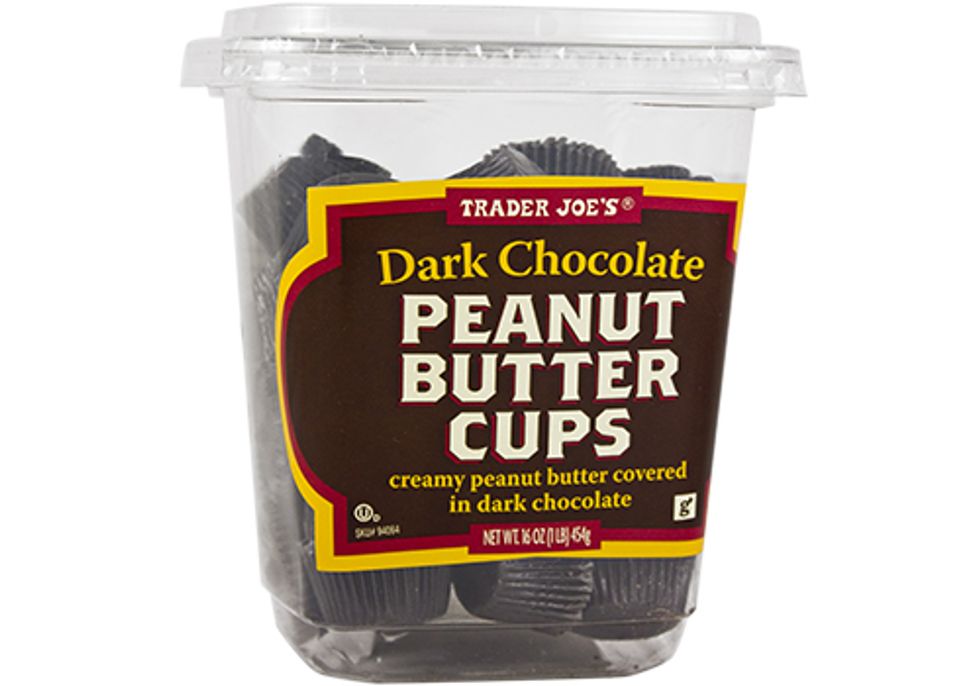 1. Dark Chocolate Peanut Butter Cups
Need I say more?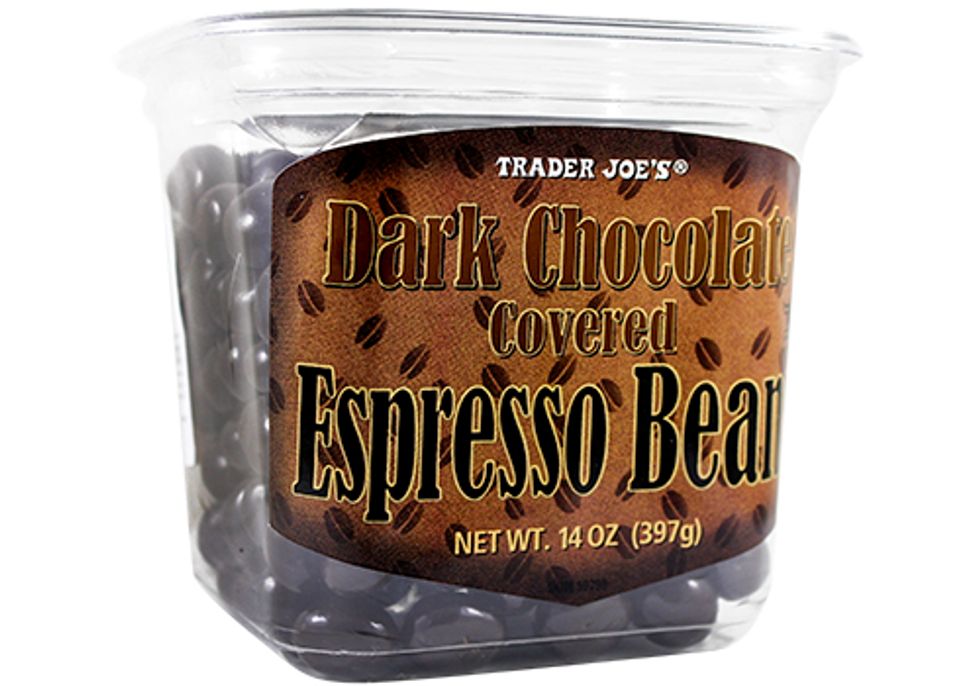 2. Dark Chocolate Covered Espresso Beans
It's like mocha in a bite.