Although every student (greatly) looks forward to going home over breaks, after a while you're counting down the minutes until you get back.
1. Friends
Although seeing your friends from home is amazing, when you spend every day with your besties like you do in college, too much time apart can lead to withdrawal, as shown here by Spongebob: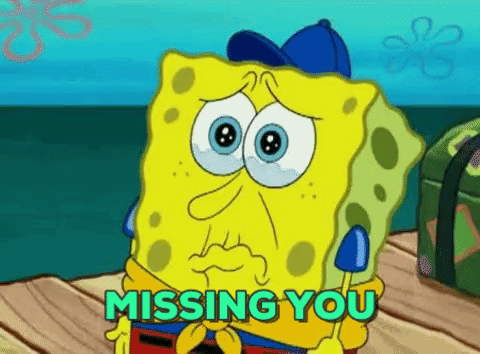 media3.giphy.com
2. Your room
While there's nothing like being back in your room at home, you miss your new set up. Plus, who knows what your parents converted your room into while you were away. Home gym? Theater? Office?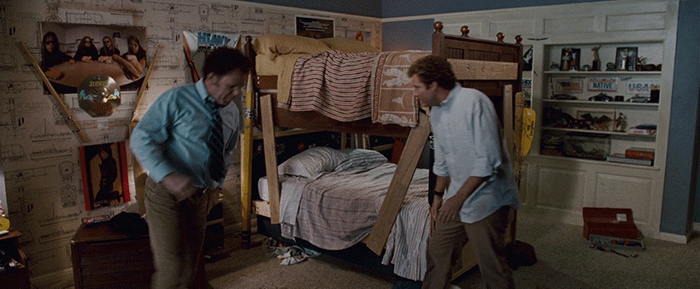 media3.giphy.com
3. There's always something to do
You have the craziest and best adventures at college, and returning home from college can be, well, boring. You miss the spontaneity of college!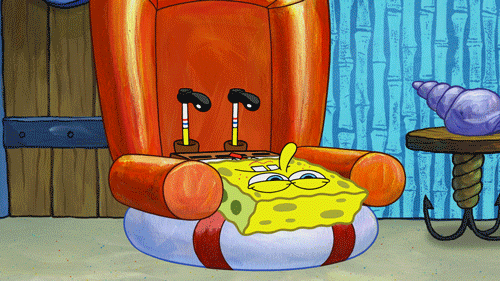 media1.giphy.com
4. Your Stuff
If you're anything like me, when packing for home you somehow overpacked and also forgot pretty much everything, including your favorite sweater.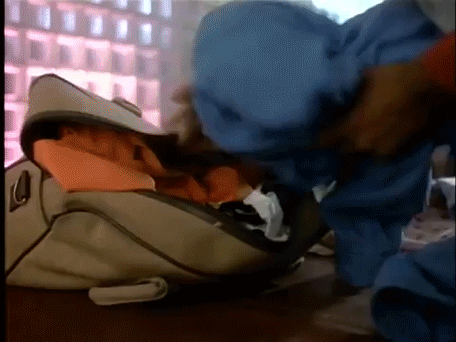 media3.giphy.com
5. Freedom
Mostly, you miss the freedom you get at college. You're completely on your own time, and having that change can be exhausting.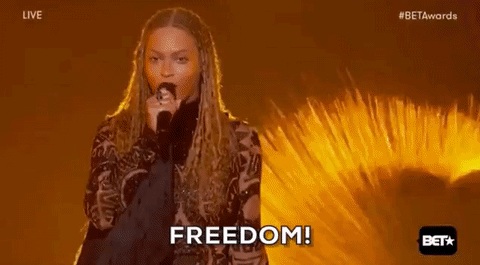 media1.giphy.com