The role of the First Lady has changed massively in modern years. Traditionally, the FLOTUS' position was the hostess of the White House; however, that all changed during the 1930's. First Ladies then took on being America's most powerful activist. From then on out, First Ladies have advocated for things such as women's rights, mental health, and other incredible issues that affect America and the world.

5. Michelle Obama: Childrens' Health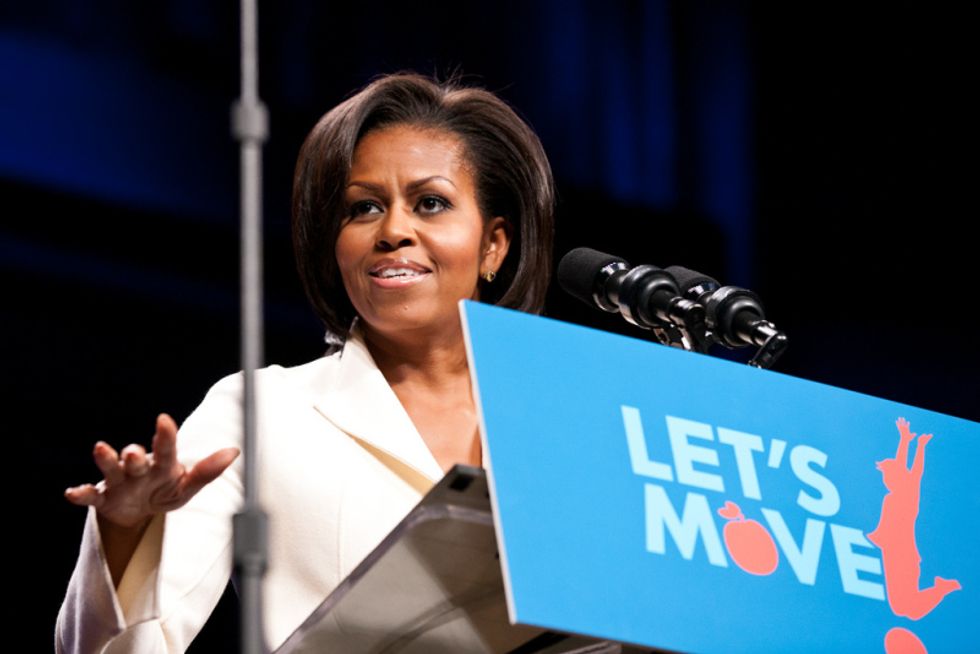 Michelle Obama, serving as First Lady from 2008-2016, is one of America's most beloved First Ladies. She is most known for being America's first black FLOTUS, but her initiative is also very important.
While serving, Obama worked towards bringing health awareness to America's youth – spearheading Let's Move, Obama worked towards solving the childhood obesity issue that affects a huge portion of children. This project operated to improve the health habits of children, including eating healthy and exercising.
4. Rosalynn Carter: Mental Health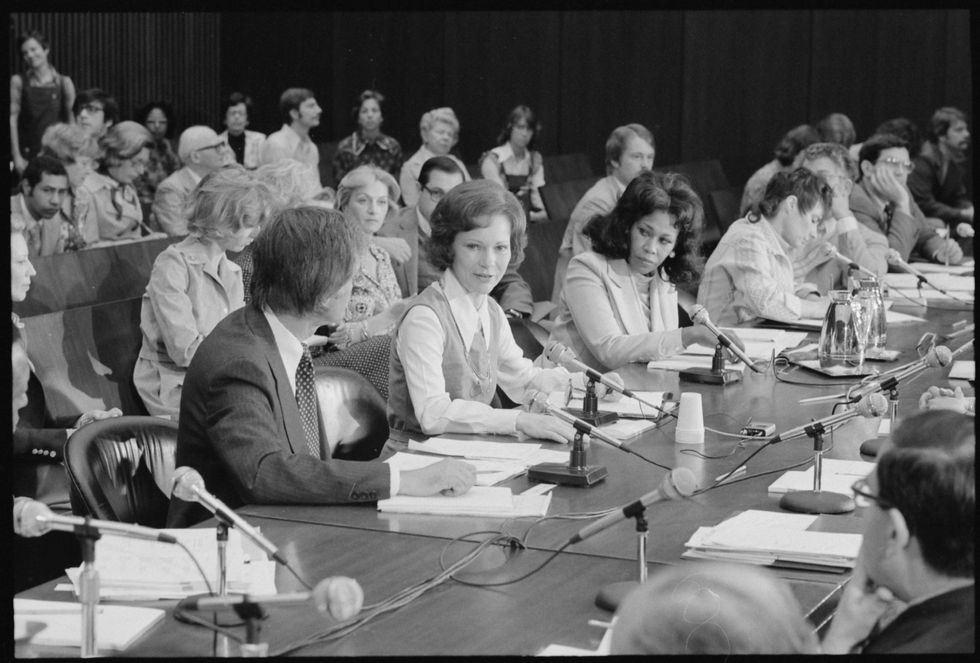 Rosalynn Carter, serving as First Lady during 1977-1981, was the driving force behind bringing mental health issues into public light. She served as an honorary chair for the Commission of Mental Health during the Carter Administration. She was also influential in bringing the Mental Health Systems Act of 1980 to pass in the Congress.
After leaving the White House, Carter helped form and served as the chair of the Carter Center Mental Health Task Force and worked to create the Rosalynn Carter Fellowship for Mental Health Journalism.
3. Betty Ford - Women's Rights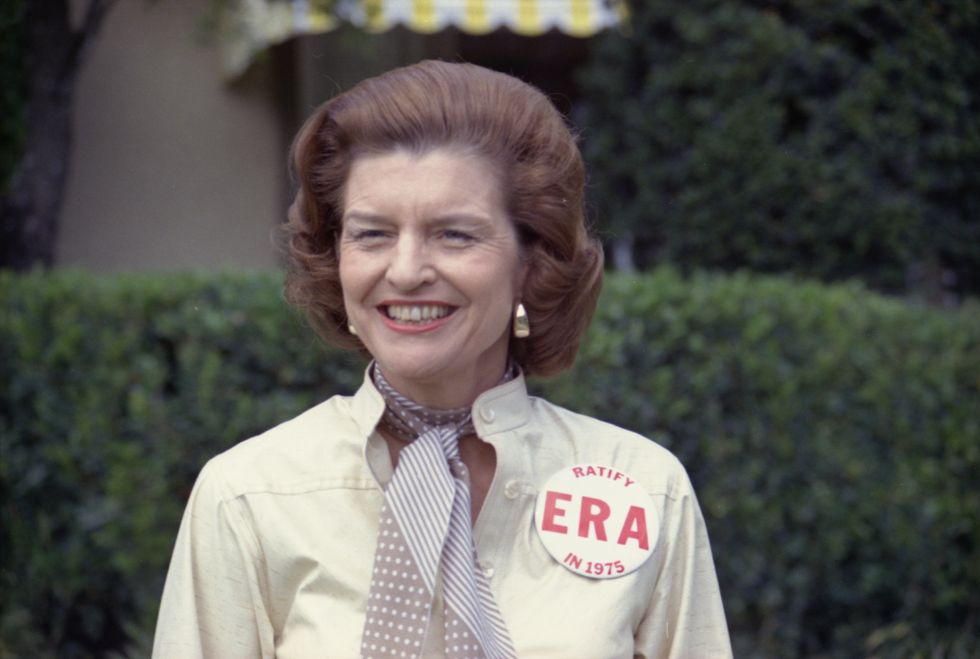 I know it's strange seeing me praise a Republican, but Betty Ford is more than deserving. While serving as First Lady, Ford shamelessly identified as a feminist. She was outspoken about supporting Roe v. Wade and endorsing equal pay.
Her initiative was fighting for the passing and ratification of the Equal Rights Amendment. While it did pass in Congress, the ERA fell short of being added to the Constitution by only three states.
2. Hillary Clinton - Universal Healthcare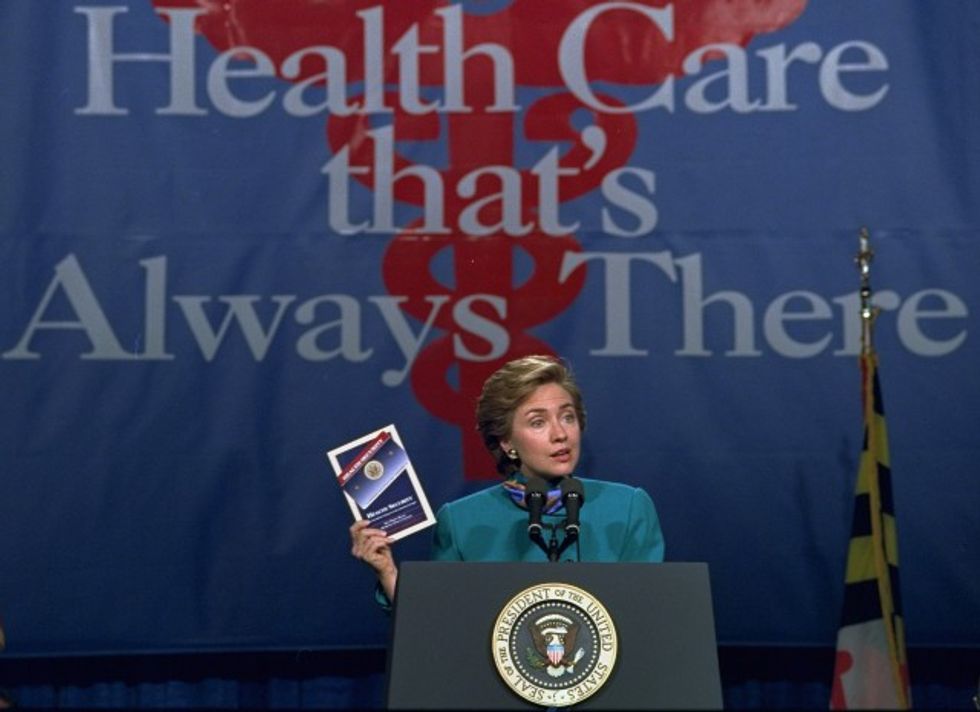 Aside from Eleanor Roosevelt, Hillary Clinton has been the most influential First Lady. In fact, during the 1992 presidential election, Bill Clinton proposed the idea that electing him as POTUS would be getting "two for the price of one," then retracting that statement due to the controversy that it caused. Hillary Clinton's main initiative was tackling public healthcare policy, and while she wasn't entirely successful, she worked with the GOP controlled congress to pass the Children's Health Insurance Program (CHIP). Clinton also advocated for women's rights at home and abroad - "Women's rights are human rights, and human rights are women's rights."
1. Eleanor Roosevelt - Human Rights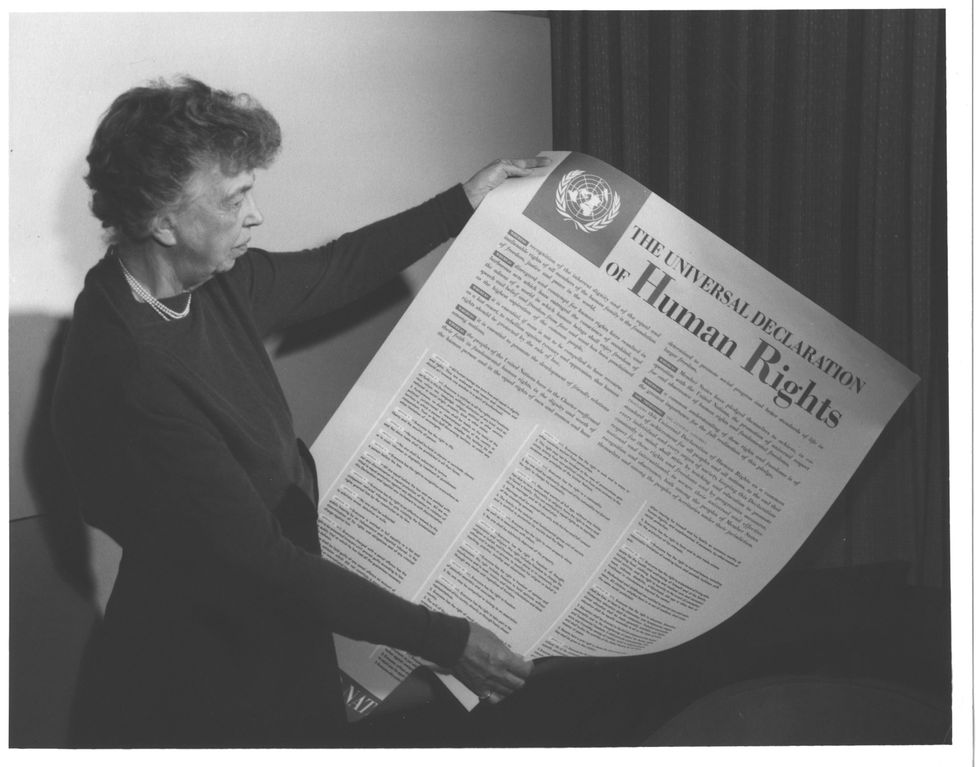 Eleanor Roosevelt, married to one of the most infamous and beloved Presidents, served as First Lady from 1933-1945. Roosevelt changed the role of FLOTUS forever by leading as an activist.She served as the chair of the United Nation's Human Rights Commission and was instrumental in developing the UN's Universal Declaration of Human Rights. She is the first FLOTUS who took on shaping national policy, and her work bled into becoming a centerpiece for the position of First Lady, setting up the expectations for future First Ladies.