I'm a sucker for eyeshadow palettes, and I always buy whichever eyeshadow palette the beauty community is raving about. But, there are a few eyeshadow palettes which stick out to me as being far beyond what I could've imagined. These are my five favorite eyeshadow palettes, just in case you were looking for your next beauty purchase.
1) Naked 2 Urban Decay Palette
This eyeshadow palette is a classic to me, and is one palette that I could not live without. The pigment is amazing, as can be expected from Urban Decay. The brush that comes with the palette is actually amazing. I never have issues with fallout from this palette, it is truly angelic. I can not sings enough praises about Naked 2.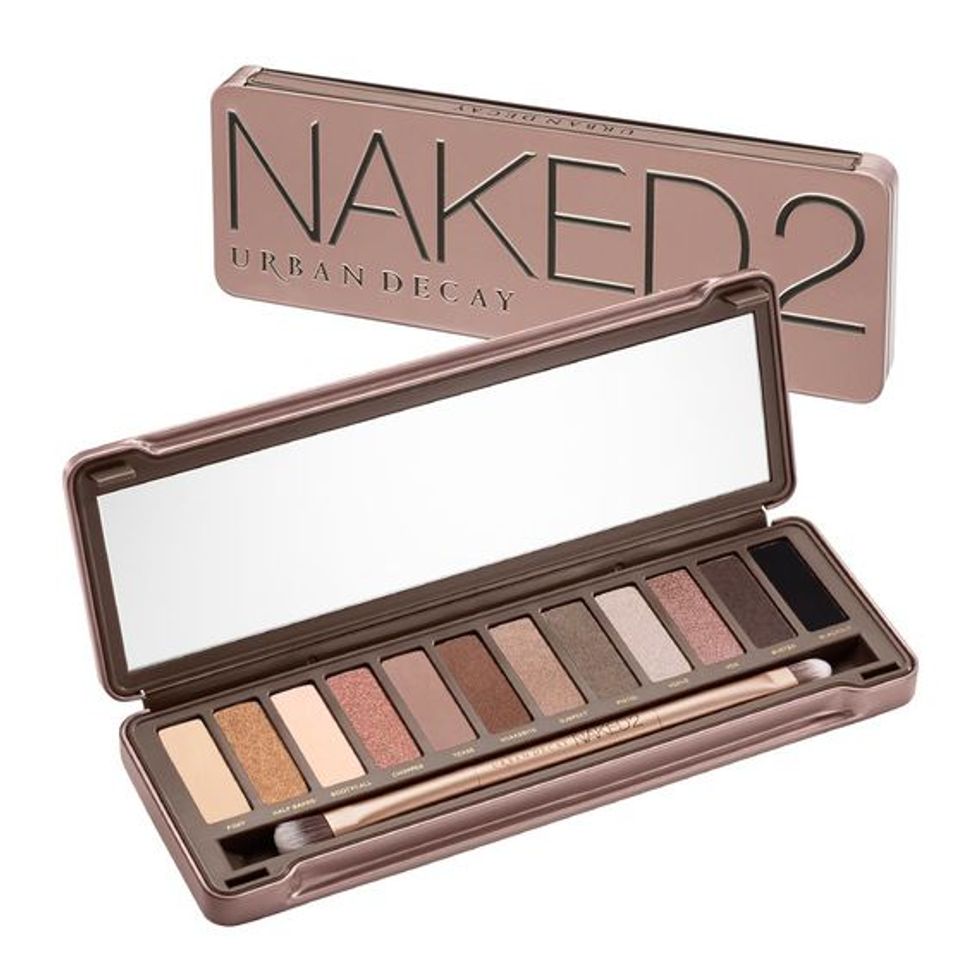 2) Tarte Tartelette In Bloom Palette
Tarte delivers high performance with natural products, and always kills it on the pigment. The Tarte Tartelette in Bloom is perfect to take on the go, because it has everything that you could need to create a flawless eye look. My personal favorite shade is Funny Girl! 10/10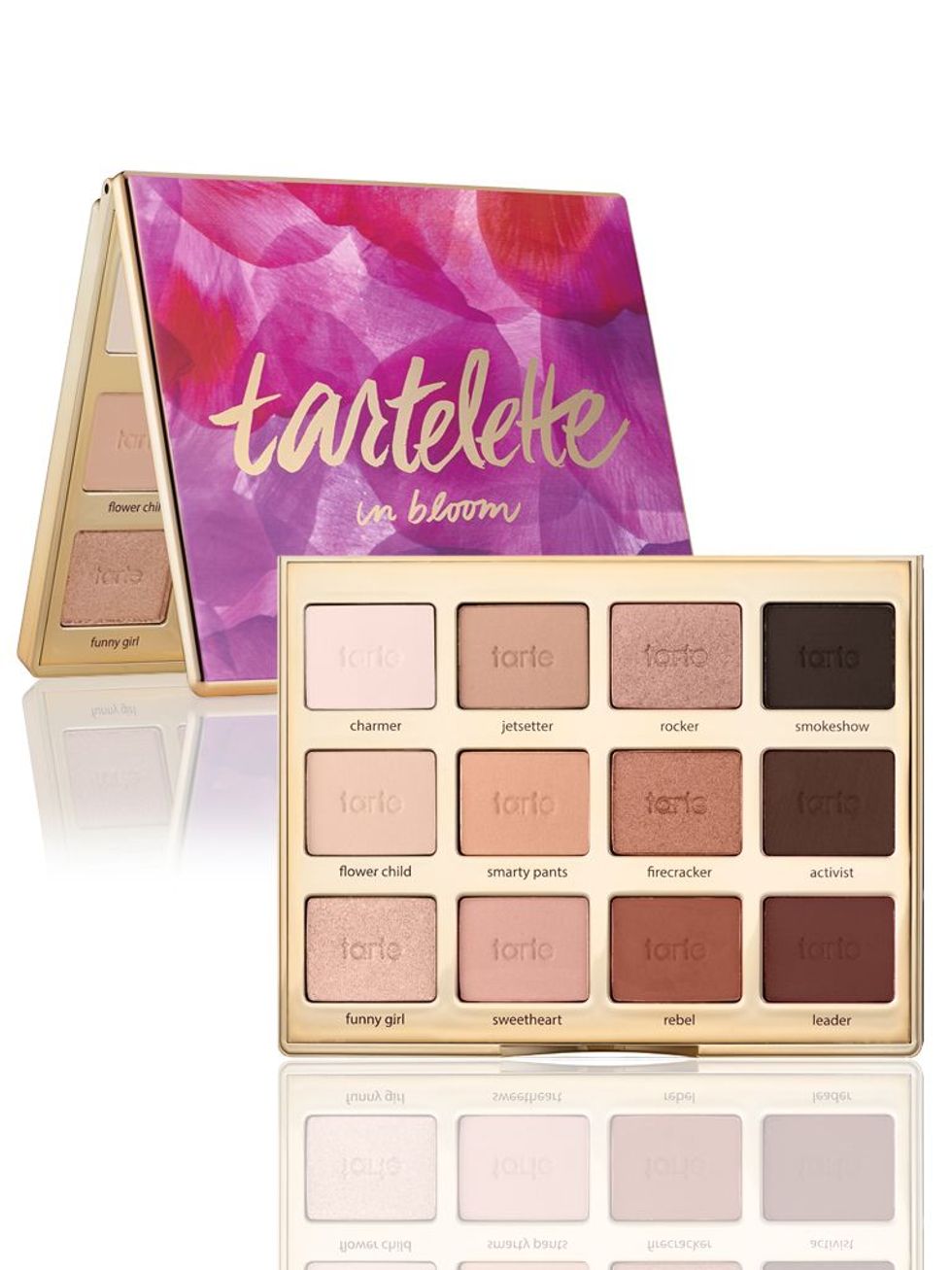 3) Lorac Pro Unzipped Palette
I bought this palette on a recommendation of a friend, and it has been one of my best purchases yet. The clever names of the shadows are just the start of the magic in this palette.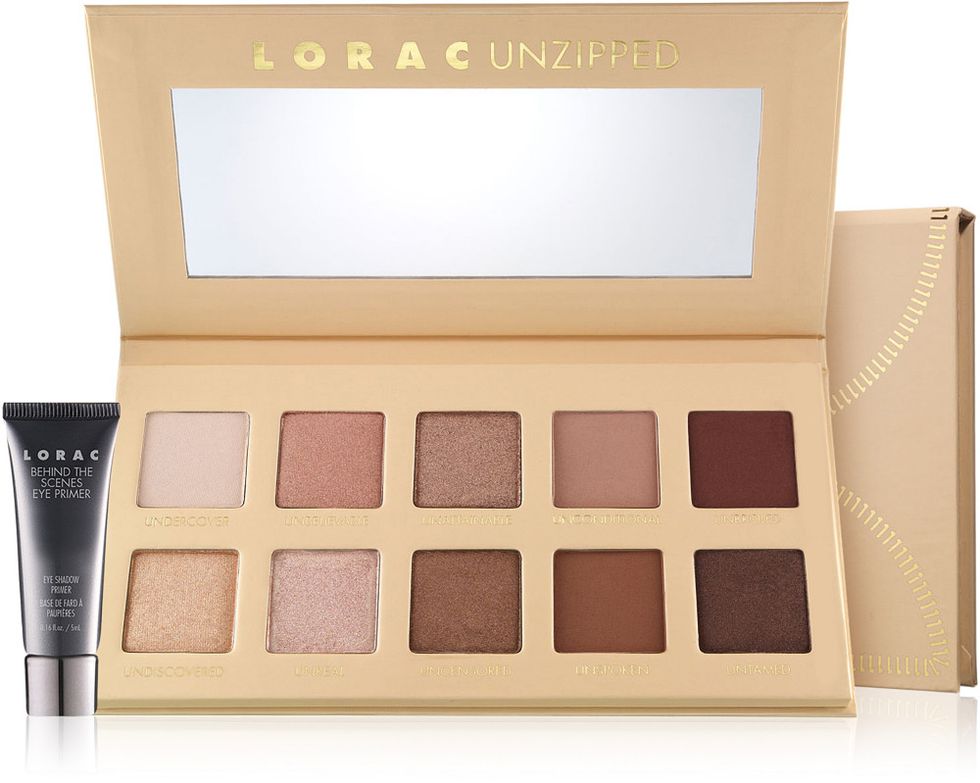 4) Anastasia Modern Renaissance Palette
I have to admit I was skeptical of this palette when the beauty community first began to talk about it. But, then I saw it in person, and everything changed. This palette is true to hue from pictures, absolutely stunning. Anastasia delivered above and beyond what I hoped for in this palette.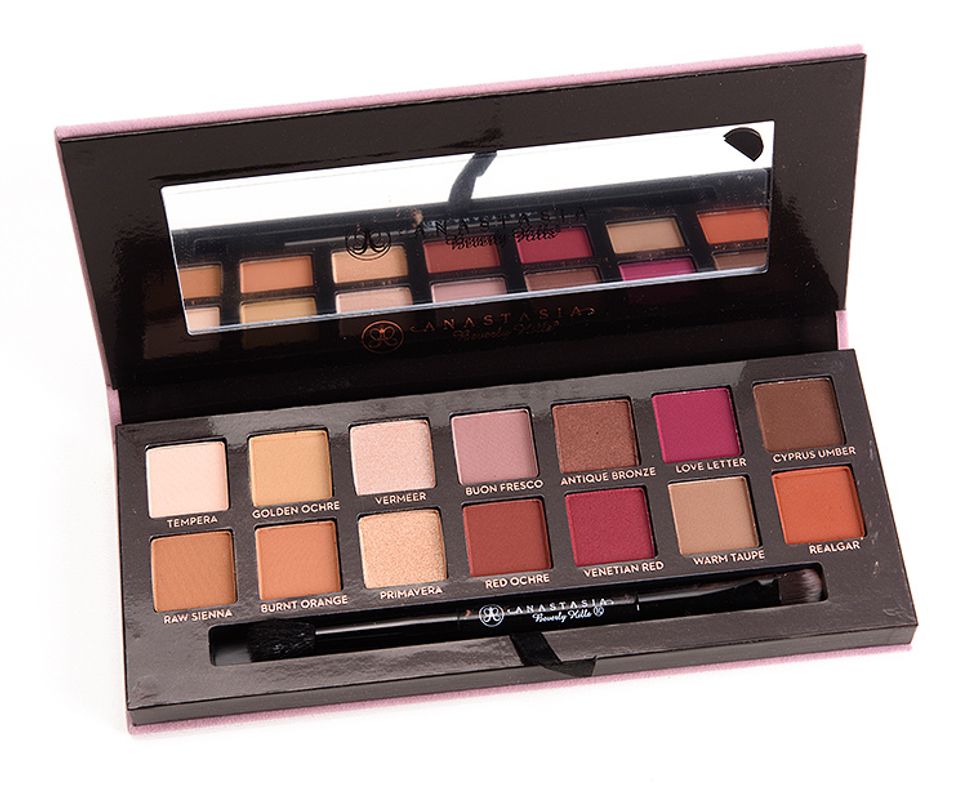 5) Urban Decay Naked 1 Palette
I didn't want to mention two of the Urban Decay Naked palettes, but they're so good that I had to. It wouldn't be a beauty article without mentioning how much I love Urban Decay and the unbelievable payoff of their shadows. Naked one is a classic palette with colors that work for every skin tone. Iconic.