The Grammys are a time when the top celebrities come together and celebrate the world of music. We recognize the most noteworthy musicians and the most popular songs. We also get performances from multiple musicians and recognize those that have passed away. This year at the 59th Grammy Awards, many amazing things occurred. Here are the top 10 moments from the 59th Grammys.
1. When Adele stopped in the middle of her performance for George Michael


2. James Corden's mid-Grammy carpool karaoke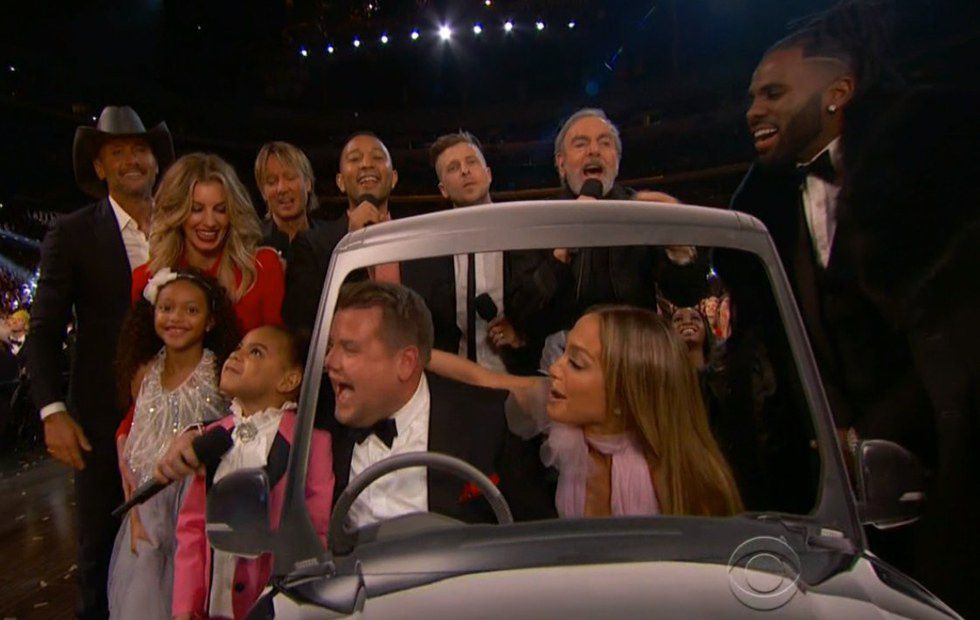 3. Beyoncé's performance, I mean, wow.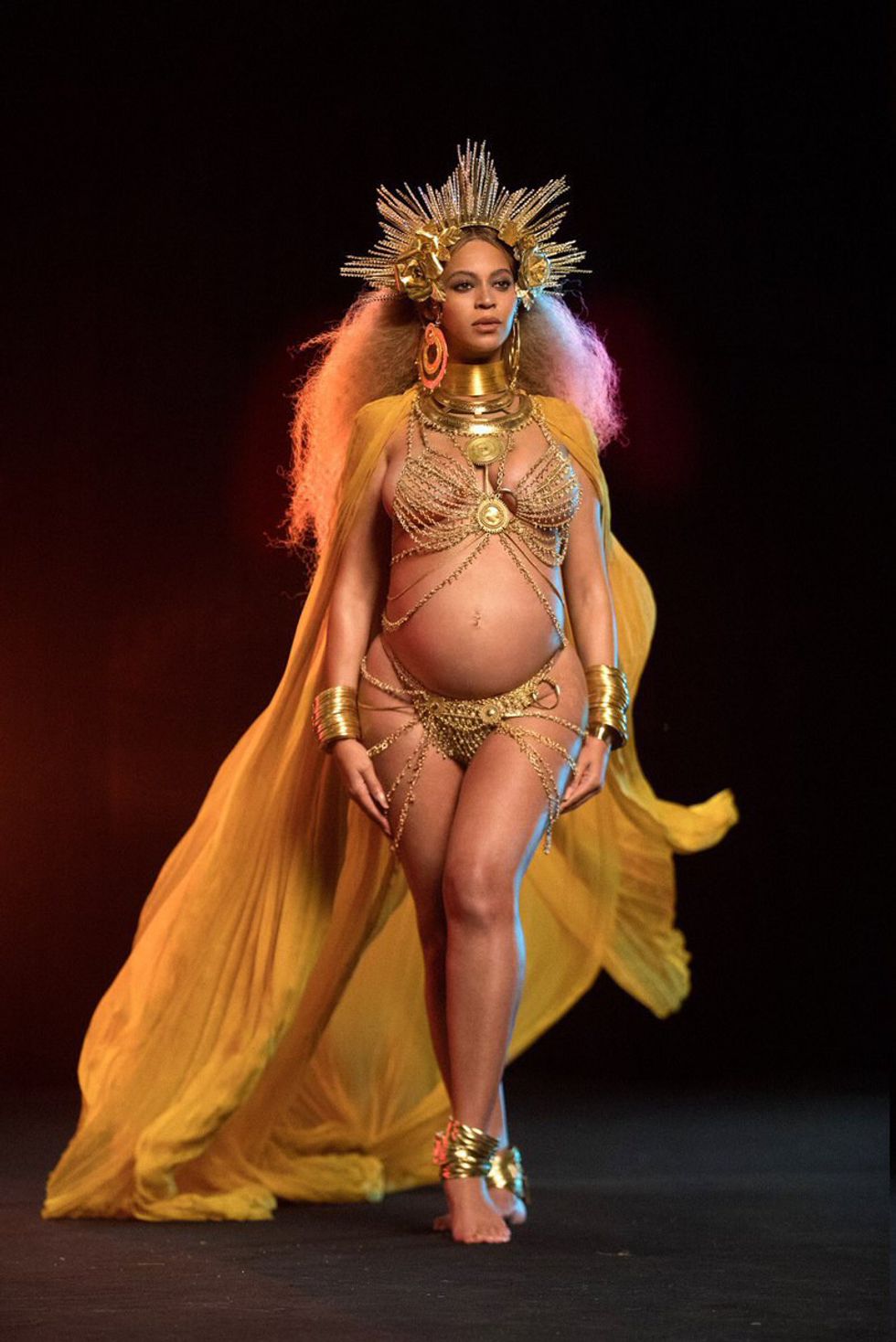 4. Burno Mars's performance, he's bringing the '90s back.

5. Blue Ivy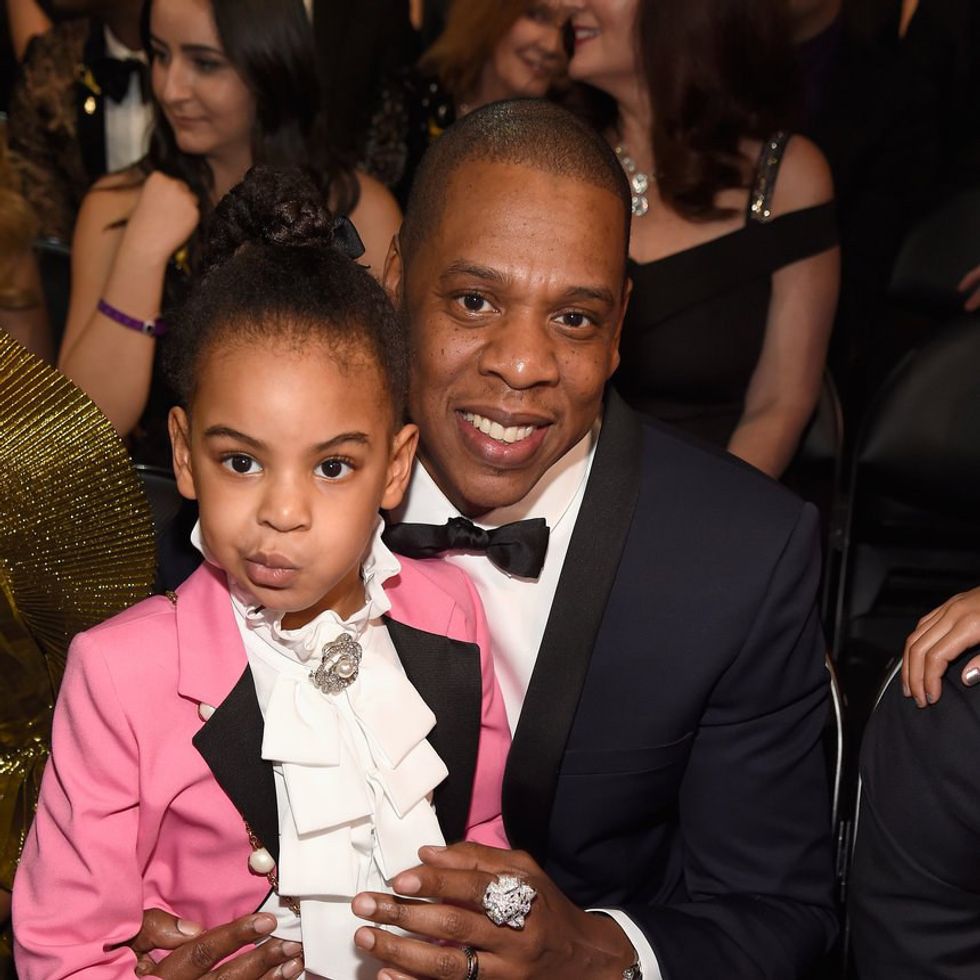 6. Chance winning.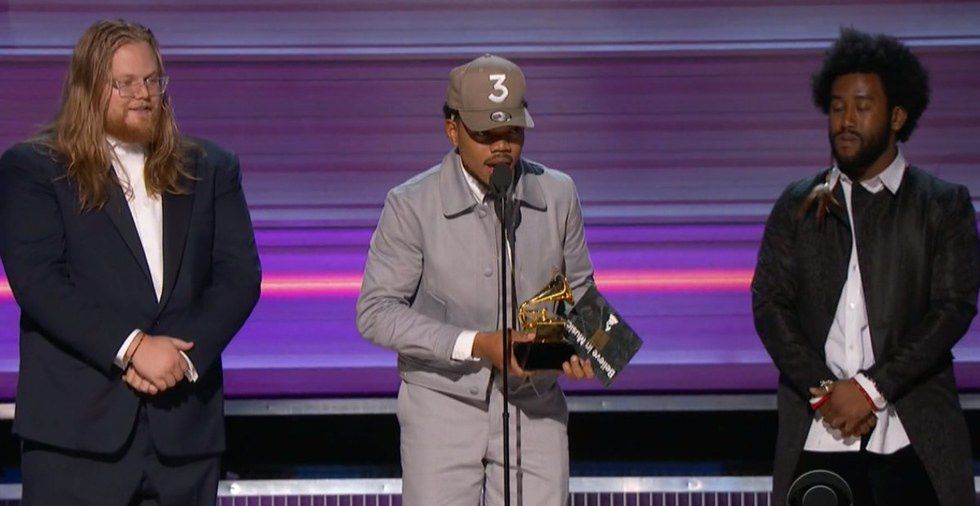 7. Ed Sheeran singing "Shape of You"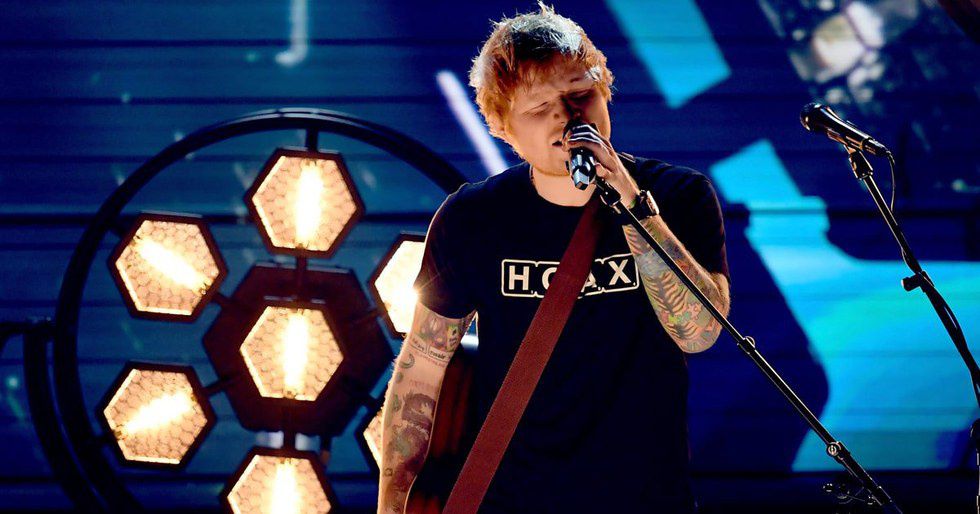 8. This tribute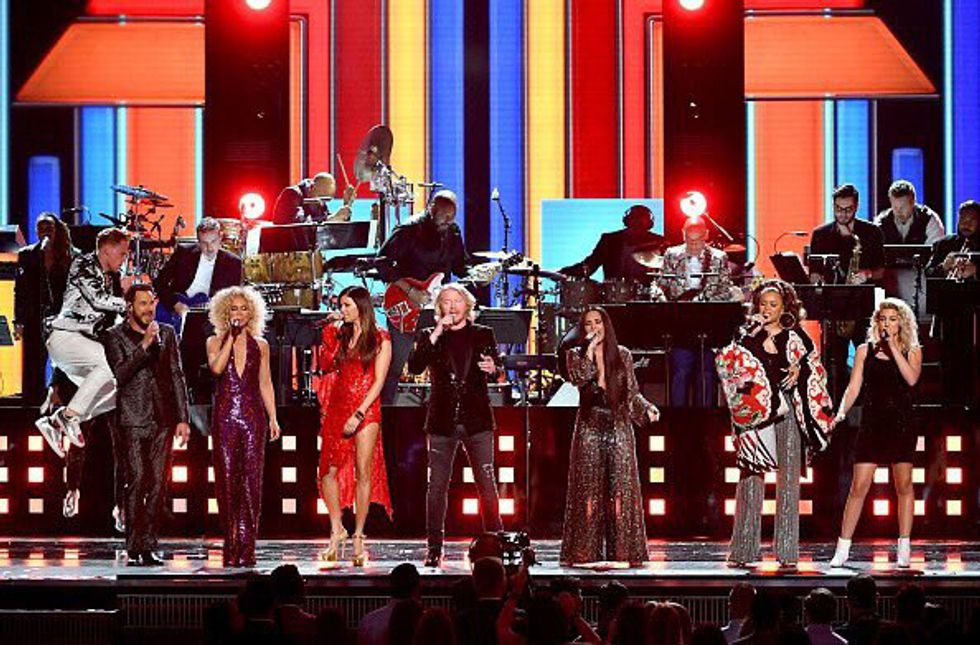 9. The Prince tribute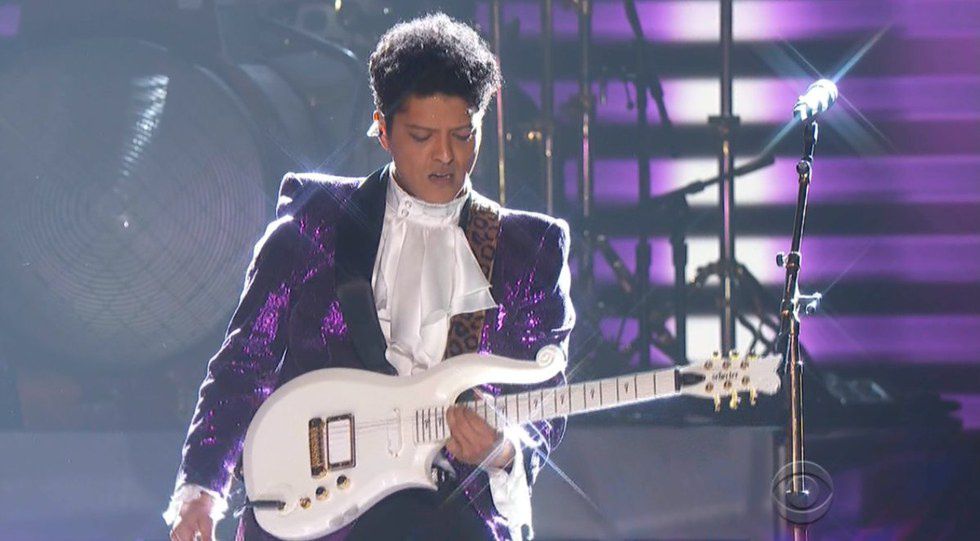 10. Chance's performance