In the age of technology, where A-list celebrities got their start online it may seem hard to do the same when comparing yourself to them and their fourteen million fans, but there are a few tips and tricks to help the average social media lover evaluate their platforms for a more professional and aesthetically pleasing look much like their favorite internet celebrities.
1. Find your special niche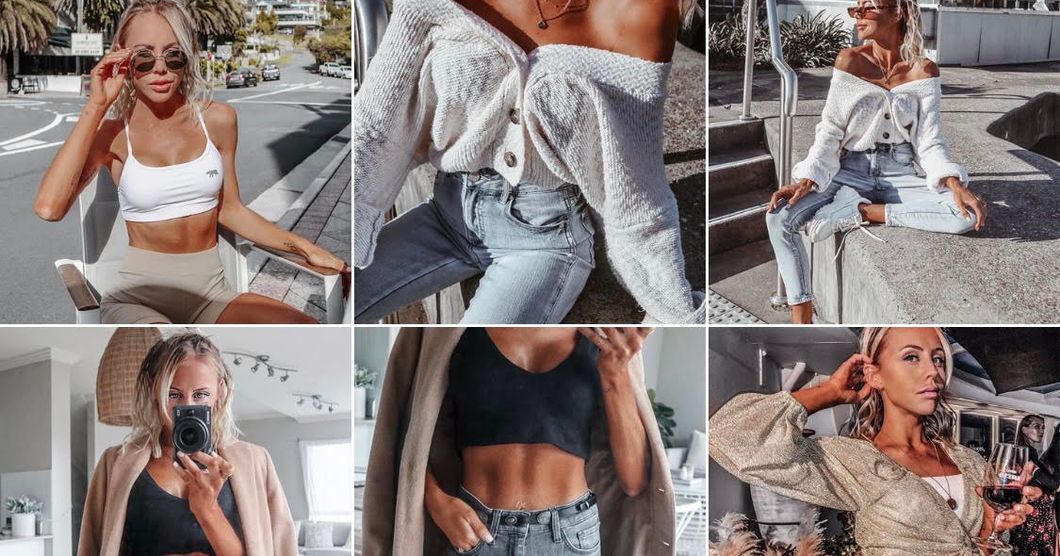 When setting out to elevate you Instagram it's very important, to begin with, defining who your audience is and why they follow you. This does not include friends or family, but actually, the people who enjoy your posts. These followers enjoy what you bring to the table and your story for a reason. You and everyone else bring a certain special theme or quality to all your posts, and this can be seen as a niche, which is good because people who enjoy your niche will follow you. The most popular niches include lifestyle, fashion, and beauty. While these are popular, it is better to take one broad niche and make it a little more specific to stand out and gain a following from the uniqueness of your content that can not be found anywhere else, but your specific account.
2. Inspiration eliminates boring posts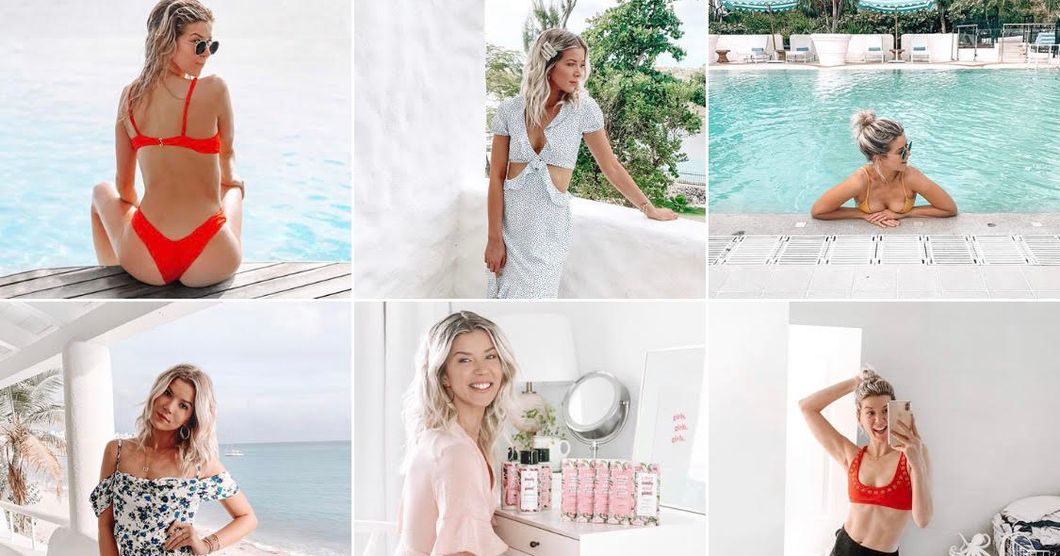 While there is nothing wrong with posting a head-on selfie every once and then, it can get boring and bland if that is all your Instagram has become. Showing variety is easy just by adding different angles, incorporation full body shots, and even a location change, but the problem is you've come used to taking the same selfie from the same angle in the same location that you're not sure what else is out there, but have no fear there are billions of photos for you to gather inspiration from on the same app, and many more like Pinterest, and Tumblr. These apps have become online databases for beautiful photos and inspiration material like photoshoots, outfits, and even recipes for food blogs. The one rule when using inspiration is, do not copy and give credit where credit is due. Many beauty gurus and influencers have been "canceled" these past months due to them copying other's makeup looks and not giving credit to the original source so take that as a warning.
3. It is all about visual aesthetics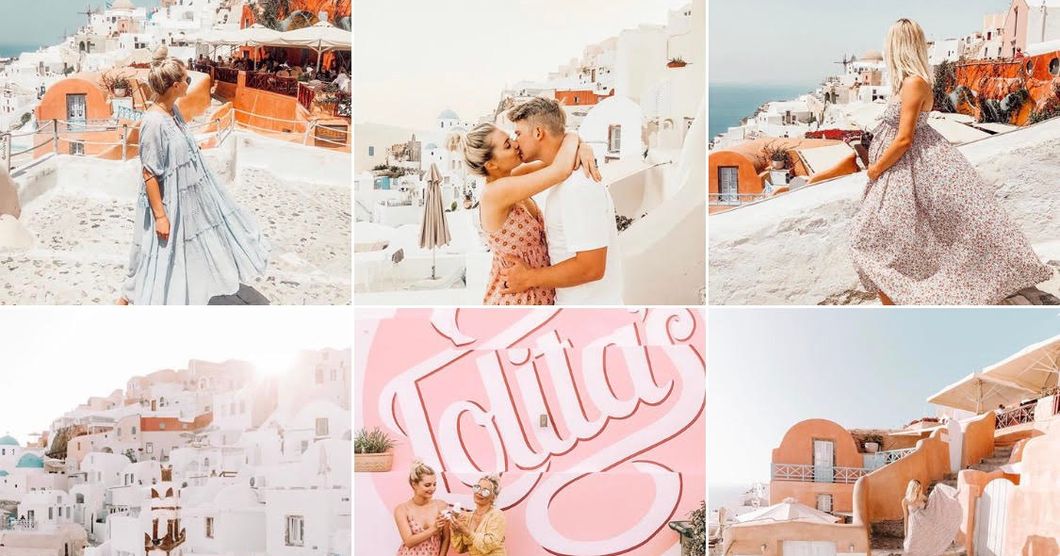 The best way to not only stand out but to also create an aesthetic for yourself that others do not have is having a consistent and recognizable preset/filter. This is not only to make all your posts look more cohesive as if your Instagram is one big story, but it will also drive attention to your account due to the distinct, and aesthetically pleasing aesthetic. If editing photos and creating your own filter/preset is not your thing there are many sold on Etsy or your favorite Instagram influencer is already selling theirs.