I'll admit it, I have a Tinder.
That's somewhat embarrassing for me to publicize, but there is a catch. I don't use the app to find dates. Instead, I use it as a form of 'people-watching.'
I like to view people's lives through a lens that they have carefully, or sometimes carelessly, crafted themselves. I enjoy analyzing my Tinder prospects' bios or the pictures they think most "accurately" represent themselves.
After swiping endlessly through an abyss of college-aged men, I've found common threads between those who I end up swiping right on and those who I have eventually thrown into the discard pile.

With that being said, if you're looking for your next hookup or even potential significant other through Tinder, here are some tips to enhance your profile and get the most matches possible.
1. Quit it with the weird shirtless selfies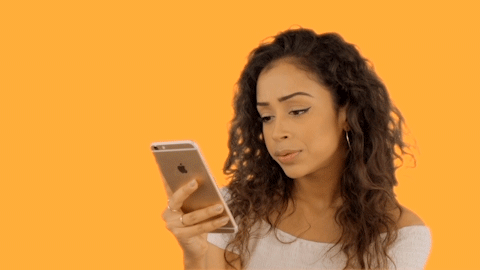 We get it. You have nice abs and a rockin' bod. However, most women will find it pretentious that you spend your time flexing in front of a mirror.
If you want to show off your biceps and huge pecs, include a picture of you at a lake in your swim trunks, not a shirtless selfie! Nothing screams 'perfect match' more than a guy who exercises AND enjoys time at the beach.
2. That sexual bio has got to go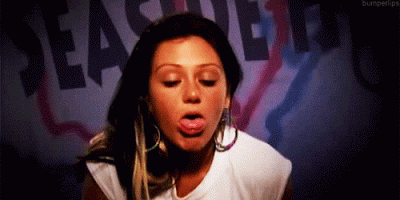 You might think that cheesy pickup line you've included in your bio makes you seem like a lady killer, but it actually portrays the opposite. Sexual innuendos in bios are perceived as creepy and somewhat disrespectful to women.
So, get rid of the purple eggplant emoji from your bio. We want to know the real stuff about you! What do you like to do? Where are you from?
A funny tagline or fun fact about yourself is a guaranteed swipe right. Be creative, not creepy.
3. Include more than one picture
When you only have one picture on your Tinder, that is an automatic red flag. For women, this either means that you only have one good picture of yourself or you're trying to catfish your way into a relationship.
Sometimes selfies of your face are a little weird, too. Step outside of the front-facing camera, and have someone take the picture for you.
Ultimately, four pictures or more is always the way to go.
4. No more animal portraits, please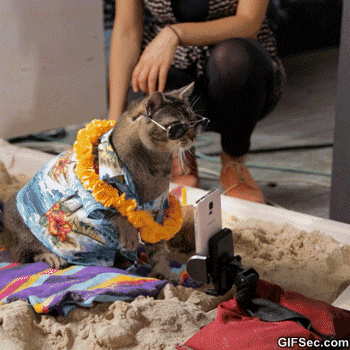 Are you a cat or a dog? If not, then why do you have a portrait of your pet as one of your Tinder pictures?
Women find it sweet when men love their animals, but it's somewhat strange when you have a picture of just your cat on Tinder. If you want to show how much you love your furry friend, include a picture of you WITH your pet!
5. Have a mix of solo pictures and pictures with your friends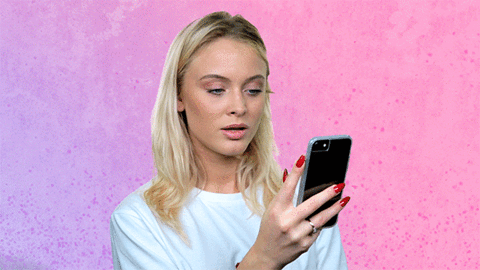 We can't tell who you are if every picture is you with huge groups of friends!
If you don't have a decent picture of yourself with just you in it, get someone to take it for you right now!
Nothing is more confusing than having to figure out which person you are in a sea of pictures of you with your friends.
6. Show us your hobbies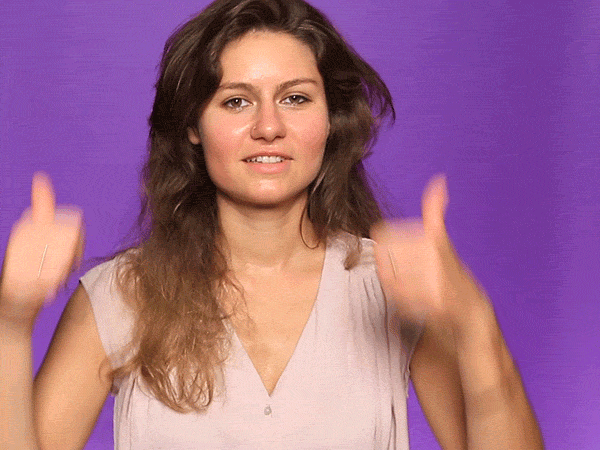 Travel pictures are cool. Pictures of you playing a sport are cool. Pictures of you playing the guitar are cool, too!
Above all, catch our eye! You only have one bio and six pictures to showcase why you would make a great match — so, you might as well make the most out of it!
These are reasons why women choose to swipe right — and by making these quick adjustments to your Tinder profile, you'll be on your way to getting those glorious Tinder matches that you've been searching for.