Baylor University students and fans are known for their "sic 'em" hand motion. The Baylor website even has a "how to" guide for this simple hand motion. But when is it appropriate to make this gesture?
---
2. When a Baylor sports team almost wins a game.


3. Whenever you see the "BU" acronym (suck it, Boston).

4. When AirBear suddenly works (rare).
5. Wherever free food is offered.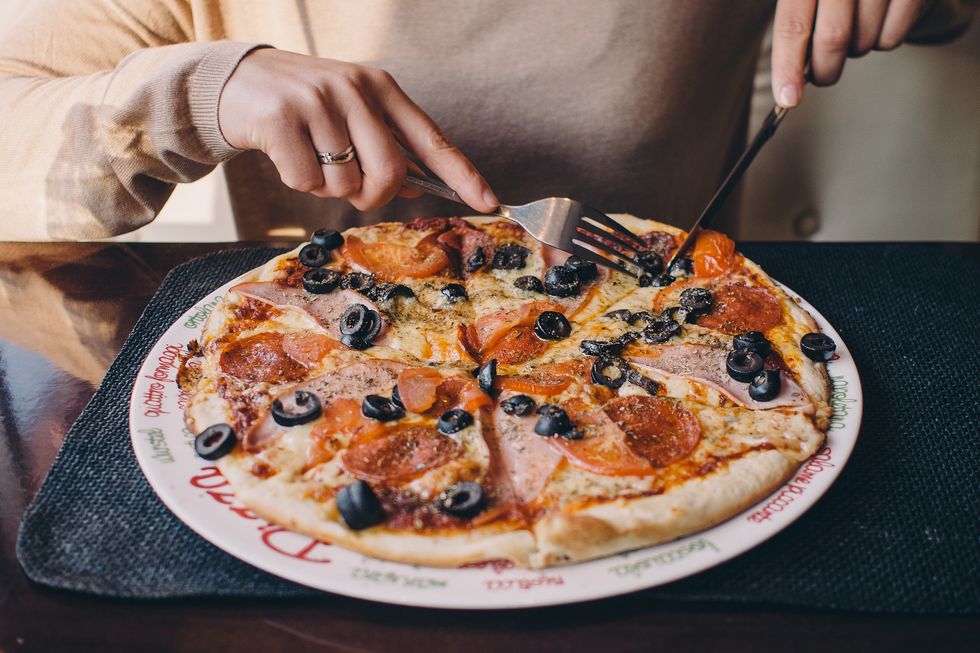 6. When you find a great sale anywhere.
7. When groceries cost less than you expected.
8. When you're on time to anything: the airport, church, or an 8 a.m. class.
9. When your prof doesn't use the "A-" grading system.
10. When you receive an email saying your early-morning class is canceled.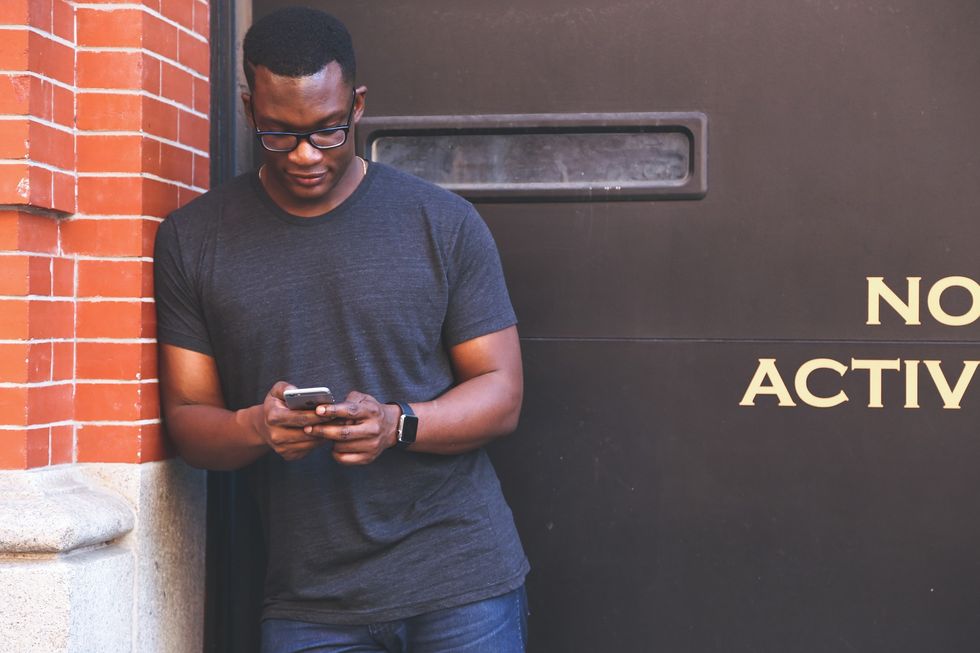 11. When that online quiz is easier than expected.
12. When you find a quizlet for your exact course and test.
13. When you get an A in a class.
14. When your friend earns an A in a class.
15. When someone mentions their intentions to get an A in a class.
16. When Memo has warm cookies.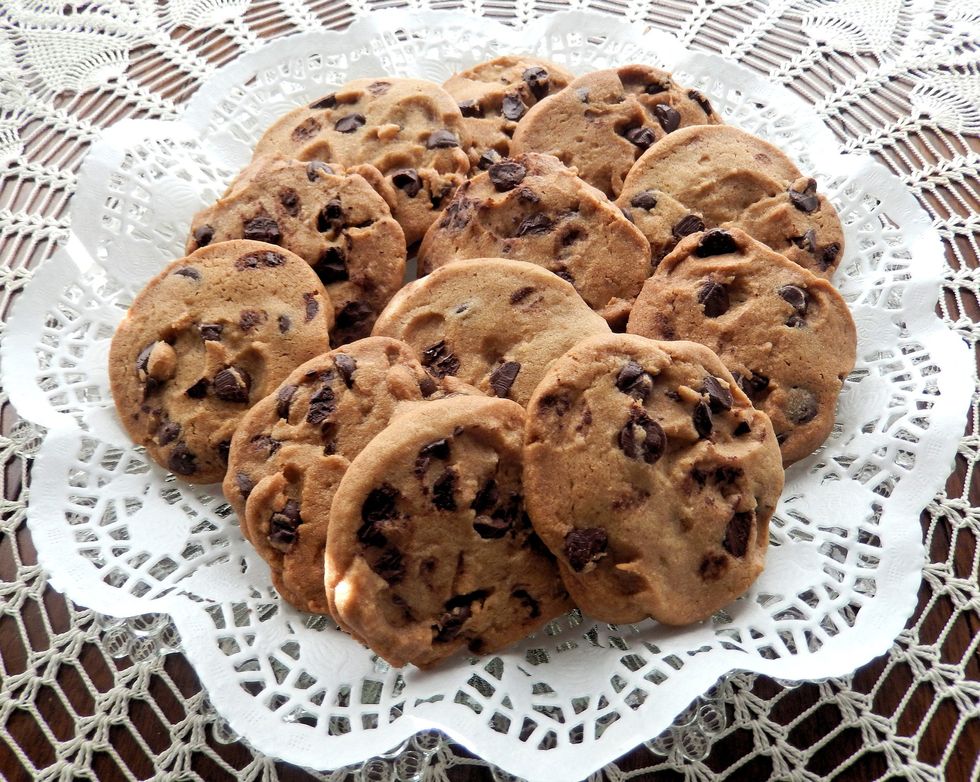 18. When you go on an ambitious hike.
19. When someone discusses their recent hike.
20. When someone plans an ambitious hike.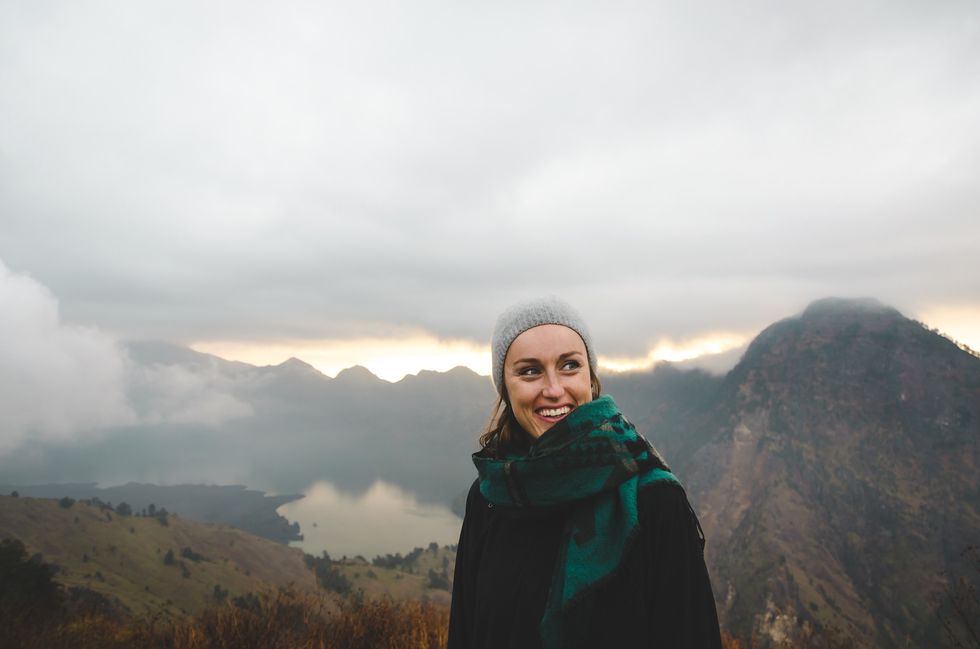 21. When you see tour groups walking around campus.
22. When you see freshmen decked out in their "I know where I'm going" tee after orientation.
23. When a couple of fellow Baylor Bears get engaged. 💍
24. Anytime you see a bear.
25. Anytime you see a statue of a bear.
26. When anyone uses a homonym of the word "bear."


27. Wherever green and gold is reppin' that Baylor Spirit.