We've all been to Target, with the sole purpose of only getting ONE damn thing.
Yet we know what seems like 5 minutes actually turns into 2 hours and you end up leaving with a cart full of stuff you never really needed, and a receipt a mile long.
Don't try to hide it, you either 1) nodding your head agreeing to this statement or 2) you're in denial. But if I can tell you one thing you have probably had these thoughts while at Target.
"1. You are only here for ONE item."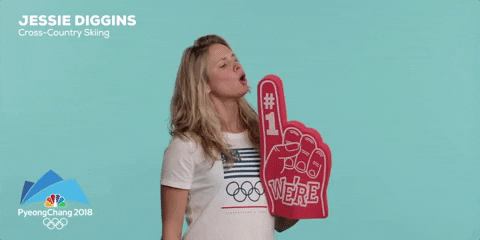 2. "Getting a cart won't hurt anything. Right?"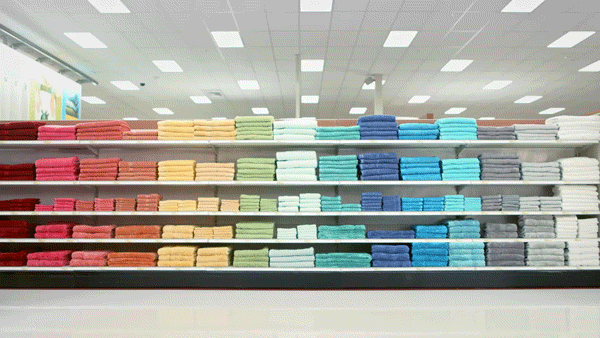 Remember, carrying a basket is like carrying a weight. Ain't no one got time for that.
3. "Do I really need this?"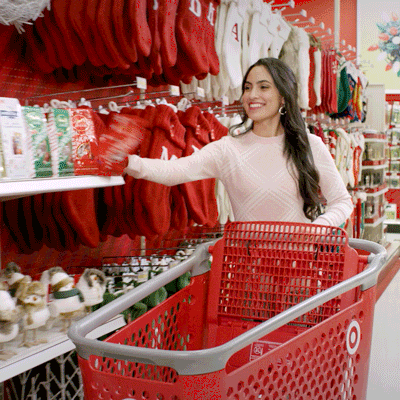 *Throws item in the cart anyway*
4. "It's only the dollar section."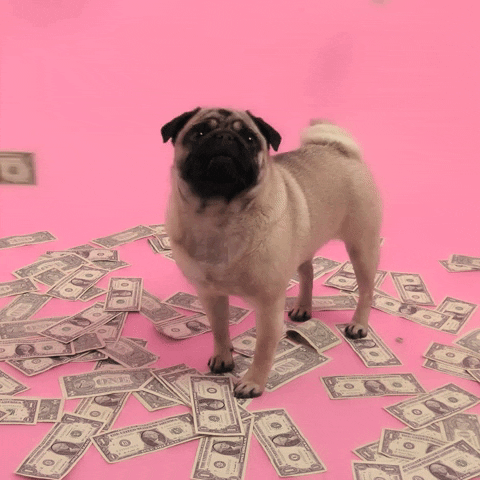 So many cute things for one dollar, you heard that right, just a dollar.
5. "Where's my sister I want to Kick her butt at the video games."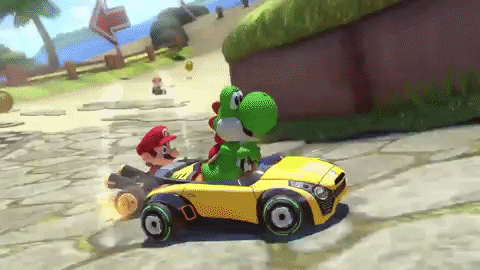 Loser buys popcorn.
6. "Popcorn smells so good right now."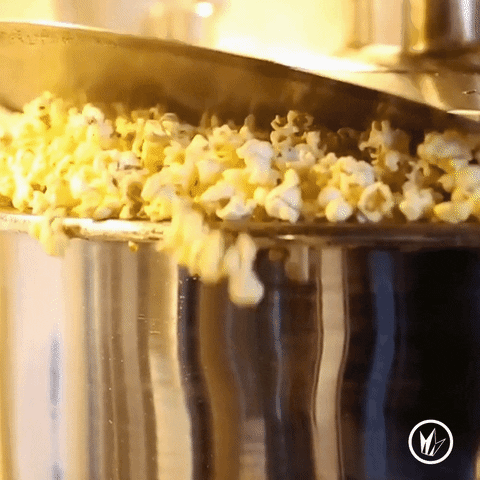 I'm sure you can smell it now.
7. "Again, do I need this?"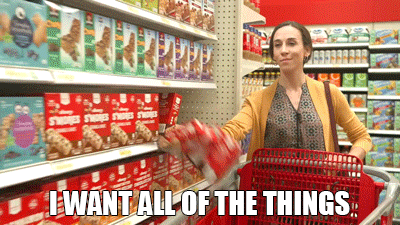 8. "Do I have a gift card?"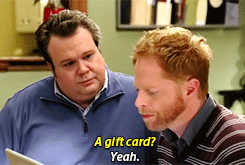 90% of the time you know you don't, but wonder anyway.
9. "Of course I have to check out the clearance."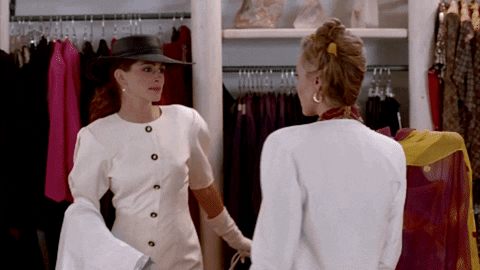 Except that's about 50% of the store if you know where to look.
10. "I failed again."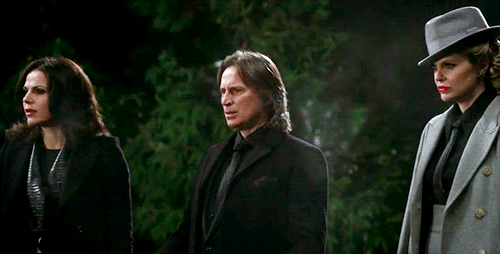 You were supposed to get one thing.