There are so many things that I'd like to do if I wasn't so afraid. Some of these things are just so adventurous that I don't think I'd ever have the will to achieve them.
Skydiving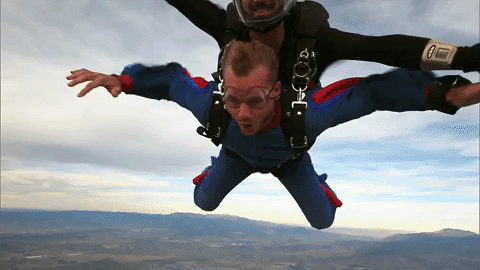 Giphy
This one is something I would so love to do. Think about it, you're jumping out of an airplane and literally get to see the earth from a whole new perspective. In my mind, that is just so cool to think about. One day, hopefully I will just be able to go once.
Bungee Jumping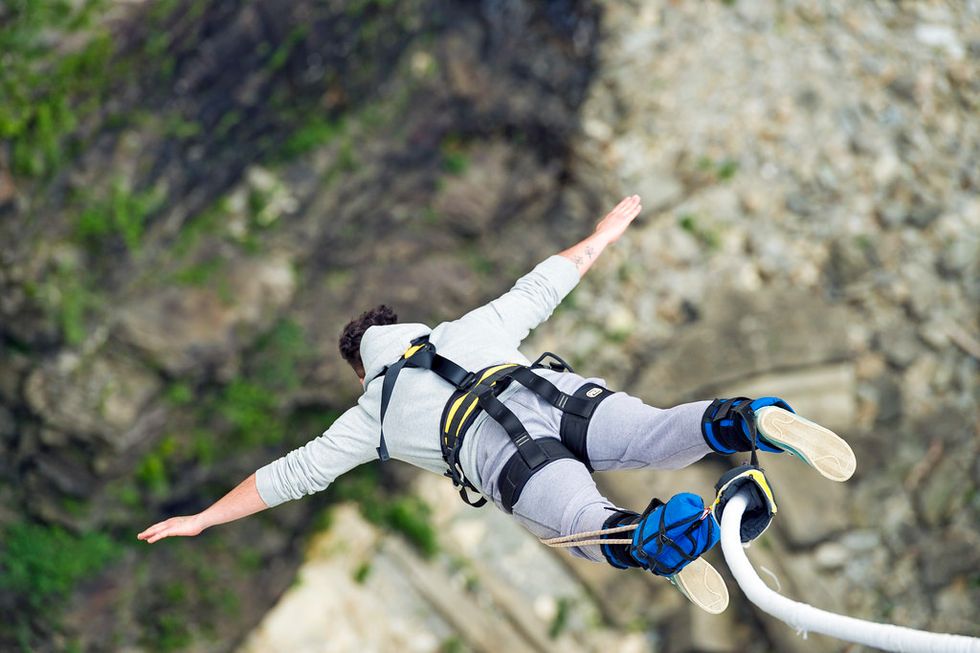 Now I have to admit, I am more afraid of the thought of bungee jumping than the thought of skydiving. Nonetheless, it would still be pretty cool and fun to do. I think the part that freaks me out the most is that it's wrapped around your feet, like how could anyone just go willingly?
White Water Rafting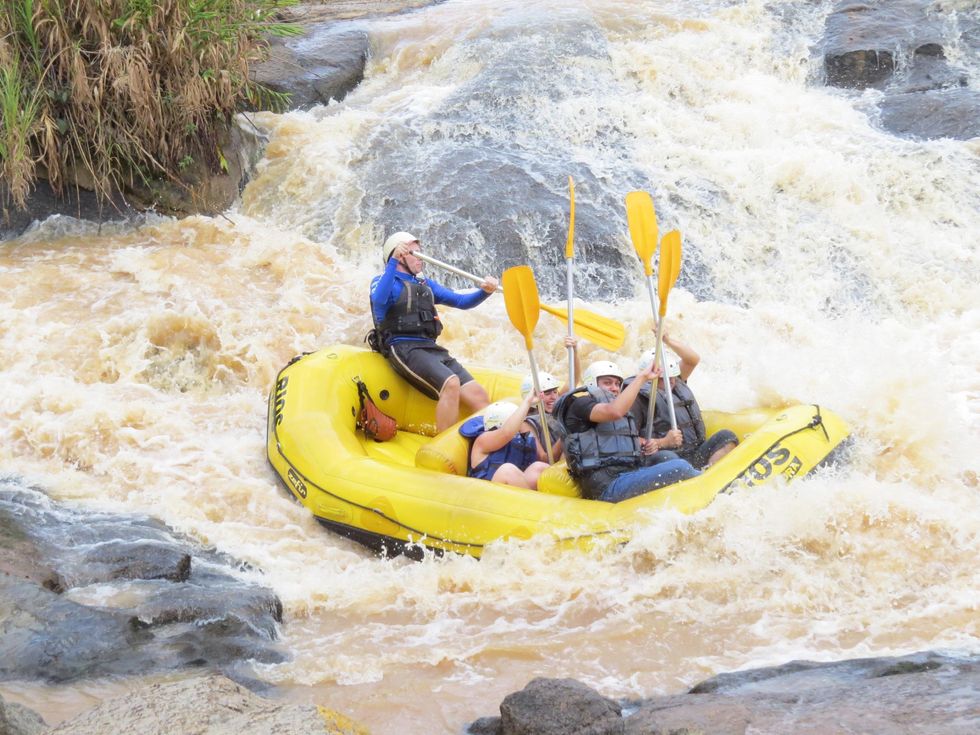 I think this would be so much fun! If you go with friends and family, I feel like it's a team effort and you'd get bonding time in. The only thing that stops me from white water rafting would be how fast the water moves, and the fact that it looks just a tiny bit dangerous, haha.
I hope that I can get over being afraid of these. It'd be awesome to accomplish all three and have cool stories to tell. Only time can tell!