To everyone reading: I hope you're having a nice, relaxing summer. Even if you're working I hope you can get a few days off to hang out with friends, go to the beach, and have some nice downtime. Not me. I am currently in the process of completing two four-week long summer classes. I'm taking them now to get ahead for next semester and to keep my overall schedule on track. It certainly isn't fun, but the reminder that it is only four weeks is what really keeps me going. If you are in the same boat as me, you'll relate to this list like no one else can; if you're not taking summer classes, don't let this list scare you, but use it to mentally prepare yourself for any you may have in the future.
1. Studying and homework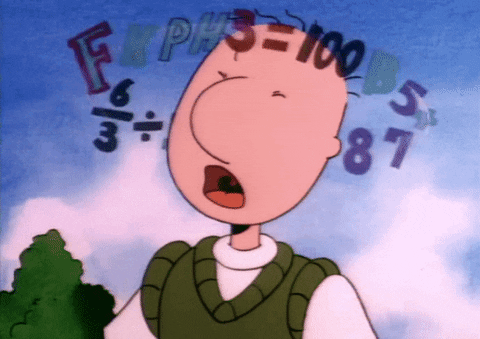 The homework isn't too bad with some summer classes just because you don't have time for a lot of intense projects. Still, since the class is so short you have to do some kind of homework pretty much every day. Make a schedule and spread it out so you don't get too behind.
2. Actually going to class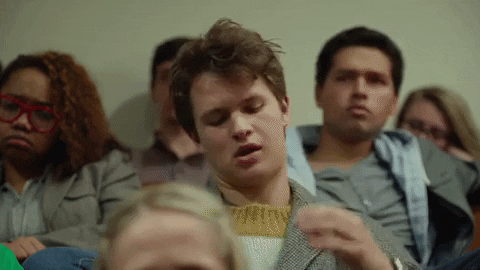 I am in two classes. One meets in person every day from 10 am to 11:45 am. The other is online. Let me be the first to say that getting up for class during the normal semesters is hard enough, but knowing my little brother gets to sleep in while I have to wake up early and go class is a real motivation suppressant.
I will say, though, it's kind of nice being on campus when it's basically empty.
3. No going out...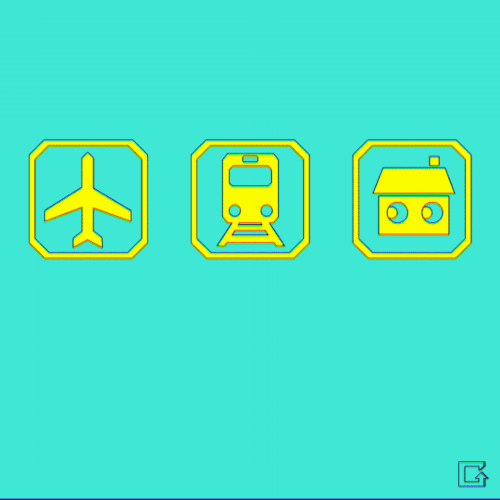 You'll probably be a little down because you might not be able to really go out at all during the time you're in class. For me, I go to lecture every morning, come home and do homework for that class, then do homework for my online class. I have some free time on the weekends, but I try to use those lecture-free days to study or work on papers.
4. But being super busy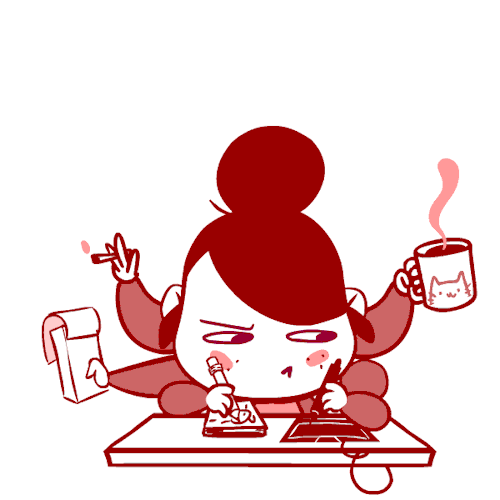 Even though you might not be able to go out like a summer off, you'll be keeping yourself busy with all that super fun homework I mentioned.
5. Stress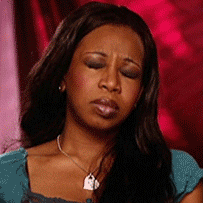 Yes, summer classes can be a little stressful and it's pretty much all thanks to how fast-paced they are. Just do what I do: make a homework and project schedule as soon as you can and remind yourself how short it is.
Summer classes are not the worst thing in the world, and if you choose to take one at some point it won't be absolutely horrible. The nice thing about them is it's like ripping off a Band-Aid; it may be a little painful and annoying, but it's over so fast you don't suffer. Pick your class and professor wisely and get down to business; taking the class means you're one step closer to graduation!
So, to anyone else taking a summer class: good luck and you got this!