Luke Bryan, George Strait, Jason Aldean, Scotty McCreery, Cole Swindell, Trace Adkins... all Southern Men... I like my men like I love my grits... SOUTHERN! Here are some reasons why I'm damn proud to be from the South!
1. Southern Gentlemen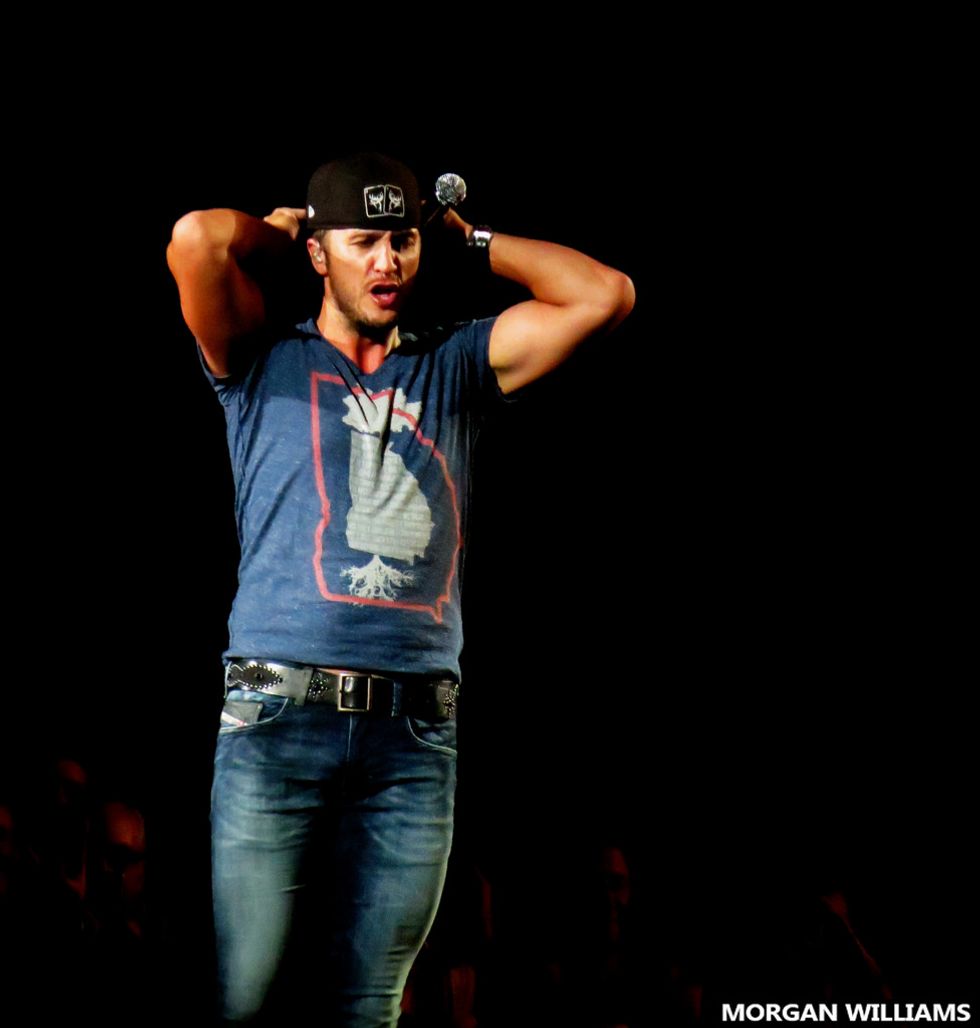 Now, don't get me wrong, I love Shemar Moore, too, but southern gentlemen know the rules of how women should be treated... then there's this chocolate looking dude, looking like a piece of artwork. He's super f**king hot, but there's more to being southern. It's the country singers...Trisha YearWood, Travis Tritt, Alan Jackson, Zac Brown Band (No, I am not related to them..), Thomas Rhett, Kip Moore, Doug Stone... I honestly could go on and on.
However, if I did that, it would be more of a list, wouldn't it? OH! I almost forgot, Josh Turner! Josh Turner is actually from Hannah, South Carolina. Josh Turner is also a southern man. I love the way southern men do the dating things.
2. Southern Historical units

I'm more of a history freak. I love looking at the history of things. You may think, "Oh, well, I thought Country music was the only thing being covered in this article?" WRONG. You guessed wrong because history in South Carolina plays a big part as well.
Historical Units play a big role in South Carolina. And here's why: South Carolina became the eighth state to ratify the U.S. Constitution, on May 23, 1788. South Carolina became the first state which voted to secede from the Union on December 20, 1860. After the American Civil War, it was readmitted into the United States on June 25, 1868.

Most of these listed below are military units, but this is so worth writing. Military units play a big part in S.C. because this is where the Civil War started.

Patriots Point

Magnolia Plantation & Gardens
USS Yorktown
Boone Hall
Fort Moultrie
Charleston Museum
Fort Sumter
Fort Pulaski National Monument
The Battery
MOST OF ALL — Rainbow Row: Charleston!
OK, now I know what you're thinking. She forgot about food... well, grits and peaches are famous for my state. You see what I did there? *Smirk*
Back then, South Carolina used to be known for their peanuts, Well, that certainly changed today. If y'all know how Georgia is known for their peaches, South Carolina is too.
Then, there's barbecue...I love the smell in the summertime.
Now, for the iced tea. You're probably thinking, "Oh, no she's one of those people who likes iced tea.." It needs to be sweet.

Now finally but not last, Frogmore Stew. Location? Beaufort. Go get it, to END YOUR NIGHT, BECAUSE IT'S THAT GOOD. Just sayin'
Enough about food...I just want to be back home now..

4. Beaches

Beaches are huge also in the South! Now, Myrtle Beach, I always ask myself "Why is this even a place.." It's like a reunion. I never go there... I will never go there... Got it? OK.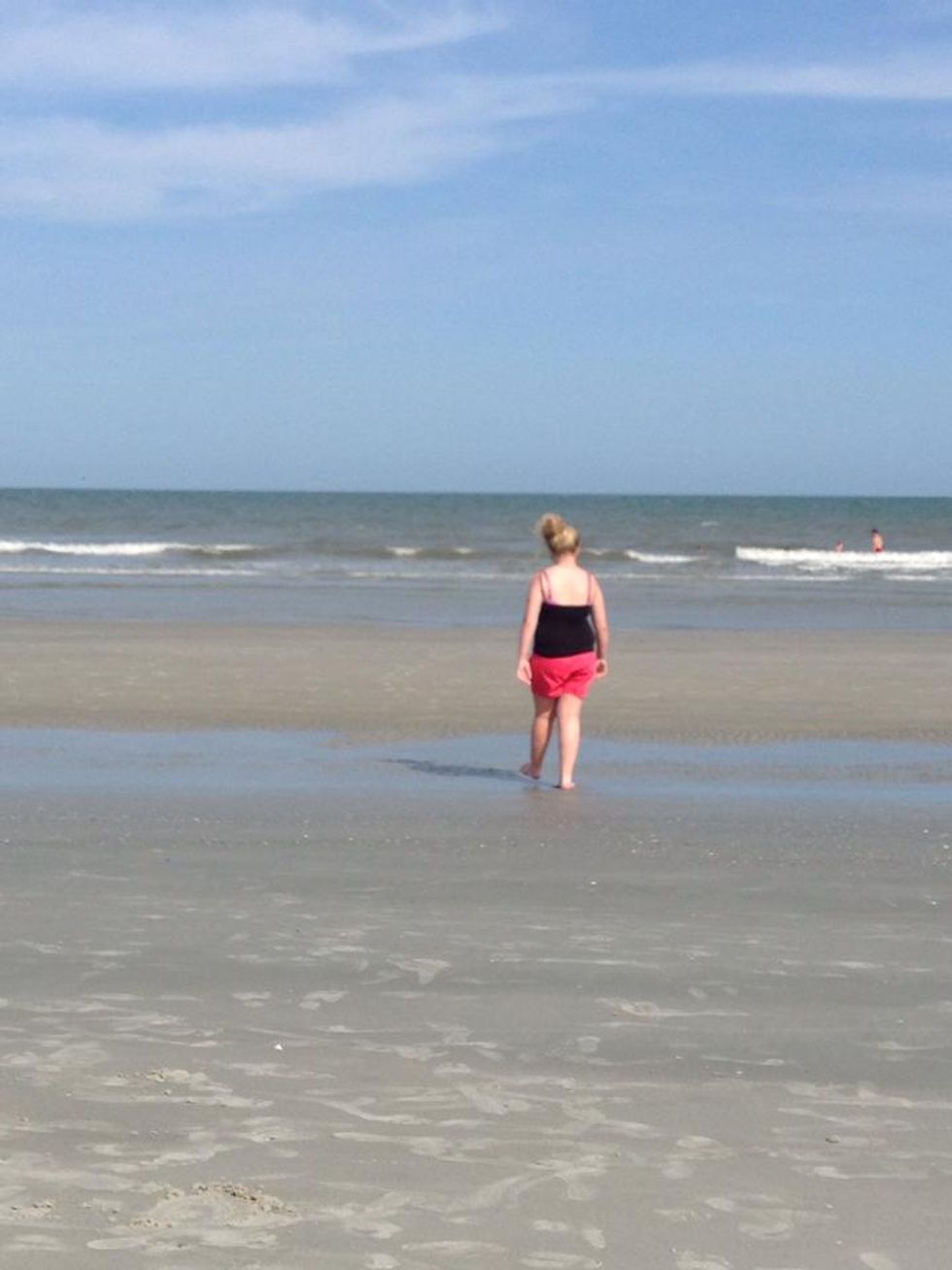 Beaches are huge also in the South! Now, Myrtle Beach, I always ask myself, "Why is this even a place?" It's like a reunion. I never go there. I will never go there, got it? Good.

Hilton Head and Folly Beach are pretty nice. Beaufort. And Bluffton. Yeah, I almost forgot, Bluffton is my Home...
5. Water Parks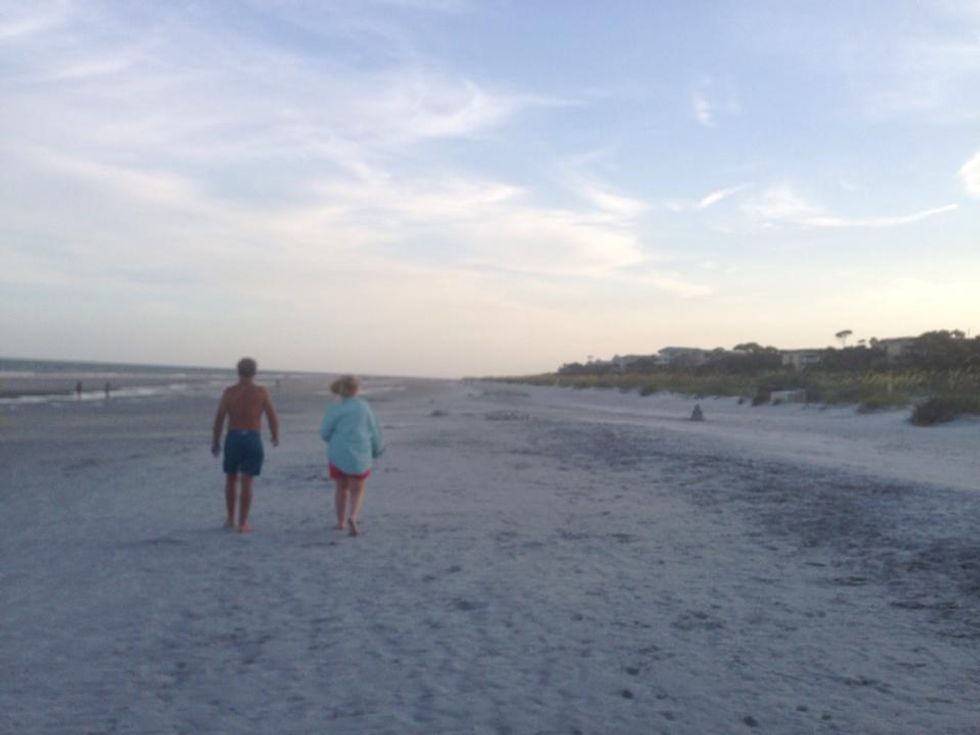 There are about 14 best water parks, however, my personal favorites are Myrtle Beach Waves parks, Splash Zone Waterpark, Whirlin' Waters Adventures and Surf Lagoon Water Park.
6. South Carolina is friendly
Everyone is so friendly. The North is not that friendly.
7. Georgia, USA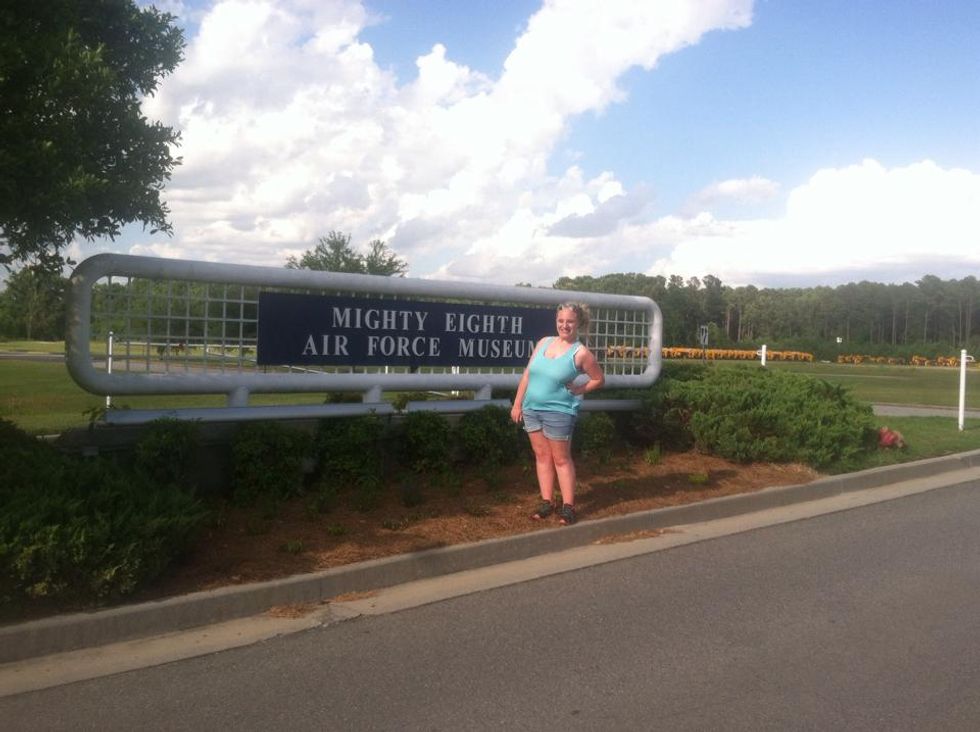 Yes, Georgia, The "Other" Peach state. Now, There's ONLY one place I would be — that's Savannah River Street. What is River Street?
It's a gorgeous area where there are lots of clothing stores, boat tours, ghost tours, a great candy store, Wet Willies', the Historical buildings, and the beautiful walk.
Now, there is another thing you have to see here too! In Pooler, Georgia you have to go see the Air Force Museum. AMAZING history!!!!
Y'all must think I'm a crazy person. Yeah, no. Just like my southern ways, if you read my "Bio" I'm a Southern Belle. In fact, I think I deserve an award for sticking in New York this long.