For those who don't know, Singer Taylor Swift has kept her political opinions private until recently, when she announced that she sided with the democratic party. This has sparked a lot of attention, not only from her fans but from voters around the nation. This past Sunday (8th), Taylor posted a picture on Instagram, and the caption encouraged her followers to vote and included the link to do so. Within 24 hours, nearly 65,000 voters between the ages of 18 and 29 registered to vote. This impact is huge, and because we now know where she stands, enjoy 10 memes that are probably accurate when not only her, but people around the world, react(ed) to Trump's presidency, the decisions he has made, and the things he has said (in no specific order).
1. When Trump was first elected: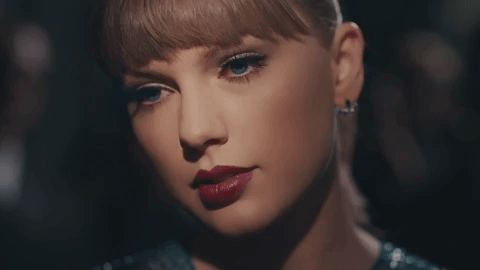 Despondent, depressed, and scared. Me too Taylor, me too.
2. After Trump did not sign the Paris Climate Agreement: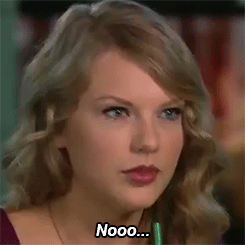 Yep. Only downhill from here!
3. When he said "Sorry losers and haters, but my I.Q. is one of the highest – and you all know it! Please don't feel so stupid or insecure, it's not your fault.":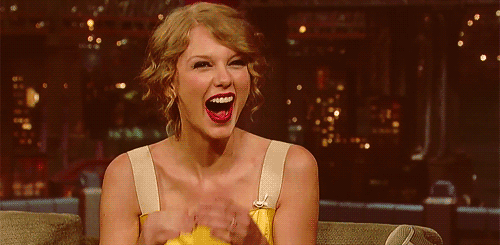 media1.giphy.com
Whatever you say....

4. When he referenced having "long and beautiful fingers" during a debate: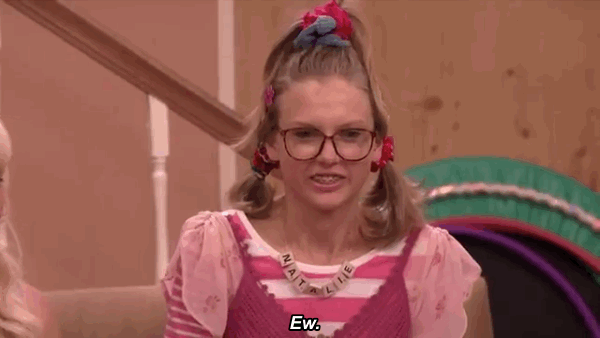 Pretty much what we all said too.
5. At a rally, when he said ""I feel like a supermodel except, like, times 10, OK? It's true. I'm a supermodel.":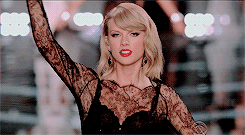 Show him how its really done T-Swift!
6. When Trump claimed that Hurricane Maria in Puerto Rico as "Not a real catastrophe like Catrina":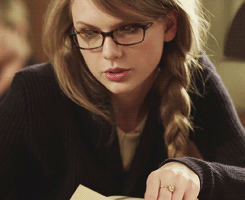 Once again, we were just as shocked as you were Taylor.
7. When he spelled his own wife's name wrong in a tweet (Melanie instead of Melania):loyaltydelete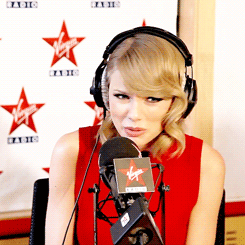 Yep.

8. When in an interview with CNN, said ""I believe in clean air. Immaculate air. … But I don't believe in climate change.":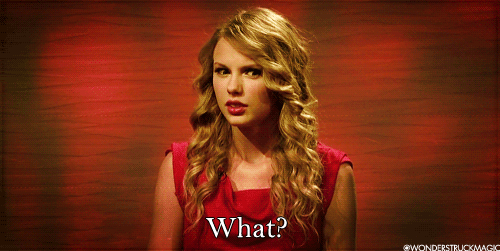 See #2.
9. When Trump claimed that the tape released about him discussing "grabbing women" was not real: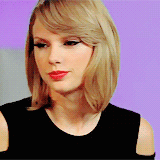 In this case, I think the L stands for liar.
10. When Trump claimed he liked Taylor Swift "25% less" after she announced her political views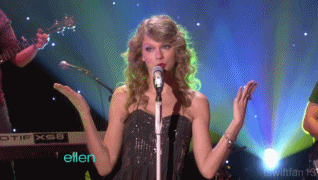 Whatever!