Politics and Activism
Here are 9 little affordable lifestyle changes you can make to cut down your plastic consumption and lessen your carbon impact.
51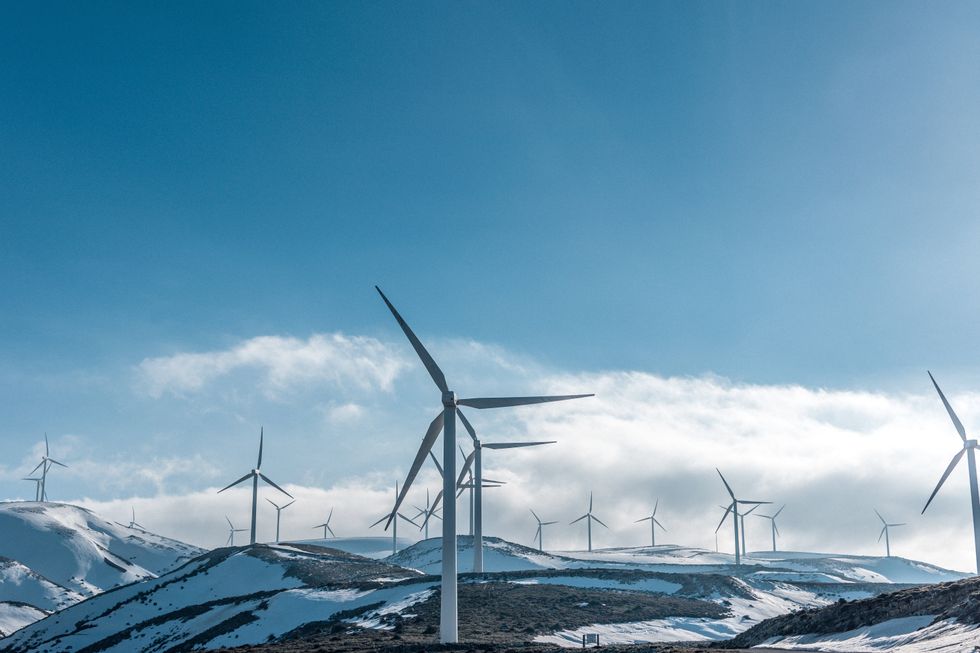 It's easy to get intimidated by climate change. Looking at such a large issue can be daunting to just one person. Oftentimes, a lot of the clothes and products we see in the mainstream media advocating for this crucial environmental change are quite costly. I'm here to show you that you don't need to have money to make a change, and in fact, a lot of times the environmentally sustainable option can save you money! Whether you're already environmentally conscious or looking to get started, this list includes ideas for aficionados and beginners. Here are a few ways that anyone can make a difference!
Keep Reading...
Show less