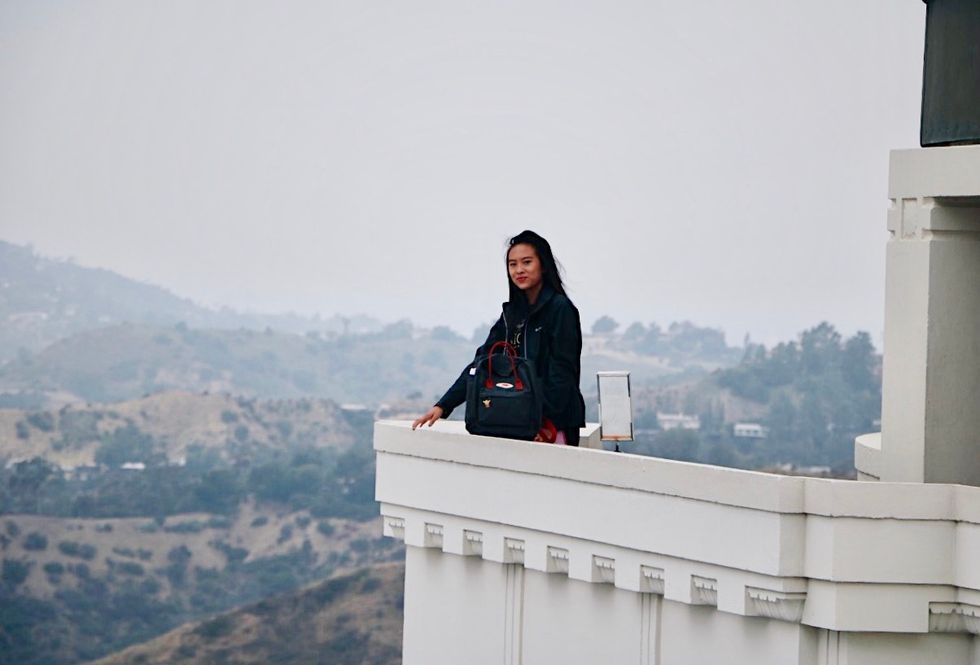 Personal Photo
Life is beautiful. Life, full of joy, vibrancy and blessings, is beautiful.
When I went to California for a week at the beginning of June, I wasn't expecting much. Perhaps I was excited about the fiery orange sunsets and the unwavering palm trees, but other than that, I was just happy that junior finally came to a close. However, when I arrived, greeted with the blistering heat of the San Francisco air, I beheld a whole new world of beauty. Here are 13 photos that portray just the least of how beautiful life is. Enjoy.
Let's start off with California wildlife.
From escaping crabs...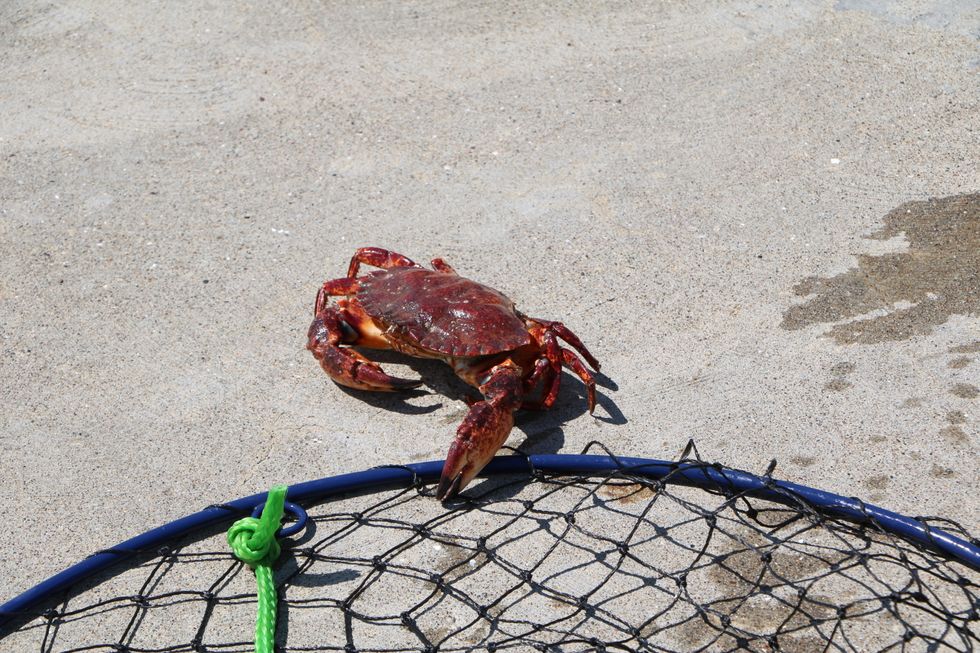 Crab escaping from net. Claire Lin
to bleary eyed sea birds,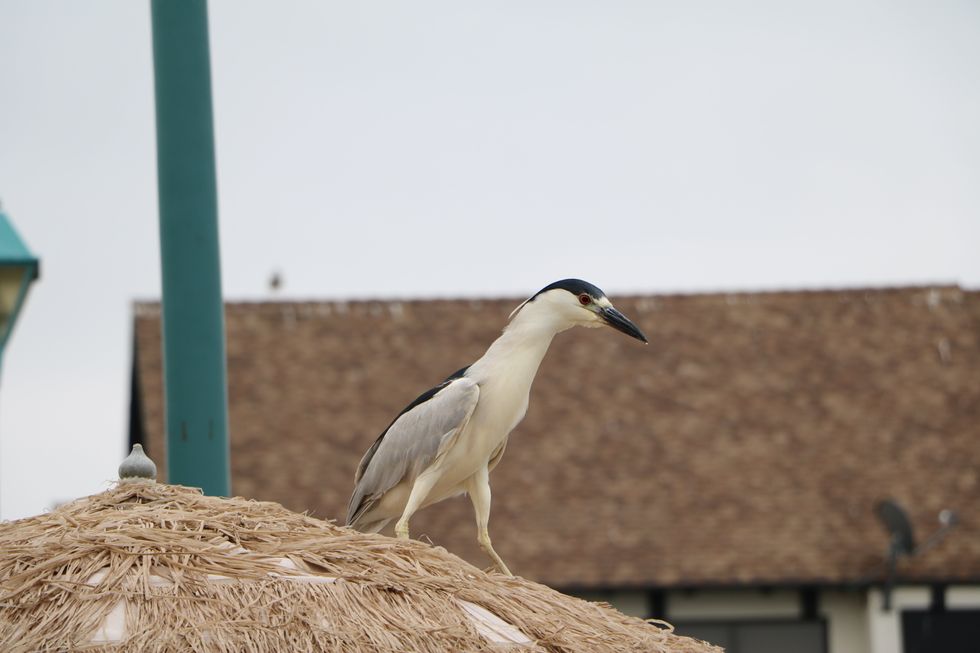 Claire Lin
and seagulls,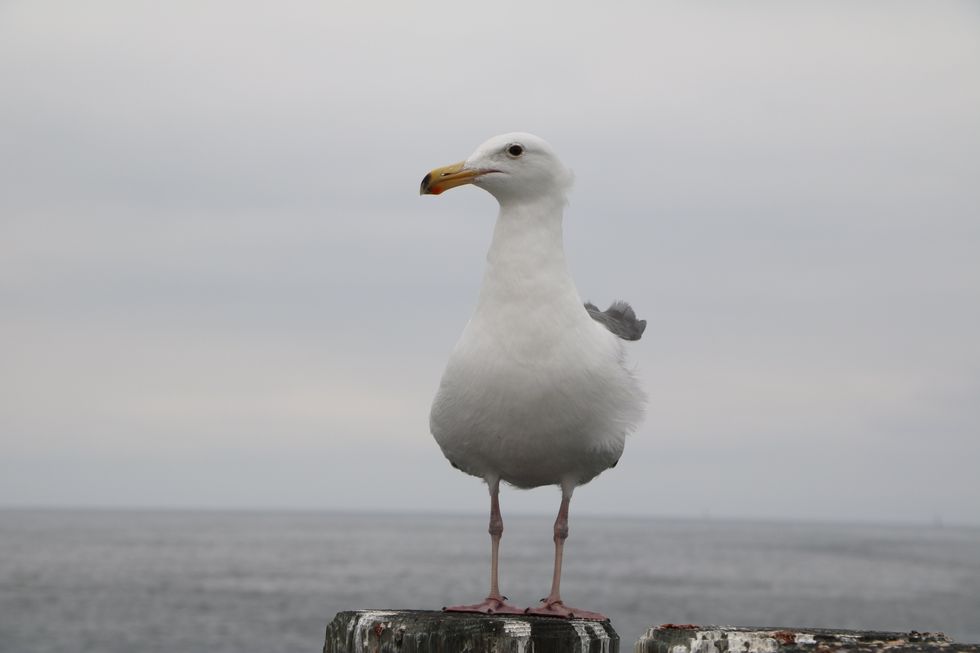 Claire Lin
and more seagulls,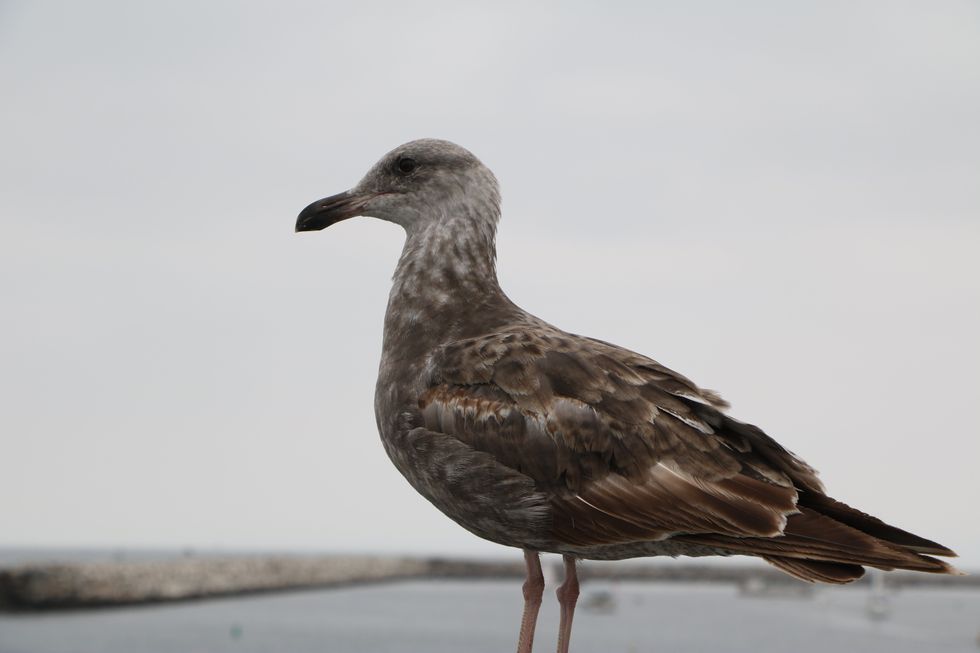 Claire Lin
California wildlife could hardly compare to the squirrels of Atlanta. Oh, did I mention seals too?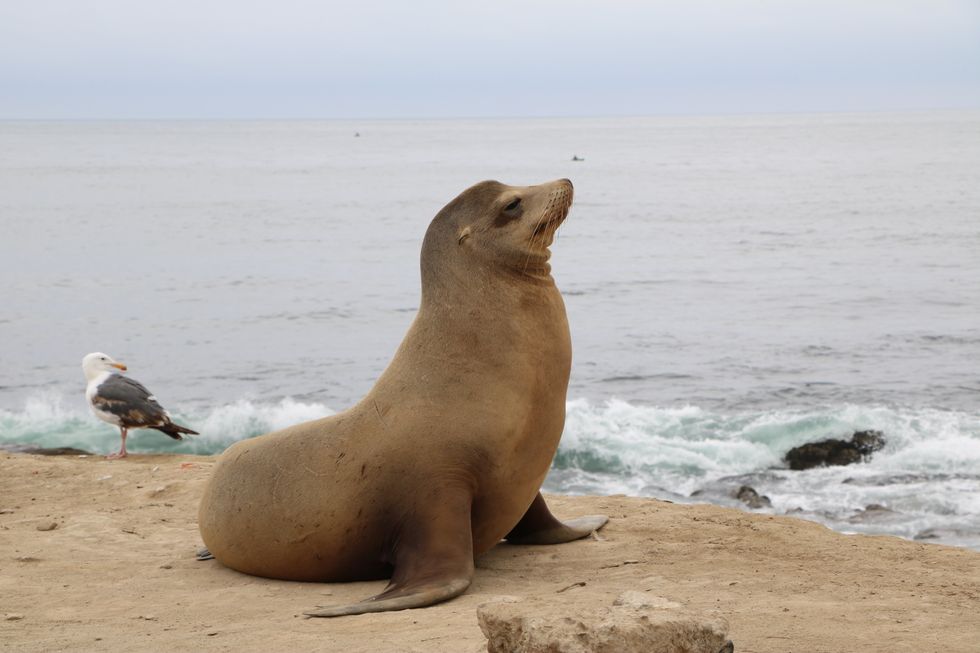 Claire Lin
Moving on to plants now, these Instagram-worthy succulents could work with #nofilter.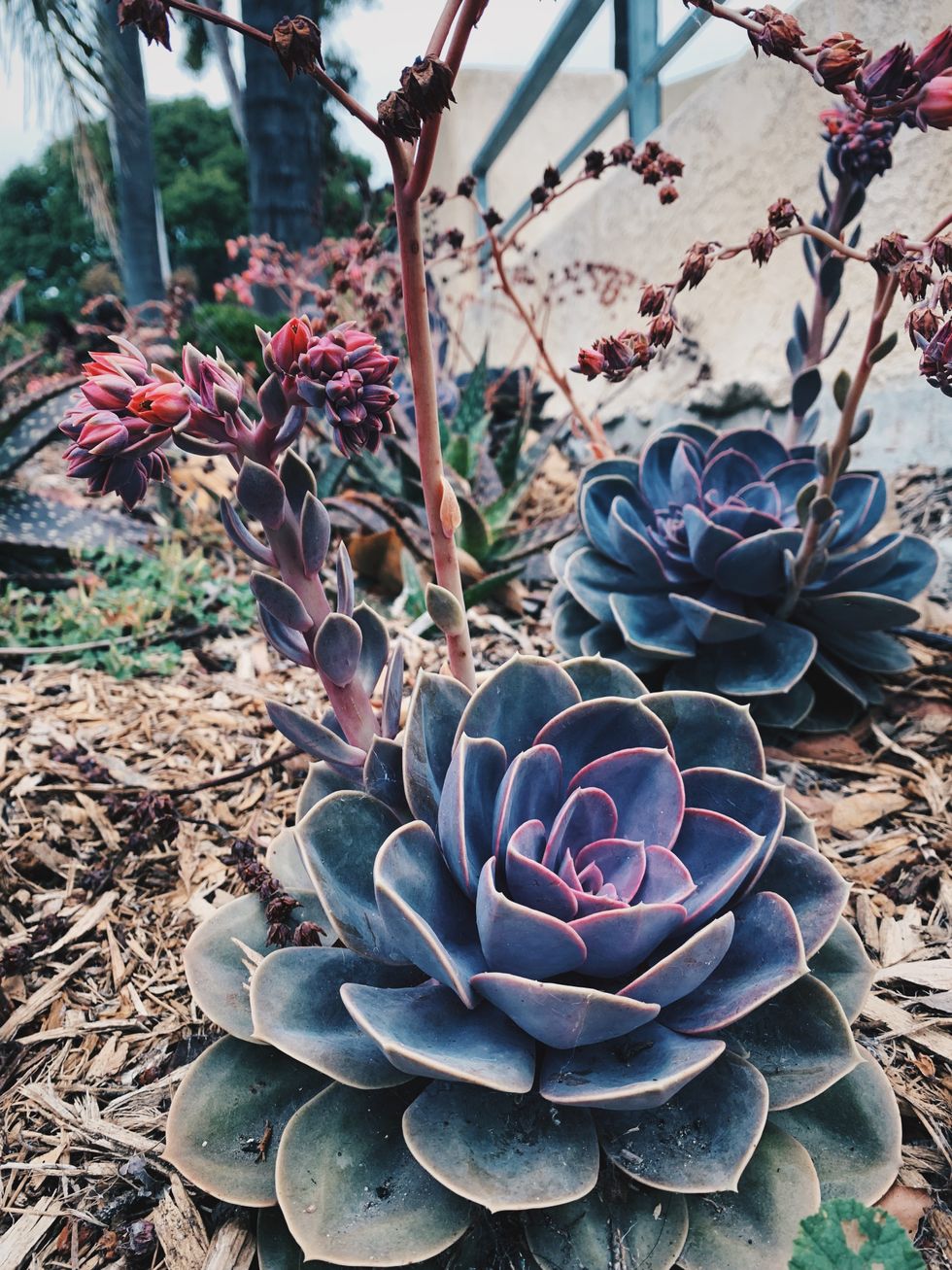 Claire Lin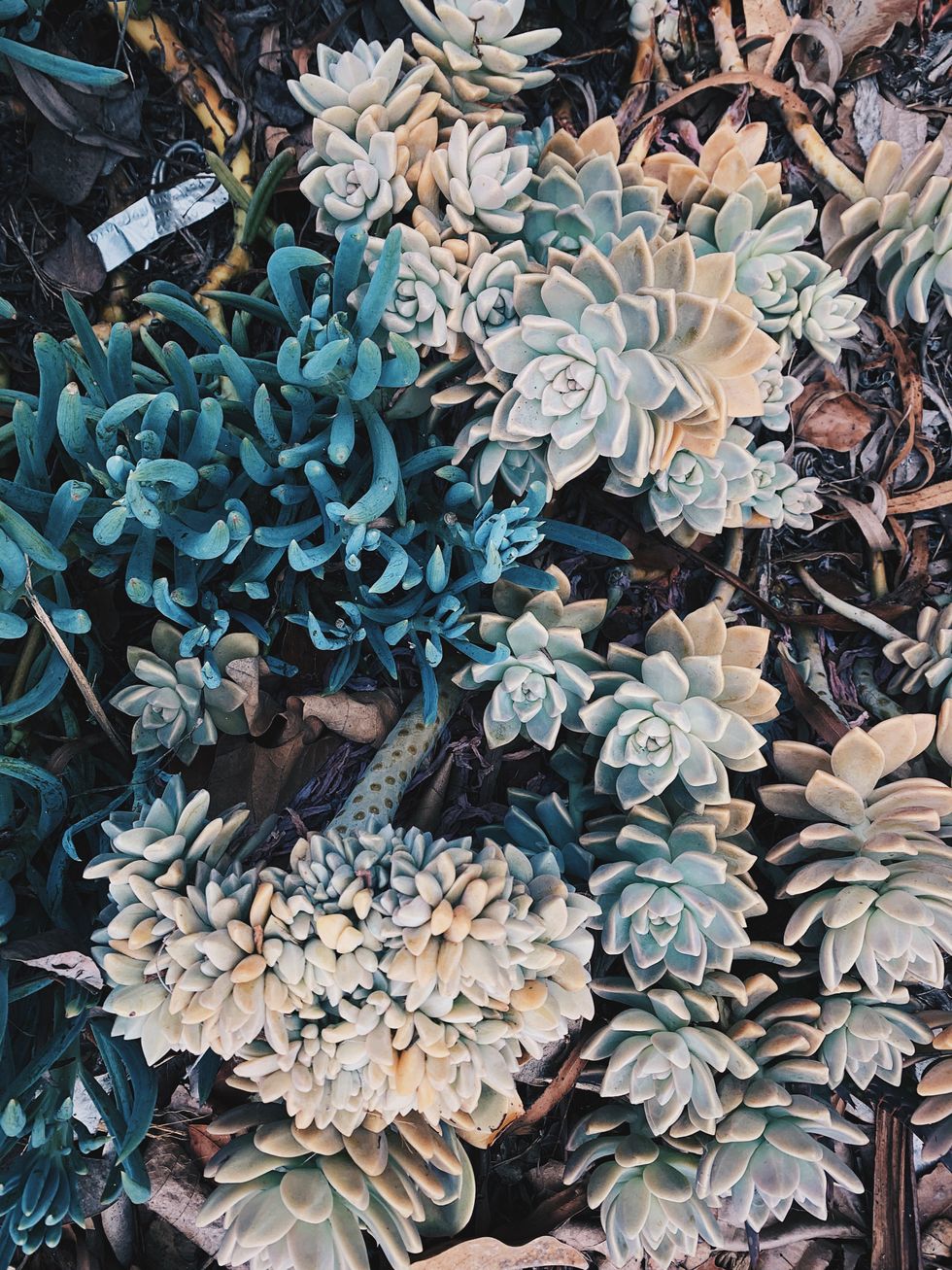 Claire Lin
And let's not forget the scenic views of California's beaches.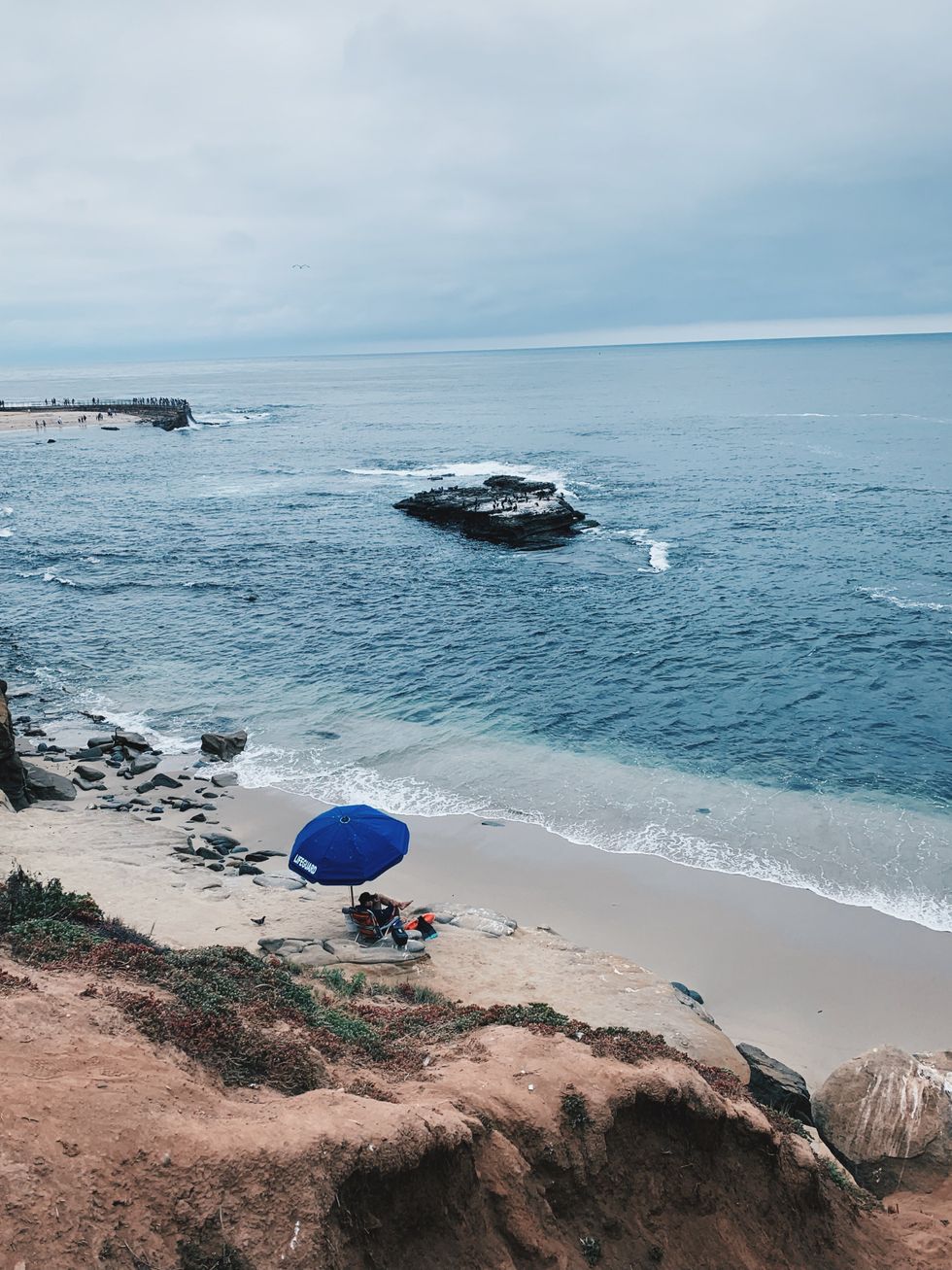 Claire Lin
While nature held the keys to life, man-made architecture also captured hearts from around the world.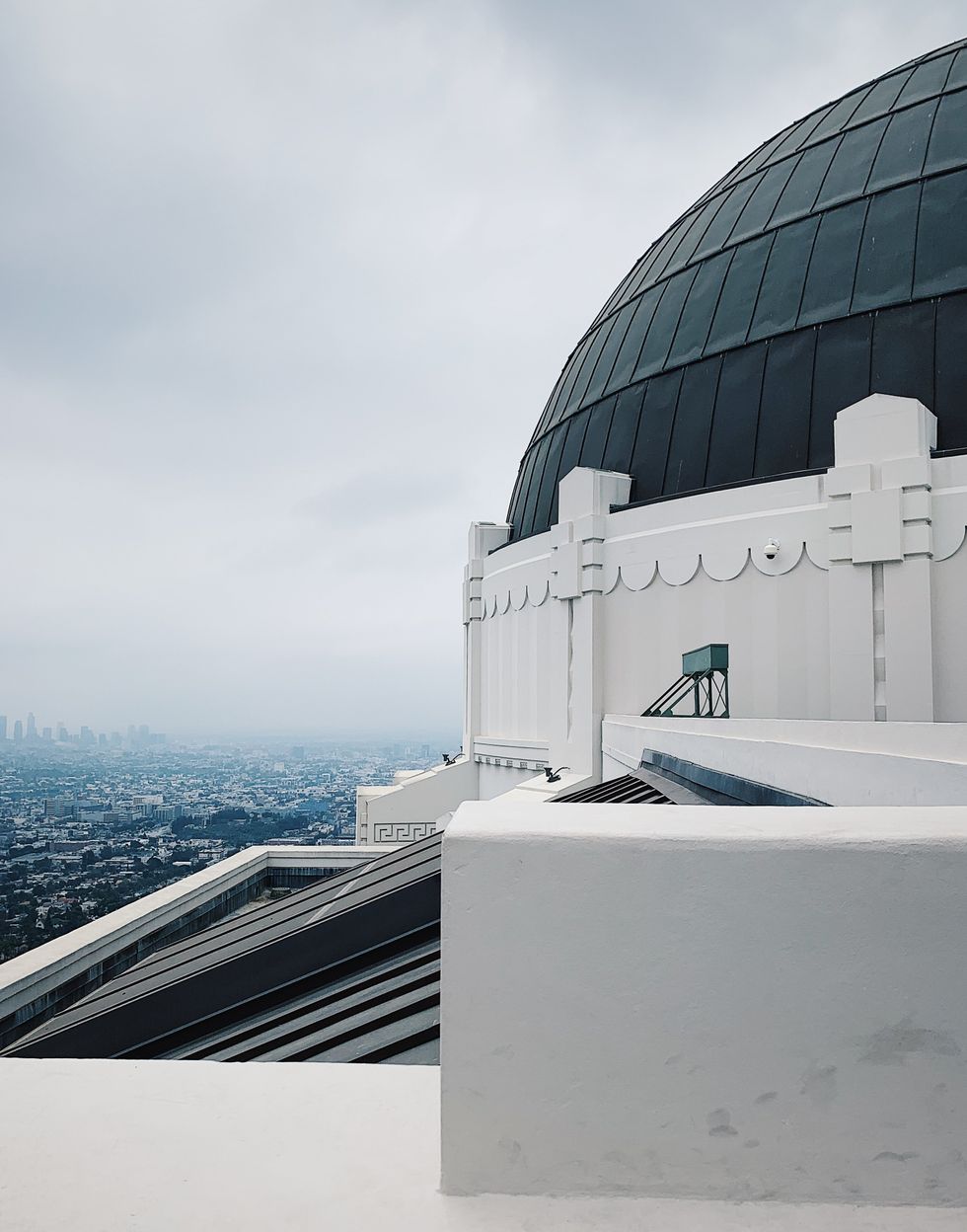 Claire Lin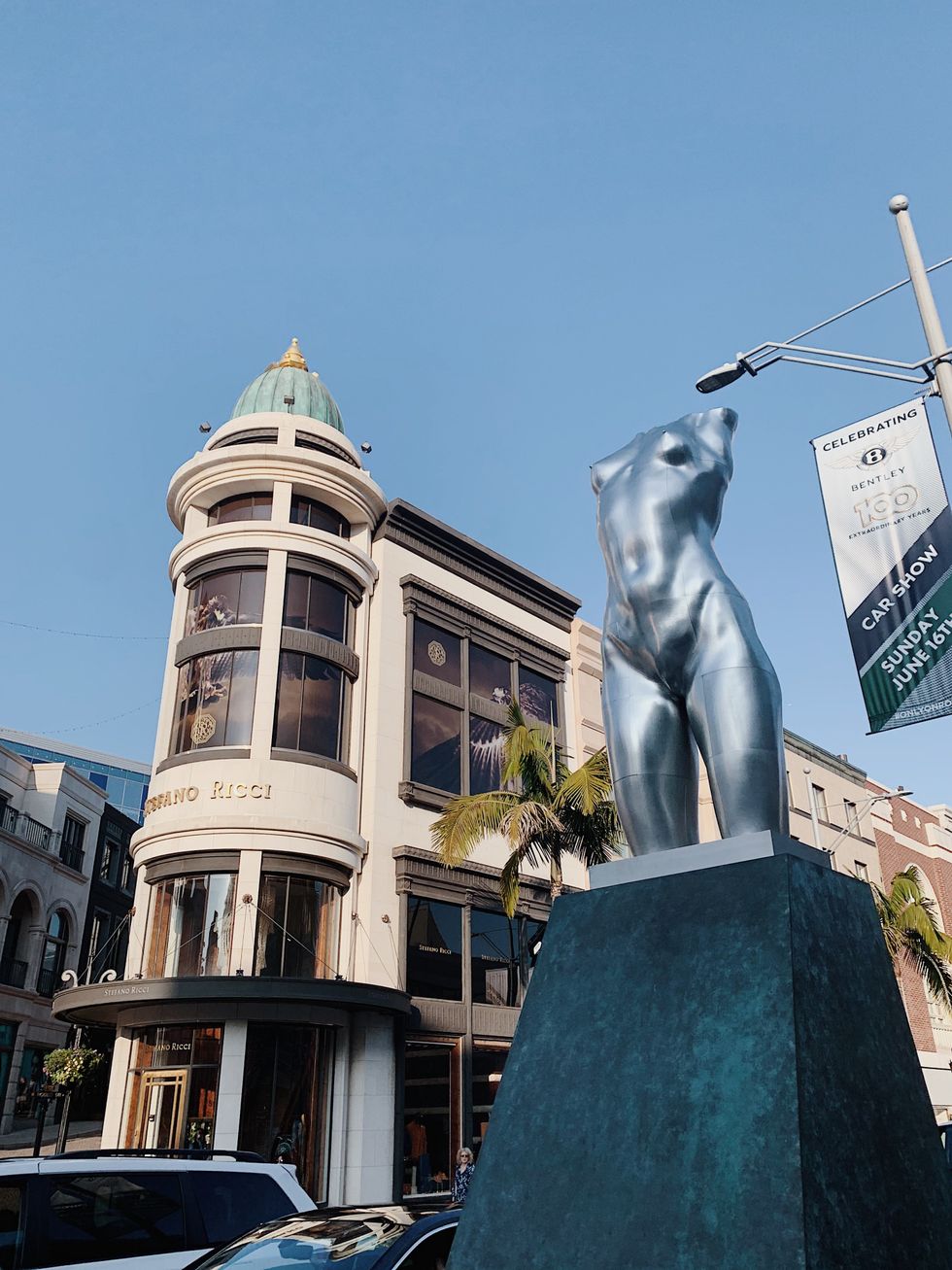 Claire Lin
Rodeo drive held (perhaps) the most beautiful scenes inside and outside its luxury boutiques.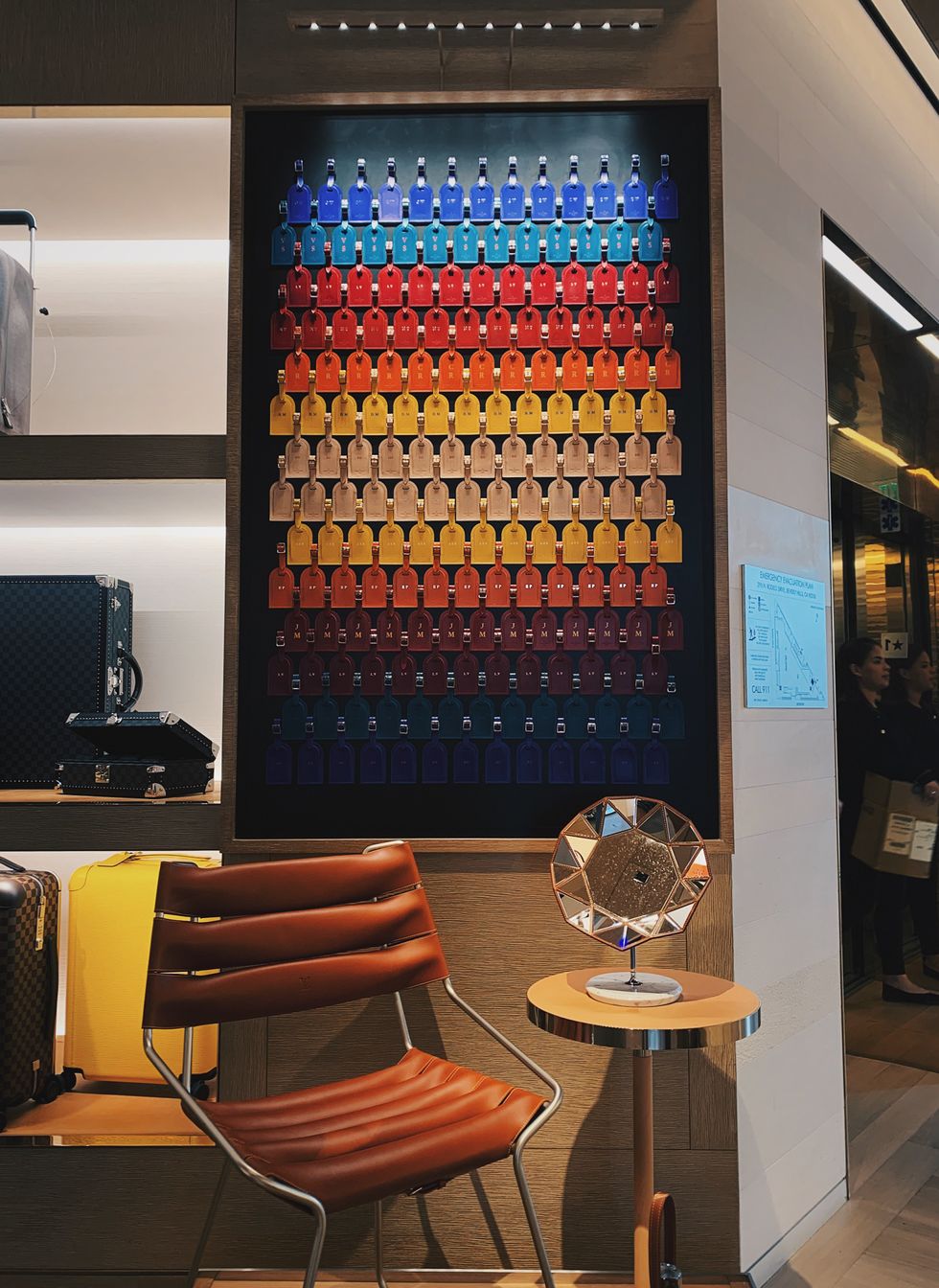 Claire Lin
And, of course, we must all try In-and-Out!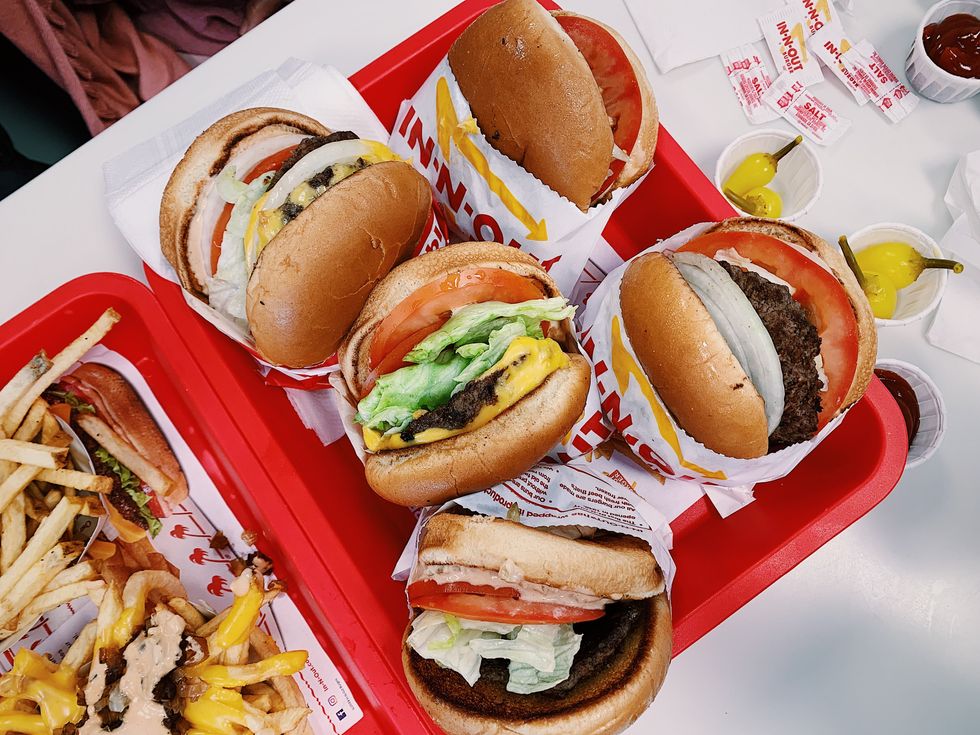 Claire Lin
And finally, even on the way home, beauty continued to flourish in the air.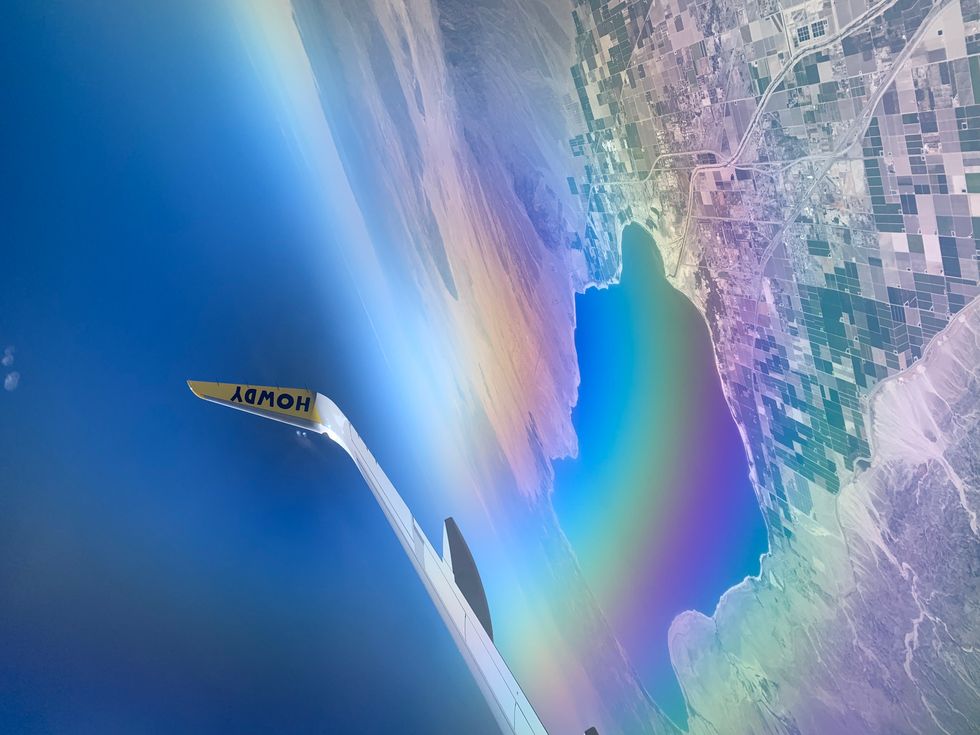 Claire Lin