Featured
Those songs you need when it's time to say goodbye.
4741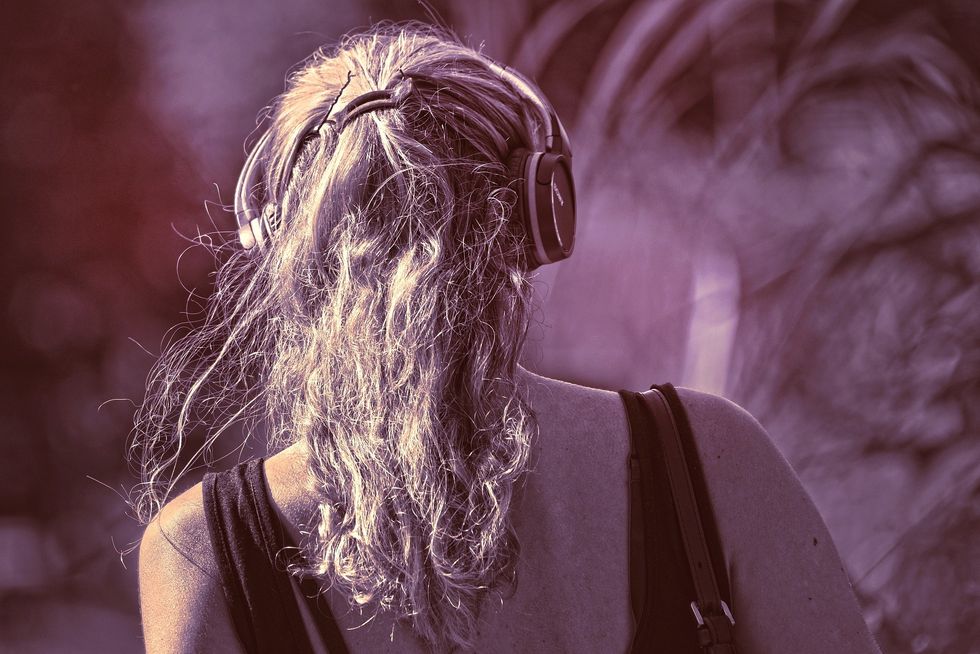 MabelAmber
In honor of school coming right around the corner, you might be needing to say quite a few goodbyes to your summer friends. At least, I know I have to. Sometimes, you want to listen to sad music when you're feeling a little nostalgic. This playlist I believe suits that feeling perfectly. I hope you will enjoy these songs as much as me!
1. Summer by Brockhampton
2. Best to You by Blood Orange
3. California by Childish Gambino
4. Streetcar by Daniel Caesar
5. Shot for Me by Drake
6. Ivy by Frank Ocean
7. Seventeen by Kevin Abstract
8. Somebody Else by the 1975
9. Hello by J. Cole
10. White Ferrari by Frank Ocean
11. Best Friend by Rex Orange County
12. Karaoke by Drake
13. All Along by Kid Cudi
14. Stay by Post Malone
15. Ninety (Electric) by Jaden Smith
16. Lens by Frank Ocean
17. Past Life by Tame Impala
18. 20 Something by SZA
Keep Reading...
Show less