College is a life-changing chapter in our lives, and one of the best parts is finding a close group of people to share it with. When you're at school, you do literally everything together — study, go to class, eat, nap, adventure, and so much more. Because of this, it's a huge adjustment when everyone parts ways for either the summer or after graduating, so this obviously calls for road trips to see each other. When we were kids, there was a book we loved called "If You Give A Mouse A Cookie," and I realized that, in a weird way, it connected to us because if you give a college student a squad, a chain of adventures are bound to follow just like with the mouse and his cookie. So, I present to you, "If You Take A Squad On Tour."
If you take a squad on tour, then they'll probably want to find a fun place to go. This requires travel, and travel always requires two things — taking photos of landmarks with their Snapchat filters to document the journey, and having jam sessions in the car.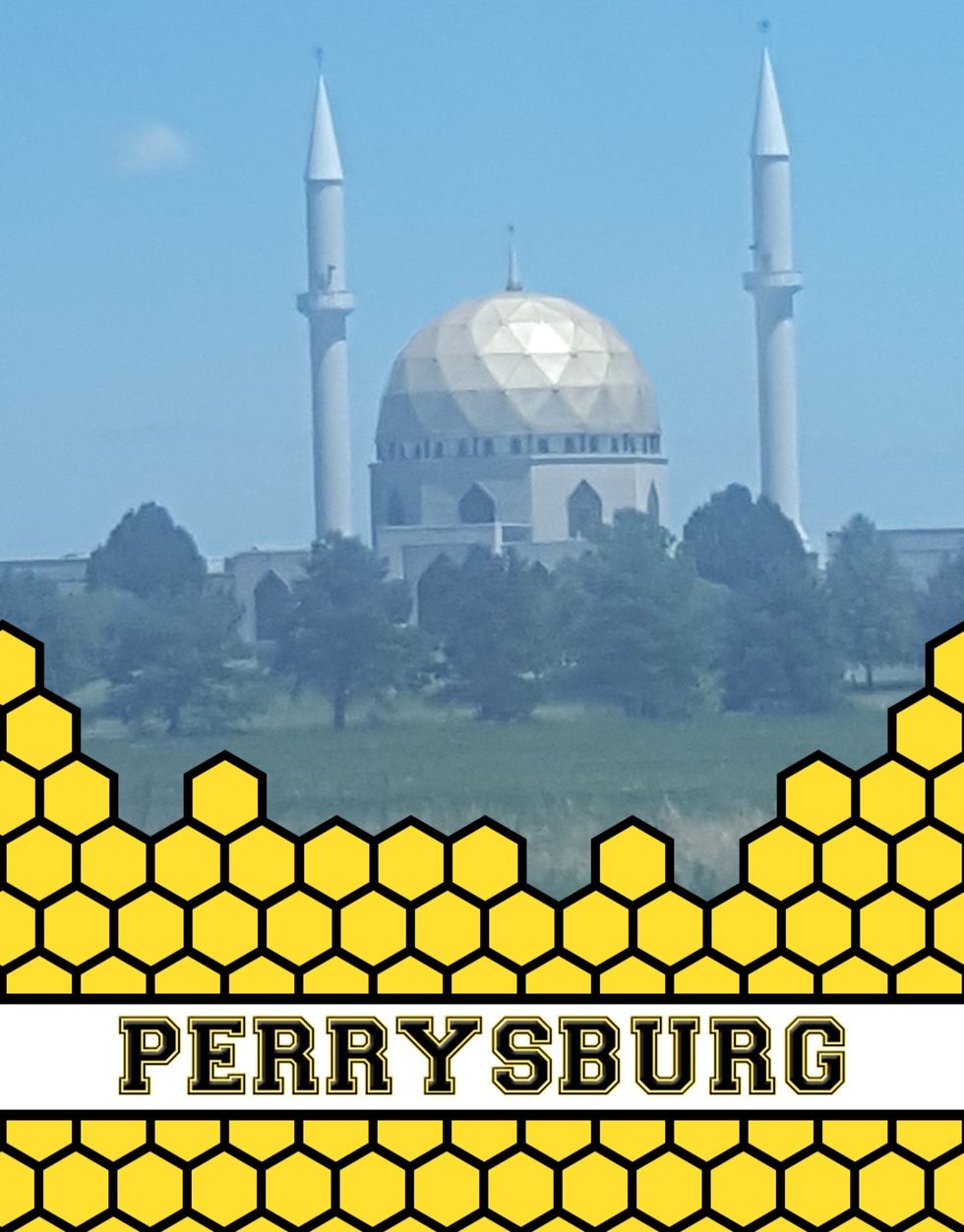 Once the entire squad arrives, they'll want to go on an adventure, so you go to the zoo. There's a lot for you to see, so you take lots of photos to remember the time you fulfilled your lifelong dream.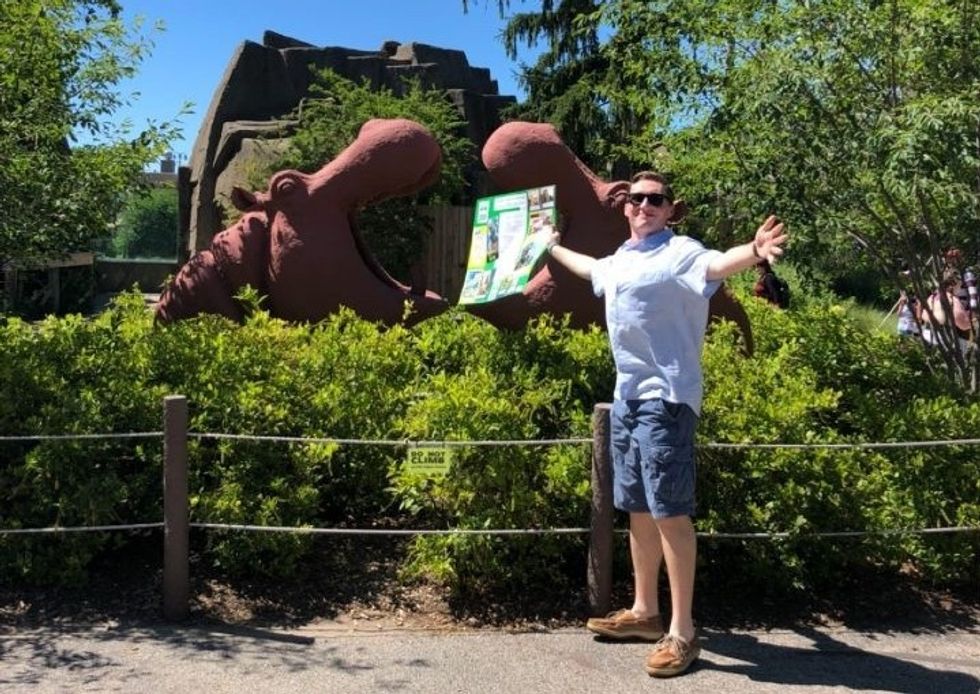 If the squad walks around for a bit, they might also find sunflowers that are taller than they are!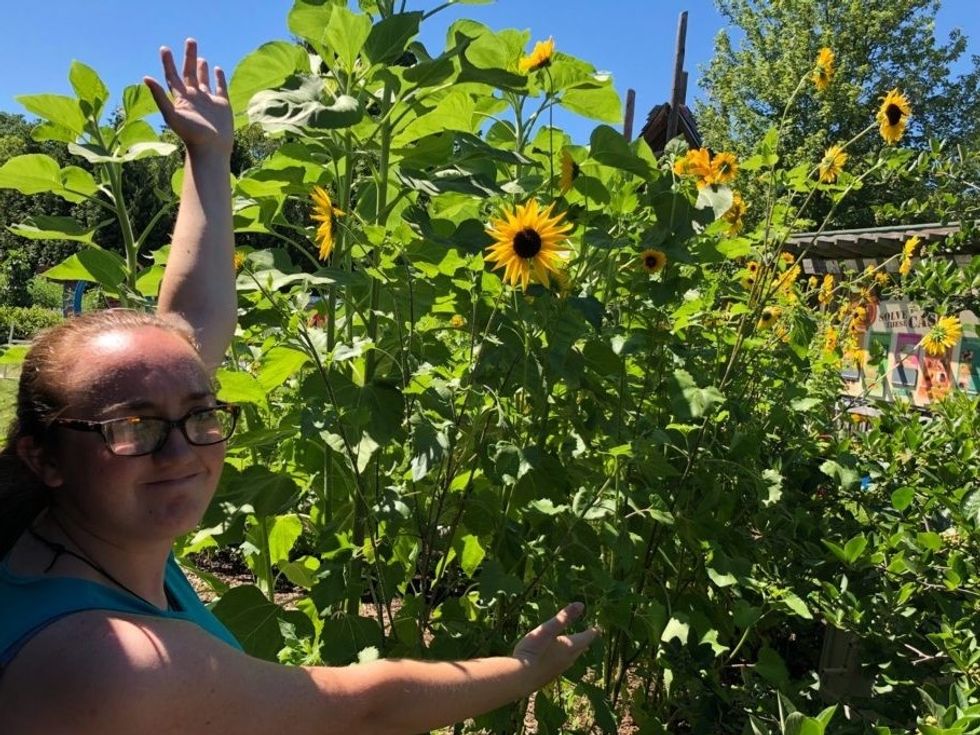 When you go to the zoo, you also get to directly watch the animals underwater as they swim around in their tanks. This means there might be a place to sit inside where it's nice and cool, and this is a great opportunity for another squad photo.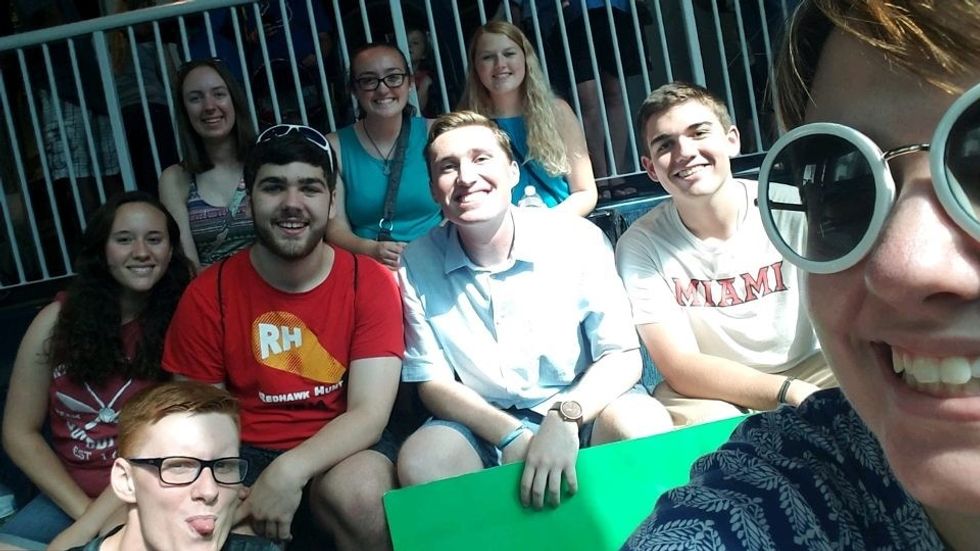 After an afternoon at the zoo, the squad will probably want some snacks, so they leave to get ice cream! The day has worn them out, so it's probably a good idea to take a squad nap before dinner.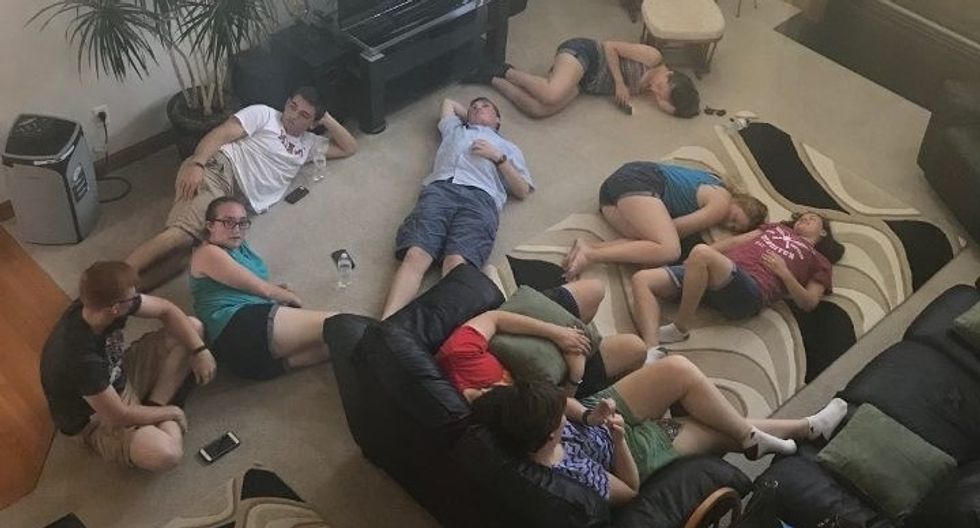 If you give a squad a nap, they'll regain some energy, so it's time for more fun. The squad will play games and watch movies, and they also spend time with pets.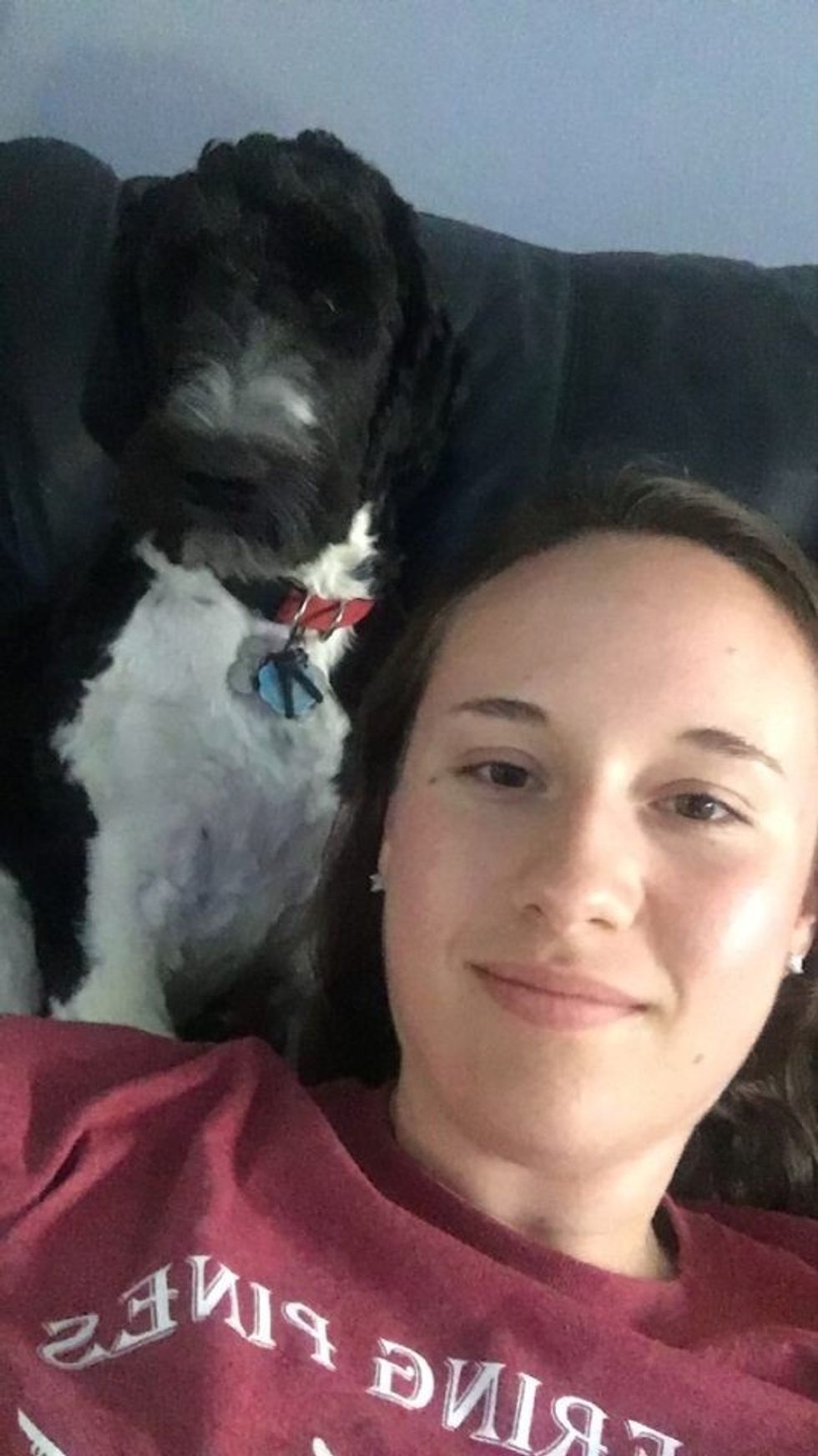 If a squad is ready for bed, then they'll definitely want hugs goodnight. They'll part ways for the evening, but they'll be ready for more adventures in the morning. If a squad is ready for more adventures, then they'll probably go on a donut run before their morning hike. Hikes, however, require energy, so the squad lays on the floor for a while, yet again, before leaving.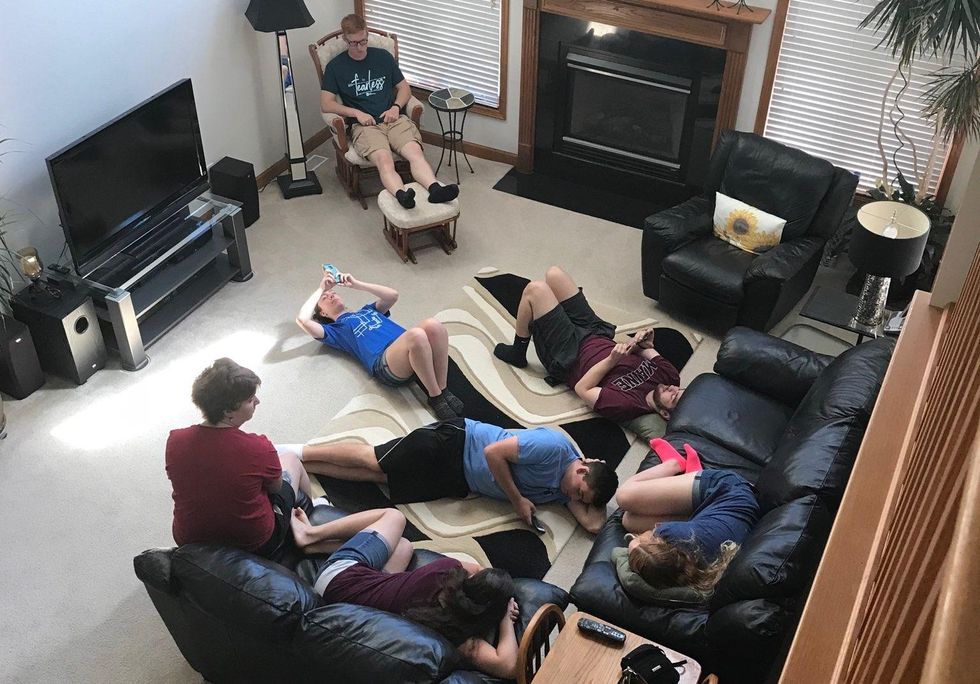 For breakfast, the squad sits in the same seats they did at dinner the night before. If someone sits in a different seat, then the seating order will be messed up. When a squad goes on a hike, sometimes they find fun trees to climb on. They might also do parkour on handrails they find.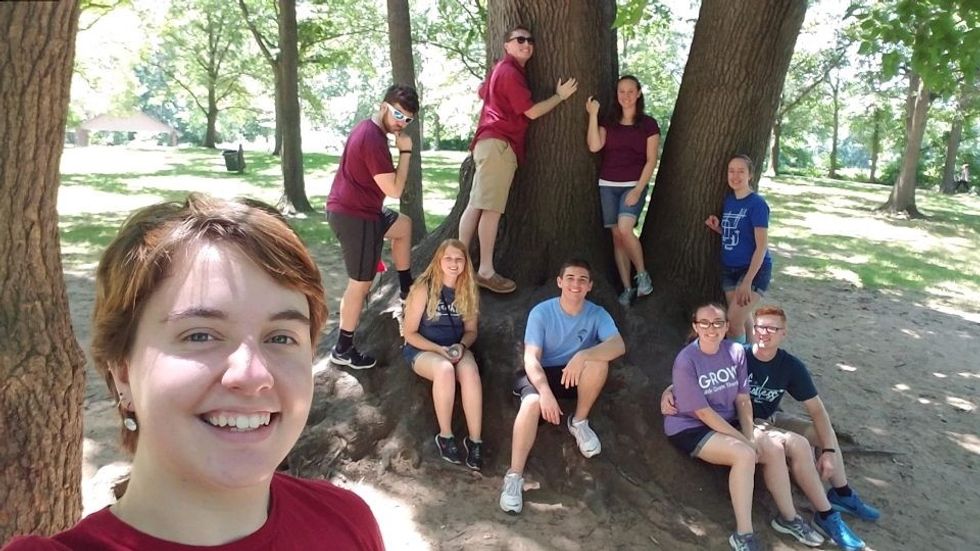 As the day begins to fly by, the squad will eventually have to part ways for the rest of the summer. If the friends are going to travel home, then they're going to want some snacks first.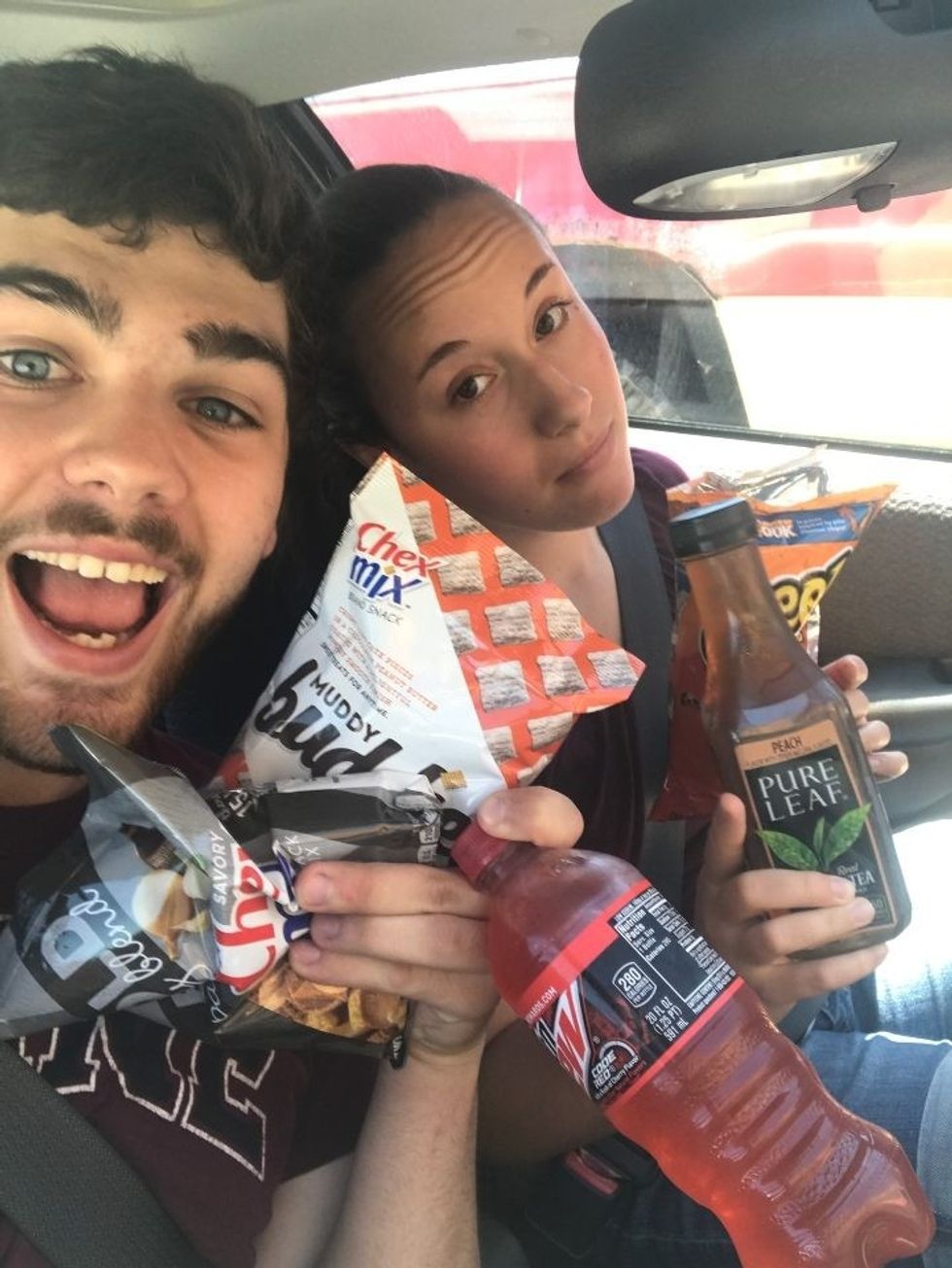 The car rides home will probably include more jam sessions, so the squad members will have their Spotify playlists ready to go. The squad had an incredible weekend, and they're all happy they got to see each other.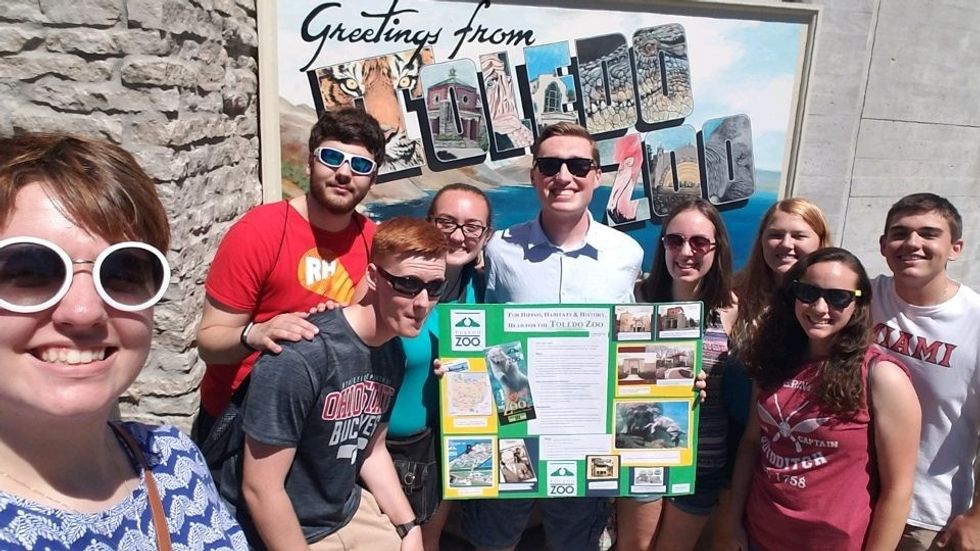 If a squad parts ways, then they will probably, well, more like definitely, be sad, but they know it's not goodbye — it's only a see you later. So, how do you fix this? I guess you'll have to take a squad on tour.