Summer is a season, no matter where you are, that everyone enjoys. For students, it's three months of not having to worry about school. For families, it's the perfect time to take family vacations and spend quality time with those you love. For the fashionista out there, it's the best time to showcase the best fashion of year.
Each season offers different style and statements that become all the rave for a while; summertime is no different. It brings the best fashionable, flowy, and fun outfits for people all season long. But no outfit is complete without its accessories! Accessories are what complete an outfit, whether it's jewelry, purses, hats, or sunglasses.
For the perfect summertime outfit, accessories are a necessity! This summer, there are two major trends that are popular in accessories: purses and sunglasses. Both of these accessories, just like any other, can make any outfit complete.
Here are 10 trends of purses and sunglasses to look out for this summer.
1. The net bag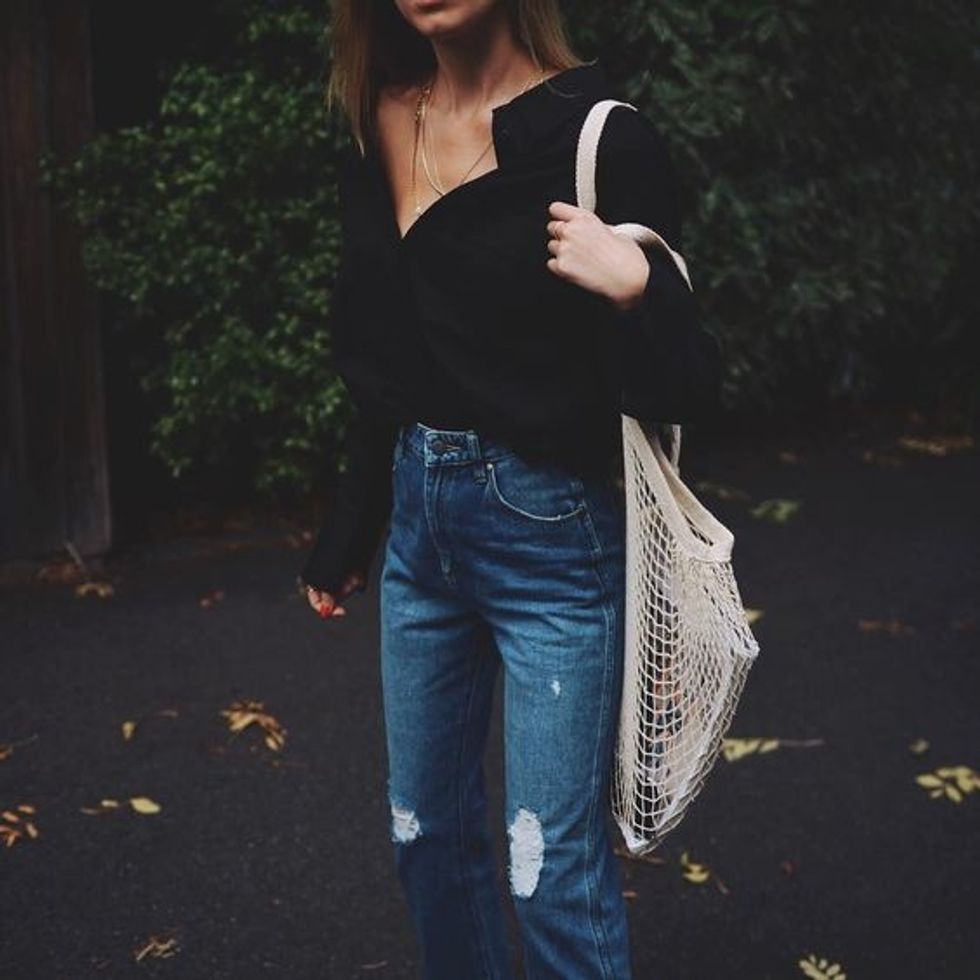 Typically, this bag is seen as a beach bag only, but that is not the case anymore. This is a great bag to add to your outfit to make it feel like you're by the beach, even when you're not!
2. Oversized bags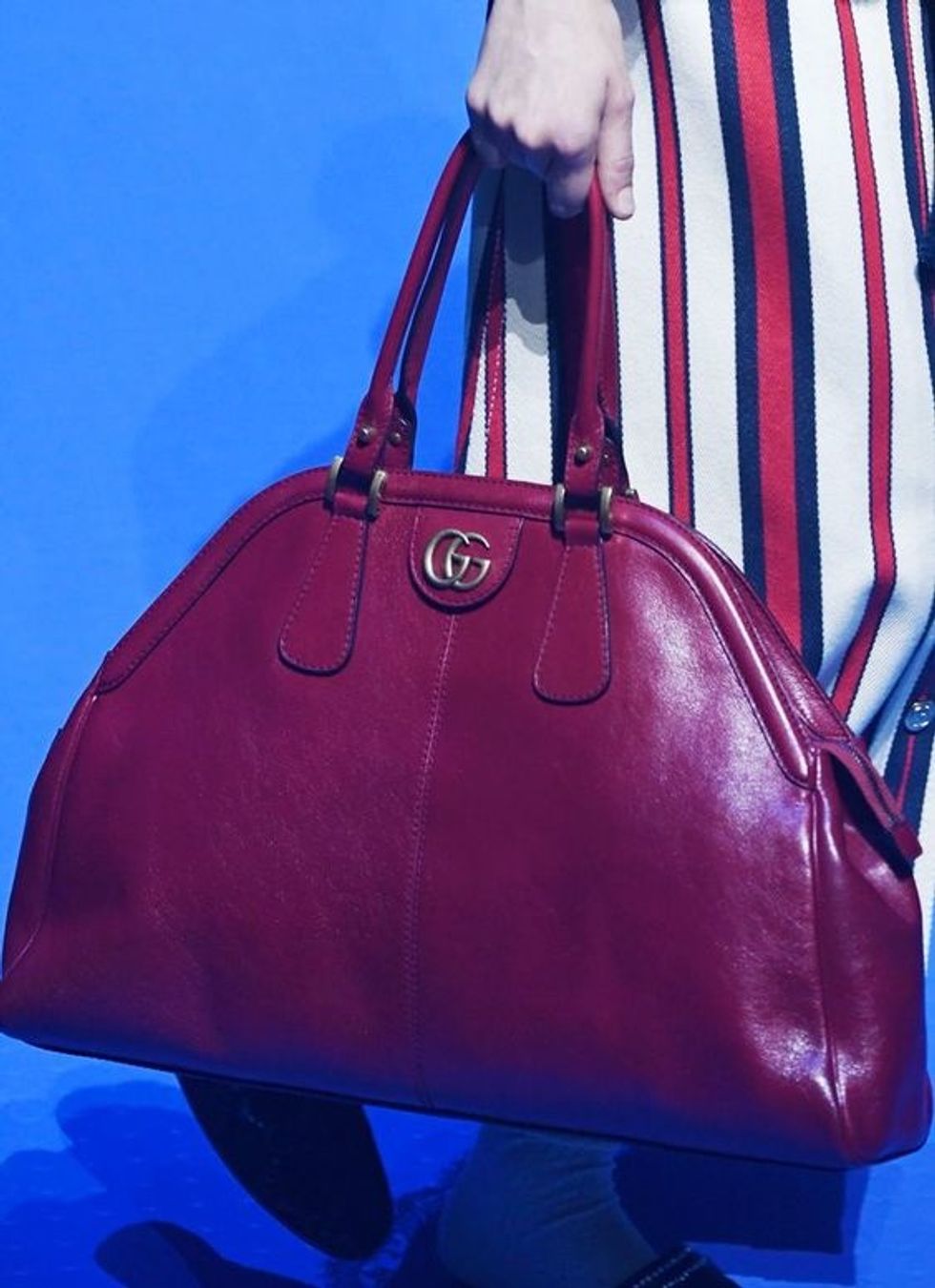 The oversized tote became a huge phenomenon through brands like Louis Vuitton in the early 2000s, and now it's back! These bags are perfect for a quick weekend trip or for storing all the necessities us girls need on a regular basis.
3. PVC handbags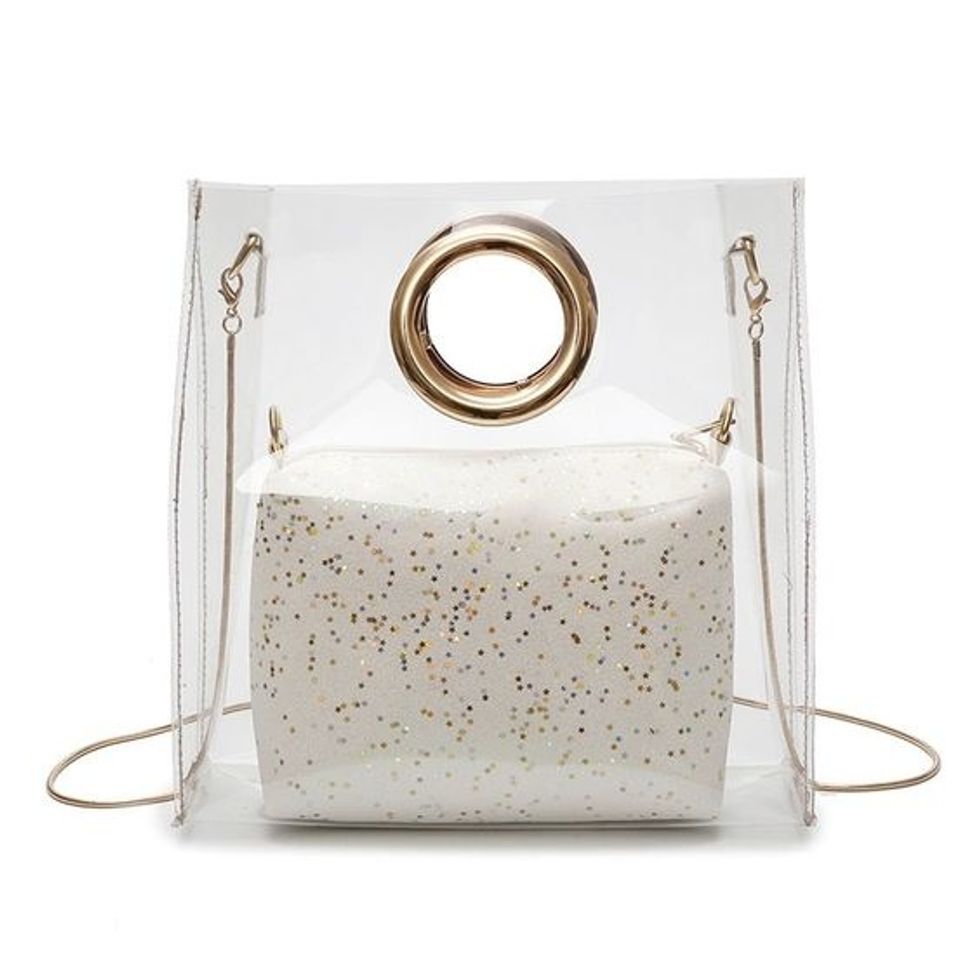 PVC has become a major trend in not only apparel but handbags as well. This trend may have become a fashion statement, but it has also helped with safety, as well. Due to concert shootings, some arenas have required a maximum bag size people are allowed to bring it as well as being able to see what people are carrying as a safety precaution. Why not make your see-through bag as trendy as you can!?
4. Circular handbags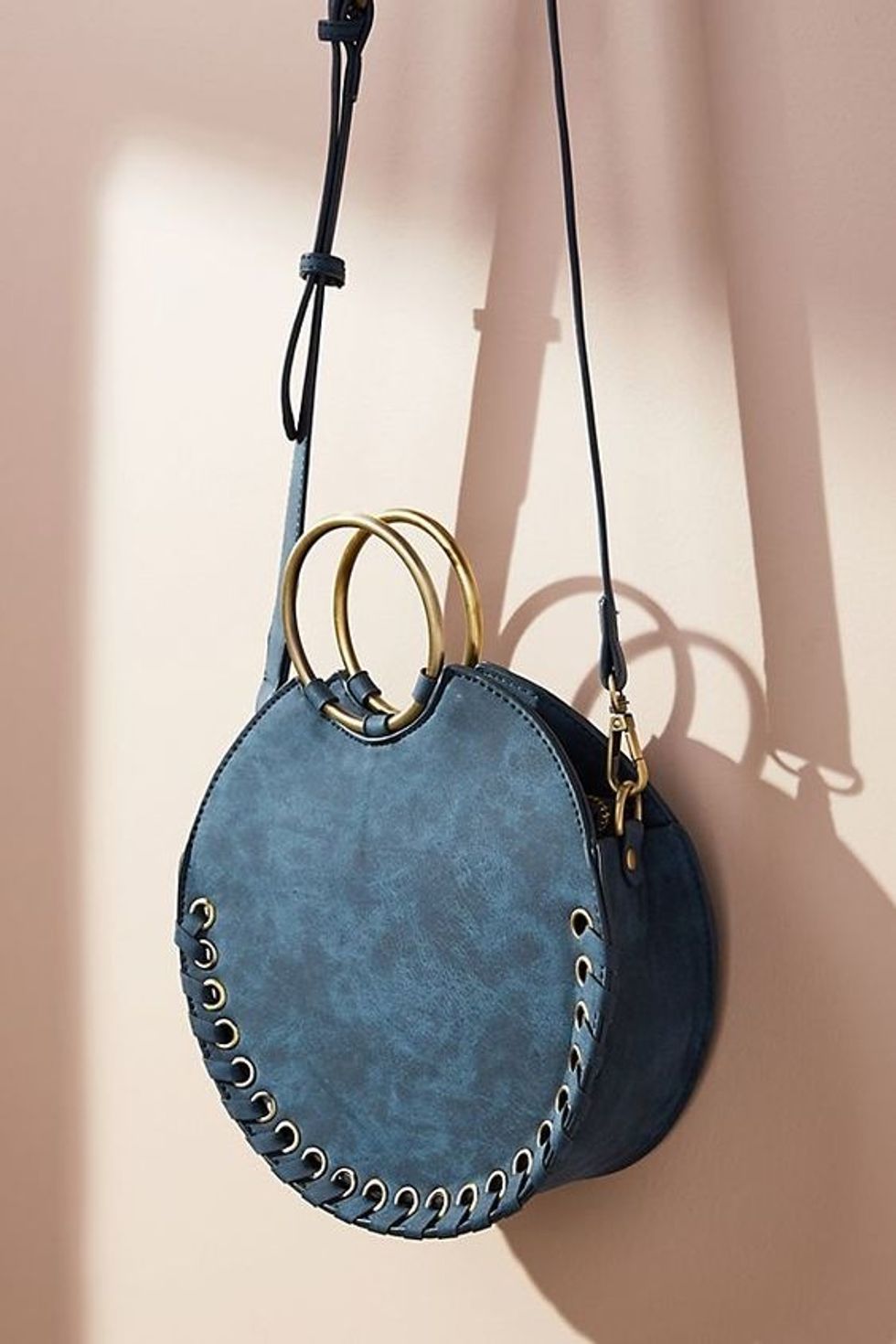 Circular handbags are becoming one of the most popular trends this season. This trend can be traced back to one of its first influencers, Chloe. The Chloe bag became a popular bag that added circular embellishments and handles to its bags. This small change caused many designers to begin to incorporate this trend. Now it can be seen anywhere!
5. Pastel bags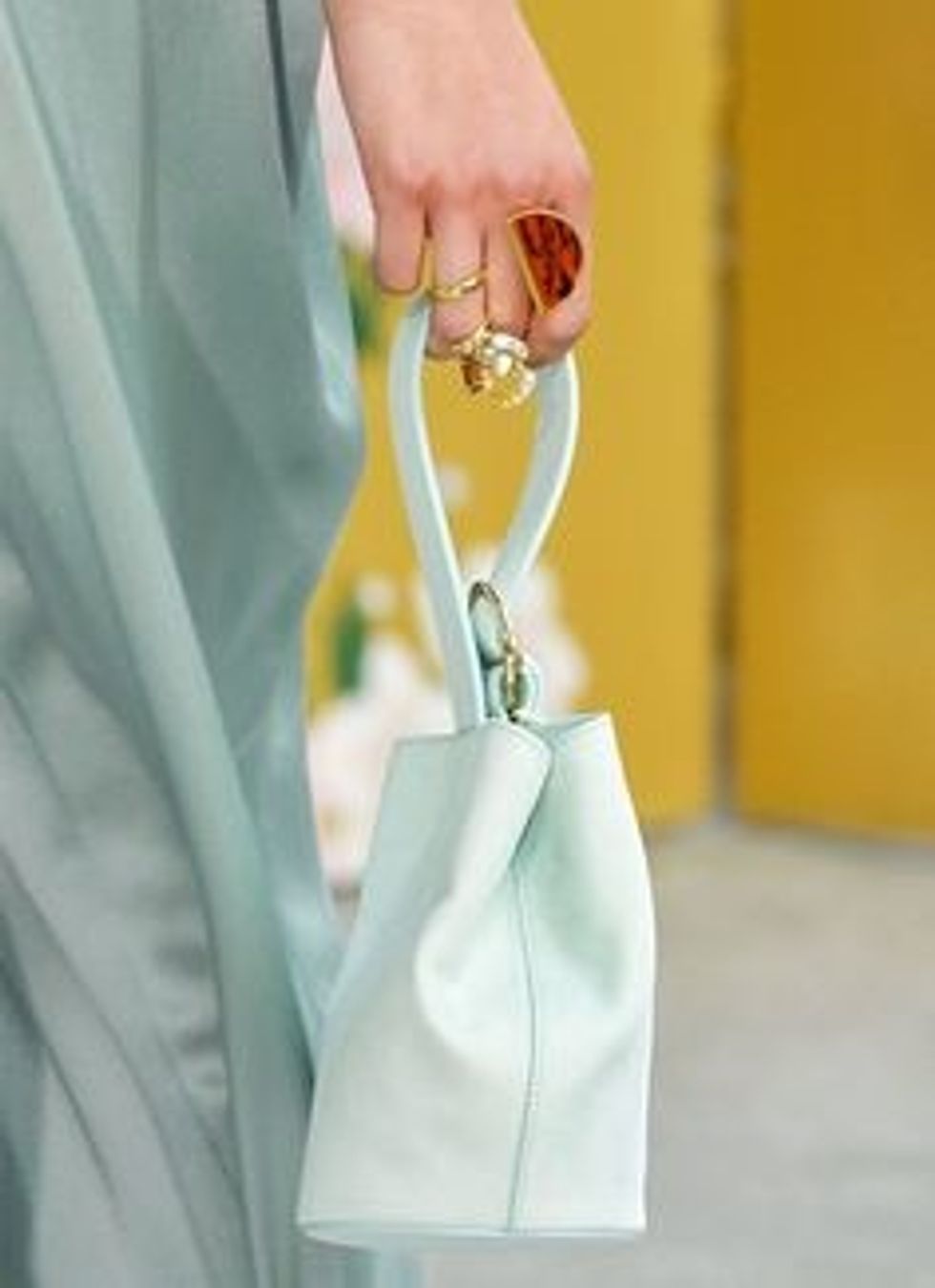 Pastels are yet another trend in apparel for the summer, which means it has also found its place in the handbag industry.
6. Large cat eye glasses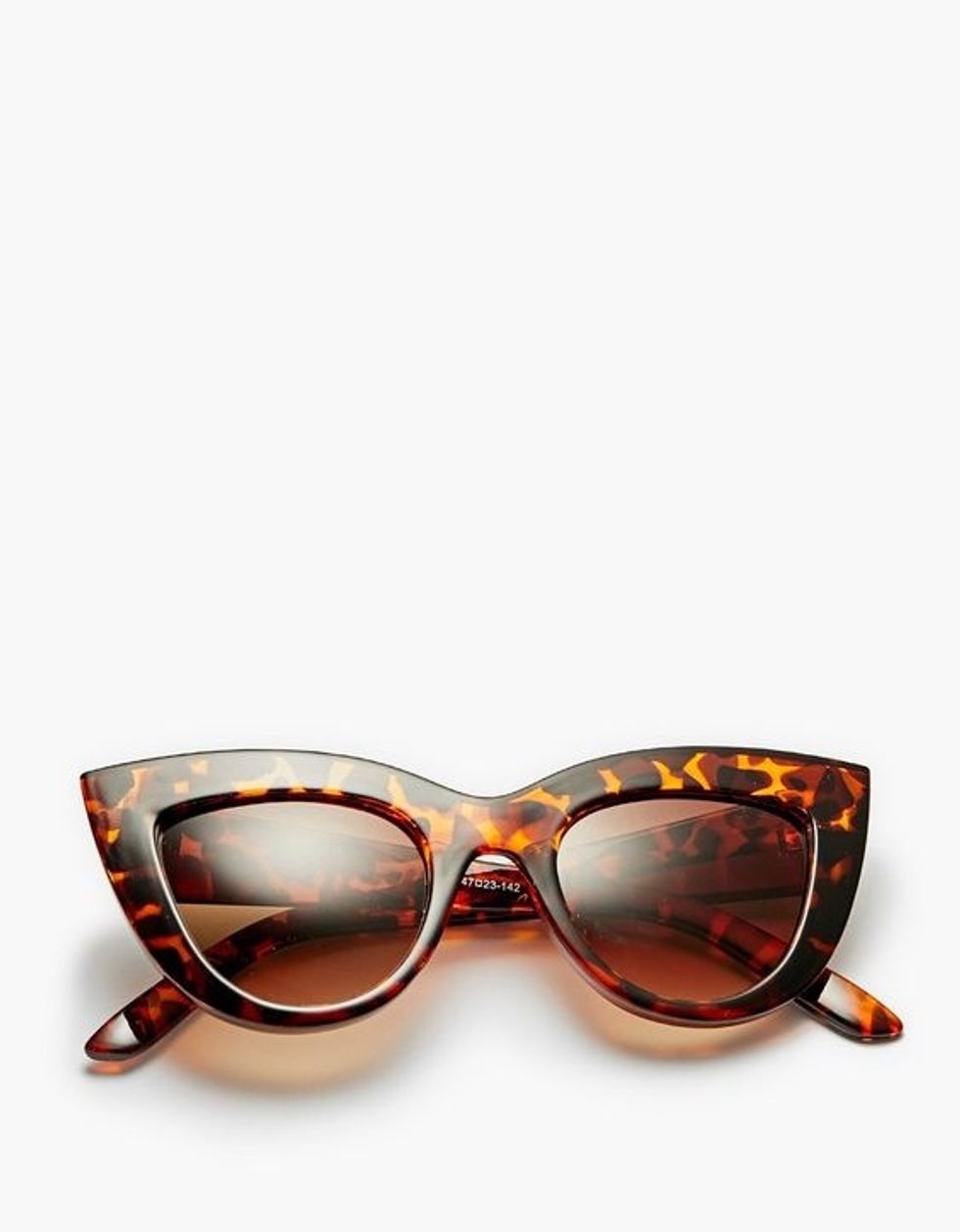 Cat-eyed sunglasses are making its appearance in many different forms this summer, oversized being one of them. This trend makes an outfit pop by being bold and trendy.
7. Retro cat eye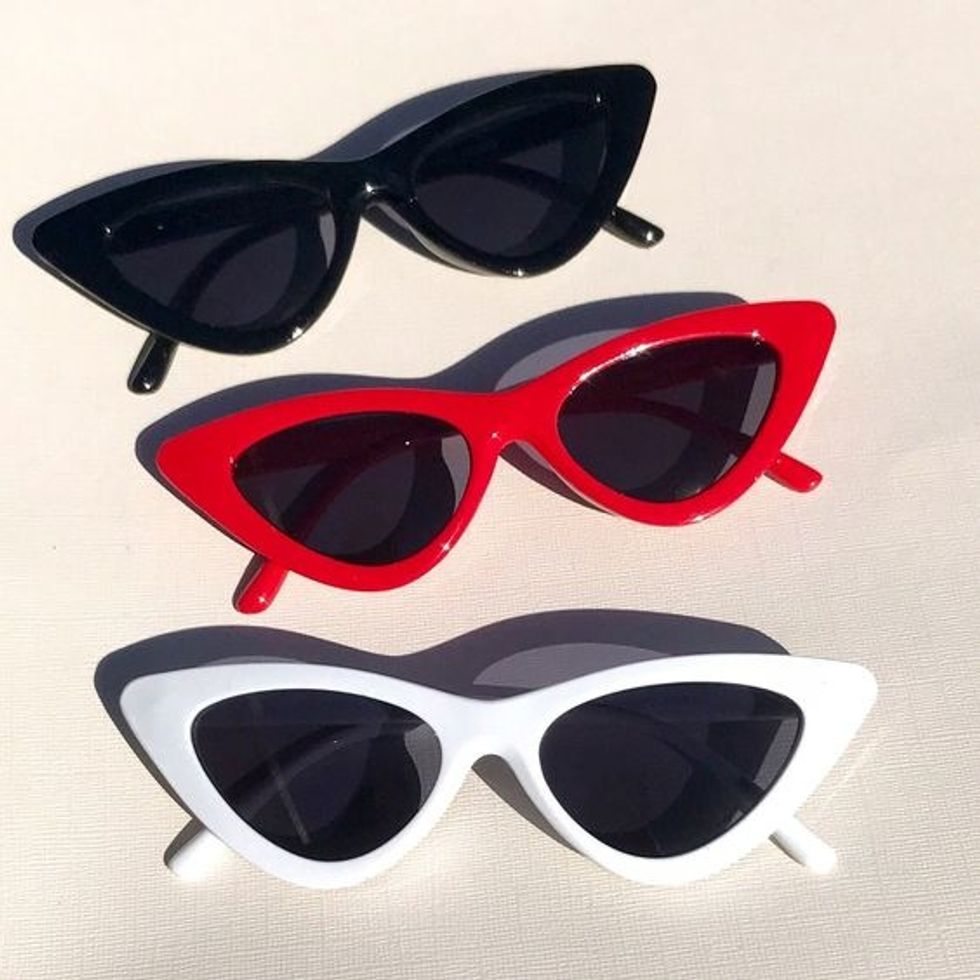 Another form of the cat-eye sunglasses that are making its mark on summer 2018 is the retro cat-eye. These are most notably seen worn from supermodels Kendall Jenner and Gigi Hadid. More of a fashion statement than practical, this trend is still a great one!
8. Colored lenses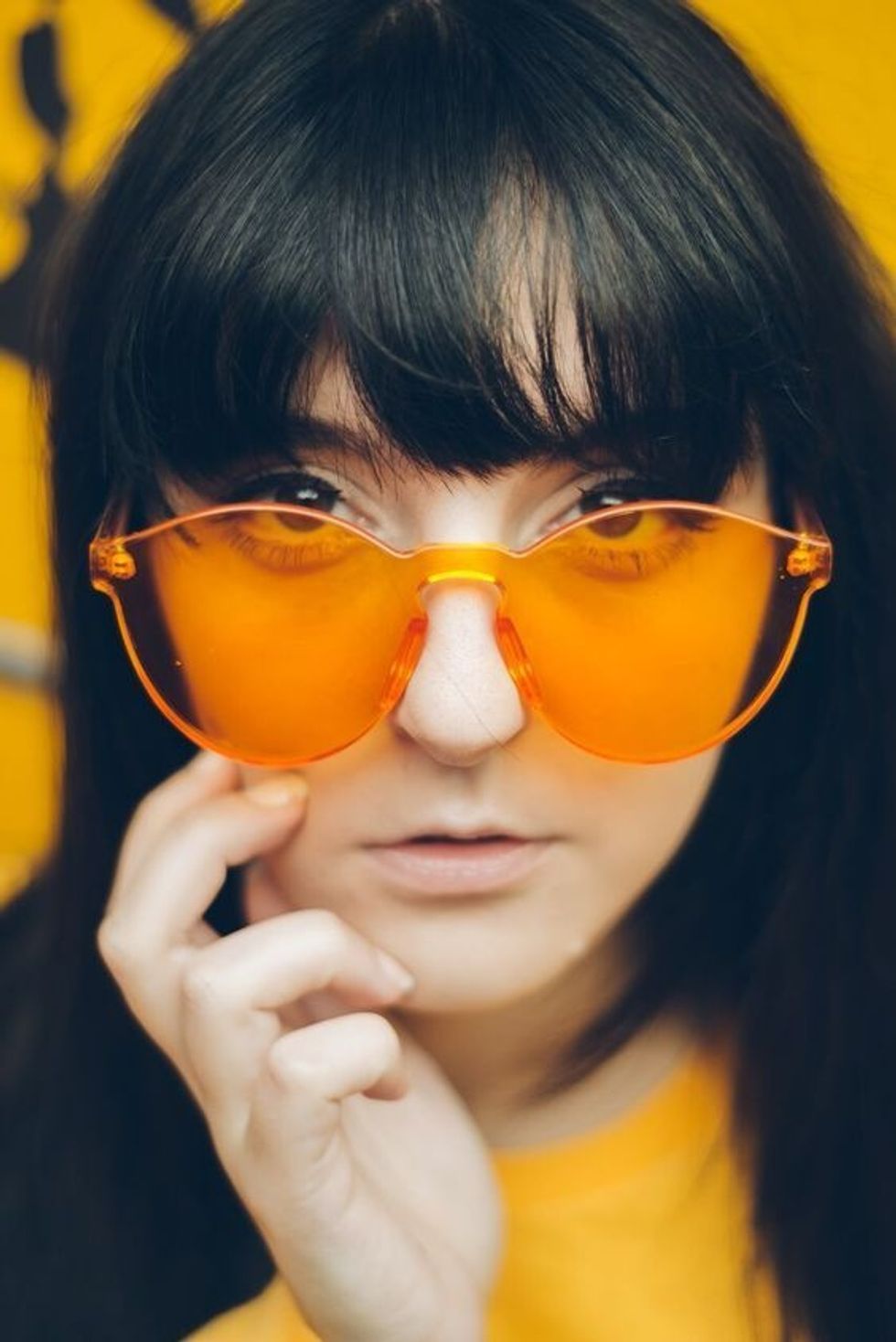 Color-coordinate your outfit with your sunglasses! Colored lenses are another major trend this summer. Feeling like an all-red outfit? Throw a pair of red colored lenses on to complete the look!
9. Printed frames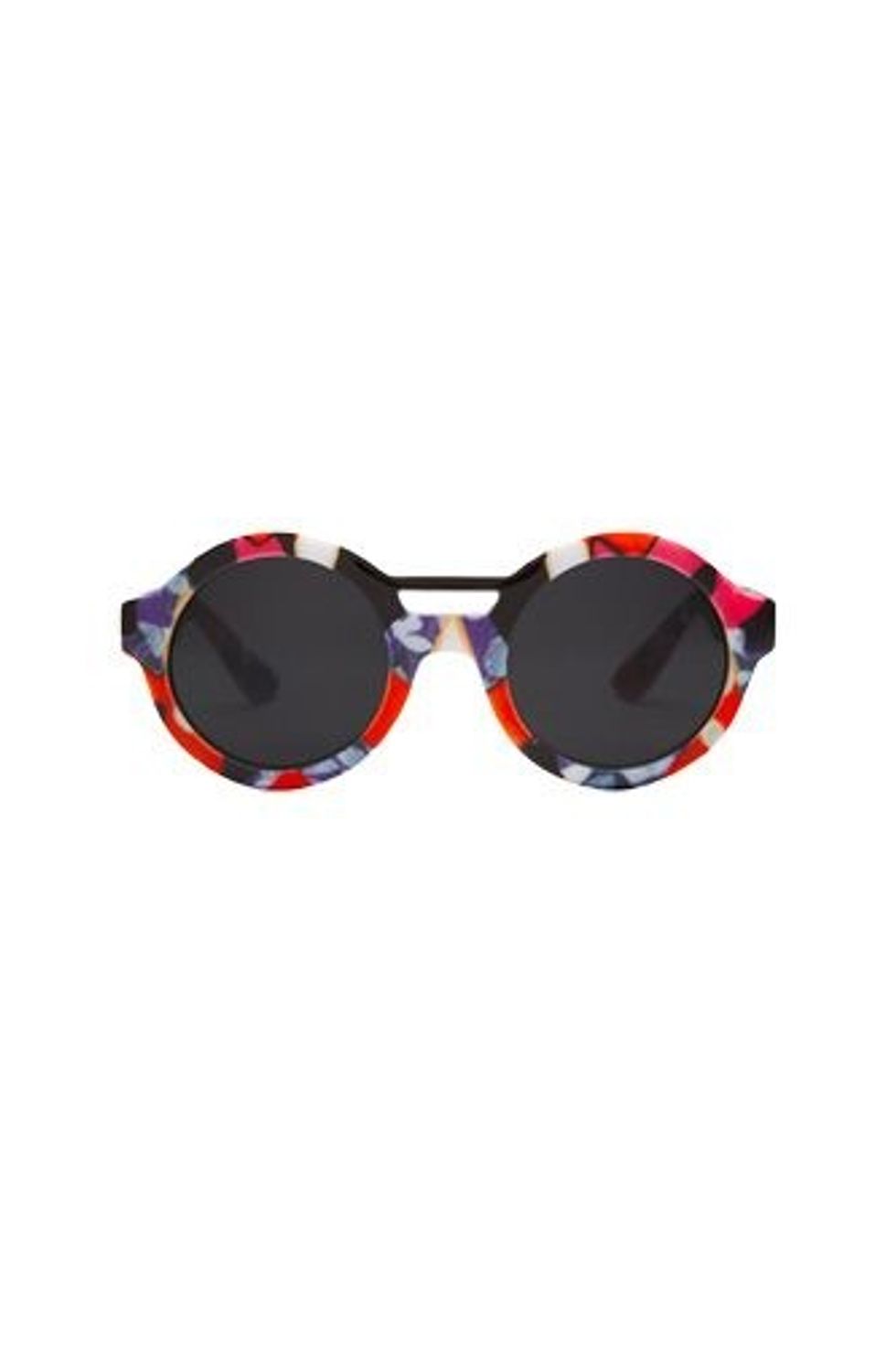 Printed sunglasses are great addition to your sunglass collection for the summer. They offer a fun, different style to complete your summer outift!
10. Embellished frames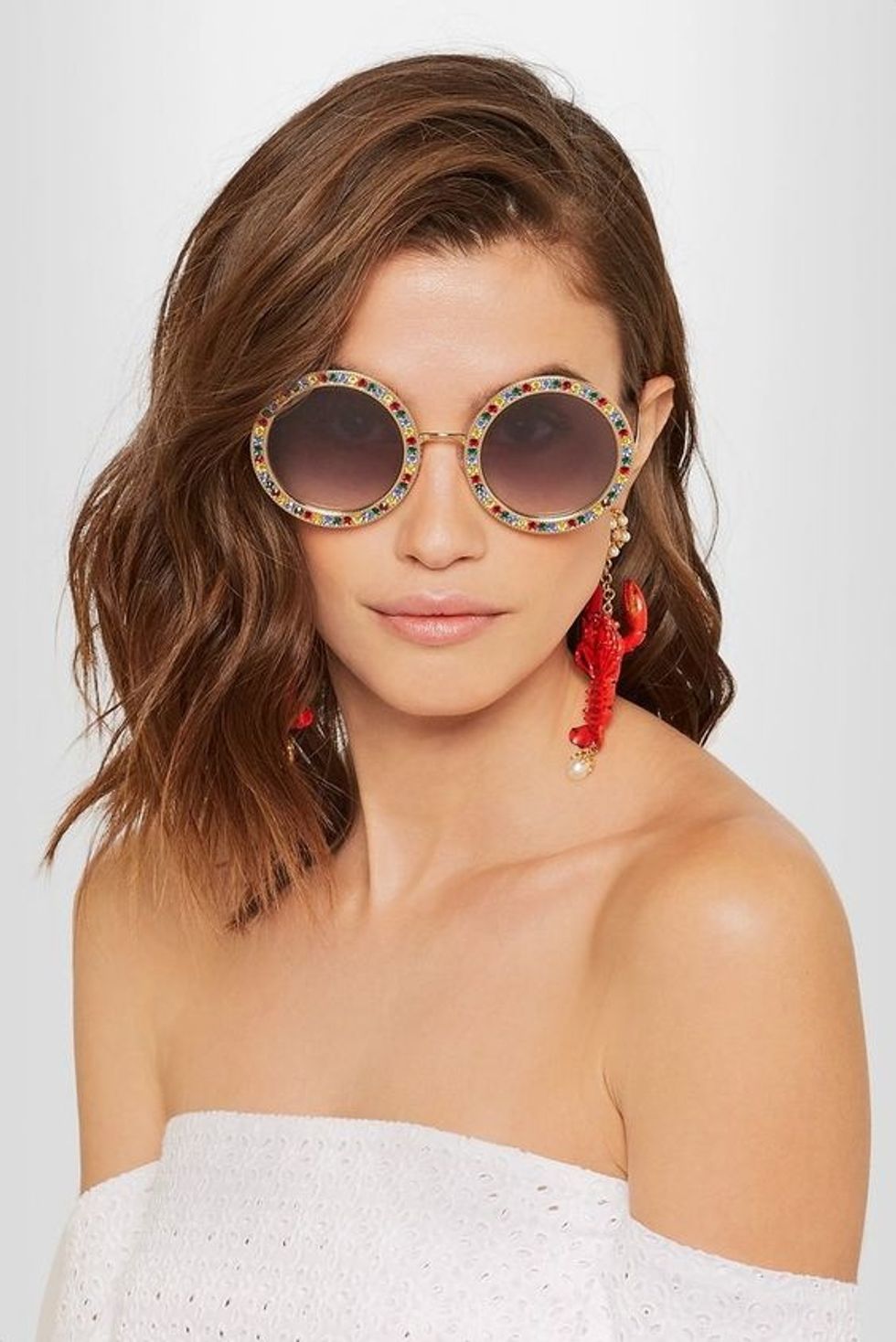 If you are trying to make an extreme statement this summer, embellished frames are the way to go. This is a bold statement to rock and show everyone who's boss!