We all have our own versions of summer--how we choose to spend it, who we choose to spend it with. Most of us work, most of us hang out with friends or go out at night. Most of us can relate to many different things regarding summer, and even life.
Jennifer Lawrence is known for her ever-lasting, a little embarrassing phrases that she spits out here and there, not giving a care in the world. Throughout her time in the spotlight, she has said some pretty relatable things. Relatable enough that it's talked about month after month, year after year.
Like it was said, we all have our own versions of summer, but here's summer (and basically all of life) as told by the famous J Law:
1. When you go through your list of friends, one by one, asking them to hangout and they're all busy or can't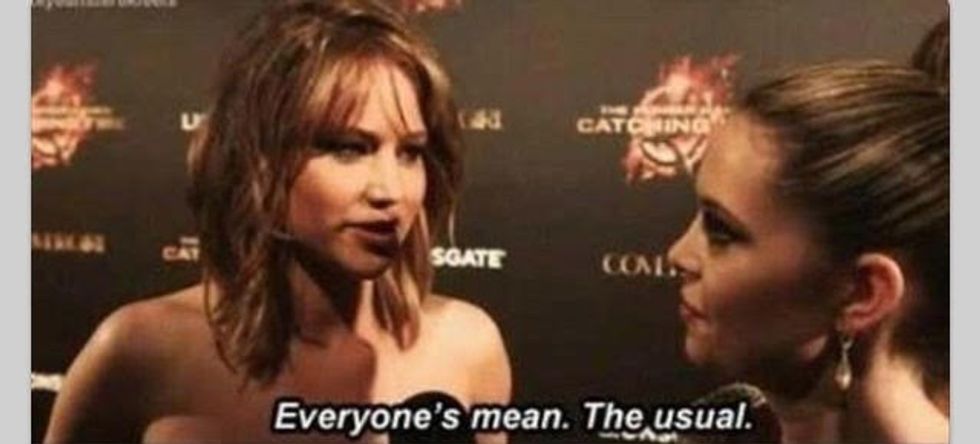 It happens to all of us at least once, you know?
2. When you're at a house party and see someone downing that drink faster than you ever could

Cause you're not just going to let them beat you like that.
3. When you wake up and realize it's summer and you have literally nothing to do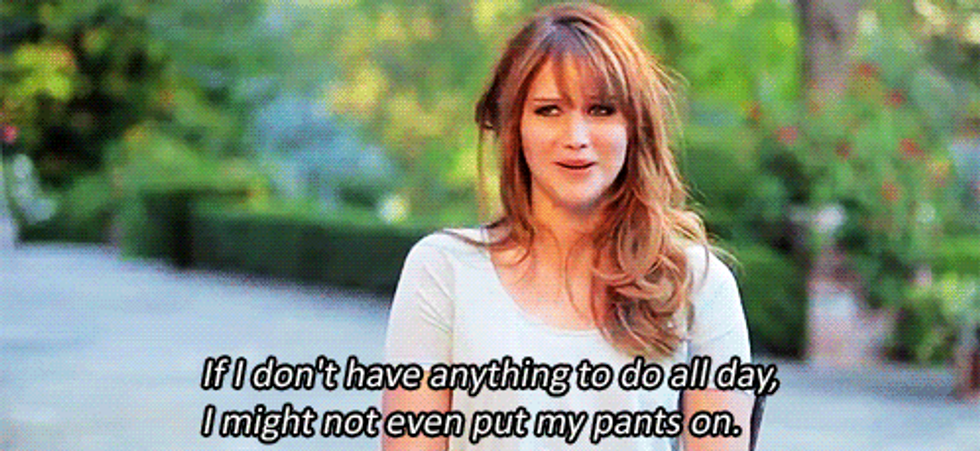 The best way to spend a day.
4. When someone asks if you're summer bod ready or where that summer bod is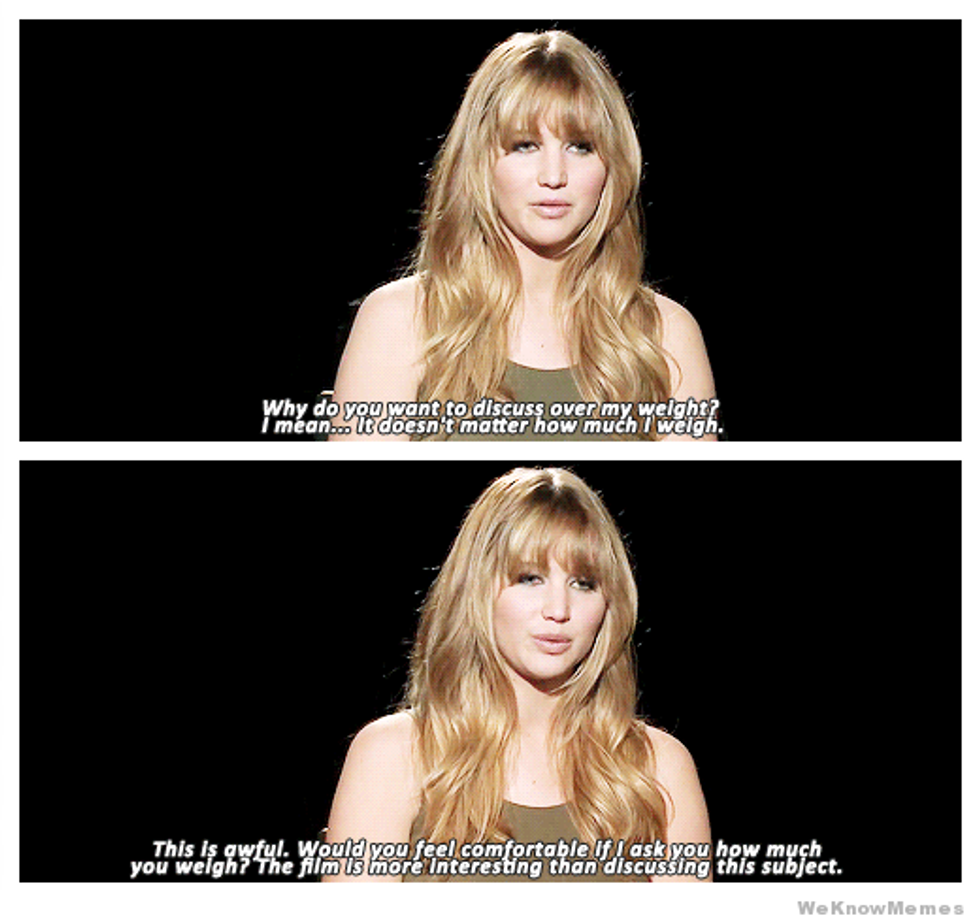 Mind your own business, please.
5.When summer is a time to save money for the upcoming college year but food exists
[rebelmouse-proxy-image https://media.rbl.ms/image?u=%2Ffiles%2F2017%2F06%2F23%2F636338451840626653172247799_http-%252F%252Fmashable.com%252Fwp-content%252Fuploads%252F2013%252F02%252FJennifer-Lawrence-Oscars-GIF-5.gif&ho=https%3A%2F%2Faz616578.vo.msecnd.net&s=569&h=ad1c97b36434bbfe762da9ddb2a432cfc8a84264d6220b3ef45147399427fa26&size=980x&c=3506573759 crop_info="%7B%22image%22%3A%20%22https%3A//media.rbl.ms/image%3Fu%3D%252Ffiles%252F2017%252F06%252F23%252F636338451840626653172247799_http-%25252F%25252Fmashable.com%25252Fwp-content%25252Fuploads%25252F2013%25252F02%25252FJennifer-Lawrence-Oscars-GIF-5.gif%26ho%3Dhttps%253A%252F%252Faz616578.vo.msecnd.net%26s%3D569%26h%3Dad1c97b36434bbfe762da9ddb2a432cfc8a84264d6220b3ef45147399427fa26%26size%3D980x%26c%3D3506573759%22%7D" expand=1]
It's inevitable.
6. When your days and nights get mixed up cause it's summer and the weather is warm and you're too busy not caring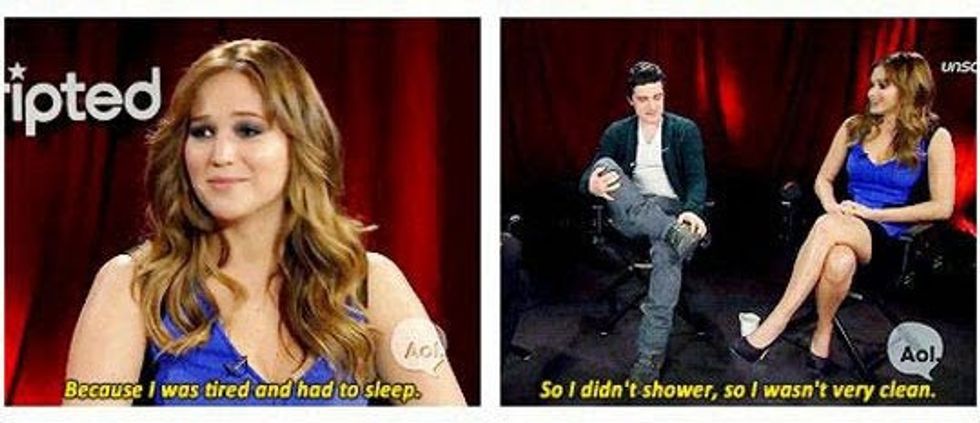 Guilty.
7. When your parents ask where you're headed off to and you're not sure if you should tell them the truth or muster up a lie so you go with the latter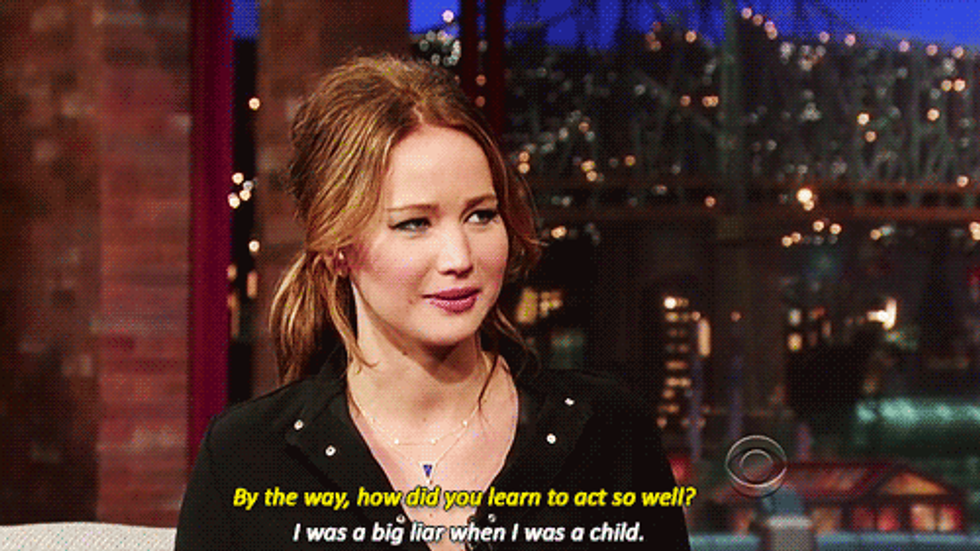 A trait that we have all picked up on.
8. Every high school graduate ever at their grad party greeting people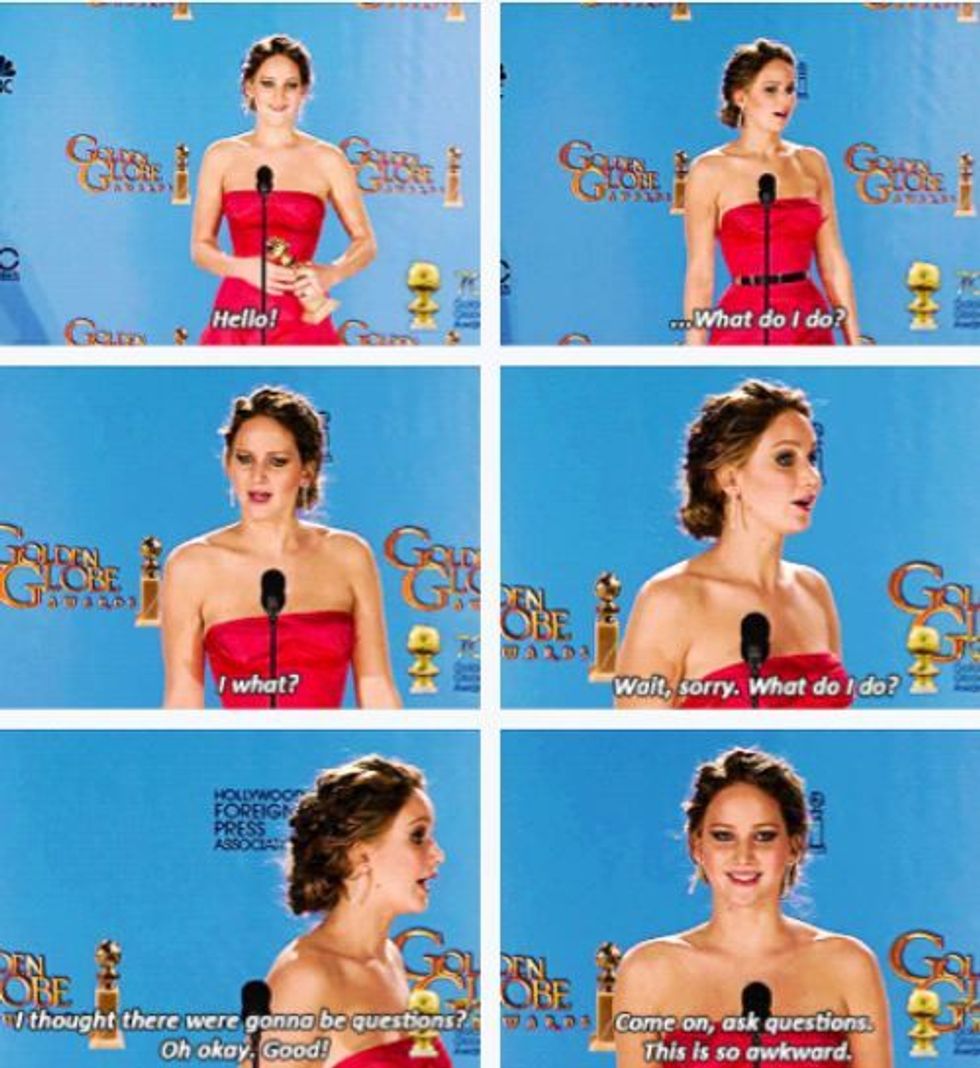 Everyone goes through it. All the awkward moments, all the waiting in between guests.
9. When summer is almost over and you have to go back to school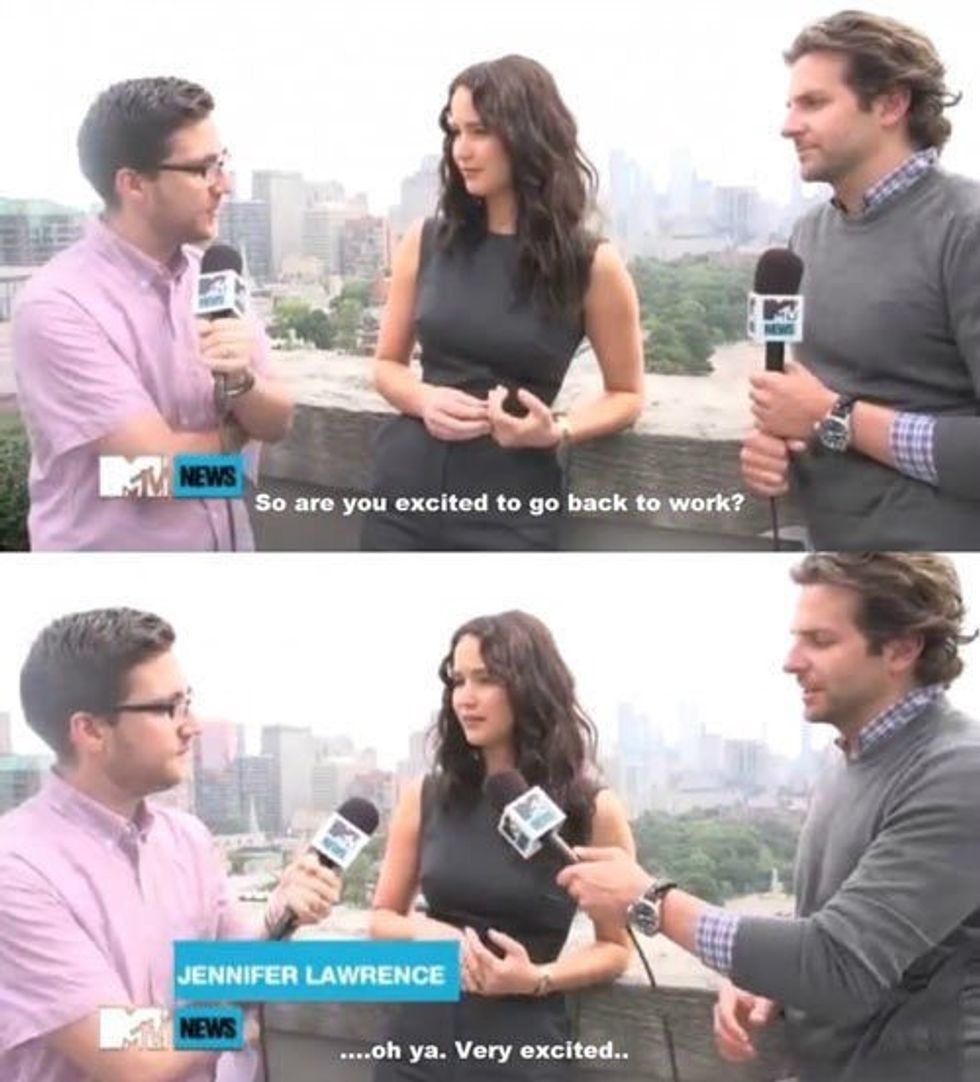 You dread and dread and dread it, and then it comes too quick.
10. When you're out at the beach or on the lake and then you realize (it happens to the best of us)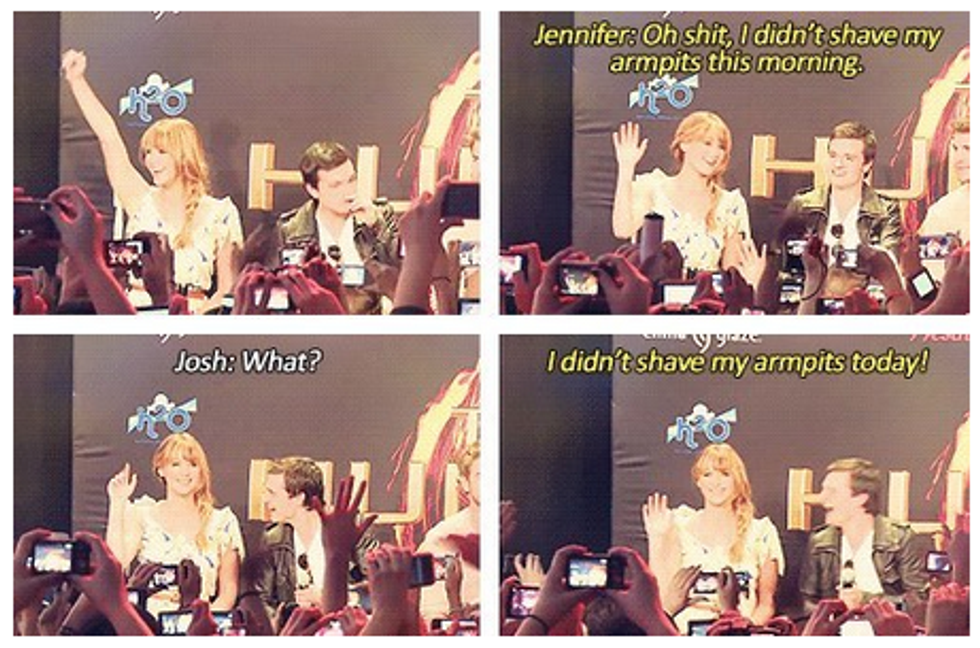 Whoops.
11. When you make plans to get dinner and go out after work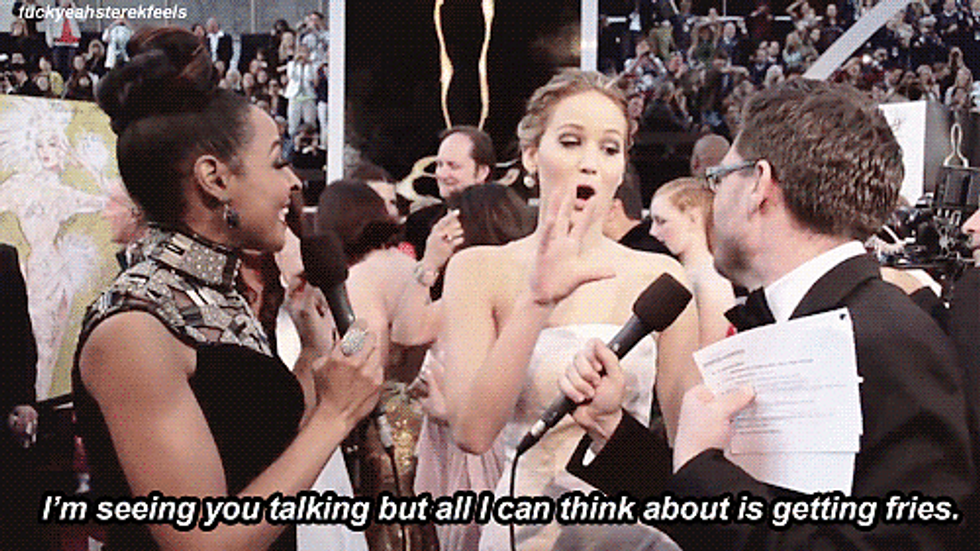 And we wonder why we have no money or no summer body.
12. When you're at a party with the drunchies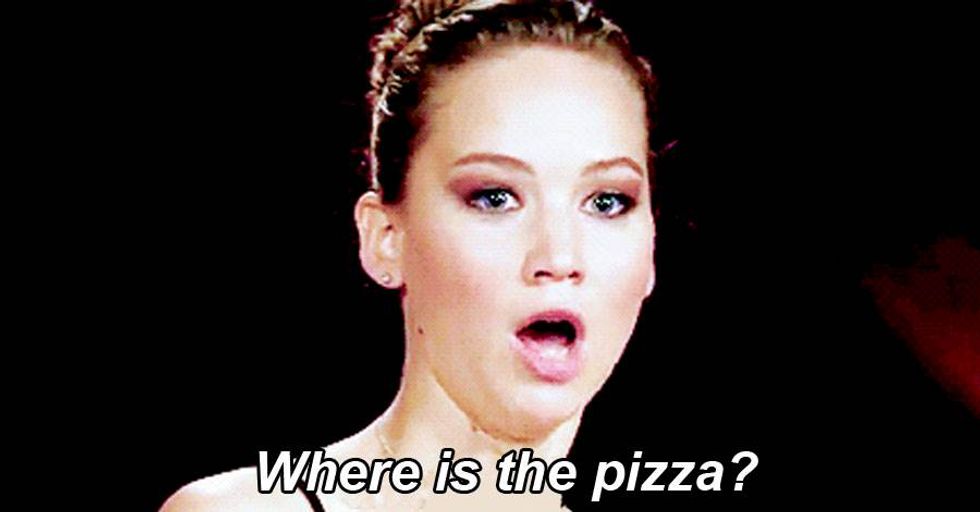 Always. Always the pizza.
13. Walking into the party at the beginning of summer and you haven't seen most of the people all year like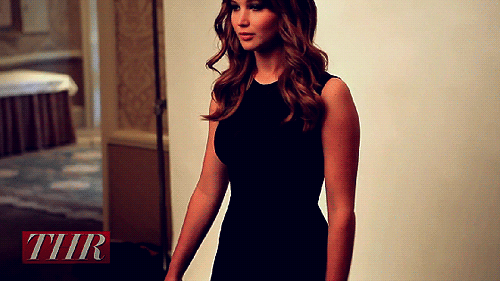 Kind of awkward, kind of not, so you're not quite sure how to approach it.

14. What'd you do this summer?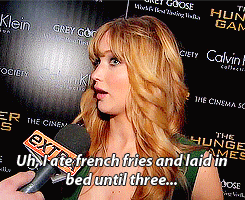 We can't help it.
15. Ah, summer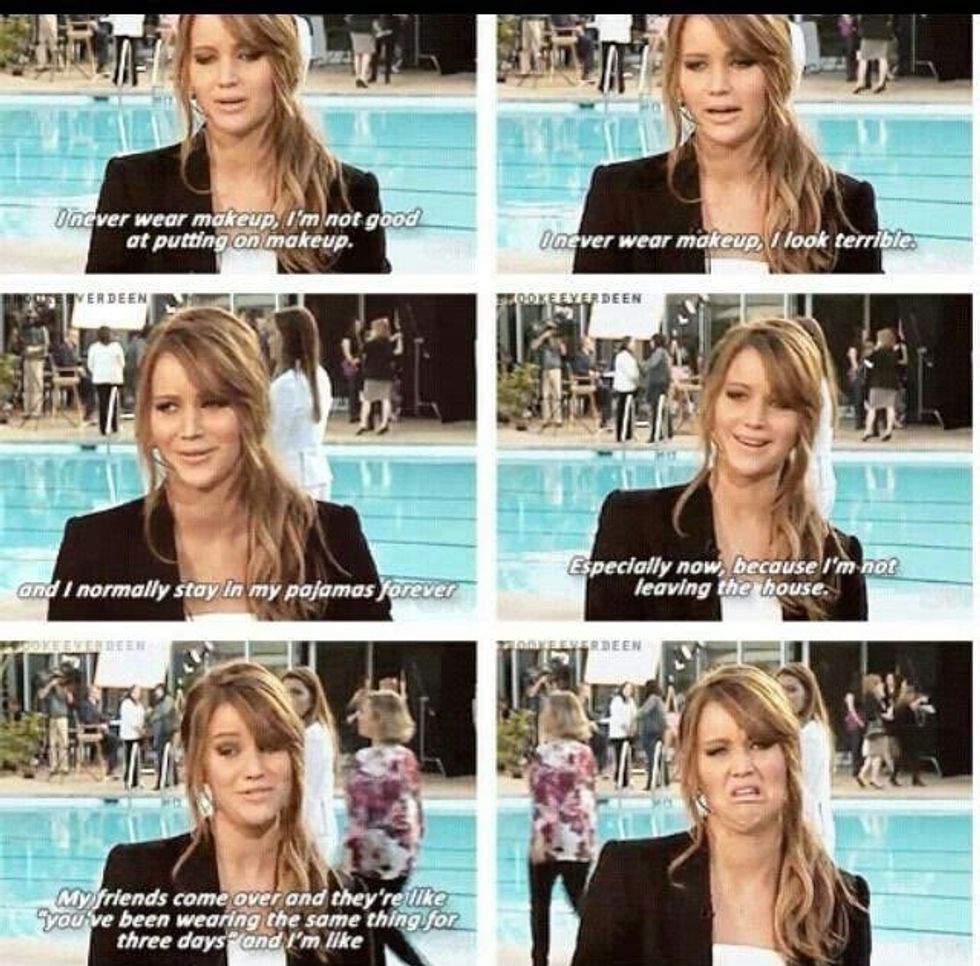 The best time of the year, hands down. Enjoy it while it lasts, because it always comes and goes too quick.