I recently had a wonderful day off from classes that I spent near a beautiful lake on a beautiful day. I lay on a blanket and watched the sunlight flicker on the water, not a cloud in the sky. Then, the next day, I was bombarded with massive amounts of homework! Don't get me wrong, I love spring - but spring includes school, so I'm looking forward to summer. Although I can't teleport myself into the future, I can do a few things to remind me of the break that is to come. I'll still have to make it through school, but I'll have more motivation to do it!
Here are three things that'll help me get through the rest of the semester:
1. Spending time outside.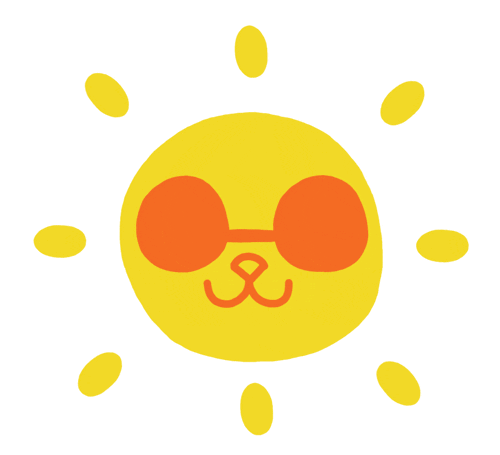 Although I'm tempted to avoid doing my homework and to go outside and enjoy the sunshine, I know I can't fully give in to this beautiful weather. I can, though, spend a little time outside each day. It'll help boost my mood and give me a break from the 50 billion papers I need to write by the end of the month. We all need breaks, so this is a simple yet effective way to refresh your brain. Even if you can't afford to take a break at a given time, you can always try doing homework outside (if it won't get too distracting).
2. Breaking out the shorts.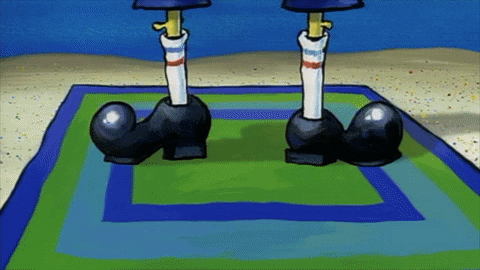 For me, nothing lets me know that summer is approaching like breaking out the short sleeves and shorts. It's such a satisfying feeling! You shed the fuzzy winter clothes and break out the cool, breezy clothes. You may have to go to class, but you can wear your favorite summer shirt while you're there. They can't take that from you!
3. Start making a summer list.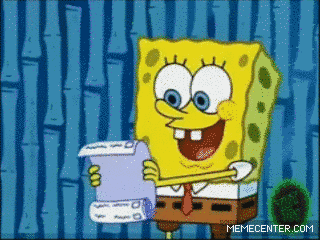 If you like making lists (like I do), then this will get you in the spirit. List all of the fun things you have planned for this summer. If you want to read more, make a list of books you want to get to. If you have some events to go to, then make a list of those. Whenever you get tired of school, just look at that list and see the light at the end of the tunnel. While you're breaking your back trying to do research for that final project, just remember that you'll be chilling at the beach in a few weeks' time.
The semester will end, no matter how much it feels like it won't. You will survive, even if your GPA doesn't!
But seriously, do your best, and don't give up! We're so close. Just stay focused, but look forward to the coming warmth and relaxation. Life is full of both periods: work and rest. Just be thankful that we only have a few weeks left!
Good luck out there!