Over the last few years, subscription boxes are a fad that has gained a lot of traction. If you aren't familiar with this trend, the idea is that you receive a box of goodies every month that has to with a specific theme or category of product. There are many, many companies that specifically cater to the subscription box market, but even pre-established companies are starting to jump on the bandwagon and release their own, like Sephora's Play subscription box. Some boxes are even catered to your individual needs, especially ones that have to do with beauty and food. This holiday season, consider giving someone special a unique gift that keeps on giving!
1. ​​BirchBo​x​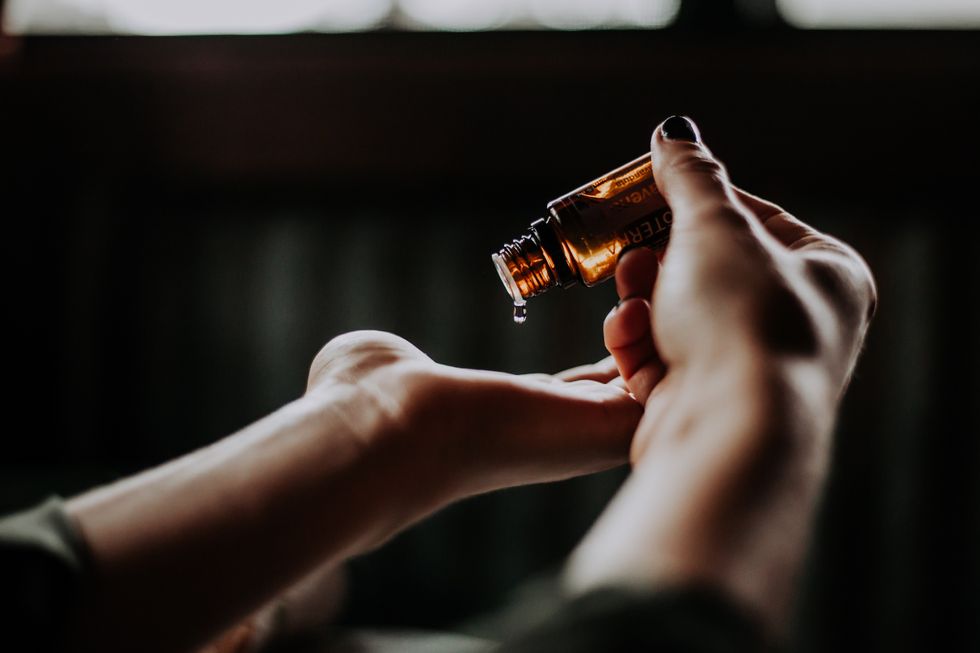 https://unsplash.com/photos/0MoF-Fe0w0A
For the beauty guru in your life, someone who needs a little extra push to take care of themselves in the realm of skin, hair, and style.
2. Winc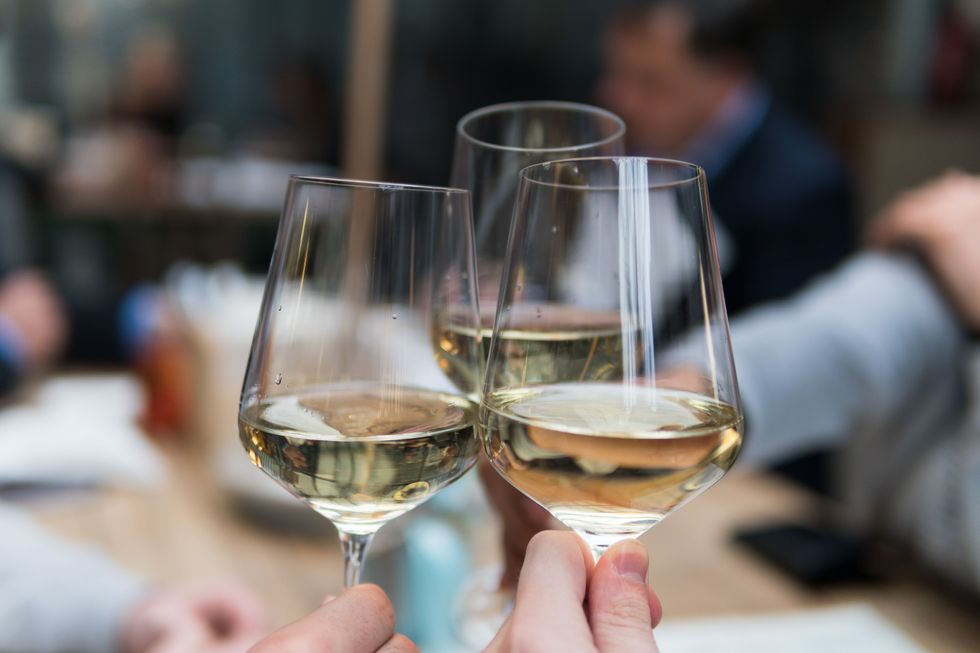 https://unsplash.com/photos/6ciLddToTgM
For the wino in your life. They give the opportunity for you to give feedback about past boxes, so the longer you subscribe the better the wine gets!
https://www.winc.com/try/bflp1?caid=4031419&utm_source=PaidSearch&utm_medium=Brand&gclid=CjwKCAiAob3vBRAUEiwAIbs5TurkI0sMXWM-ApnL7pX1dHaNnLp_HnbGK_cfNkmsdcBzIZ58uQZ60hoCrUUQAvD_BwE
3. FabFitFun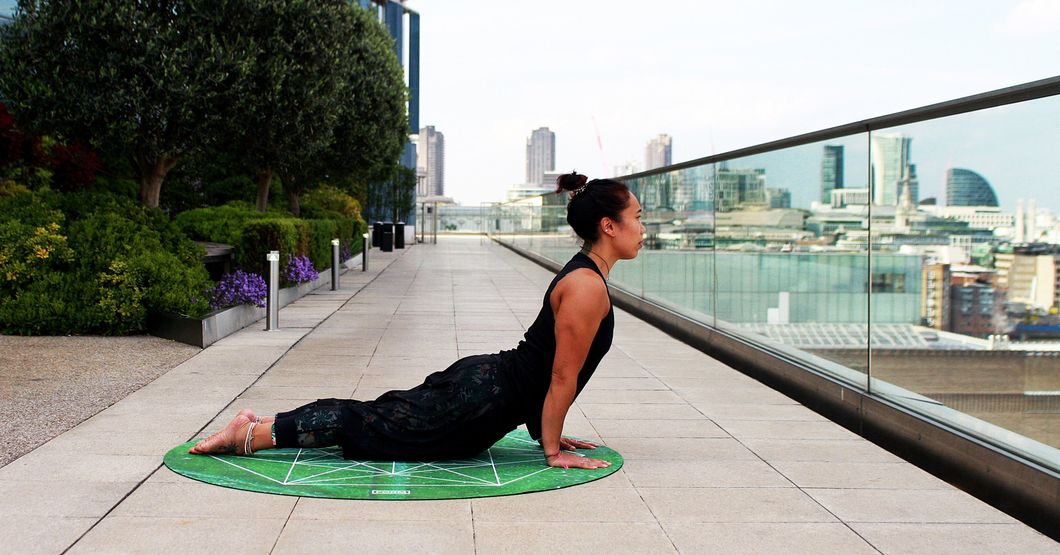 https://unsplash.com/photos/fCl2fg3AUnA
For the active fashionista. Boxes can include fashion, skincare, decore, jewelry, and more!
4. Hunt A Killer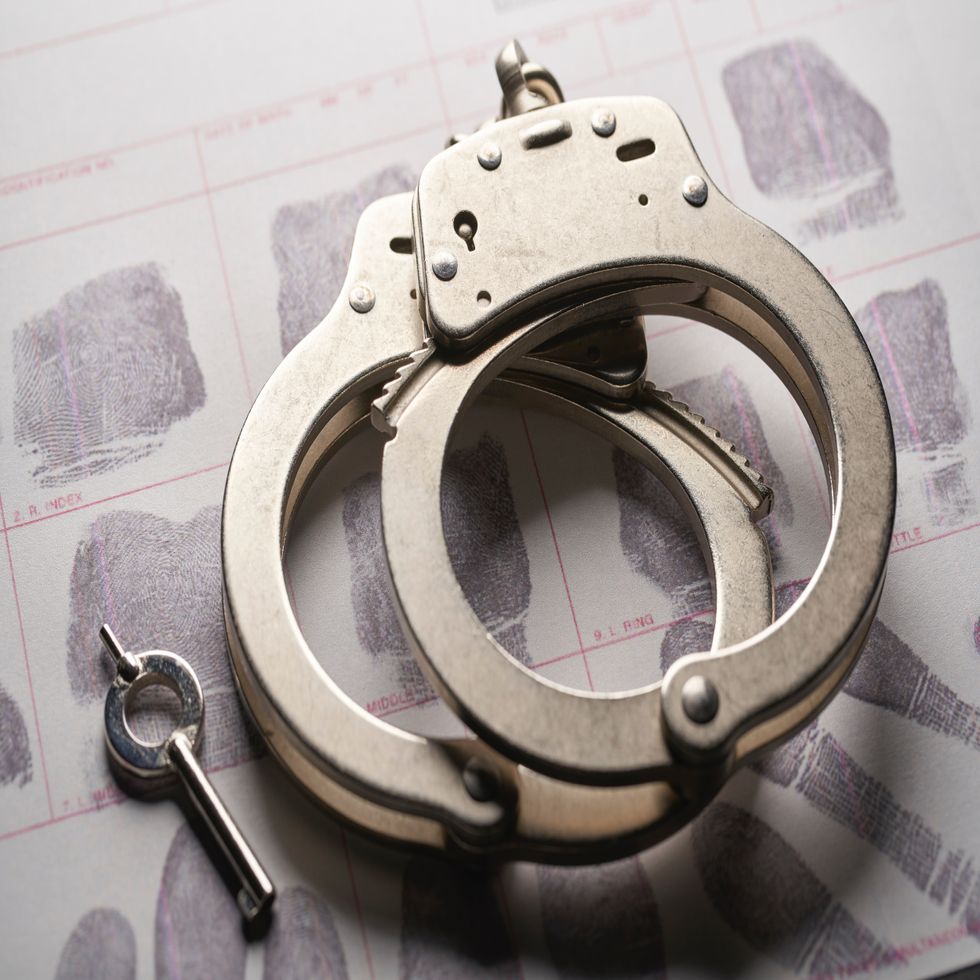 https://unsplash.com/photos/udXD2NrbXS8
Give the true-crime lover in your life the opportunity to be a detective. They'll get clues in the mail every week for a crime they have to solve!
Lets Go Eco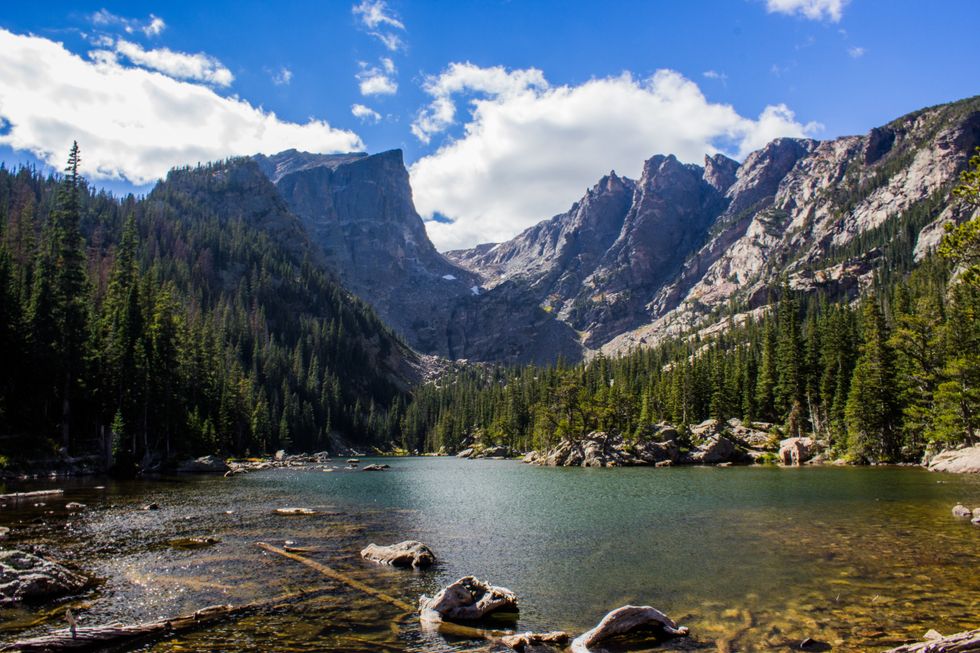 https://unsplash.com/photos/fecsiuPSJsc
A plastic-free, sustainable It includes beauty, clothing, and food.
7. MoshBoxx
For your punk music loving friend. They include CDs and band merch in their boxes!
8. OwlCrate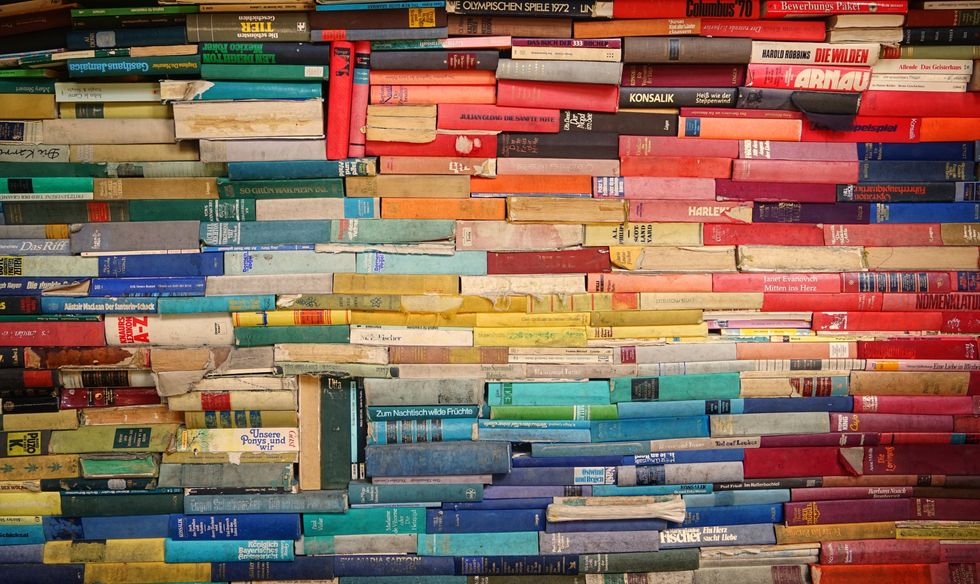 https://unsplash.com/photos/McX3XuJRsUM
For the bookworm child in your life who goes through books like no one's business. Boxes include a new book and merch from that month's book.
10. Graze
For a snack lover who could use some variety!
11. Cause Box
Another sustainable box that includes beauty, home decor, and fashion.
12. MeowBox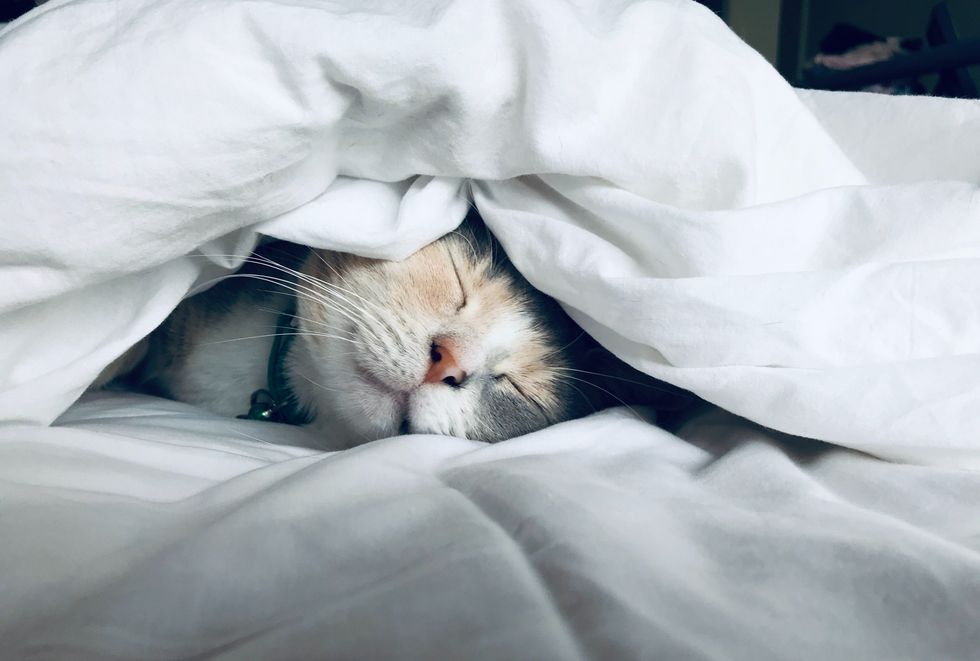 https://unsplash.com/photos/uy5t-CJuIK4
For your favorite cat lady and their beloved fur baby.
https://meowbox.com/?gclid=CjwKCAiAob3vBRAUEiwAIbs5TrCwMLTpI8VOW6ewc4jYcvISo7uXMFk_2kkDiO9X_rg7Eif25gXQUxoCiFwQAvD_BwE
13. Heart and Honey
For your partner and their (and your!) *intimate needs*