Going to Walt Disney World in Orlando, Florida has been something I have been doing for quite some years. I look forward to walking into the Magic Kingdom and seeing the castle. This year, my thoughts have changed. Everything seems to be changing into a Star Wars-topia. As you may notice, anything from pins to plush toys can be found anywhere at Walt Disney World. I understand that many are Star Wars fans, but Disney has to realize that there is still a large group of people who aren't Star Wars fans.
Before Star Wars took over Disney, everything was fine. Guests were excited about having a Magic Band that allowed us to choose a color and name we put on it. It made traveling much easier because tickets, Fast Passes, and a room key were all in one. Guests can go to any theme park with just a Magic Band. A theme park that they can go to would be Hollywood Studios. Hollywood Studios, at the time, had numerous photo opportunities and alot of space for you to walk around. Backlot tours, the "Honey, I Shrunk my Kids" playground, and Cars photo opportunities were all things I looked forward to. This was all before the thought of putting a Star Wars land and Toy Story land popped into someone's head. Then the idea popped into someone's head to build these two lands, and that was when everything went downhill, In my opinion. Suddenly, everything went from Walt Disney World to Star Wars world.
To make room for Star Wars land and Toy Story land, they removed Lights, Motors, Action, the Back Lot Tour, "Honey, I Shrunk my Kids" playground, Cars photo opportunities and the Streets of America. If it weren't for Fantasmic, the Great Movie Ride, or the Rock 'n' Roller Coaster, I would not go to Hollywood Studios. While they are building the lands, it seems that they are pushing Star Wars more and more. An example of this would be when they transform the EPCOT ball into the Death Star. It was cool that Disney did this, but Disney can do a lot of better things. For example, bringing back Mickey's hand at Hollywood Studios at the Sorcerers' hat at Disney's Hollywood Studios and the EPCOT hall. Recently, Disney turned the Rock 'n' Roller Coaster into a Star Wars themed rollercoaster. This is a prime example of Disney trying to make money by luring guests in with Star Wars themed attractions. I can't remember a time Disney has changed an attraction for one night based off of a movie.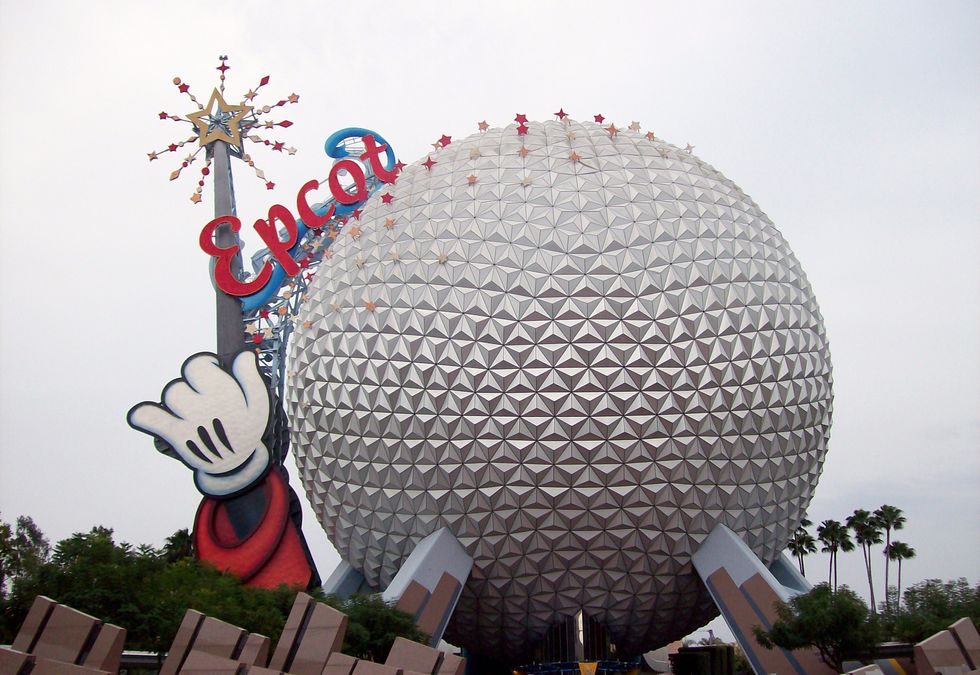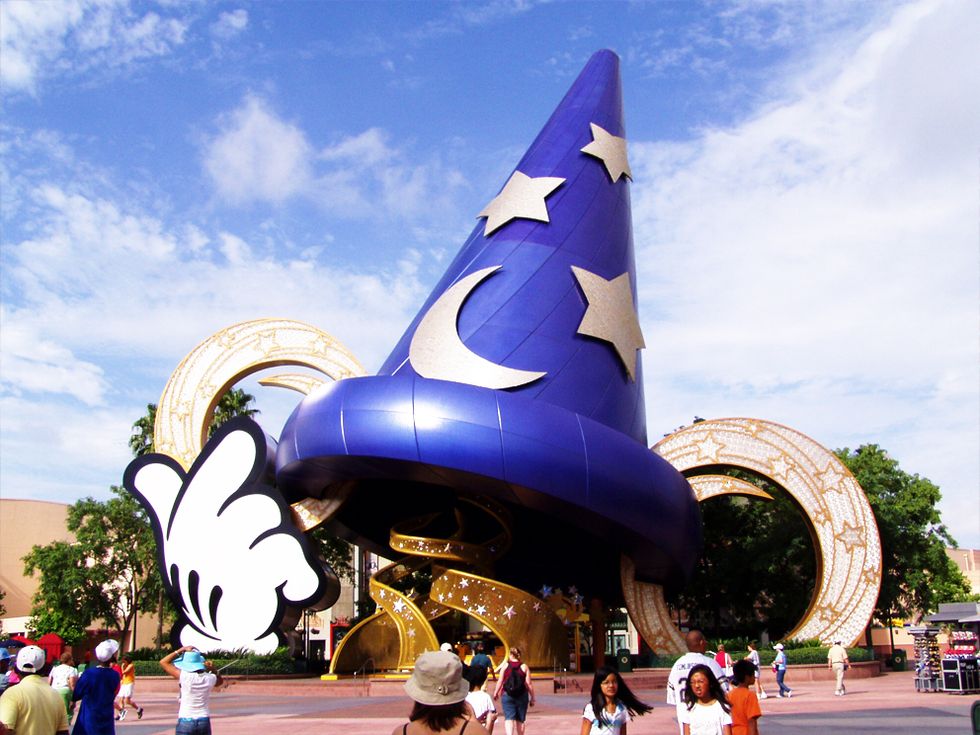 I have been to Disney at least 20 times, so I've noticed the change. I have seen Disney changed from building classics to a Frozen-topia to a Star Wars-topia. I understand that Disney changes according to popularity, but Disney has come out with other movies, that were also popular, but never received a special attraction or show. I am not bashing Walt Disney World, but stating that not everyone loves Star Wars. It is getting annoying seeing so much Star Wars memorabilia and events going on. Meanwhile, I haven't seen anything pertaining to the Toy Story land. WDW, I understand you have a lot going on but at least promote Toy Story Land too.