New Girl is basically the modern day FRIENDS. With the more modern group of friends comes even more unbelievably relatable quotes from every single episode. Nick, Winston, Schmidt, Coach, Jess, and Cece remind us all not only of our own lives and friends but also just what it feels like coming back to your college for the spring semester.
1. Seeing all your friends again after the long break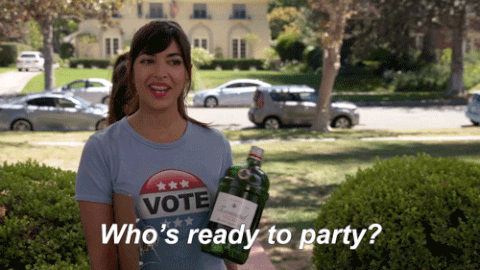 Everyone is back in town, and you finally don't feel bad making yourself a drink before 6 p.m. It's time to gather up the group and start the semester off right.
2. You to your friends when you actually go to every class for a whole week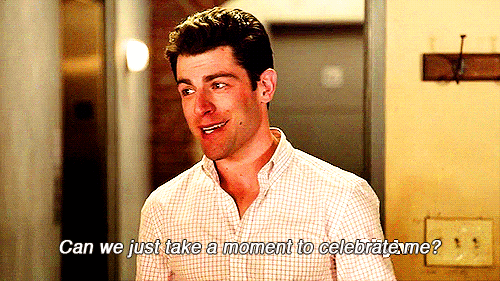 It's the beginning of the semester and everyone is determined to do better this term than they ever had before. That lasts about a day, and by the end of the first week, you find yourself feeling the need to celebrate any kind of attendance in class.
3. Sitting in class on the first day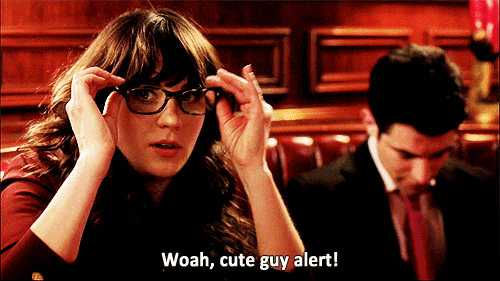 Walking into your first class and seeing all the new cuties that you don't recognize from around campus is a great feeling. Then suddenly you're hoping there's a randomly partnered group project you could get put on together.
4. When midterms roll around and you really have to study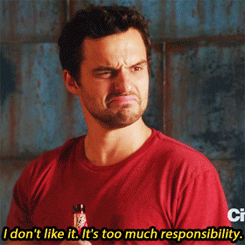 Maybe your first few weeks of classes were easy or at least manageable, then out of nowhere it's midterms and you're faced with the realization that you're going to have to seclude yourself in the library for a week to make it through all these tests. Is it too late to drop out?
5. The moment when someone steals the commuter spot you were waiting for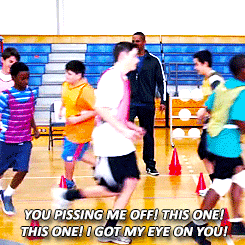 Any parking on campus, but especially commuter parking, is the biggest pain all semester long. Nothing is worse than when you've been patiently waiting for that person to back out of their spot so you can take it, when suddenly someone else whips around the corner and swoops in. Thanks to them you're late for class.
6. The feeling when you finish your finals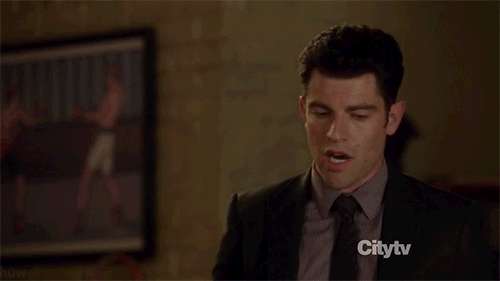 After spending so many long hours in the library every day slaving over flashcards and notes, the final you were worried about is over and you're actually feeling pretty confident about it. Time to go tell everyone you know.
7. The moment finals are over and it's officially summer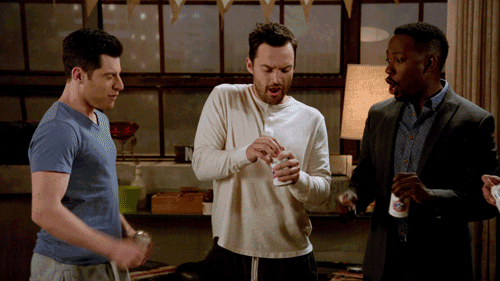 Everyone has finished their finals and needs some serious stress relief. Gather the group once more to celebrate the start of the summer.