Finally, the week we have all been waiting for since spring semester started is finally upon us. The week before spring break is a lot like finals week – you have mid terms to study for, papers due that you haven't even started, and projects that you are dreading presenting to the whole class. Everything is coming at you full speed ahead and you just have to charge through because you can see the light at the end of the tunnel, and that light is spring break. You may be going on some crazy fun vacation to Florida or Cancun and plan to do nothing but get drunk on a beach all week, or you may just be spending your week by catching up on some much needed sleep and binge watching Netflix. Whatever you're doing, it's better than being on campus. It's a little depressing knowing you'll have to go back to campus because Spring break can be such a tease for summer, but we're half way there! I think I speak for all of us with the following thoughts we all have before, during, and after spring break:
1. When your professor actually assigns work over the break.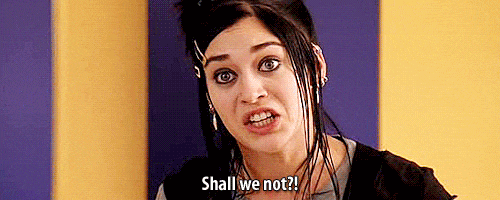 2. When your last class on the last day before break finally ends.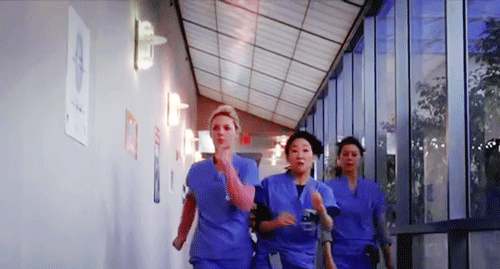 3. "It's finally spring break! I can't wait to hit the beach!"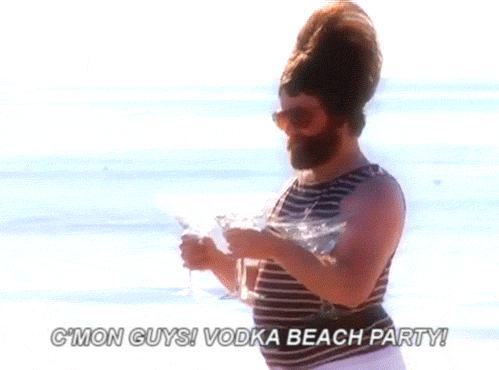 4. But then you check the weather and see it's deciding to be winter now that it's practically spring.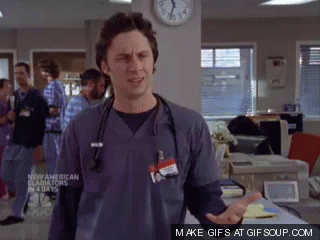 5. "Okay, Florida it is then. Or maybe Cancun. Anywhere that's warm and has a beach works for me."
6. But then you check your bank account...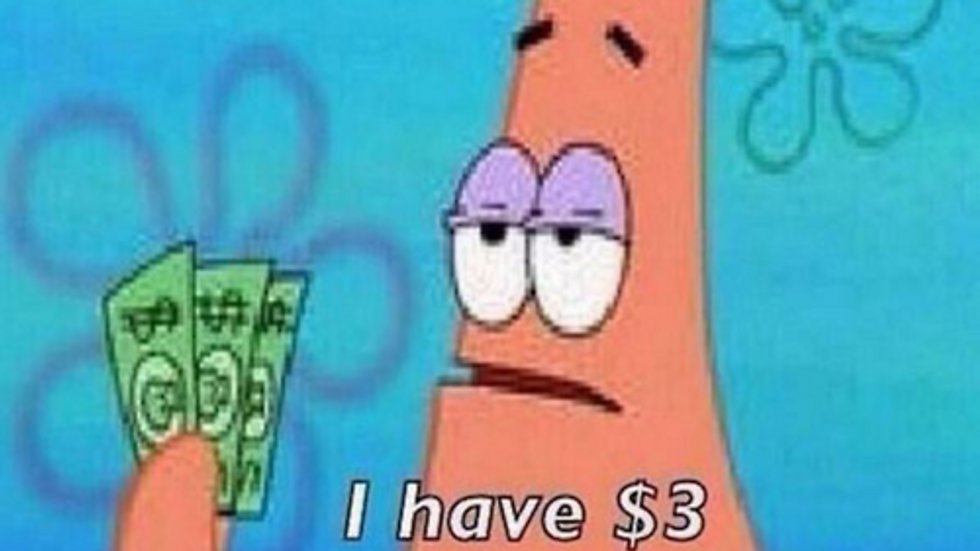 My bank account: "Oh so you want to travel, huh? Like...to the backyard?"
7. "That's okay, I'm not bikini ready yet anyway. More time for me to start working on that summer bod."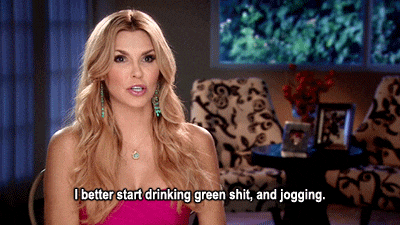 8. When you want to start working on your tan, too, but you don't want to die of skin cancer by laying in a tanning bed.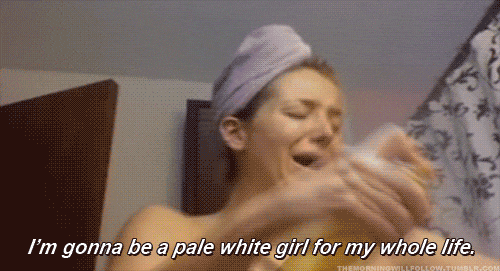 "Why am I so pale and white? Make me a tan person!"
9. When someone wakes you up before noon on your well-deserved week to sleep in.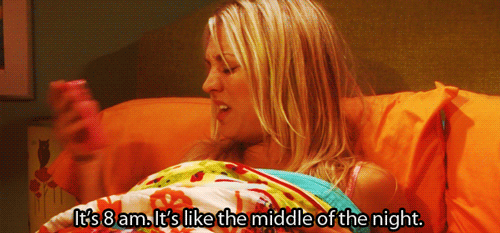 10. When you realize that your all too short break is quickly coming to an end and you have done nothing but sleep, eat, and watch Netflix.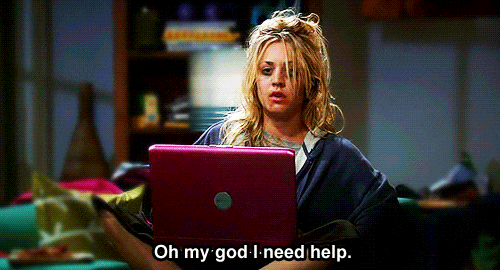 11. So you decide to try and get some work done like a good student, but it's just too much.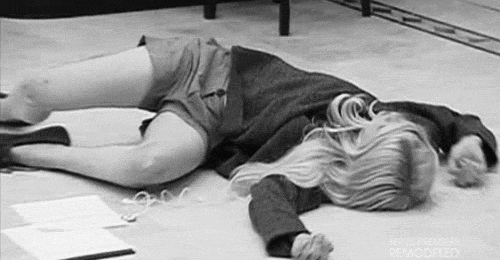 Me, dramatic? Never.
12. Trying to get out of bed when your alarm goes off on the first day back from break like...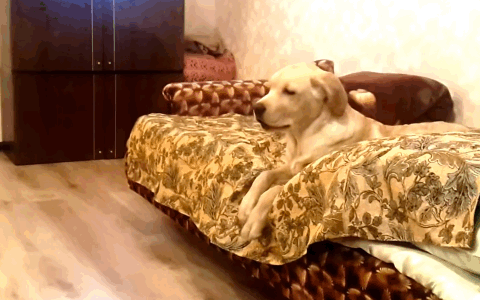 13. And then every class you go to your professors ask why no one did their homework.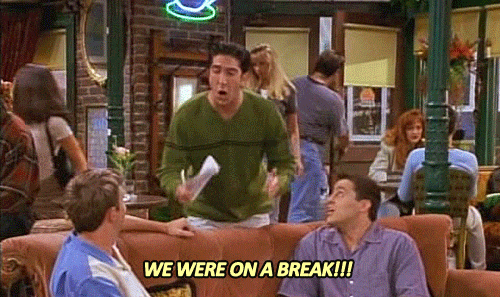 What part of the word break did you not understand?
14. "How many more weeks left until summer?"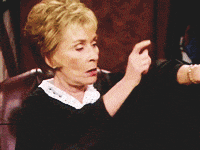 These next 2 months better go by fast. Let the countdown begin.