Hey, college students! February is coming to an end, and March is calling our names. Spring break is just weeks away. Got any plans? If not, here are 10 destinations located across the United States and in Mexico. There are plenty of spring break destinations to choose from, but this decision all comes down to your weather preference and activities you and your friends are interested in.
Miami, Florida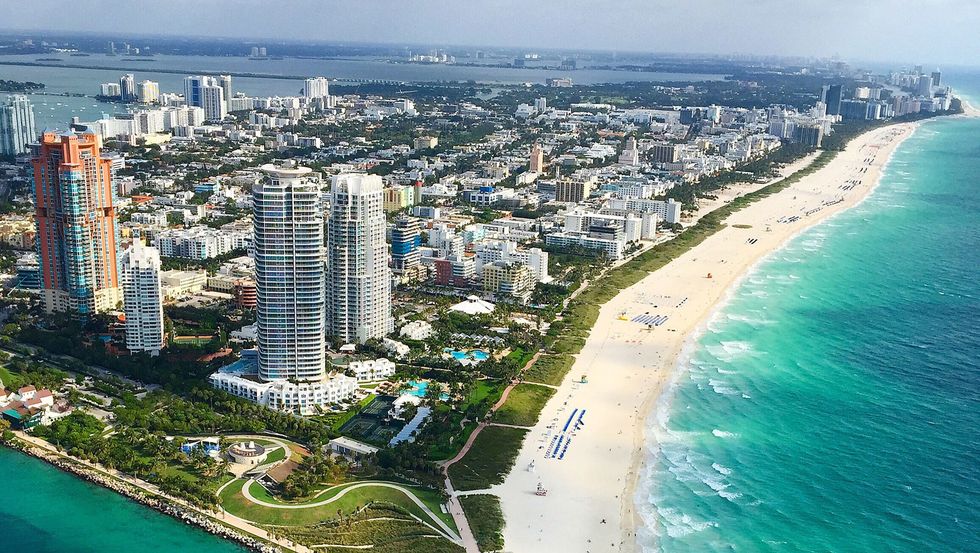 Looking to tan and relax in the day time and have some drinks with your friends at night? Located south of Florida, Miami is your spring break destination. Get your tan on during the day and enjoy the clubs at night!
Los Angeles, California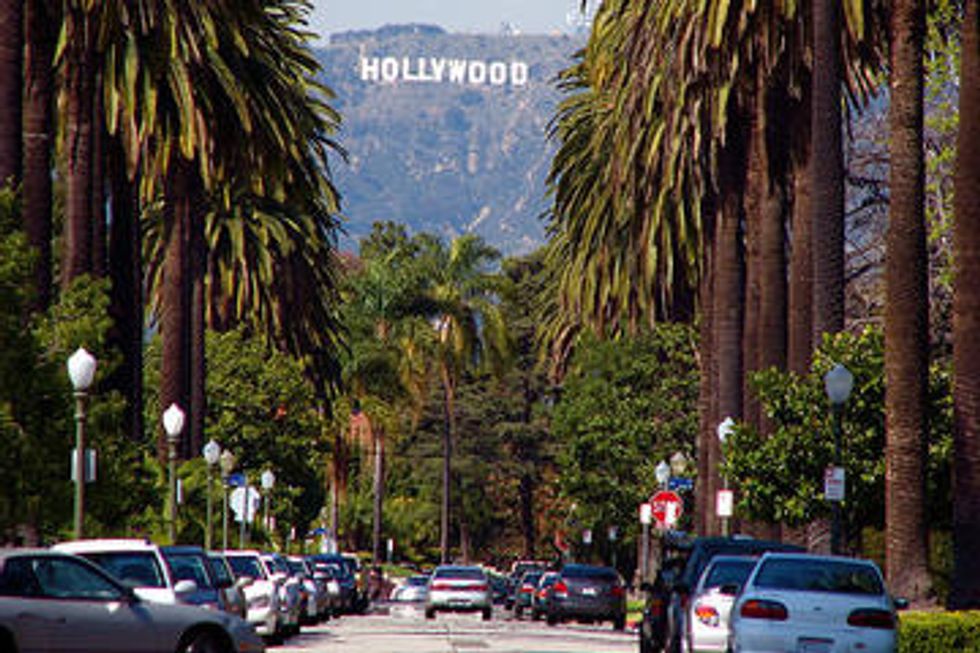 Los Angeles aka The City of Angels. The city filled with aspiring actor, actresses, singers, producers, and directors, as well as wonderful beaches like Venice beach and Santa Monica beach. Don't forget to take a hike to capture the Hollywood sign!
Cabo San Lucas, Mexico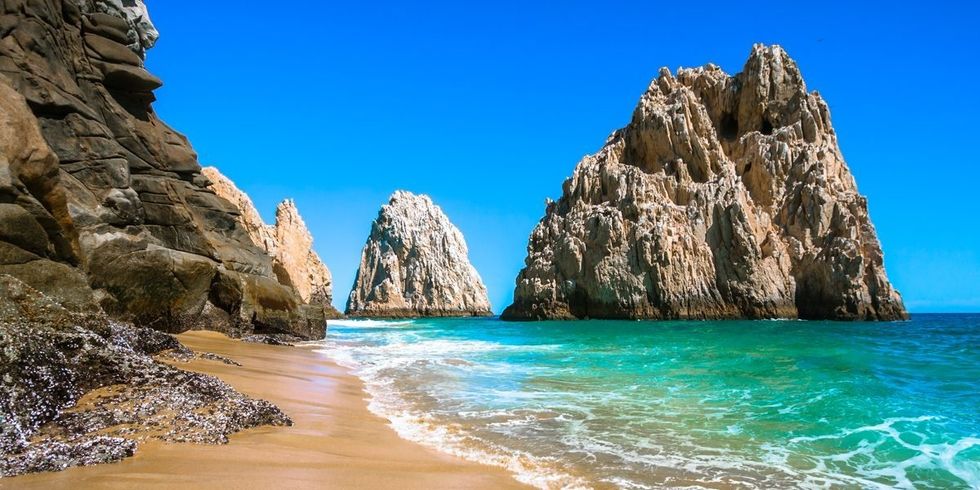 Cabo is a popular spring break destination because of the all inclusive deals of unlimited food and drinks. If the party scene isn't for you, take a tour of the city instead. Try water activities, such as snorkeling, kayaking, or scuba diving. Maybe even some outdoor activities like zip lining.
Denver, Colorado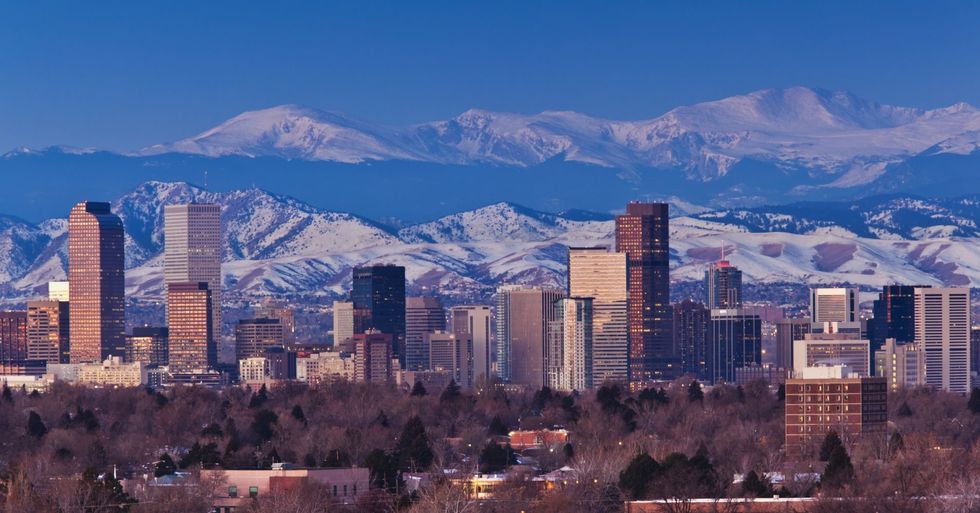 For all you winter lovers, take a lift up the mountains and spend your spring break snowboarding or skiing all day long. Tour the city and check out their breweries and fingers crossed theirs an artist or band you like playing at the Red Rock Amphitheater.
Sedona, Arizona

Arizona is a great place for outdoor activities, so if you enjoy anything that involves nature and being outside this destination is for you. Rent out a cabin, hike the hardest trails, take an ATV tour, and explore the Grand Canyon.
New Orleans, Louisiana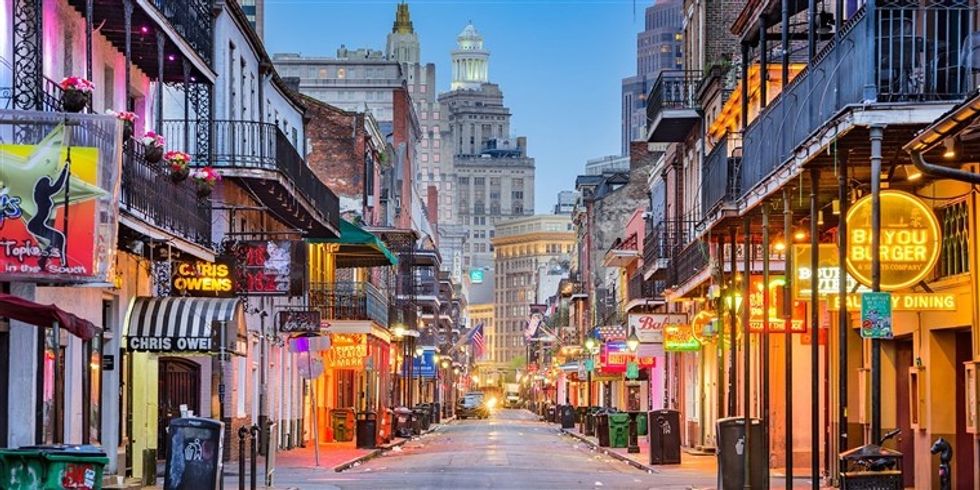 New Orleans id filled with history, music, and insane nightlife. So, head to St. Charles Avenue for some history, Frenchmen street for some live music, or the famous Bourbon street for a wild night life.
Myrtle Beach, South Carolina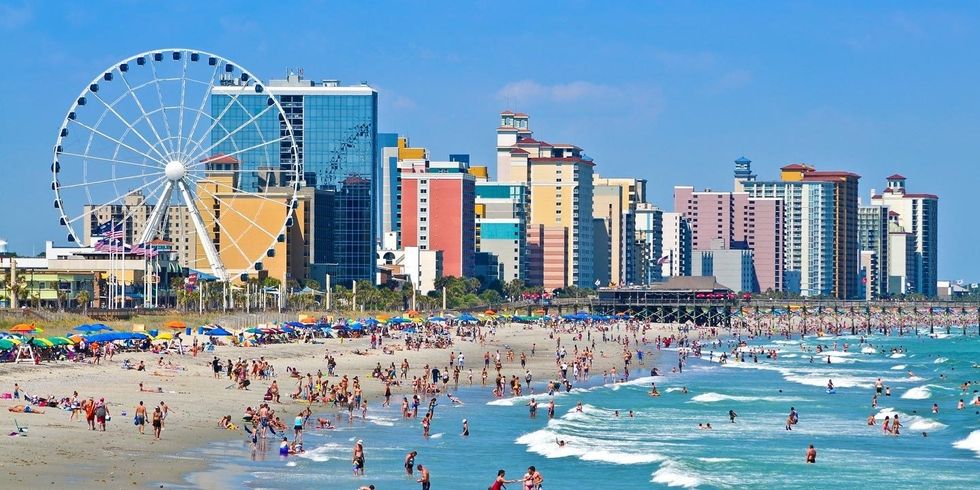 Myrtle Beach is decently priced especially for college students. The city isn't expensive and it has fun shops, activities, and of course the beach. Therefore, if budget is an issue, take a trip to South Carolina this spring break!
New York City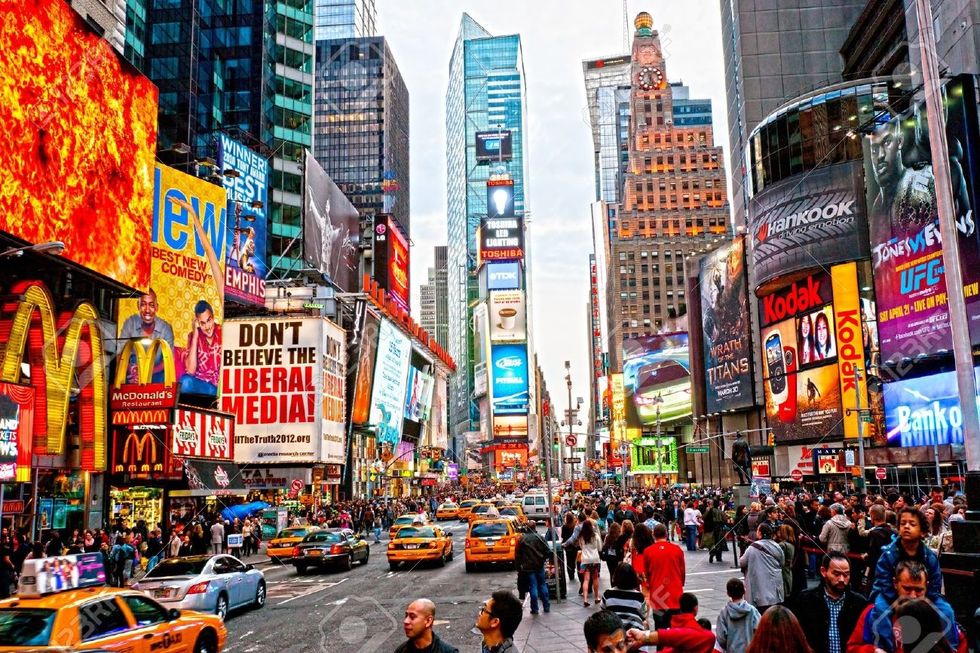 Traffic and people everywhere 24/7, this is the city that never sleeps. Catch a subway, explore Central Park, and see the Statue of Liberty. Shop at your favorite stores, eat at your favorite cuisines. New York City has it all!
Las Vegas, Nevada

Casinos. Clubs. Pool parties. Events. Concerts. Shows. If you're looking for a crazy nightlife, book a flight to Vegas. Remember, what happens in Vegas stays in Vegas!
 San Francisco, California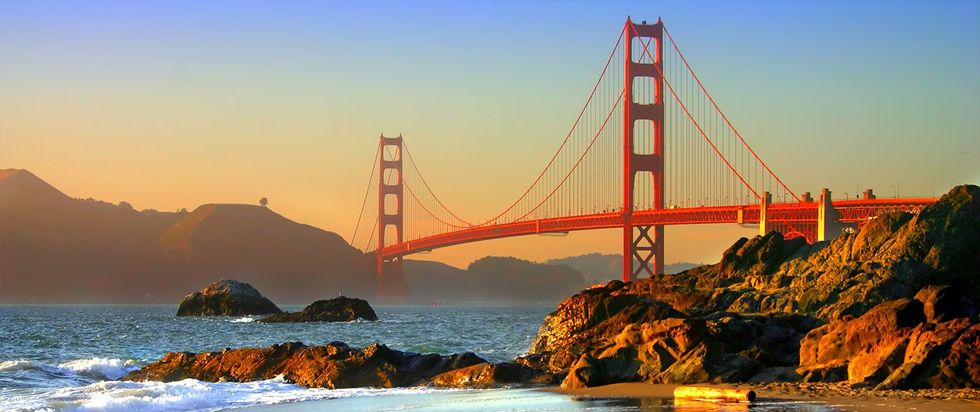 Home to the Warriors, the bay area has many great places to check out! Looking for pretty views? Twin Peaks is located in the center of the city. There, you can see the Golden Gate Bridge and more. Be a real tourist and take the cable cars or capture a photo where Full House was filmed.
Hurry and plan your trip now. You don't want to look back on your college days and regret not enjoying your time while being young and full of energy!