Let's be honest. Almost everybody has a little bit of hopeless romantic in them but most of us are too scared to admit it. People say that being a hopeless romantic is totally uncool and lame especially in today's world where the dating world is more mobile and consist of dating apps.
The dating world seems a bit more cynical and most of us feel like true love is nothing more but a child's fairy tale. But secretly we all want to find our soulmates and be in love no matter how much we may deny it. There is nothing wrong with being in love with love, it means no matter how many fall outs and failures you have in love, your heart doesn't completely break and you still have hope in your heart for love.
So here are signs that you are a hopeless romantic and remember to be proud of that!
1. You are a daydreamer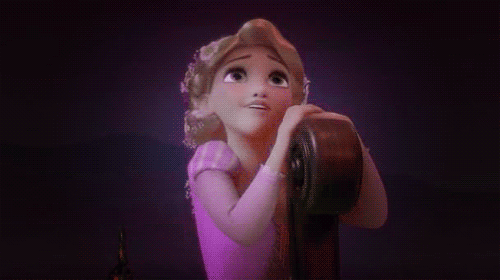 2. Meeting Cuties is a 24/7 thing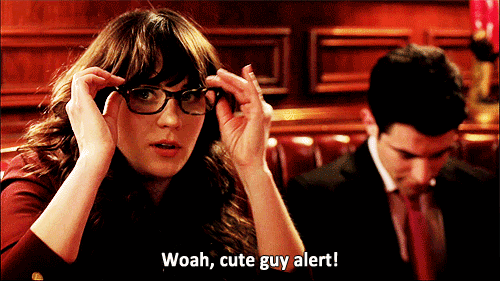 3. You aren't really into dating apps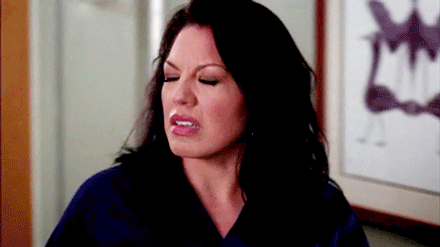 4. Your into traditional dating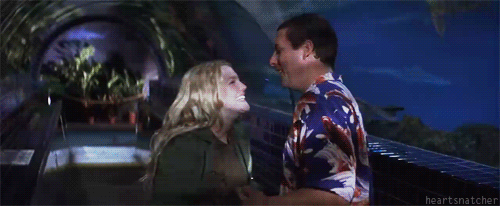 5. When you watch TV shows, movies, or read books you automatically ship characters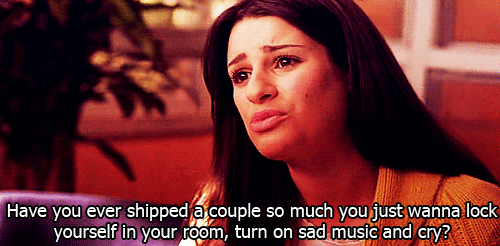 6. You believe in love at first sight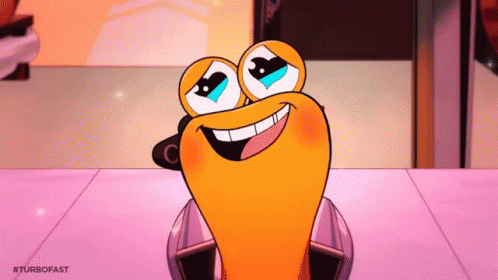 7. You believe in soulmates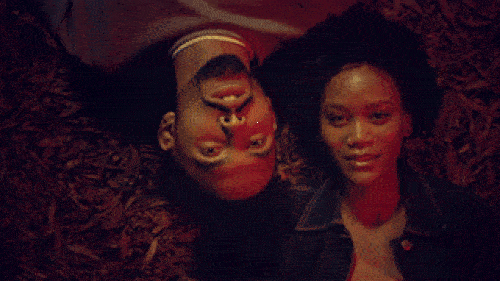 8. You believe in fate or destiny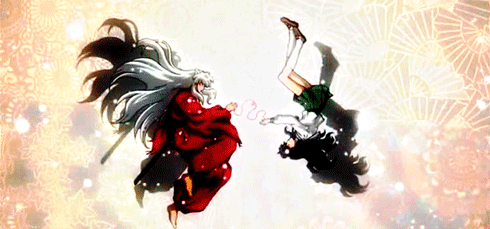 9. You are in love with the idea of love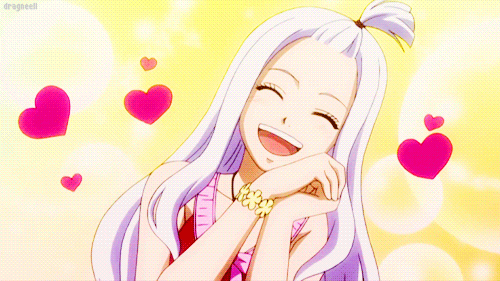 10. You love cheesy Romcoms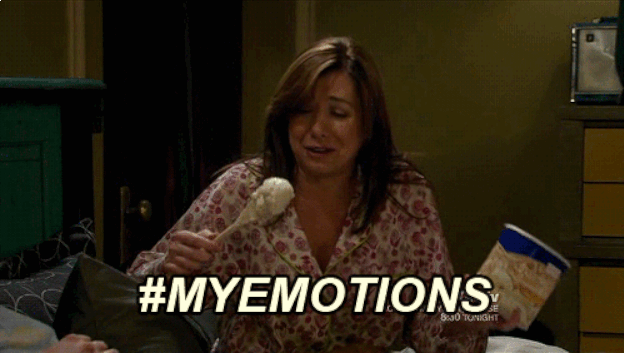 11. You love romantic gestures

12. You are a believer in love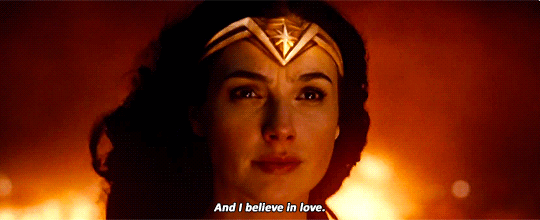 13. You fantasize about your love life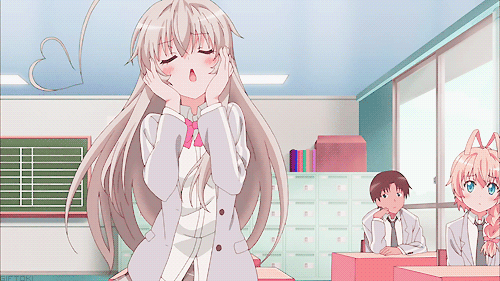 14. You tend to have heart eyes, almost all the time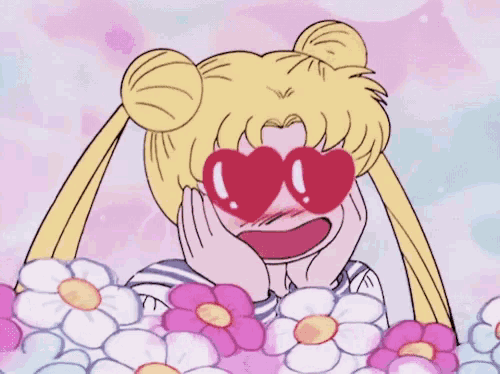 15. You have Pinterest boards dedicate to romance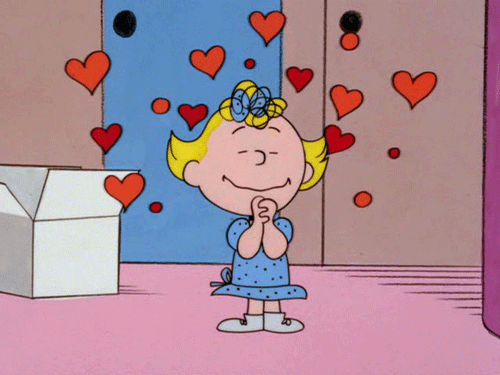 16. You still have love for those Disney love stories
17. You love to read Romance Novels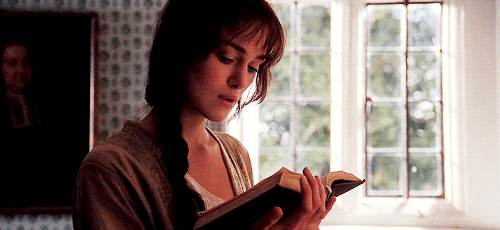 18. Your friends come to you for love advice mainly because you give them hope and their cheerleader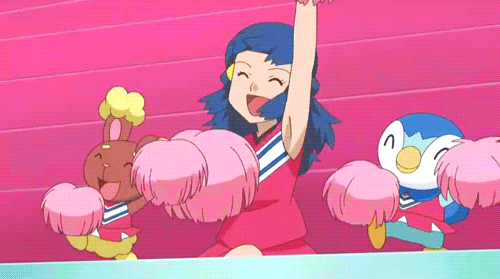 19. You believe in the best in the world and find the beauty in everything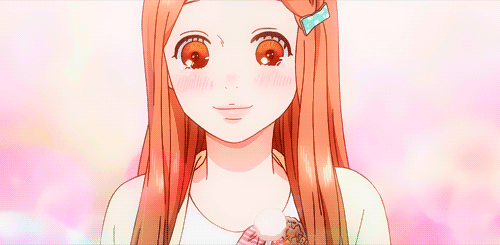 20. You have a positive outlook on love