If you live in New York City, chances are you've never taken a city tour or spent too much time in touristy areas because, let's be honest, why would you? You live here! Well, it may be a good time to start exploring your own city more often because there's so much to see. Especially when it comes to secret gems, historical features, and abandoned subway stations. Here are some of the most iconic secret places amongst the five boroughs that demand a visit!
Manhattan
1. Whispering Gallery (Arches)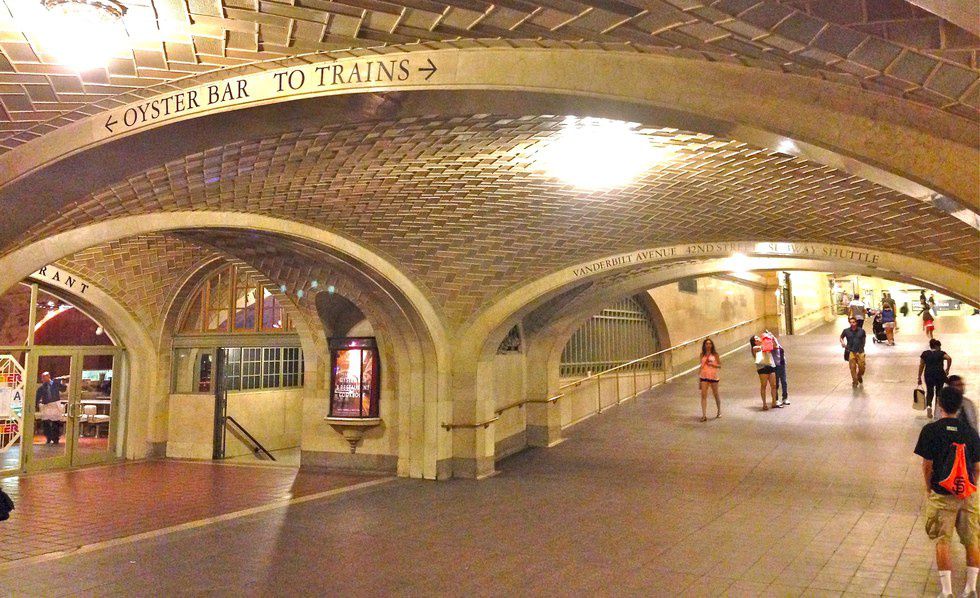 The Whispering Arches are located near the dining concourse of Grand Central Terminal. In order for it to work, one person must stand in one corner of the arch, while the other person stands in the opposite arch. When one person whispers into the corner, the sound travels upward across the arch and down to the person in the other corner. This allows only the person in the opposite corner to hear what you are saying.

2. City Hall Abandoned Subway Station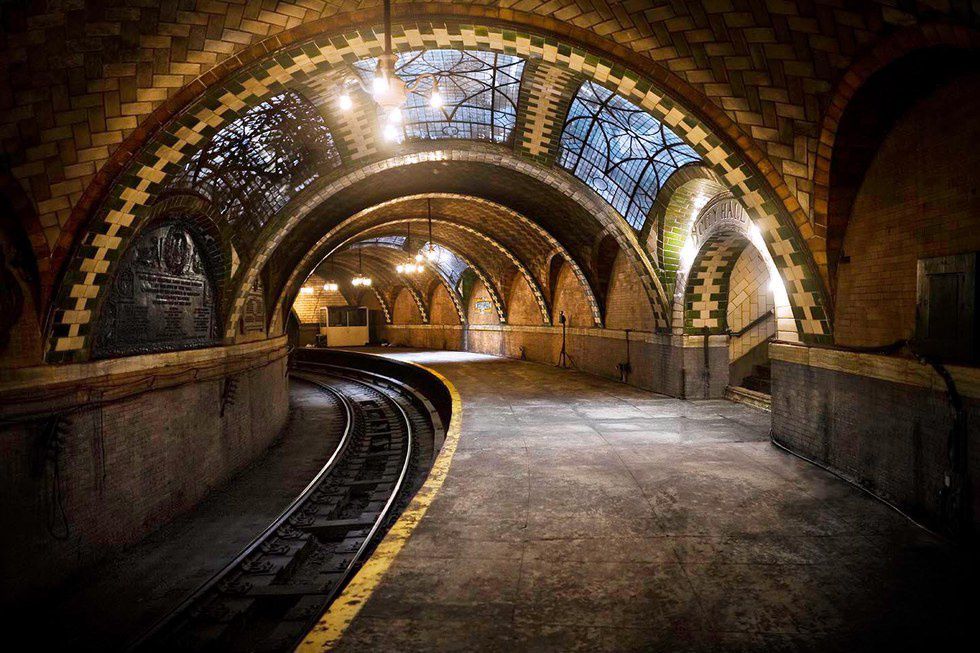 The abandoned subway station was part of the first subway line in NYC. Because of it's small and short platform, it could no longer support the influx of activity, therefore leading to it's abandonment. However, the six line passes through it every time it changes direction. In order to see it you can sign up for a tour.
3. Berlin Wall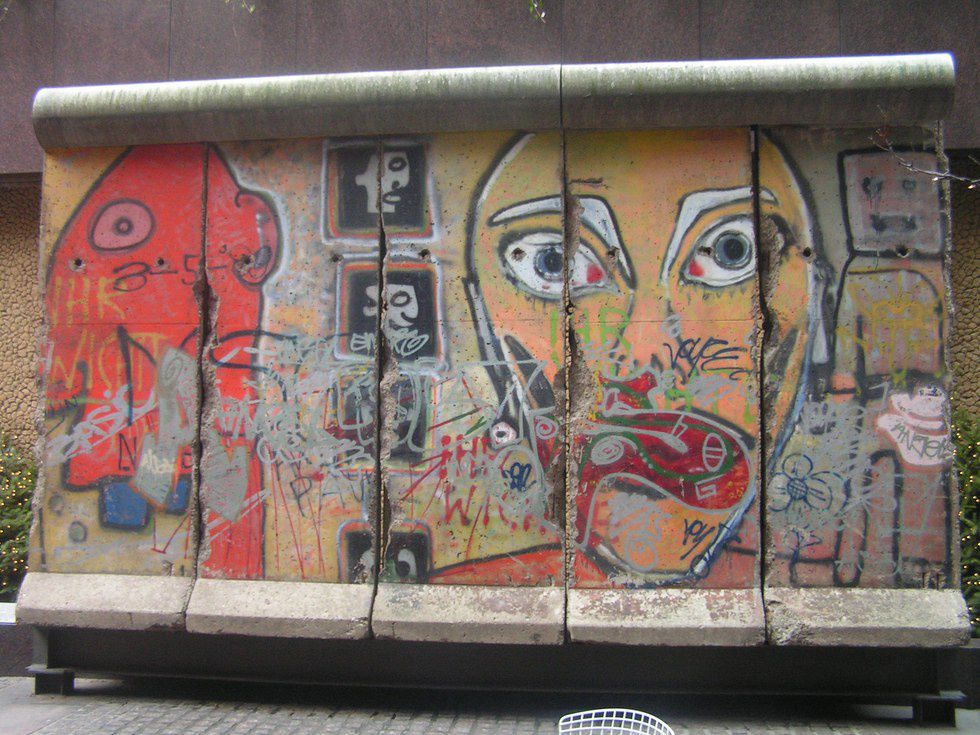 On Madison Avenue you can visit five slabs of the Berlin Wall that once divided eastern and western Berlin. It is open to the public 24/7.
Queens

1. Fort Totten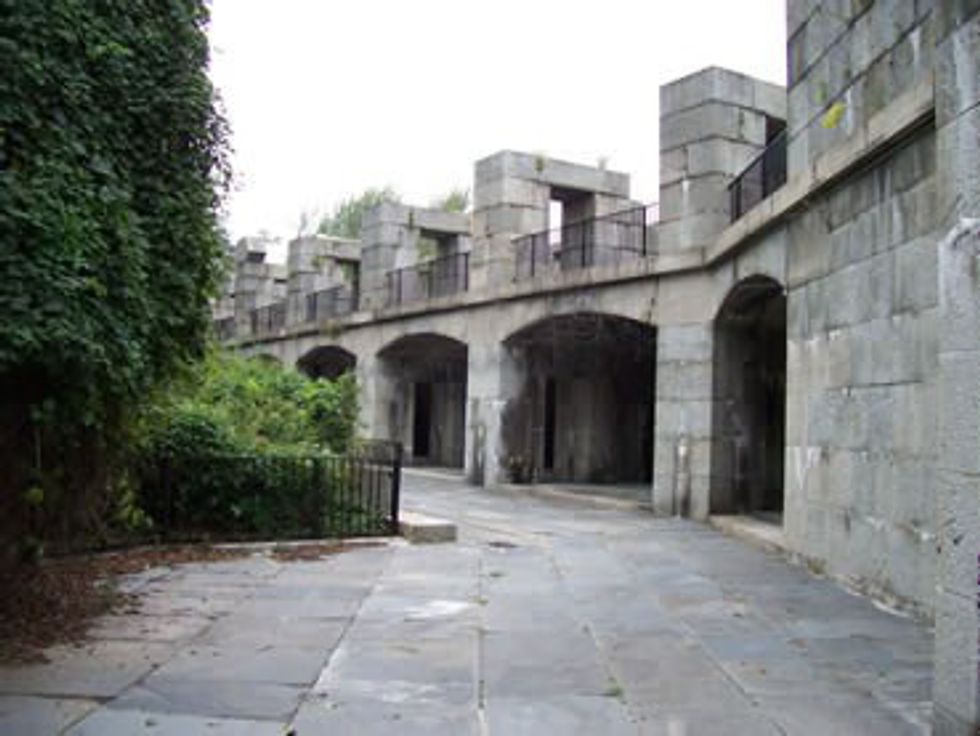 Once a civil war fortress that protected the East River and harbor area as well as air territory, Fort Totten is now a NYC park. Tours of the forts and tunnels are available and intriguing to see.
2. Pepsi- Cola Sign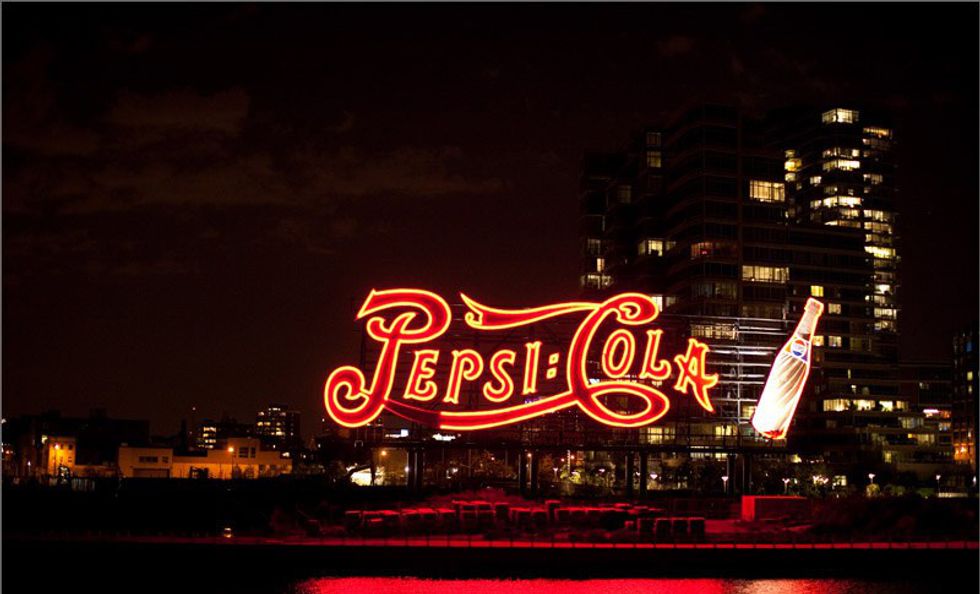 Located in Long Island City, the famous Pepsi- Cola sign has now become a landmark. Once part of the largest Pepsi- Cola bottling plant, now it is a symbol of the iconic Queens waterfront.
Brooklyn
1. 58 Joralemon Street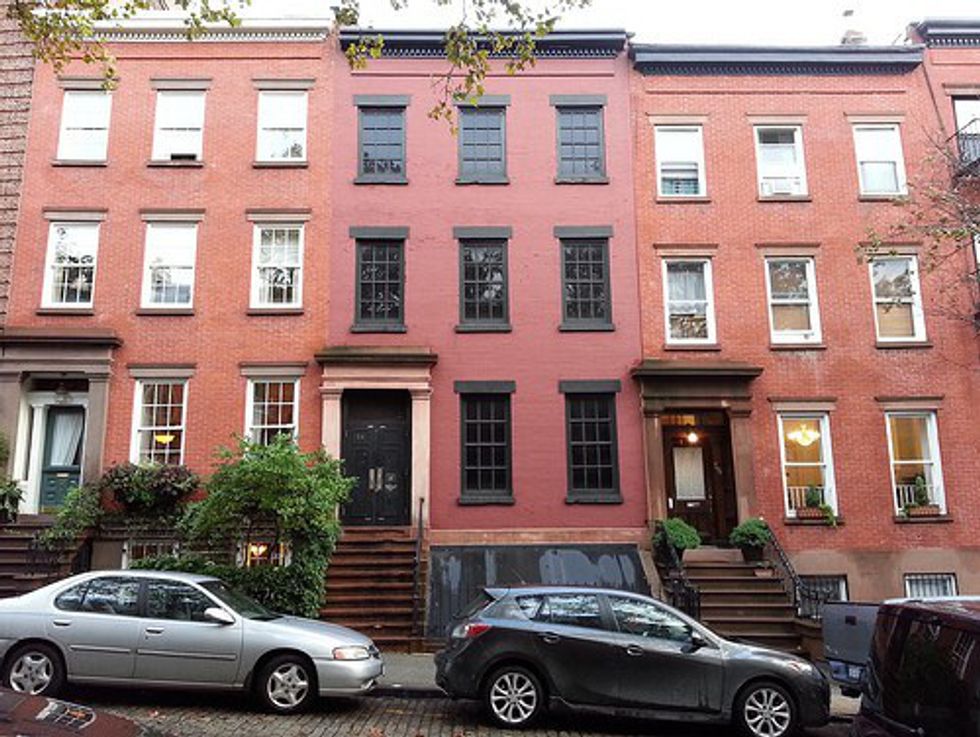 From afar, this building may look normal and blend in with surrounding ones, however, it's actually a ventilation and evacuation tunnel for the MTA subway system.
2. The Brooklyn Bridge's Cold War Bunker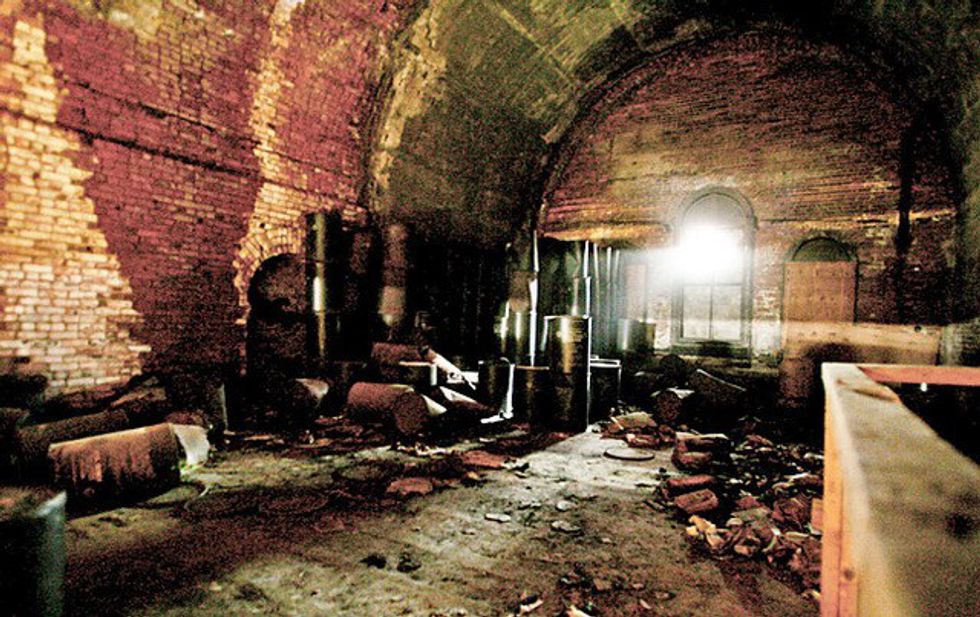 There is a secret bunker in the Brooklyn Bridge that contained a vault storing a stockpile of supplies in the event that New York had been hit with a nuclear attack. The New York Times reported The New York Times reported reported in 2006 that "city workers were conducting a regular structural inspection of the bridge last Wednesday when they came across the cold-war-era hoard of water drums, medical supplies, paper blankets, drugs and calorie-packed crackers, and 352,000 of them, sealed in dozens of watertight metal canisters and, it seems, still edible." Although the bunker is not open to the public, it's something to think about next time you walk or drive over the Brooklyn Bridge.
3. The Cyclone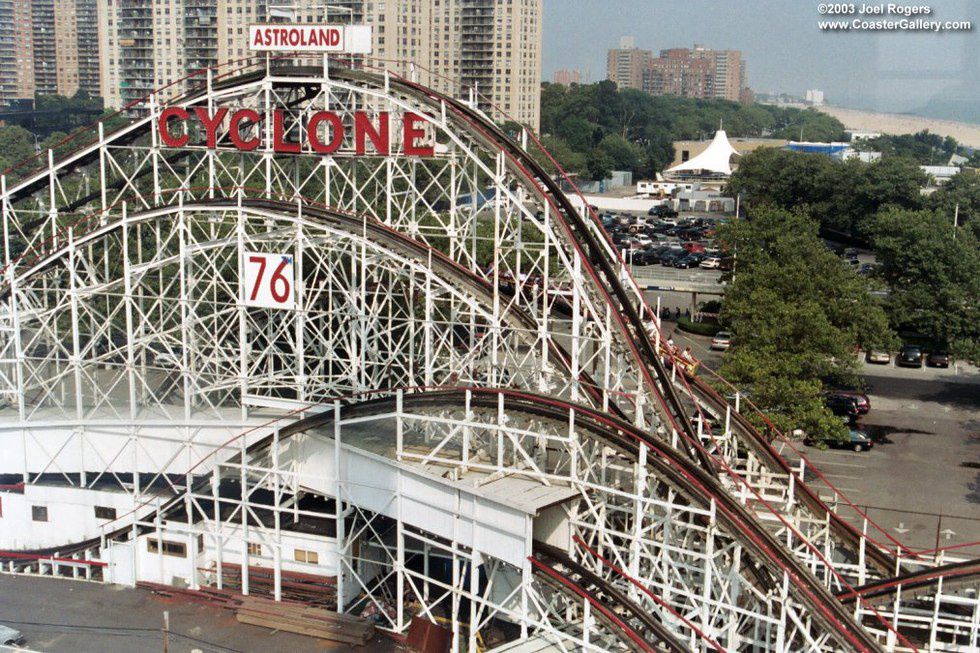 The famous Coney Island Cyclone is a historic wooden coaster that opened in the summer of 1927, and since then has continued to operate. It's rickety and exciting ride will give you an adrenaline rush, while still offering you first hand experience on it's history.

Bronx
1. Pelham Bay Park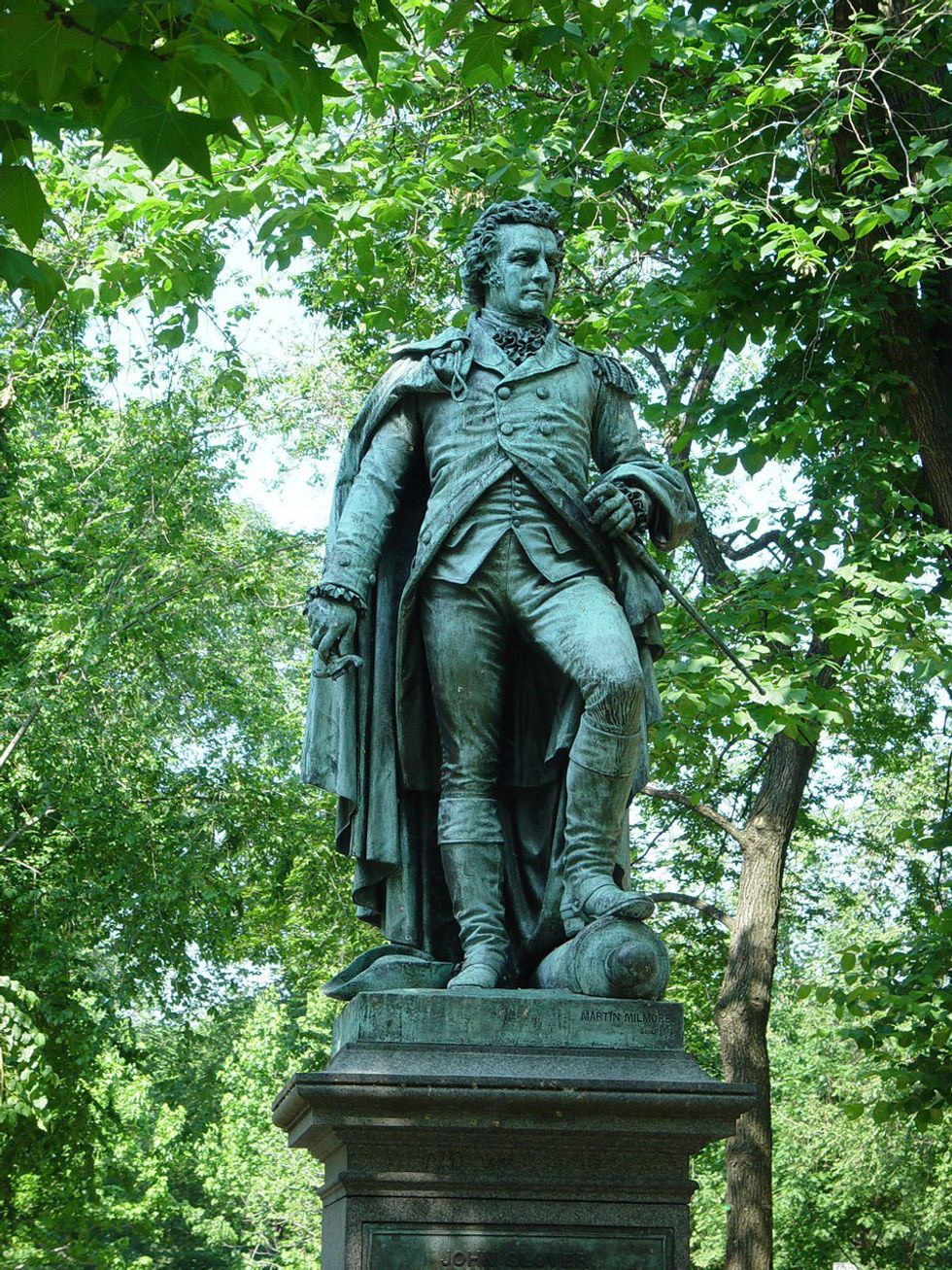 The Pelham Bay Park is the largest public park in New York City, (3 times larger than Central Park) and extends all the way to Westchester County. Inside the park, known as Pell's point, was a battle site during the Revolutionary War in October 1776. You can talk a walk through the park and observe all other historical sights as well.

2. Edgar Allen Poe's Cottage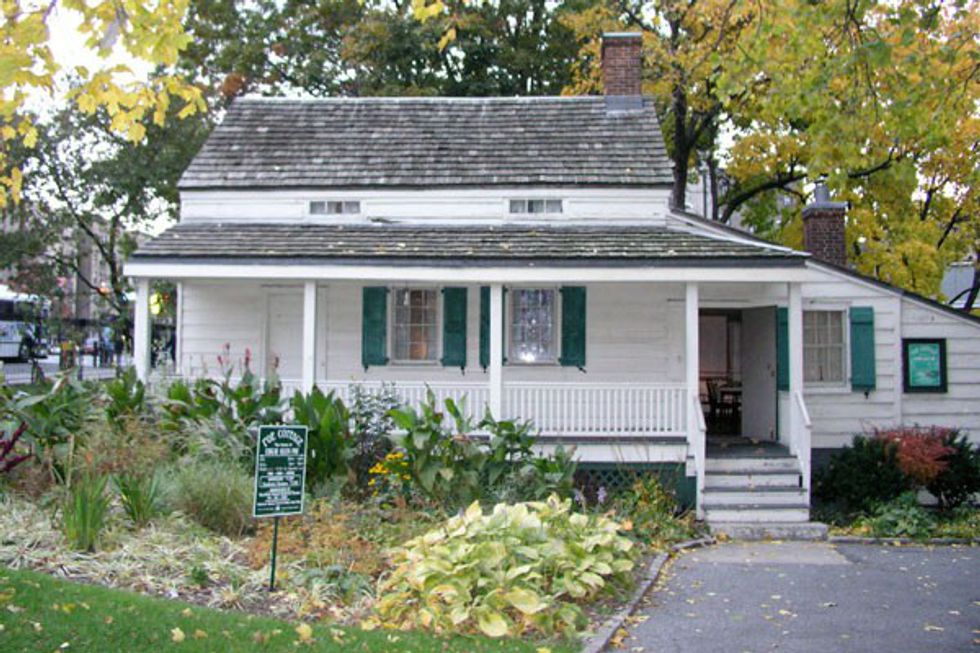 The cottage sits in the Bronx and is open to the public. Poe spent a lot of his time here and some of his best poems were even written in this exact place.

Staten Island
1. Fort Wadsworth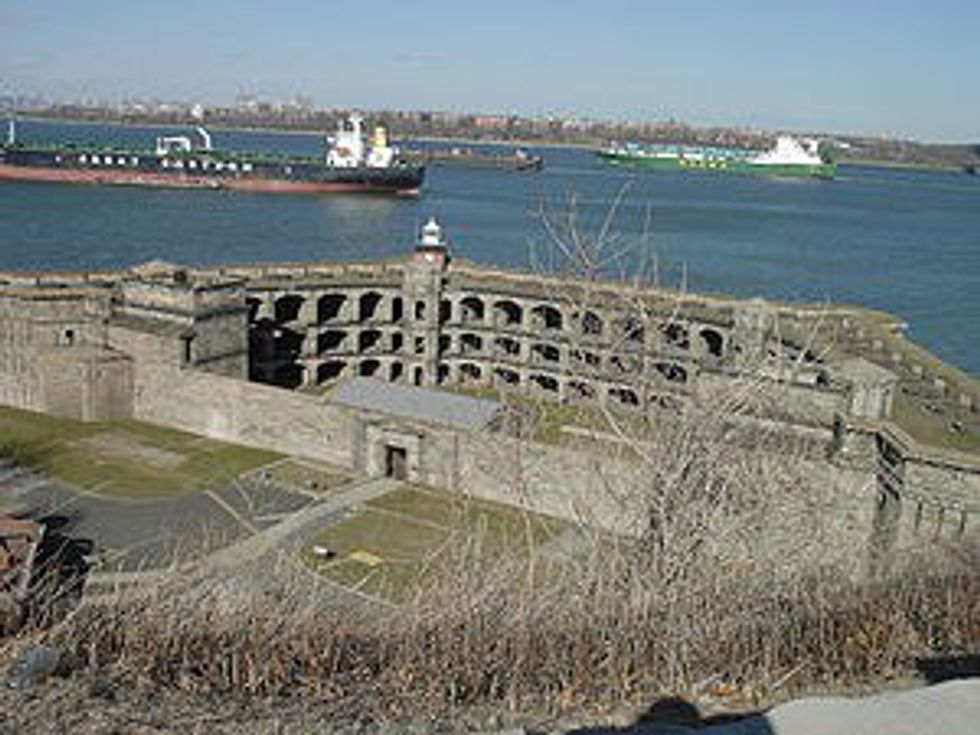 Before closing in 1994, Fort Wadsworth held the record for the longest continually-occupied military base in the United States. Because of it's ideal location, it overlooked the harbors of New York City.

2. Tugboat Graveyard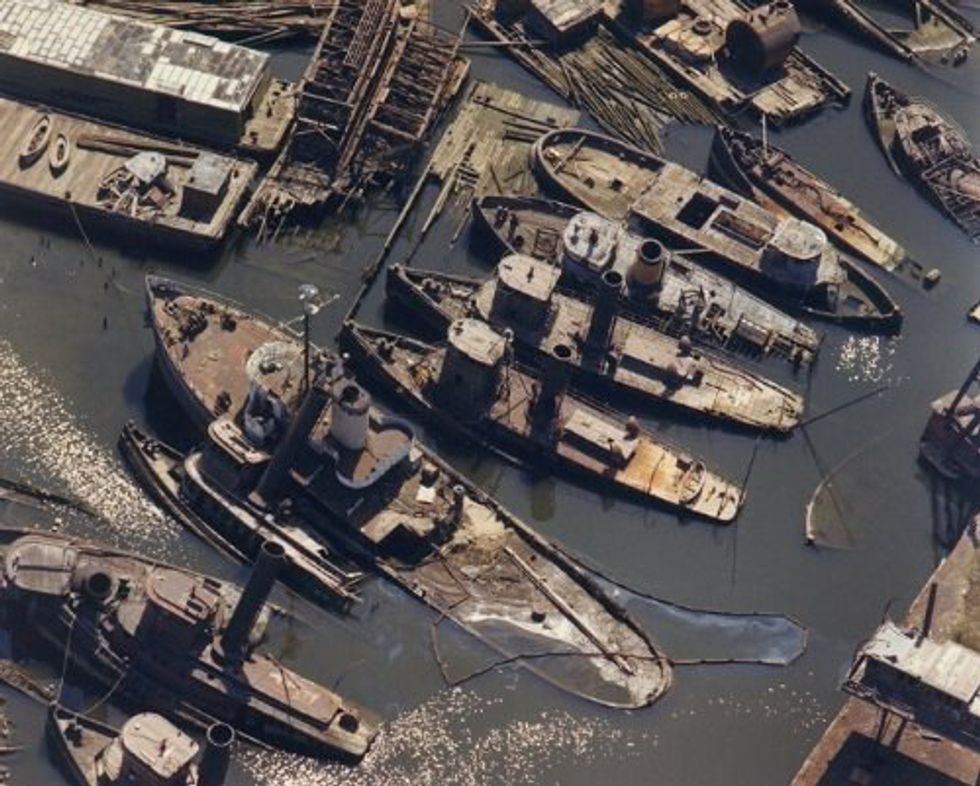 From afar it may appear to be an ordinary junkyard, but upon closer look, hundreds of abandoned old ships lay across the space. Serving as a marine scrapyard, many famous NYC ships now rest there. The place has been recognized as an official dumping ground for old wrecked tugboats, barges and decommissioned ferries.