-With the arrival of fall, my skin immediately begins to feel dry and flakey. I've always had dry skin, and it's the worst in fall and winter.
-I started trying out different lotions and butters to hydrate my skin but never saw much improvement.
-I finally stumbled upon body conditioners- a product I didn't even know existed! I bought Ro's Argan Body Conditioner from Lush, and now I rely on it to keep my skin moisturized, especially in cold weather.
Made with shea butter, argan oil, and cupuaçu butter, its formula is super creamy and velvety. It's very different from normal lotions, as it is an extremely thick and hydrating product. Ro's Argan Deep Conditioner also contains goji berry juice, rose oil, and lemon oil, which makes it smell like a rose-infused perfume.
What It Does
When you first apply it onto your hands, it feels like a luxurious butter and immediately soothes your skin. Whenever I use it, it transforms my skin from being dry and irritated to smooth and soft right away.
It also makes your skin smell like a rosy garden, and you won't even need to put perfume on if you don't want to. What I like most about it is that my skin stays nourished for over 24 hours, something I'd never experienced before when using other skin products.
How To Use It
I always apply this body conditioner in the shower as the very last step. A little of the deep conditioner really does a lot, so even though it's expensive, this product lasts a long time.
To use it, I take a small palmful of Ro's Argan and smooth it in circles onto my skin. After letting it sit for a minute or two, I rinse off almost all of the product. And voila- hydrated skin! I typically apply this body conditioner at least once a week for optimal results.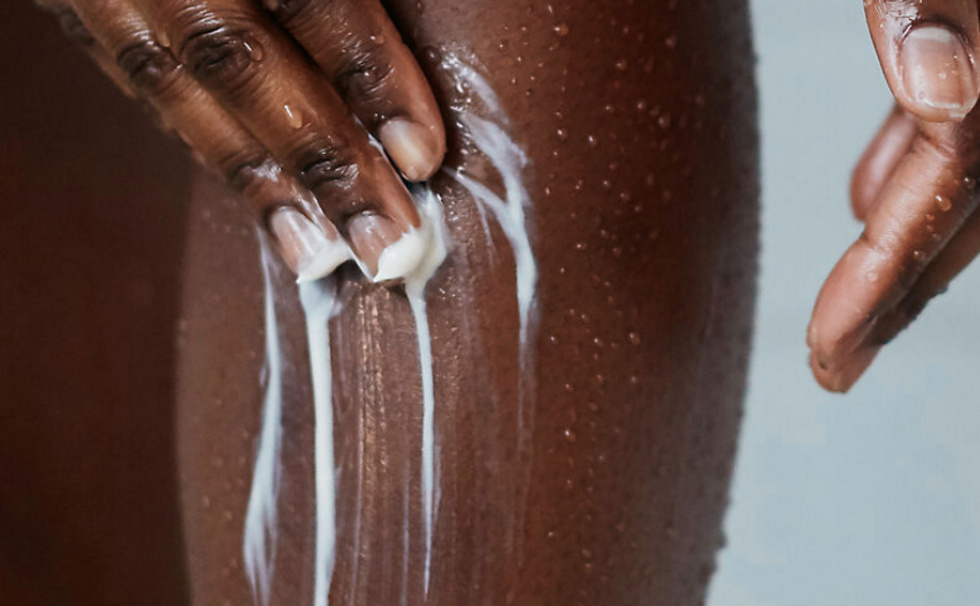 Lush USA
Conclusion

If you've struggled with dry, itchy skin and have been looking for a solution, then this is the product for you. I know it's pretty pricey, but honestly, I think it's worth it if your skin needs it.