International Women's Day at UT Austin began with a message spray painted onto the Littlefield Fountain along with its waters turned purple, initially red. The message read, " This is the blood of survivors that UT ignored." The Revolutionary Student Front claimed responsibility for the act after a similar message was found on the UT pharmacy building a few weeks ago.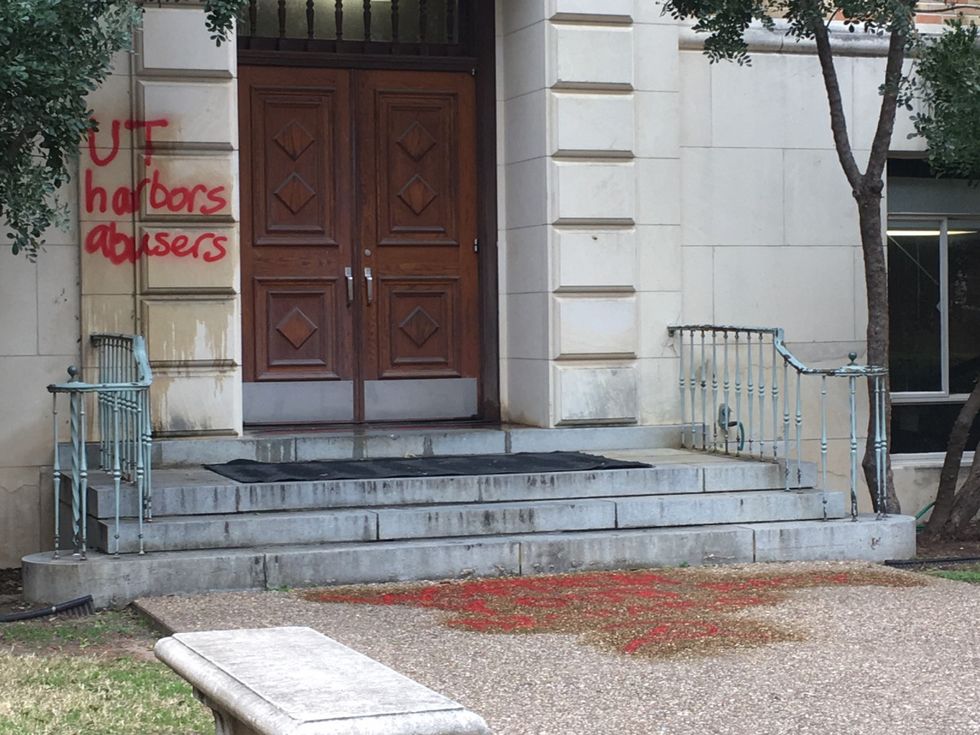 The "survivors" RSF is referring to are sexual assault victims. These graffiti memos come from a convicted UT pharmacy professor Richard Morrisett pleading guilty to a domestic violence charge in 2016. Morrisett still continues teaching at the University of Texas at Austin.
In an attempt to shed light on UT's assault issues on campus, their actions dim their cause. Rather than being abhorred by the numbers of sexual and domestic assault victims walking around on campus, students are furious about the tacky graffiti on UT property.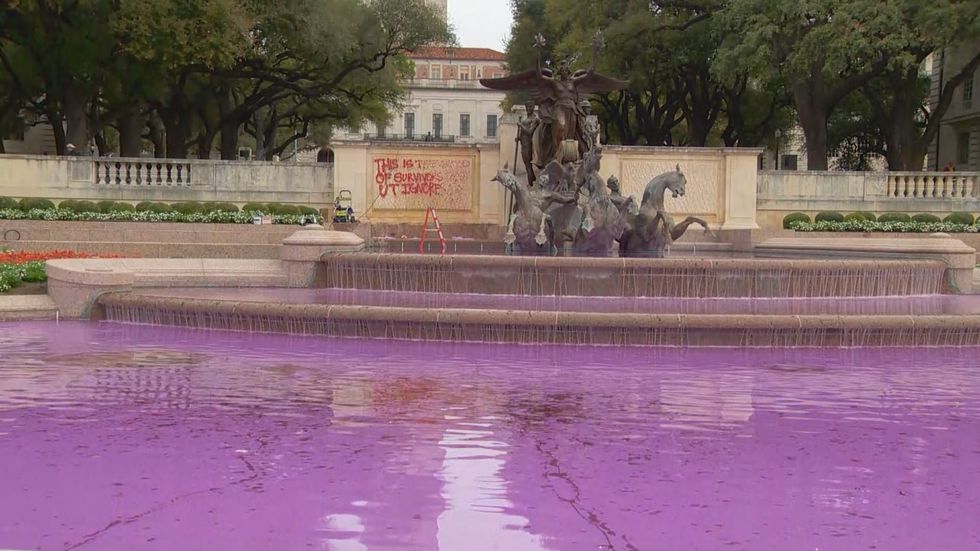 Although this group may not have gotten the response it was looking for, they bring up a good point. There are some serious issues concerning violence on and around campus, and there's not enough being done about it.
Just the other day after the first round of student government elections were over,Guneez Ibrahim talked about her experiences as a candidate for SG president.
Throughout her campaign leading up to the election, she was spat on, shoved, called derogatory names, and sent death threats by her own community.
Sadly, such acts have become a common experience for women on campus. I've heard friends talk about being spat on and having alcohol poured on them while walking home.
There are two reasons why someone would treat another person so heinously without knowing them:
1) Guneez and Hannah were such a threat that they forgot their human decency skills.
2) They were never decent human beings to begin with.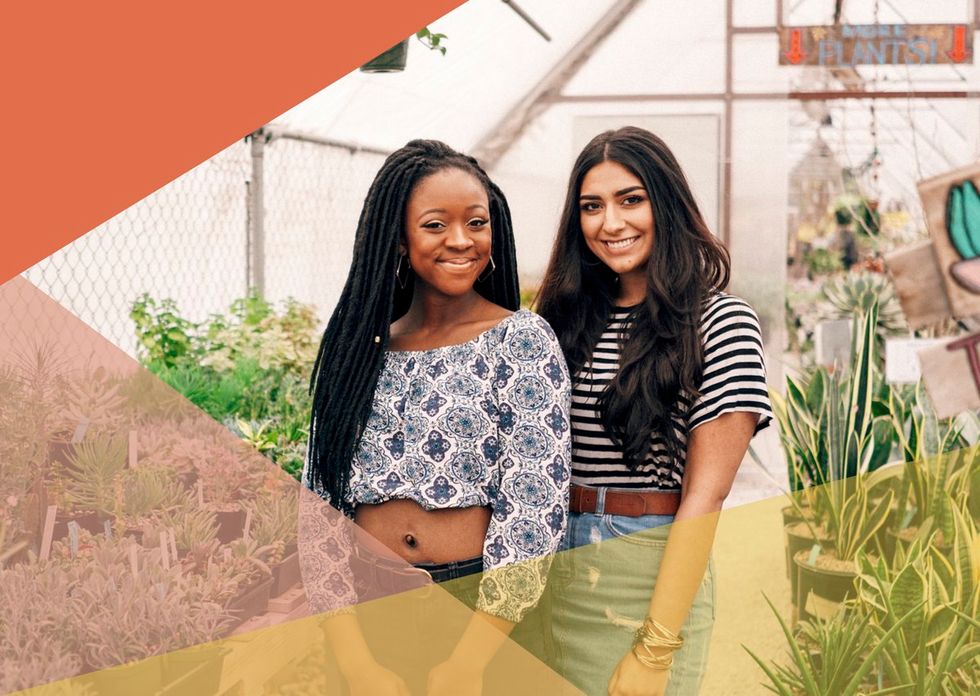 There's no excuse in the world that can justify spitting, hitting, or stalking someone simply because they hold different beliefs than you.
Hell, it's not even okay to touch someone without their permission, let alone make them suffer because of your personal unhappiness.
If you're so easily threatened by someone's vision to change the status quo, then that's you're own problem to solve. That doesn't mean you call the victim a liar when she/he comes out about their violent experiences.
As someone who's gone through it in the past and is going through it again, trust me when I say it's harder for the victim living with the scars than it is for people to give them the benefit of the doubt.
According to the 2017 sexual assault survey, 15 percent of undergraduate women have reported being raped and 28 percent said they were victims of unwanted sexual contact.
This report doesn't talk about how many students have experienced domestic violence and considering how many UTPD updates I get throughout the week, it suggests those numbers are high as well. Especially when Wildfire is quicker to alert students of dangerous situations happening on or close to campus than UT does.
Although most students prefer marching to the capitol than vandalizing school property, it's agreed that UT does have an abuse issue, specifically preventing the abuse of it's students.