You might not really think about what all is involved when buying a house, not at least until you are faced with it all and, it can be a little overwhelming. I know for myself, as a second time home buyer, there are still things that hit me in the face like a tree branch when trying to make decisions. Ultimately the people you should lean are for help, advice, any and all questions is that of your lender and realtor. But, take it from me it doesn't hurt to do some of your own research as well just take everything with a grain of salt and consult the professionals.
First things first. Understand your finances.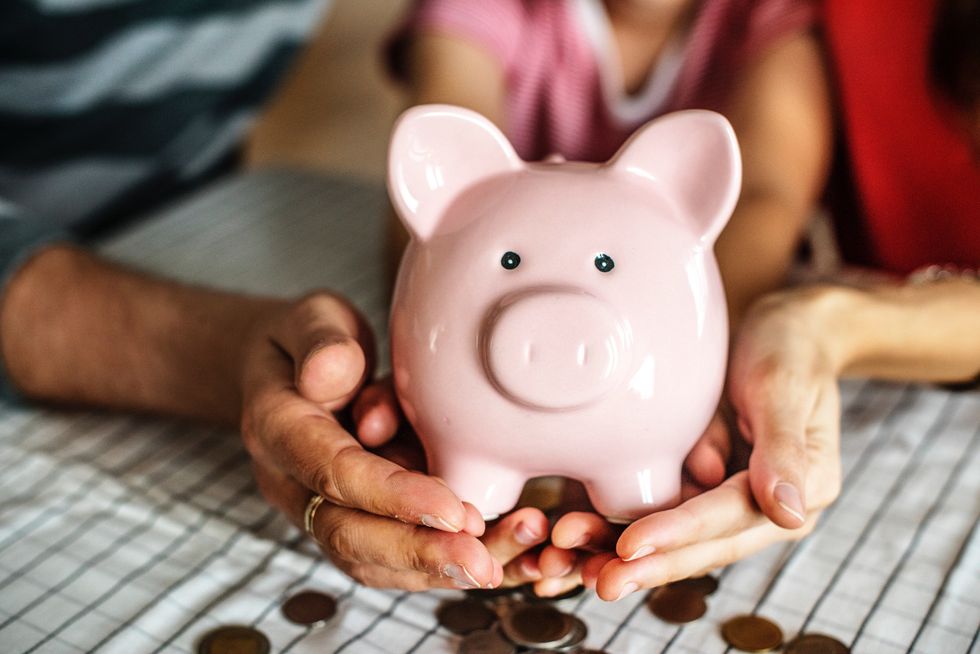 Save Money
Photo by rawpixel.com from Pexels
You have to know what you can and cannot do when looking to buy a new home. This is not just referring to the price range of the home itself. There is also the closing costs, the costs of paying for an inspector, and then if you already own a house, you need to remember to take its mortgage and utilities into consideration if you don't plan to sell it before you buy another place. I believe the safe rule-of-thumb is: your take-home income should be three-times what your predicted rent/mortgage and utility payment will be.
Choosing a Realtor.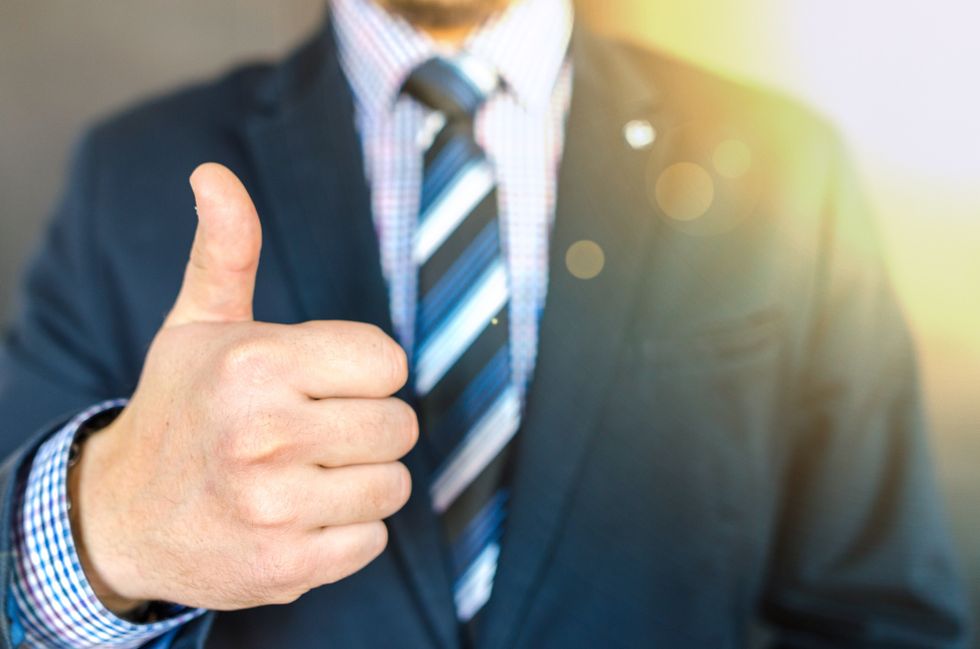 Realtor
Photo by Lukas from Pexels
Second of all, when it comes to choosing a realtor to either sell or help you buy a home. Do not, and I repeat, do not settle for the first realtor you speak with. Take some time, do some research on your area or the area in which you wish to buy. Check reviews and, don't be afraid to treat it like an interview process. You want to make sure you are working with someone who has your best interests in mind that listens to your wants and needs and is proactive. You shouldn't have to do most of the house hunting yourself. But ultimately find someone you're comfortable with.
What are you looking for?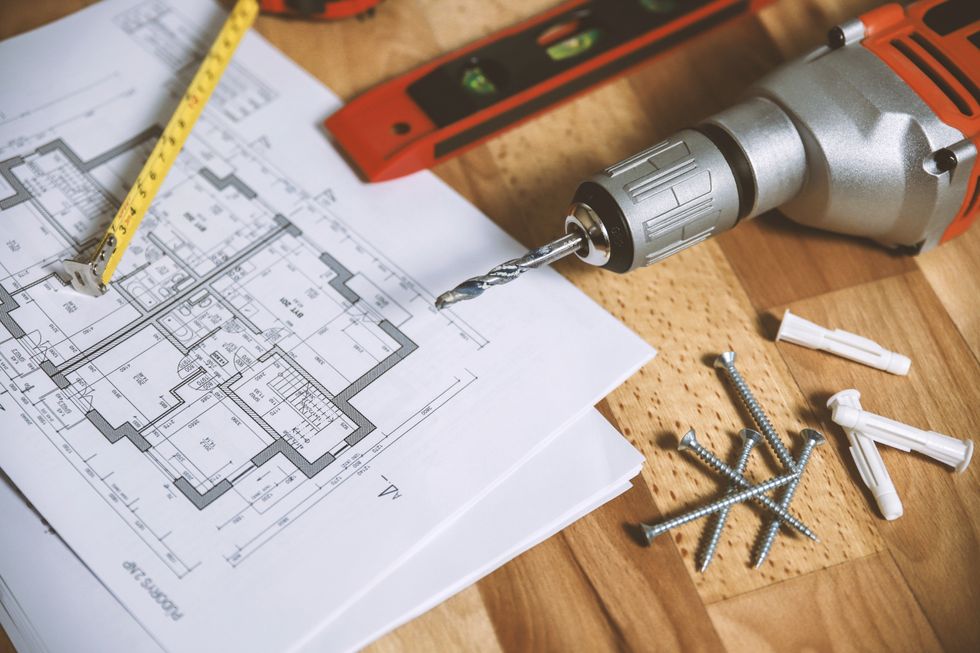 Floor Plans
Photo by JESHOOTS.com from Pexels
Take time to understand what it is your looking for and what meets your needs. Then, think about what level or amount of deviation from these wants and needs you would be willing to accept. Remember, already built homes were built by someone else and likely is designed after their needs or wants. I haven't found a home that didn't have something I would change or remodel.
Negotiate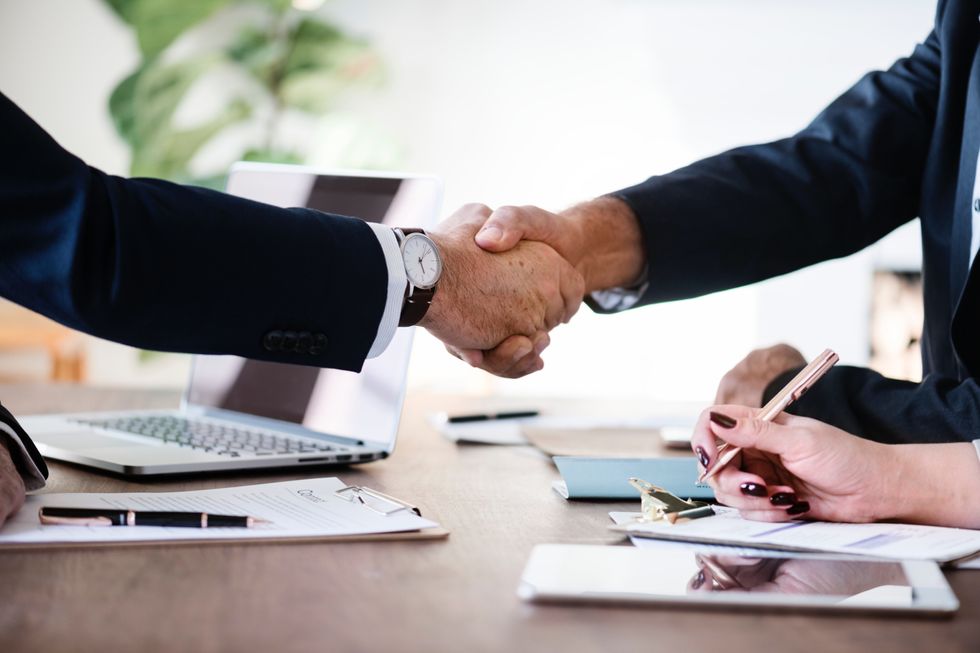 Negotiate
Photo by rawpixel.com from Pexels
Don't be afraid to haggle with the price. In a lot of cases, the seller will take what they absolutely have to sell the house for, the estimated worth of the home and then add a little. I owed $83k left on my previous mortgage, the home was estimated to work $100k, and I put it on the market for $115k. This gave me room to haggle with potential buyers. But besides that, you can ask for the seller to pay your share of the closing costs; this is especially important to remember if you're in a situation where you cannot afford those costs out of your own pocket. Or you could ask them to split the cost, or request certain repairs to be done and you'll offer this, the list goes on. But, in the end, again, take advice from your realtor.